Couldn't resist a couple of new additions...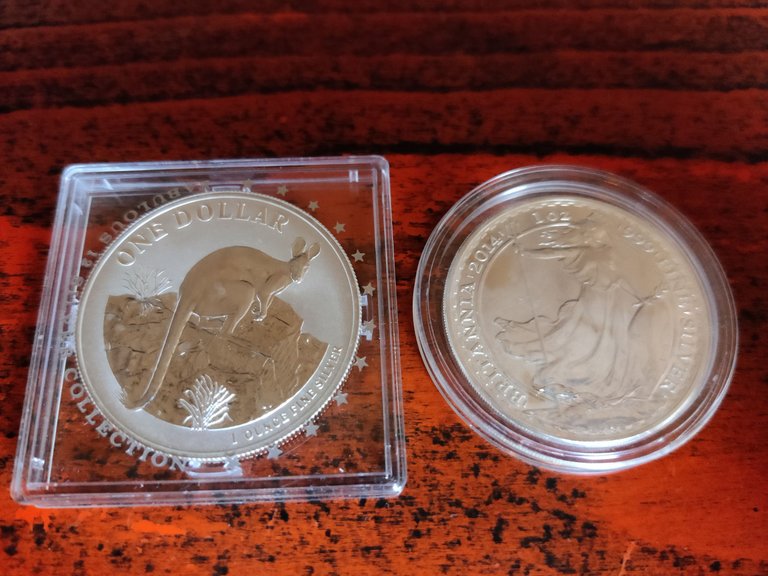 With our move to Australia coming up in the a few months, I've been careful to avoid adding much extra stuff to our list of things that will need eventual shipping. House moving is a bit of an annoying experience (and expense) at the best of times. In the past, we have managed to do the bulk of the move by ourselves, and only once have we used a professional moving company.
This time, we are going to be moving stuff from one side of the planet to the other.. So, for that, we definitely need professional help!
Anyway, as part of that... I've been trying to get rid of unnecessary stuff through the Dutch second hand marketplace (Marktplaats). However, whilst I was writing and posting advertisements for our things, I was tempted to look at what sort of silver was on offer at the moment.
Making bids on Marktplaats can be a bit tricky as sellers can get really annoyed about low bids, despite the fact that they neglected to set a floor starting price for their bids. I am of the opinion that if you don't set a floor price, then all offers can be bid.. And if you don't like it, you can just wait for offers to build up! However, I have seen sellers and rude and aggressive DMs even when I explain that I'm newish to coins and precious metals and don't know the exact price of everything they put up!
Weirdly enough, I know it isn't me either.. I see lots of bids get removed by the seller... Which is self defeating because it removes the only reference point for future bidders! Like I tell my kids, cranking out only makes everything worse... But these are nominally adults!
Anyway, I saw that a seller that I had previously bought from had listed a few silver coins. The last time I bought from him, I had visited him to do a pickup (Australian shark silver!). And he was really nice when I told him I was new to coin and silver collecting... He brought out some of his collection and was telling me about them and what made them rarer out more common! His poor wife was sitting on the coucb just listening to us chat for about an hour!
Anyway, I put in some starting bids for a few pieces and I won the Brittania silver on the right. It wasn't much over spot price due to milk spotting on the front and back.
Since I had other bids in, I asked if they were anywhere close to the price that he was expecting. Well, politely said that they were still too low for him to accept, and I asked roughly what price would be closer.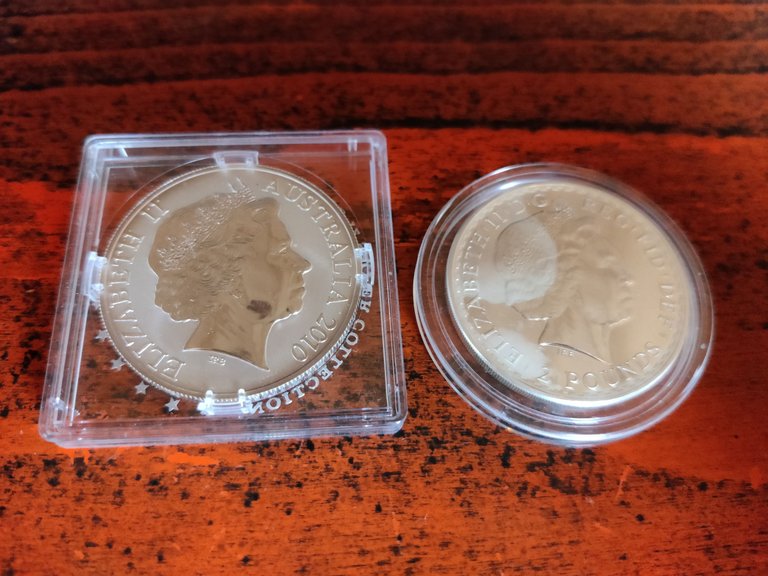 He told me roughly what he was expecting.. And unfortunately, the combination of all of them was a touch too high for me to get everything, so I had to choose. Of course, I settled in this older Australian Kangaroo design from 2010 (the left) over a Mexican or Chinese piece. There was a a Russian piece, but that was was already reserved.
So, I picked up two nice new shinies... And he made a sale at an acceptable price. Politeness and talking, always better than cranking out!

I can also be found cross-posting at:
Hive
Steem
Publish0x
Handy Crypto Tools
Ledger Nano S/X: Keep your crypto safe and offline with the leading hardware wallet provider. Not your keys, not your crypto!
Binance: My first choice of centralised exchange, featuring a wide variety of crypto and savings products.
Kucoin: My second choice in exchanges, many tokens listed here that you can't get on Binance!
MXC: Listings of lots of interesting tokens that are usually only available on DEXs. Avoid high gas prices!
Coinbase: If you need a regulated and safe environment to trade, this is the first exchange for most newcomers!
Crypto.com: Mixed feelings, but they have the BEST looking VISA debit card in existence! Seriously, it is beautiful!
CoinList: Access to early investor and crowdsale of vetted and reserached projects.
Cointracking: Automated or manual tracking of crypto for accounting and taxation reports.
Stoic: A USD maximisation bot trading on Binance using long-term long strategies, powered by the AI/human system of Cindicator.
StakeDAO: Decentralised pooled staking of PoS assets.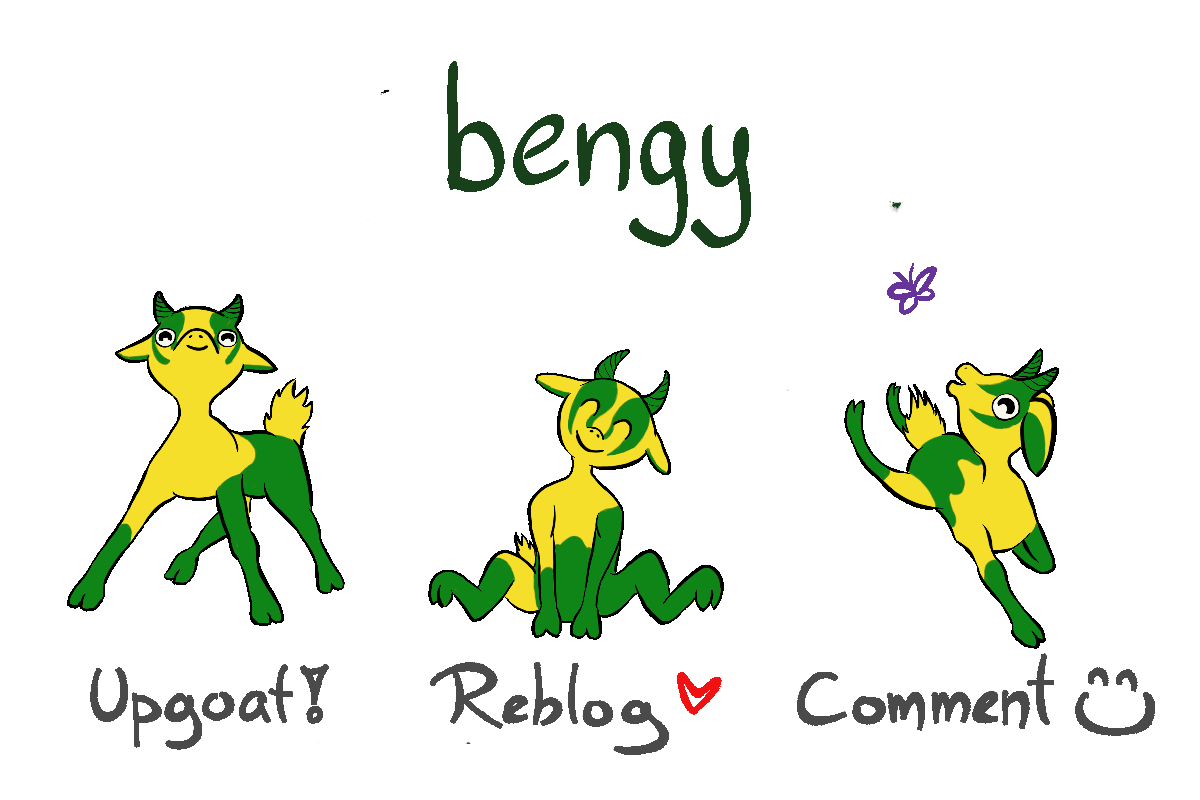 Upgoats by ryivhnn
Account banner by jimramones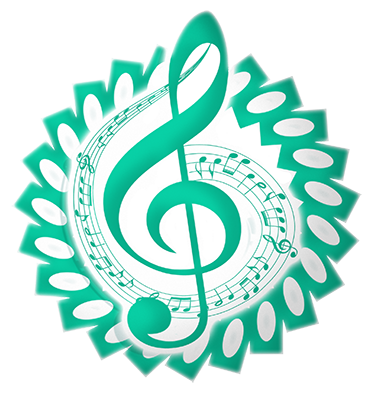 The classical music community (Subscribe at Steempeak and Peakd) at #classical-music and Discord. Follow our community accounts @classical-music and @classical-radio. Community Logo by ivan.atman
---
---