Happy thursday my amazing peeps!

Hope your weekend is treating you in
the BEST way 🥰
I know it has been a while since I did a silver post, but I promise to catch up and this is my first of MANY 😁
〰️🌹〰️
2000 Australia Sydney Olympics 1oz Silver Proof 5 Dollars Coin Echidna
Region of Origin: Australia/ Oceania Struck by: The Perth Mint
Country: Australia Metal: Silver
Year of Issue: 2000 Weight: 31.63 grams
Denomination: 5 Dollars Grade: Proof FDC
Subject: Echidna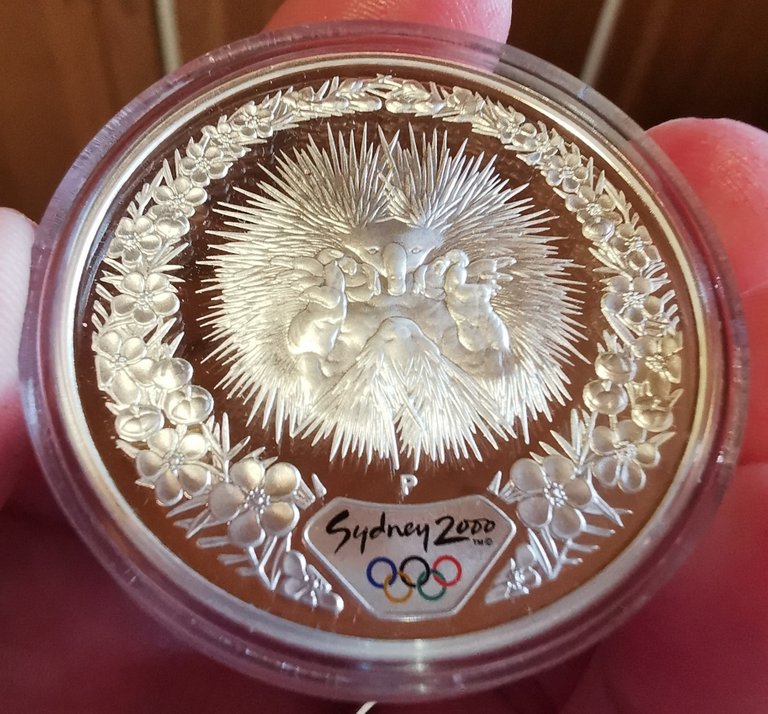 The reverse design depicts an Echidna surrounded by flora with the Olympic 'rings' logo highlighted in colour below
The 'P' mint mark of the Perth Mint also appears on the reverse
The obverse of the coin bears the
portrait of Elizabeth II, date right,
denomination below
Source 👉 click here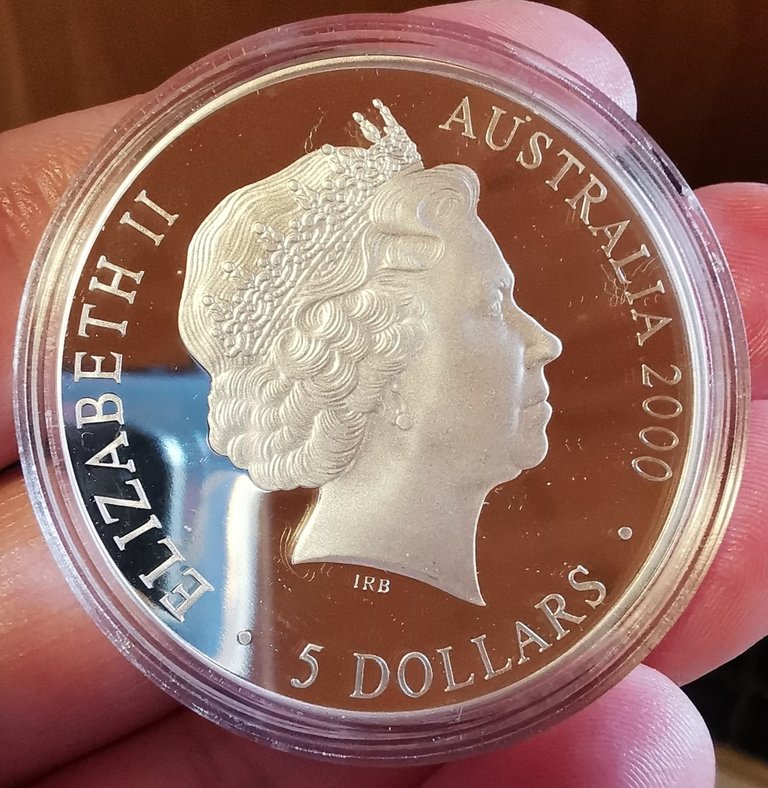 Photograph by @saffisara
This was a really cool one and my first silver ever from a Olympic 😁 lol
I seen some Olympic silver being shared in #silvergoldstackers and I been curious about them but never bought any myself.
But now I have one In my stack 😜 WOOT!
〰️🌹〰️
Now to Another amazing silver
that I been Keeping my eyes on
for a while.
2018 St. Kitts & Nevis 1 oz Silver Pelican BU
Manufacturer: Scottsdale
Vintage - 2018
Weight - 1 troy oz (31.1 grams)
Diameter - 39 mm
Capsule - Original capsule
Purity - 99.9% pure silver
Number manufactured - 25,000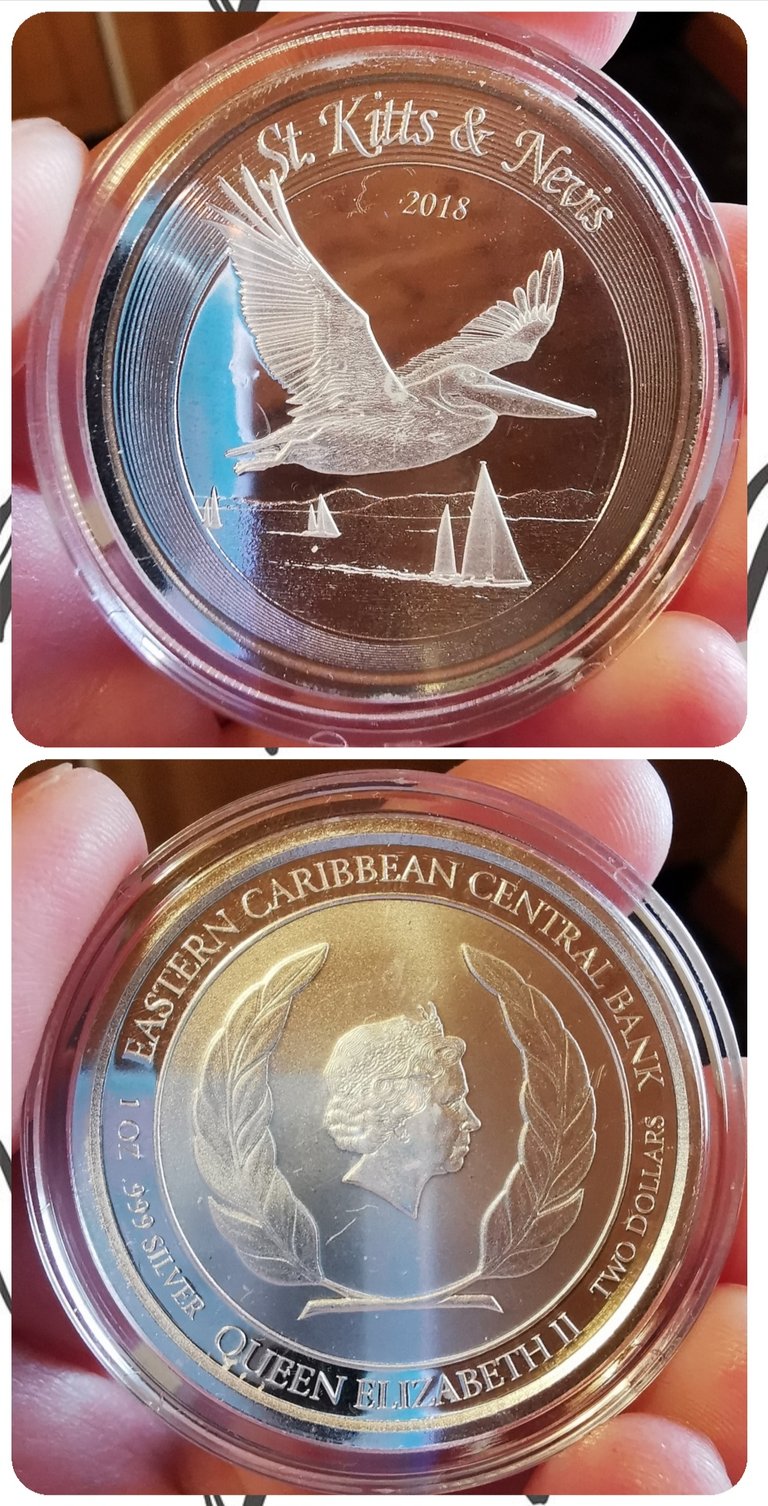 Coin details!
The Brown Pelican will be the second issue in the new EC8 coin program. Issued from the country of St. Kitts and Nevis, this coin is the second of eight releases in this historic series featuring low mintages and rich designs.
The Brown Pelican is an elegant bird
with an over-sized bill and large body.
The national bird feeds by "plunge-diving" from as high as 65 feet, using the force of the impact to stun fish before scooping them into its bill.
When young, the Brown Pelican is
brown on the head, neck, and upper torso of the body, while white below.
As it matures, the body becomes a dark brown while the head turns white.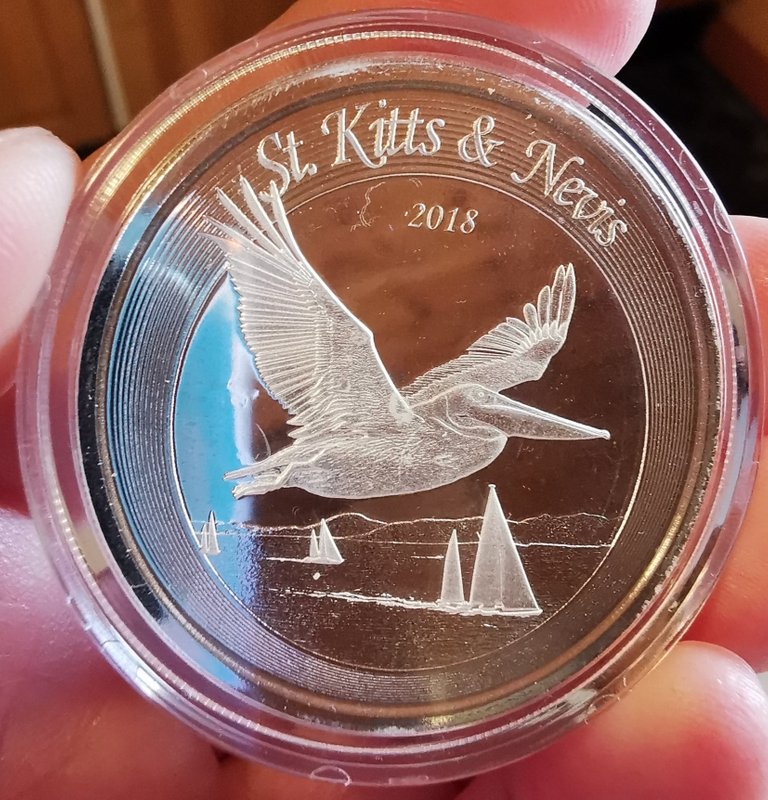 Reverse: Depicts the national bird of Saint Kitts & Nevis, the Brown Pelican (affectionately known on the islands as "The Booby"), mid-flight in the foreground with sailboats silhouetted by the Islands in the background.
Obverse: Displays an image of Her Majesty Queen Elizabeth II, along with the weight and purity below.
Both obverse and reverse rims feature wavy radial lines making the coins harder to duplicate and provide a measure of security.
Source 👉 click here
〰️🌹〰️
And my last share for today is one
I think most of you regonize,
the american prospector.. BUT
as a silver Bar 😜
I REALLY like this one Alot!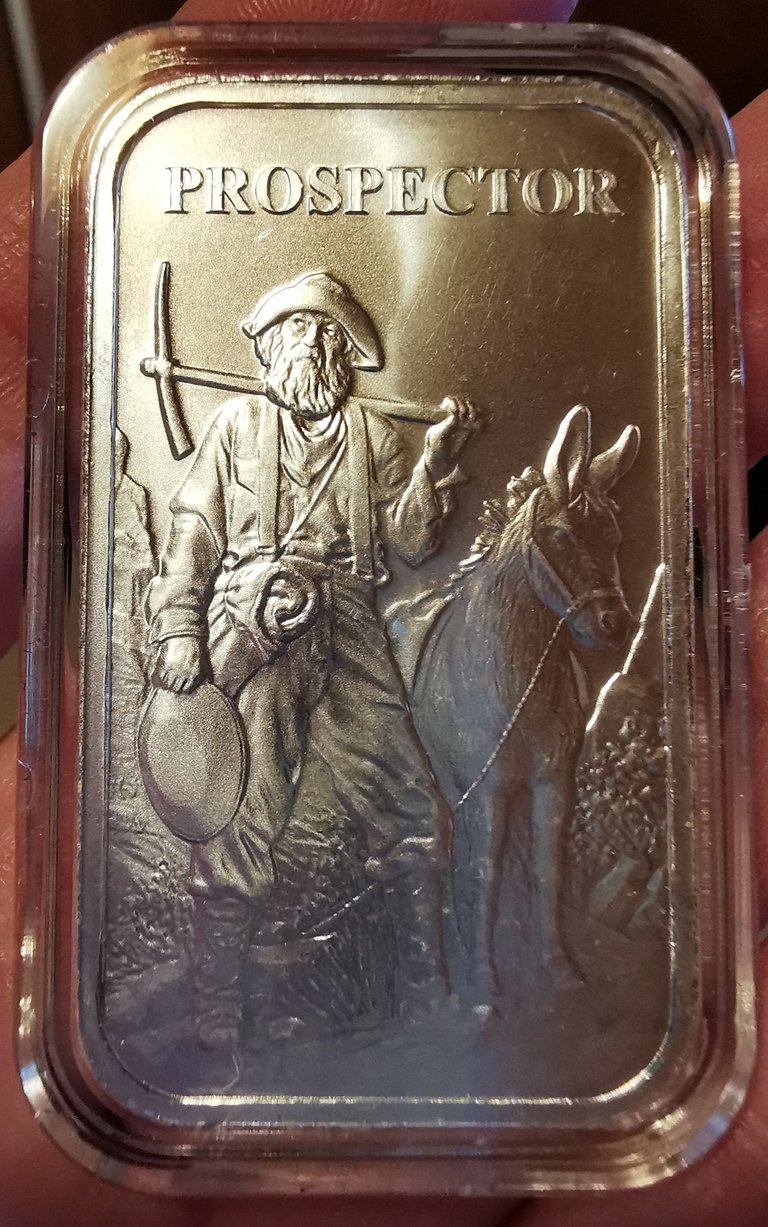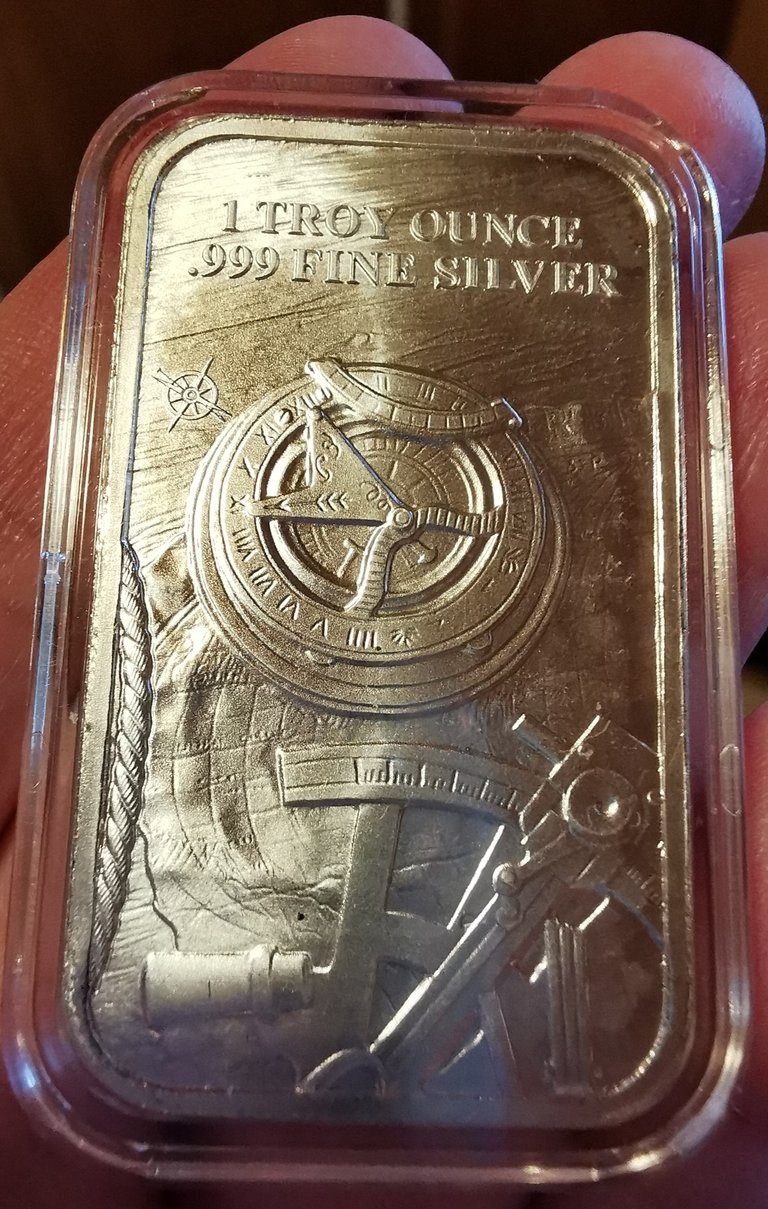 I am trying to grow my silver bar collection and I seen so many in ssg-community sharing amazing bars and really cool poured silver.
And my biggest wish is to get me some poured silver, its the BEST kind of silver and unique which I love 😍 so thats on top of my list.
〰️🌹〰️
Silver makes me...
smile,
bubbly,
Hot 🔥 😜 lol
STACK ON PEOPLE!!
😎💰😎

Proud Member of the best family ❤️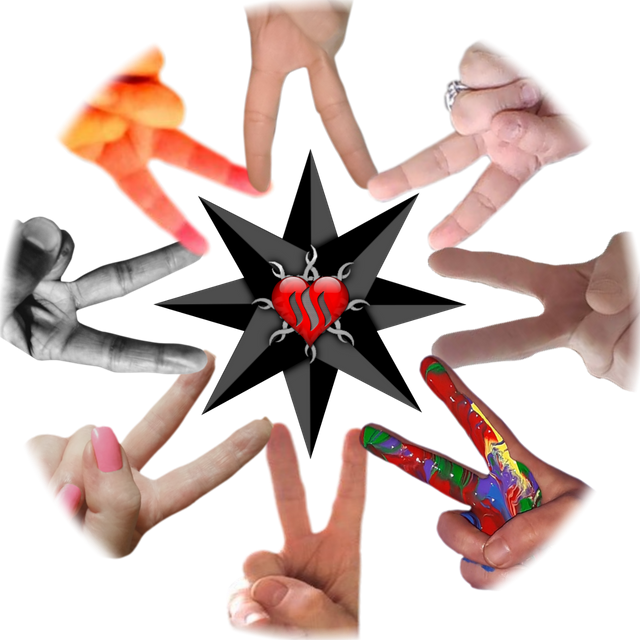 Peace - Unity - Family - #thealliance Amazing leader @enginewitty

by the Great @thekittygirl
Proud Member of SSG
And totally infected by Stackitis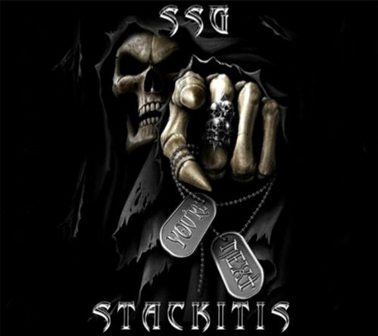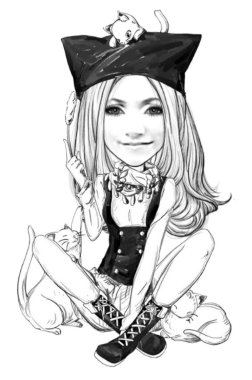 🌸Just happy about life and Thankful for all the blessings in it! 🌸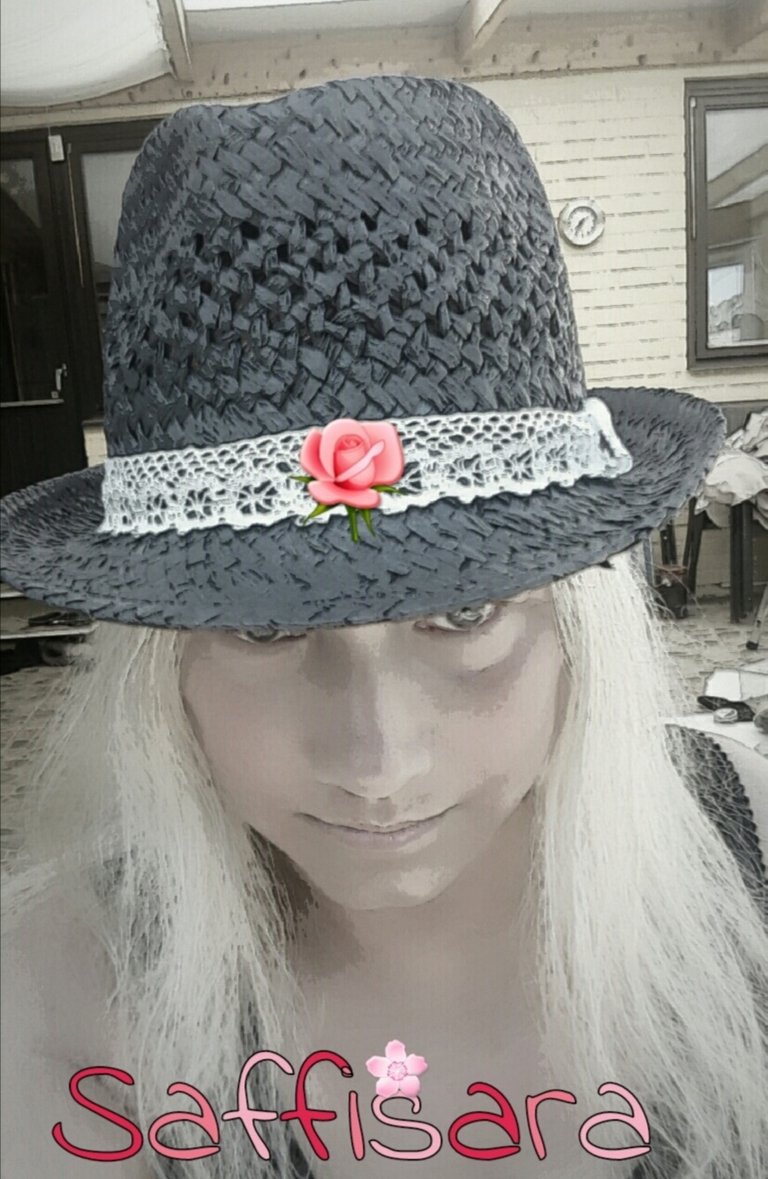 @saffisara :Passionate about reading YOUR posts and commenting. Loves to laugh and take pictures. AND I'm a Hug Lover! Remember Every day is a #haturday
🌼All pictures are my own and taken by me 🌻

Thank you @enginewitty 💖

Thank you @enginewitty for this badass banner❤️