Why 888
I can't remember exactly when. I think that it was when I decided to use it in my email address.
It has been mine ever since.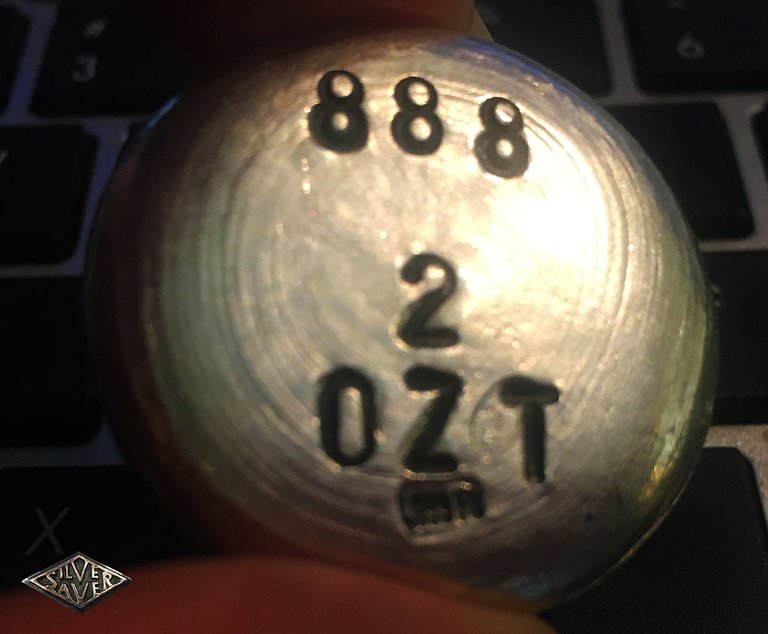 ---
888 forever
My friends know me as 888. My officemates know me as 888. I think I'll be known as 888 forever.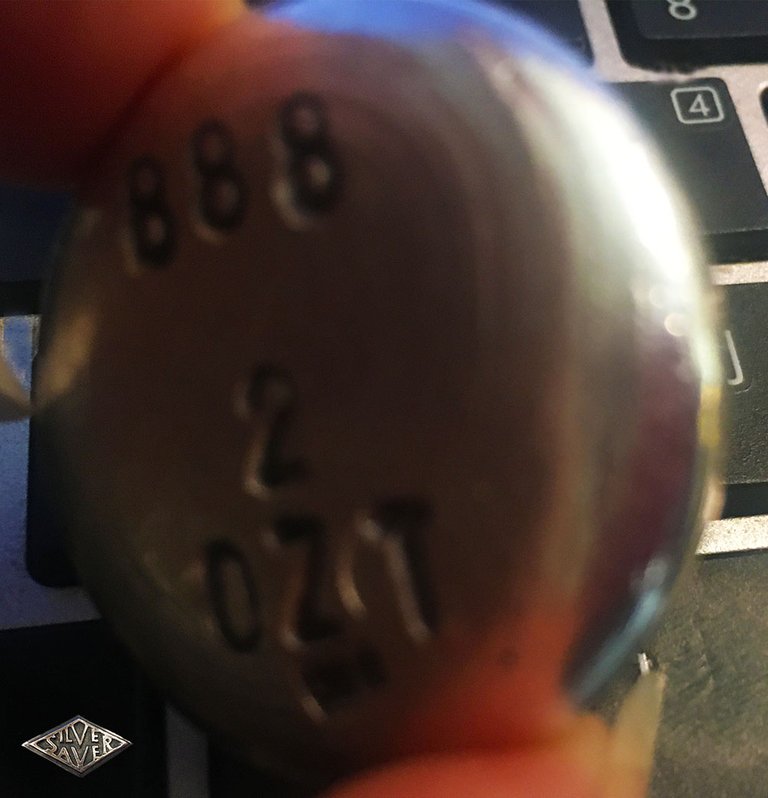 ---
888 is for always
And so it will be.
... always and forever.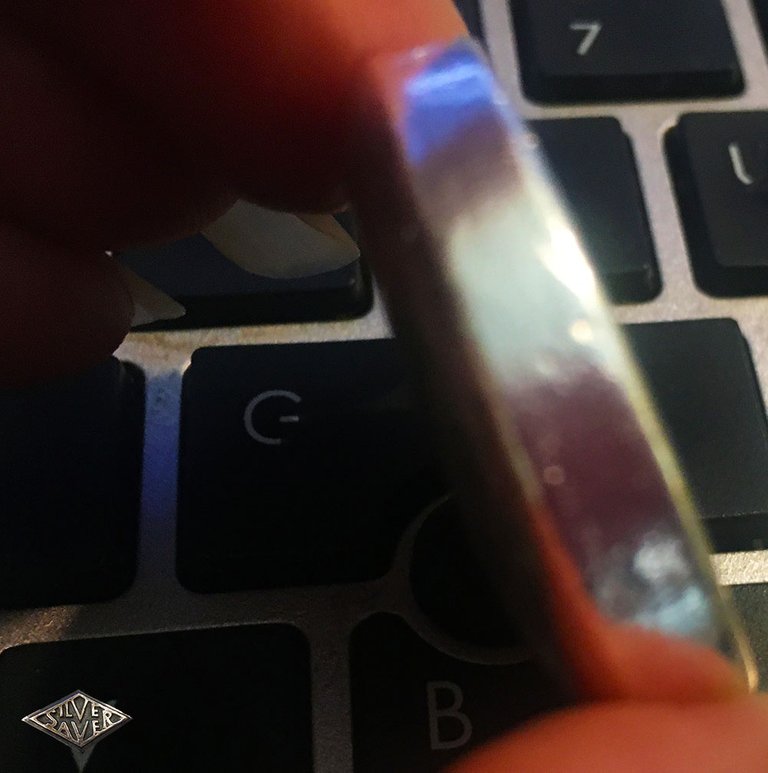 ---
😍#ilikeitalot!!! 😍
I hope you enjoyed this article and knowing a bit more about me, as much as I loved sharing with you.

All photos, gif and videos were taken by me using my iPhone6 unless specified otherwise.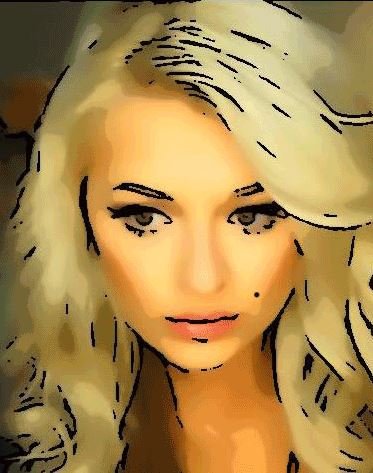 Thank you for stopping by to view this article.
I post an article daily, and I hope to see you again soon!
Hugs and Kisses 🤗💕💋!!!!
---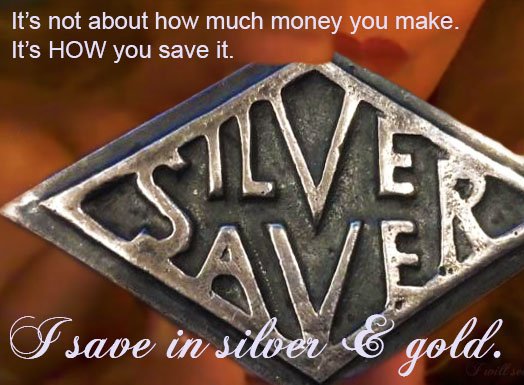 ---

---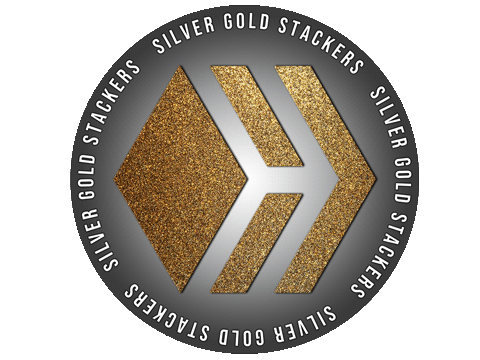 ---
#TeamUSA is a growing community of quality-content people from the United States or those living here. Check us out on Discord!

---

---

Project Designer: @arcange
Web Designer: @techybear
Graphic Designer: @captaink


Would you like to support The Ladies of Hive Community? Consider giving a delegation!
25 HP - 50 HP - 100 HP - 150 HP - 200 HP - 500 HP - 1000 HP - 5000 HP