@silverd510, who started the #fiestatuesday tag, mentioned in a comment that he wanted to see this coin, so here it is.
This is the design of the silver Onza before the Winged Victoria silver onza.
Prior to the release of the .999 silver Libertad Onza, the Mexican Onza was a big heavy coin of sterling silver.
1980 Mexico 1 oz Silver Onza Balance Scale
Contains 33.625 grams of .925 fine Silver for total of 1 oz of Silver. It weighs slightly more than a troy ounce because it is 92.5% purity.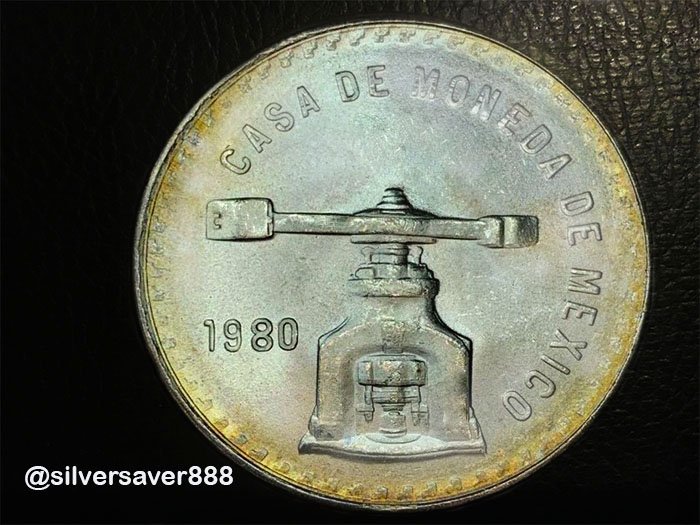 Obverse:
"Casa de Moneda de México" and the date with an image of a screw press. Coin mint called "de balancín" (of sway), used in Mexico City Mint to make their first coins. This device uses the rotation of a pole on top with weight on a side to get enough speed to force a spiral down and mint the coin (later updated to use steam and then electric motor but the method was the same).
Lettering:
CASA DE MONEDA DE MEXICO. Translation: Mexico Mint house
---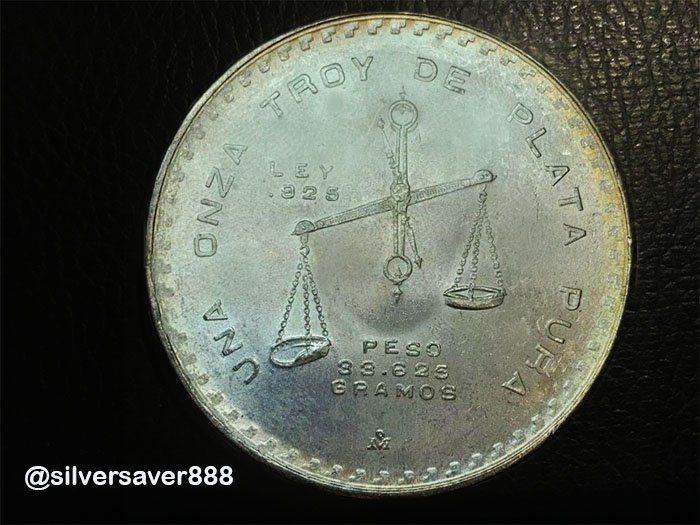 Reverse Scale as center piece. With ounce weight in legend around. Fineness at top-left. Weight in grams at center bottom, and mint under.
Lettering: UNA ONZA DE PLATA PURA, LEY .925 PESO 33.625 GRAMOS Mo. Translation:One pure silver ounce, Fineness 0.925, Weight 33.625 grams, Mexico City Mint
1 Onza Medallic Silver Bullion Coinage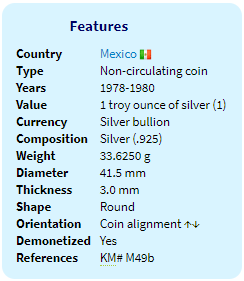 Information Source
---
😍#ilikeitalot!!!😍
The Fiesta Tuesday tag is hosted by @silverd510 for anyone to showcase coins from one of the oldest mints in the world. Join us- it is a fiesta💃🌮!
---
😊 Stay AWESOME, beautiful people!!!😊
---
♥.•:¨¨:•.♥.•::•.♥.•:¨¨*:•.♥
---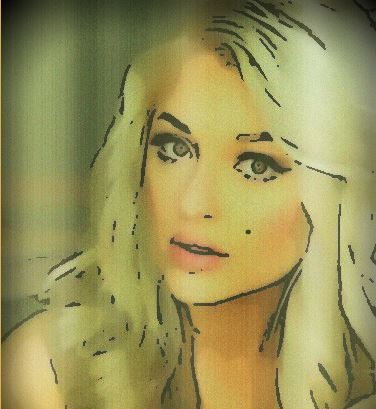 Thank you for stopping by to view this article.
I post an article daily, and I hope to see you again soon!
Hugs and Kisses 🤗💕💋!!!!
---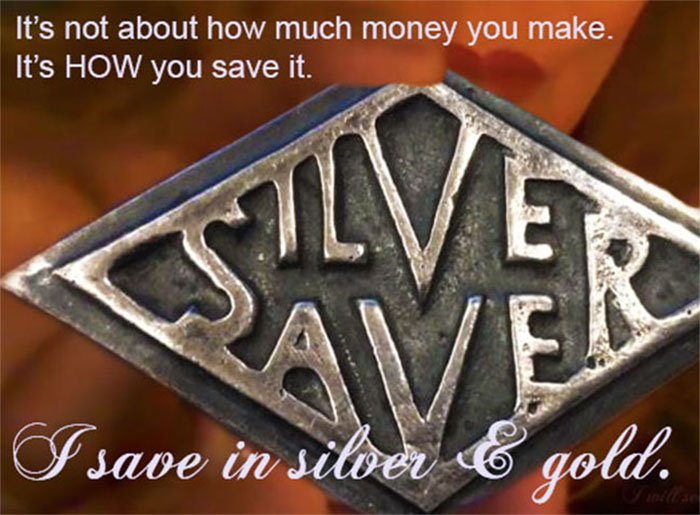 ---

Thank you to @thekittygirl for this banner and for including the Silver Saver Bar in this banner!
---
TeamUSA is a Community for and supporting those from of in the United States.

---

---

HiveGlitch.gif Created by @derangedvisions