Hello, AWESOME Hivers and Stackers!
I want to show several silver pieces from my stack and attach names of friends in the HIVE community to those pieces. Can you guess why?
No. 1 @kerrislravenhill
Black Flag: Revenge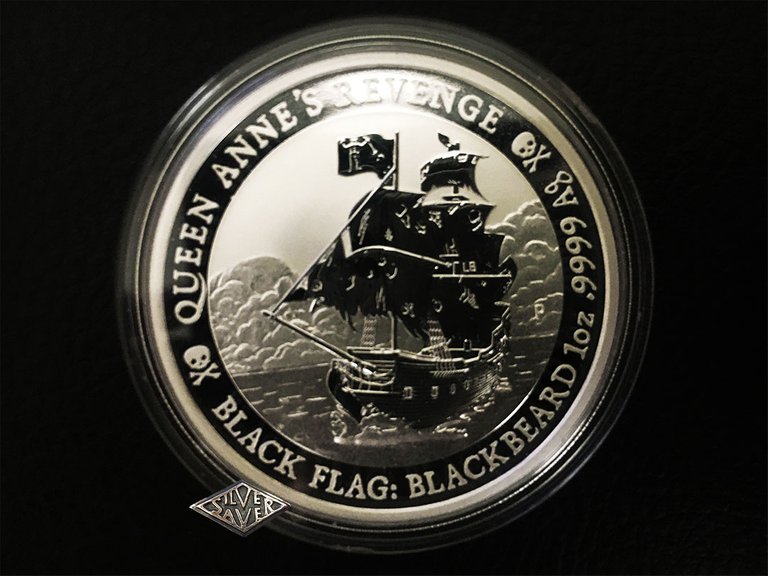 ---
No. 2 @dfinney
Vessel Bars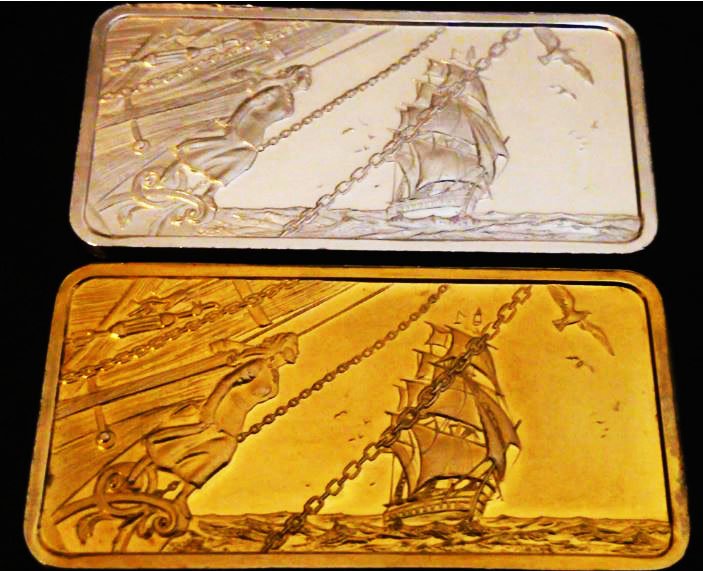 ---
No. 3 @silverd510
Jolly Roger Silver Bar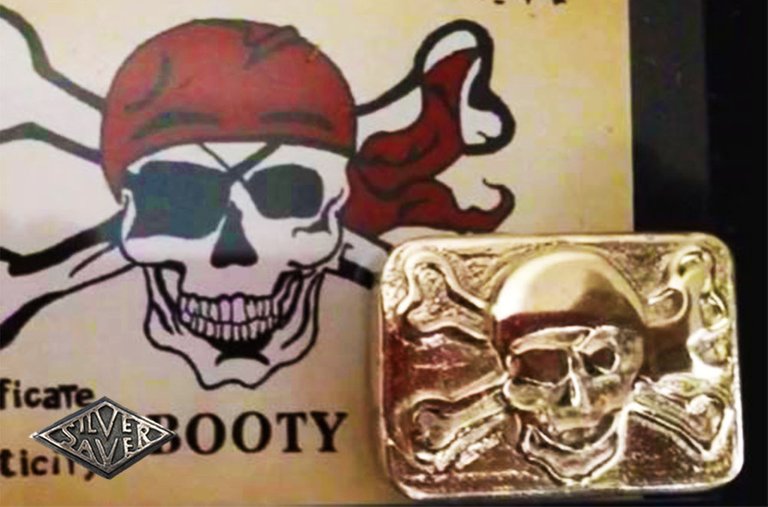 ---
No. 4 @ronavel
1949 Canada Commemorative Silver Dollar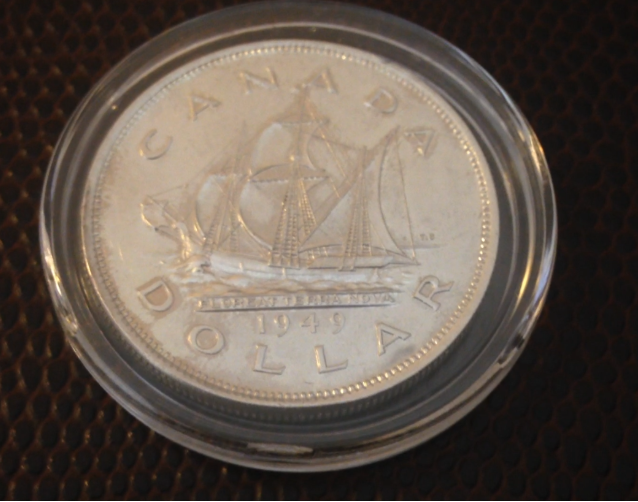 ---
No. 5 @dereckrichardson of #thesocalhive
The American Prospector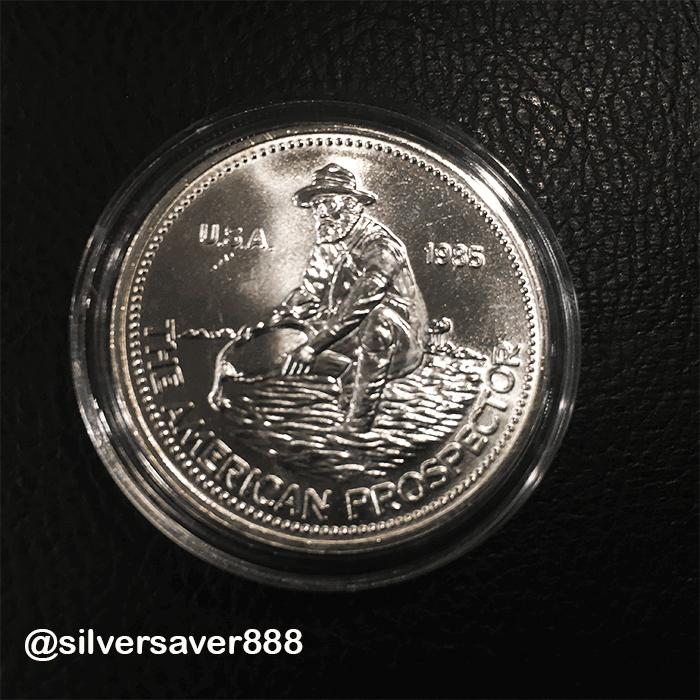 ---
No. 6 @stokjockey
Mermaid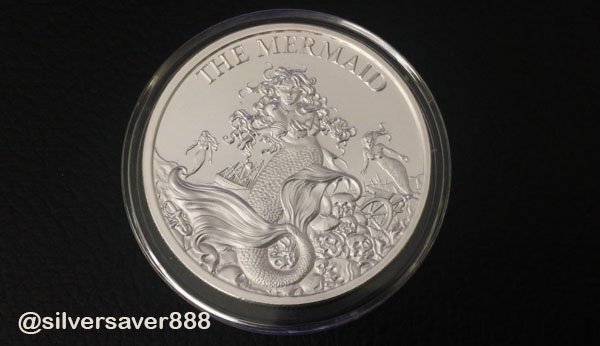 ---
No. 7 @davedickeyyall
Hippie Lettuce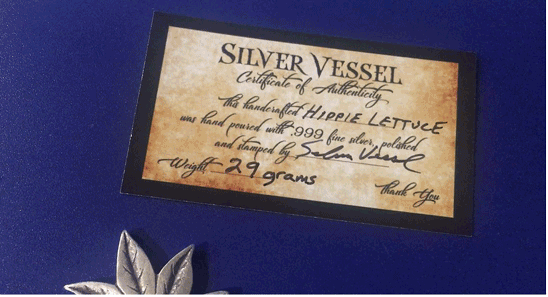 ---
No. 8 @fat-elvis
2013 Freedom Girl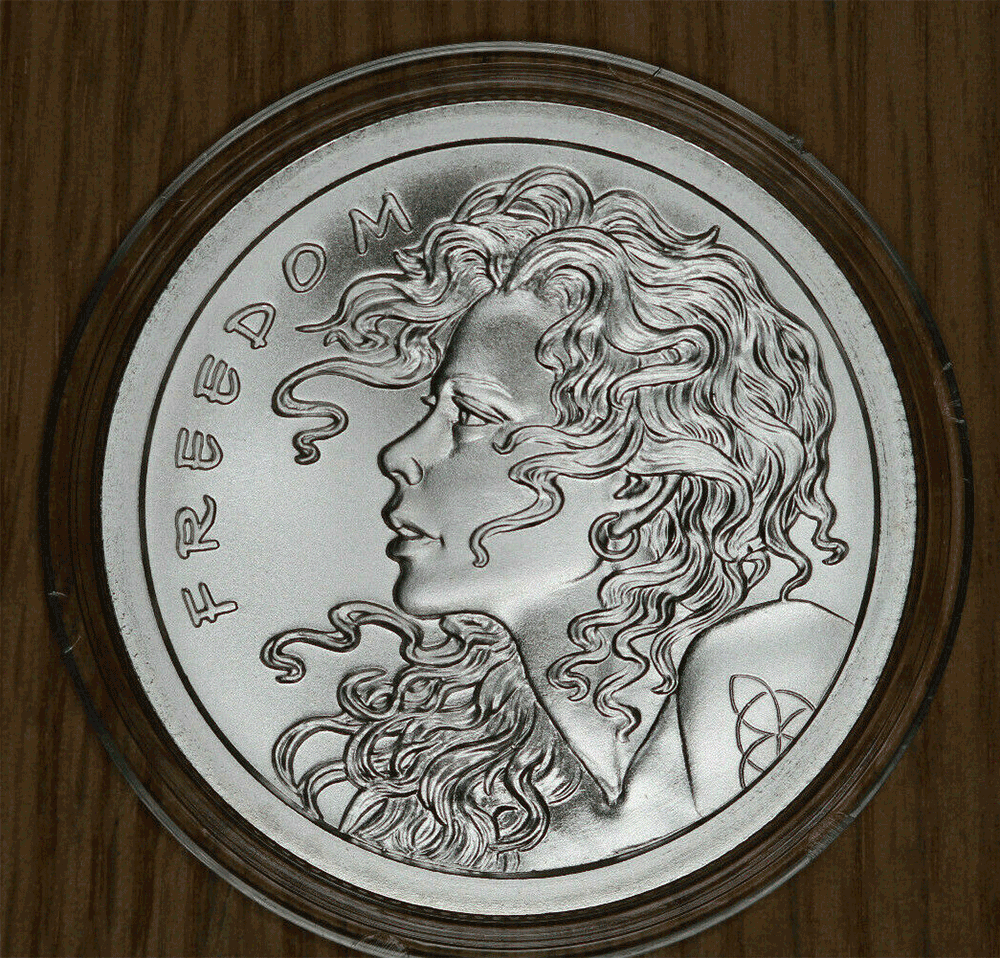 ---
No. 9 @summertooth
Old Silver Coins, US Constitutional SIlver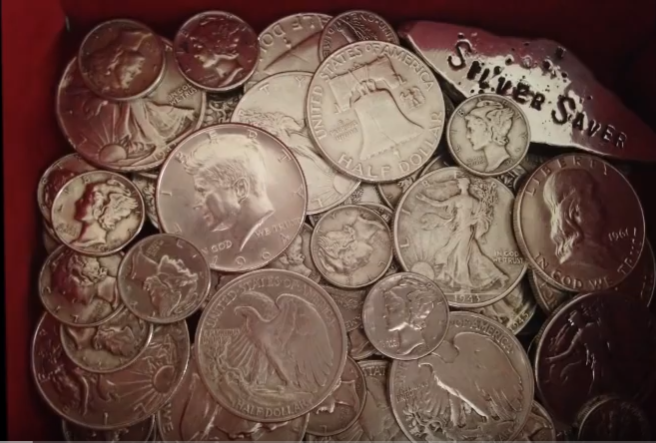 ---
No. 10 @cve3
Silver Eagles, cull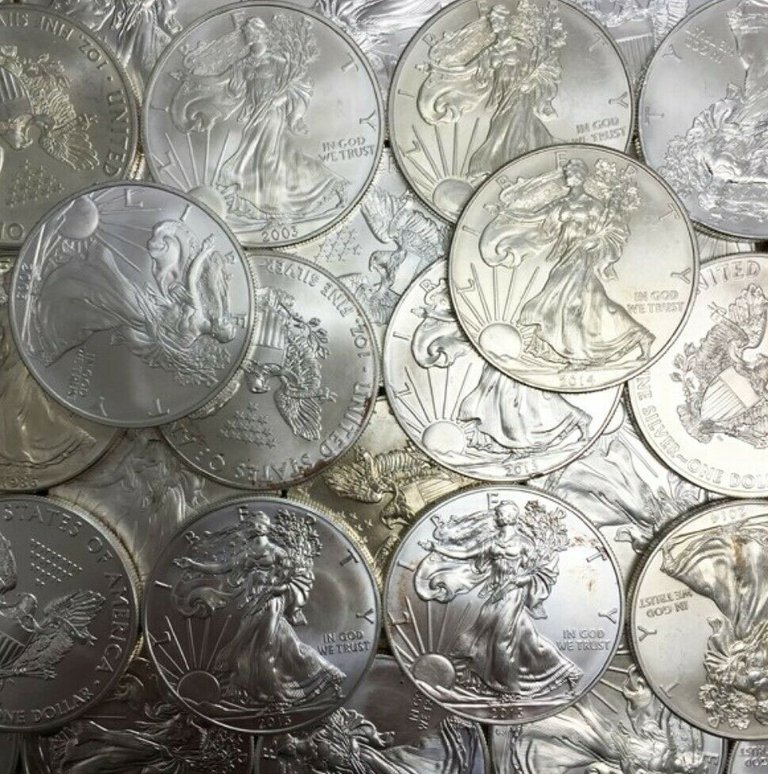 ---
No. 11 @maddogmike
2020 American Silver Eagle MS70 First Strike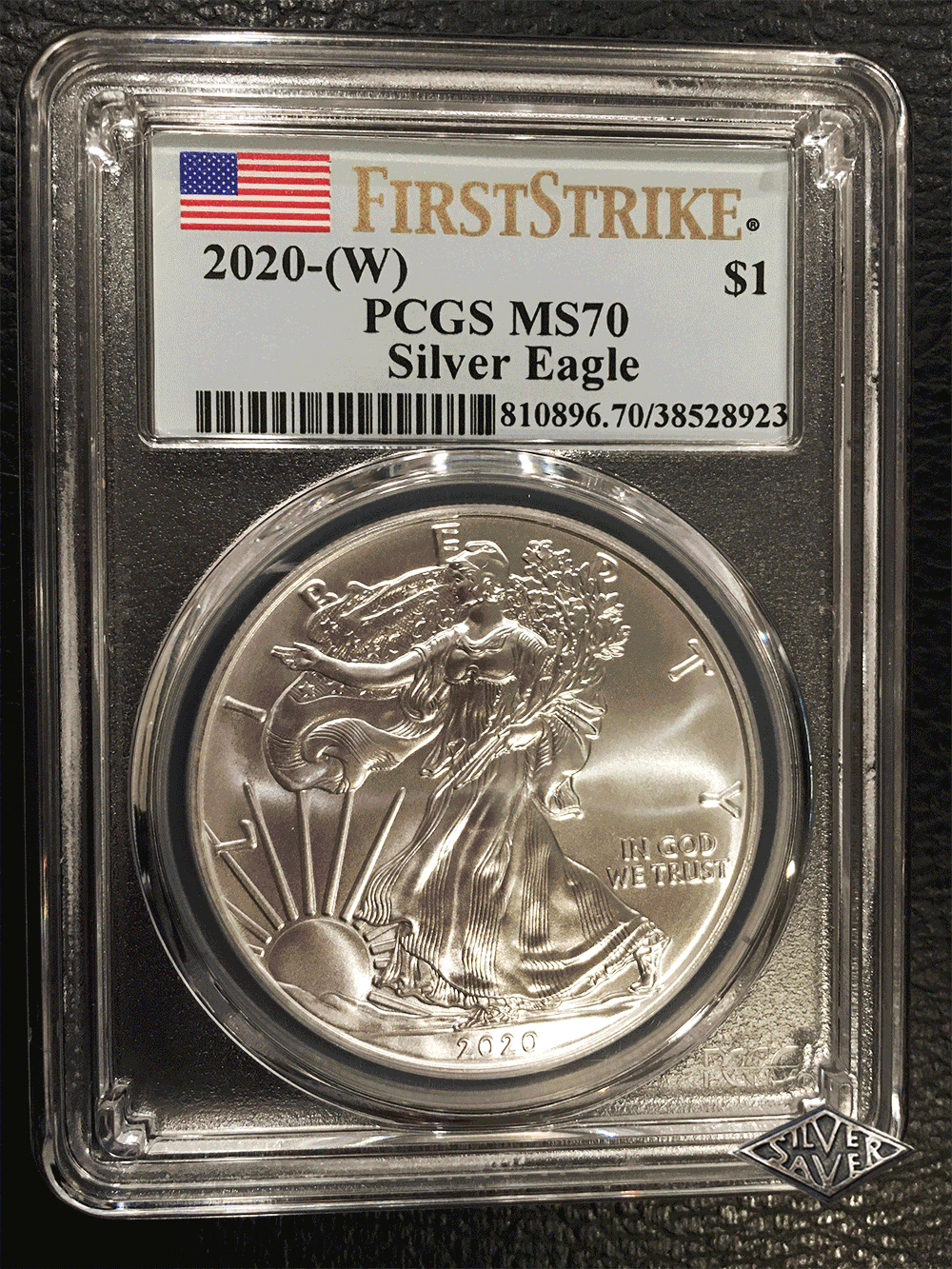 ---
No. 12 @djohan
2020 Korean Phoenix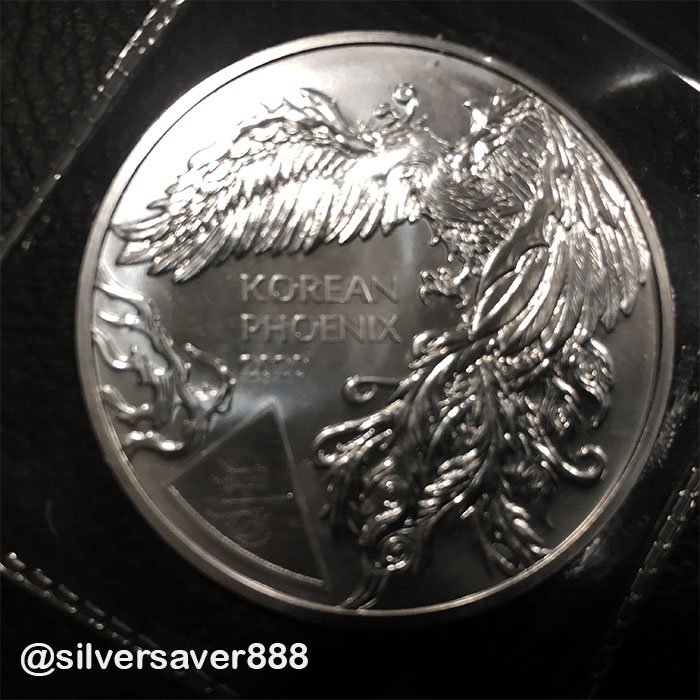 ---
No. 132 @welshstacker
Mene 24K Gold & Platinum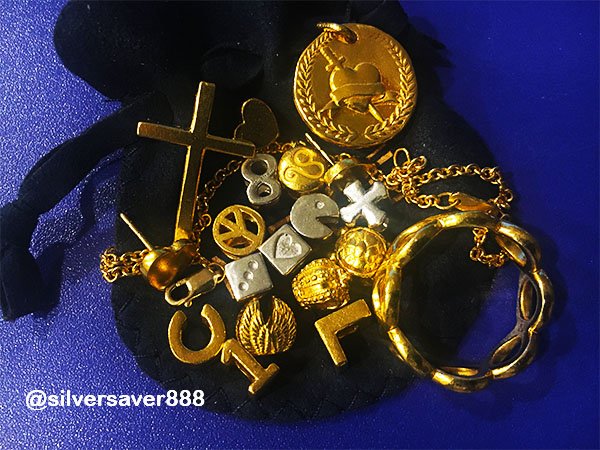 ---
This article is getting long! I have several more to show. We will do it next time around!

---
#piratesunday was initiated by @stokjockey. It is one of the favorites in the #silvergoldstackers community!
Anyone may use the tag and you are certainly encouraged to do so. Write anything pirate-themed related or not, just use the tag, and join in!

All photos, gif and videos were taken by me using my iPhone6 unless specified otherwise.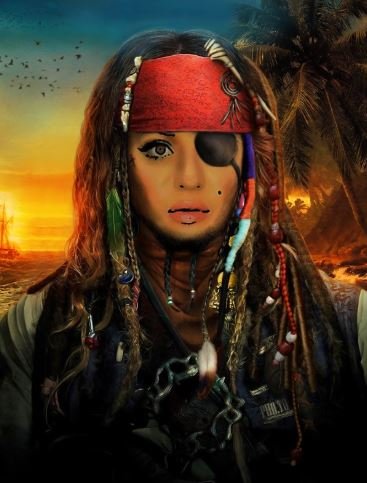 Thank you for stopping by to view this article.
I post an article daily, and I hope to see you again soon!
Hugs and Kisses 🤗💕💋!!!!
---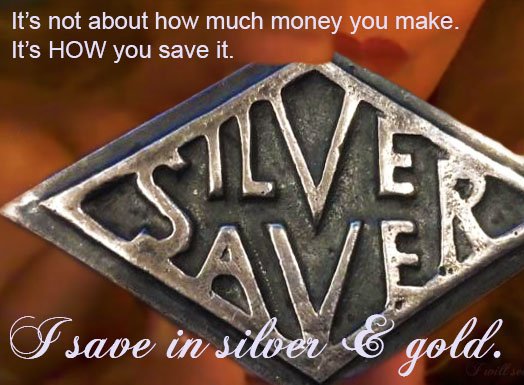 ---

---
and the #silvergoldstackers.

---

#TeamUSA is a growing community of quality-content people from the United States or those living here. Check us out on Discord!

---

---

---

---

Market Friday of @dswigle

---

---

---

---

---

Project Designer: @arcange Web Designer: @techybear Graphic Designer: @captaink

---