This hammered silver round was created specifically for me.

The hand symbol depicted here is special to me. Can you guess why?
My SHAKA Hammered Silver Round
No.1, 3.4 ozt, .999 finesilver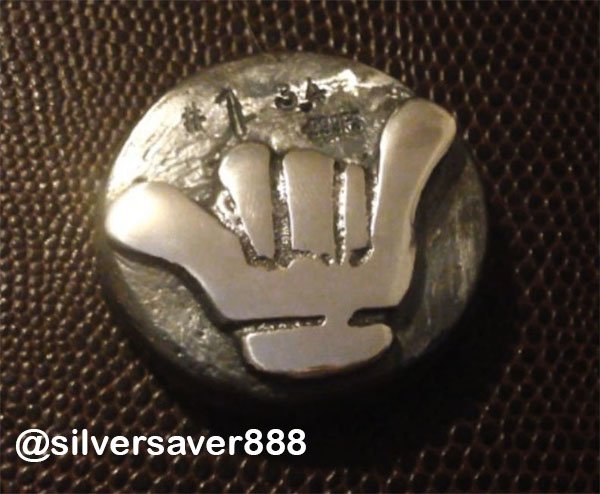 A Meaningful & Pretty Hammered Silver Round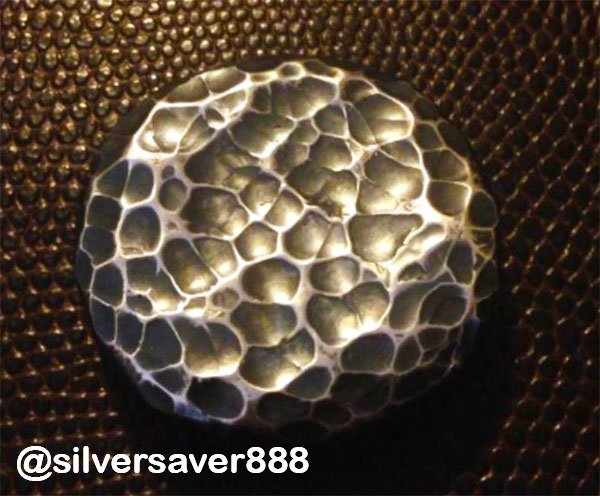 Certificate of Authenticity
Hammered Hang Loose Hand, poured by High Five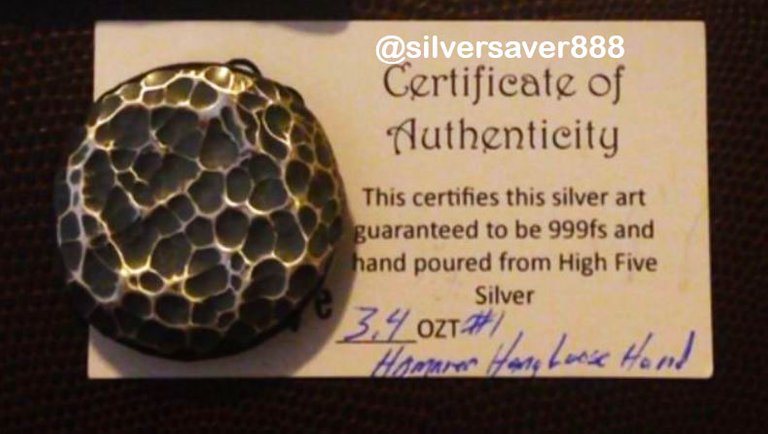 💗😍#ilikeitalot!!! 😍💗

♥.•:¨¨:•.♥.•::•.♥.•:¨¨:•.♥
#silverpornsaturday initiated by @silverd510 is open for use to anyone who want to showcase precious metals on a Saturday!
♥.•:¨¨:•.♥.•::•.♥.•:¨¨:•.♥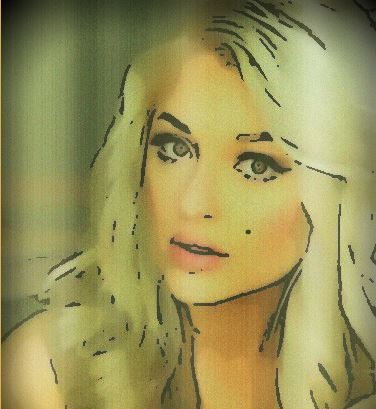 Thank you for stopping by to view this article.
I post an article daily, and I hope to see you again soon!
Hugs and Kisses 🤗💕💋!!!!
---