April 19-25, 2020 is National Coin Week. The theme for the 97th annual National Coin Week is Remarkable Women: Catalysts of Change.
An article by Ron Guth published in the magazine The Numismatist listed the100 Greatest Women on Coins shown below.


---
I thought that it would be fun to show several of the coins listed above in this article.
The thumbnail Sacagawea Dollar and the 10 Lira coin below depicting Mary, Mother of Jesus belong to me. The rest of the photos (although I may have a couple of the coins) were taken from seller listings.
---
Mary, Mother of Jesus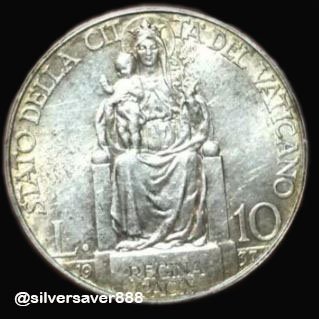 1937 Vatican City 10 Lire
Helen Keller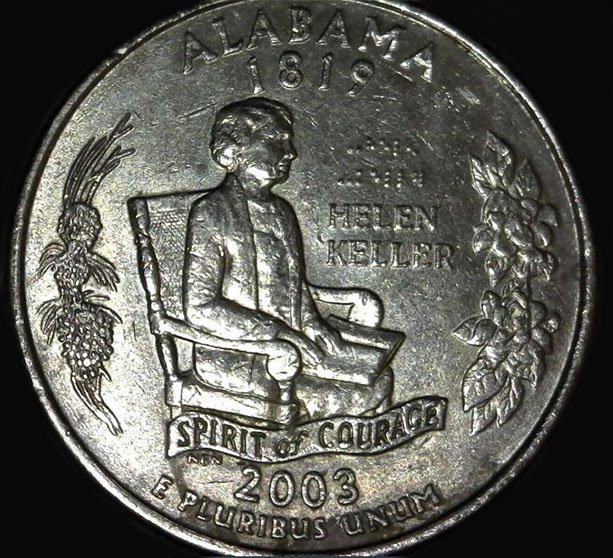 2003 Alabama State Quarter
---
Mother Teresa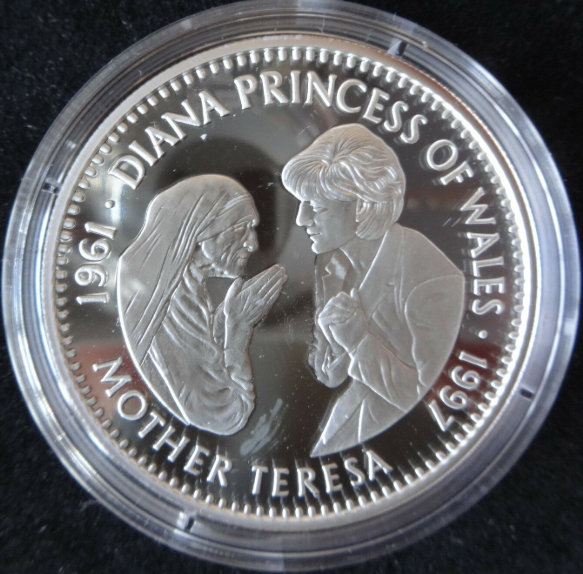 1997 Liberia 20 Dollars
Queen Cleopatra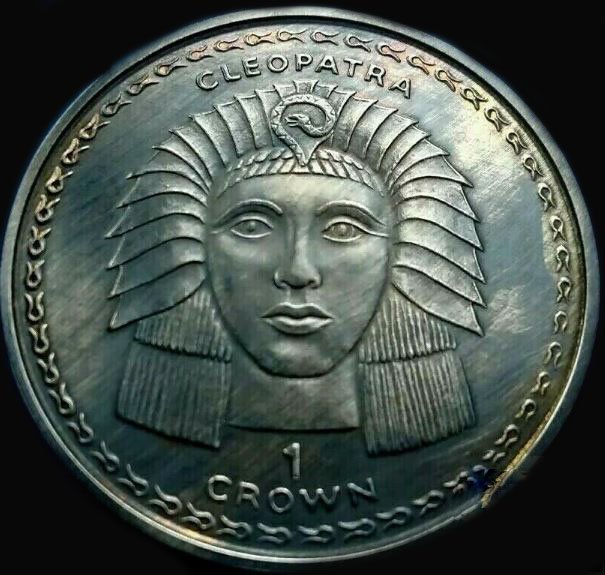 1997 Gibraltar 1 Crown
---
Susan B Anthony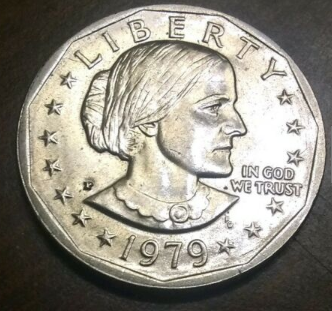 1979 U.S.A. $1
Princess Diana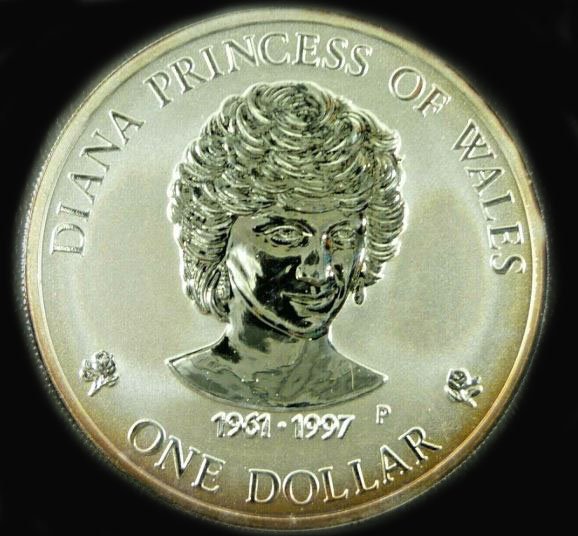 1997 Cook Islands 1 Dollar
---
Jacqueline Kennedy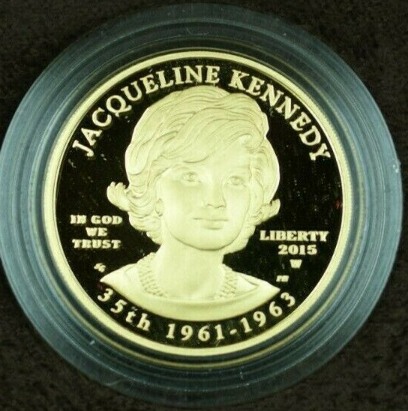 2015 USA $10 GOLD
LIBERTY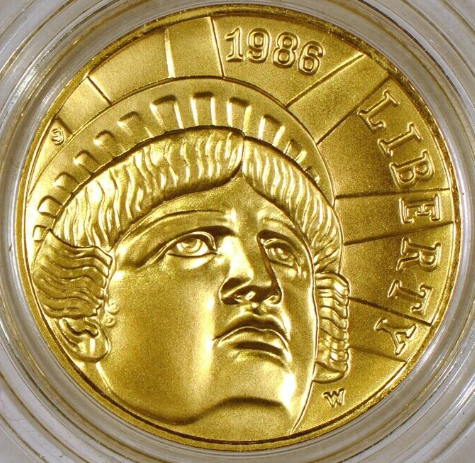 1986 USA $5 GOLD
---
LIBERTY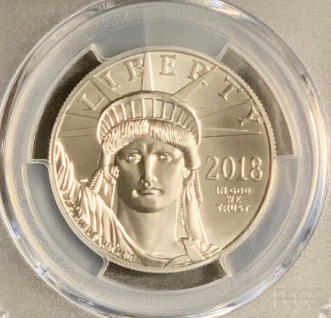 2018 USA $100 Platinum
LIBERTY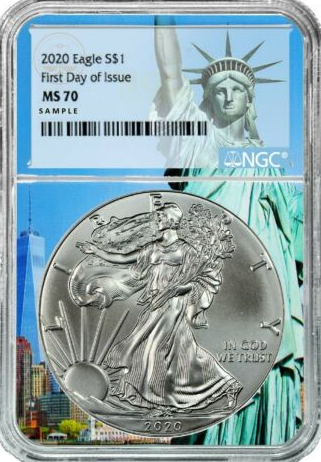 2020 USA $1 Silver
---
♥.•:¨¨:•.♥.•::•.♥.•:¨¨*:•.♥
---
Thank you for stopping by to view this article. Please do leave a comment.
I post an article daily, and I hope to see you again soon!
Hugs and Kisses 🤗💕💋!!!!
---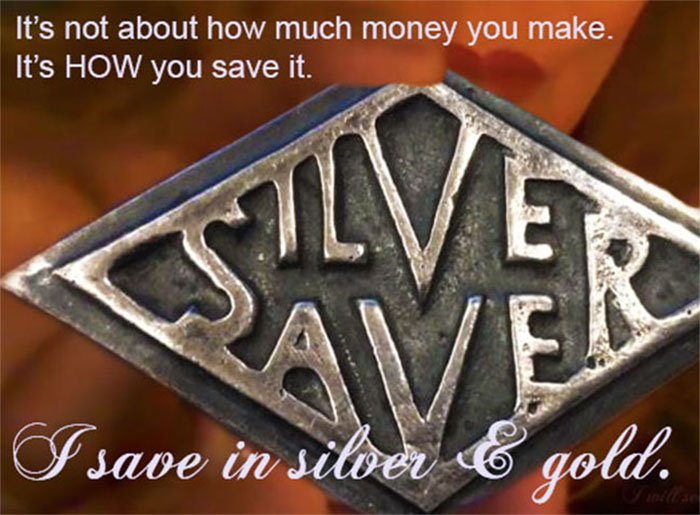 ---

Thank you to @thekittygirl for this banner and for including the Silver Saver Bar in this banner!
---
#TeamUSA is a growing community of quality-content people from the United States or those living here. Check us out on Discord!


---

HiveGlitch.gif Created by @derangedvisions