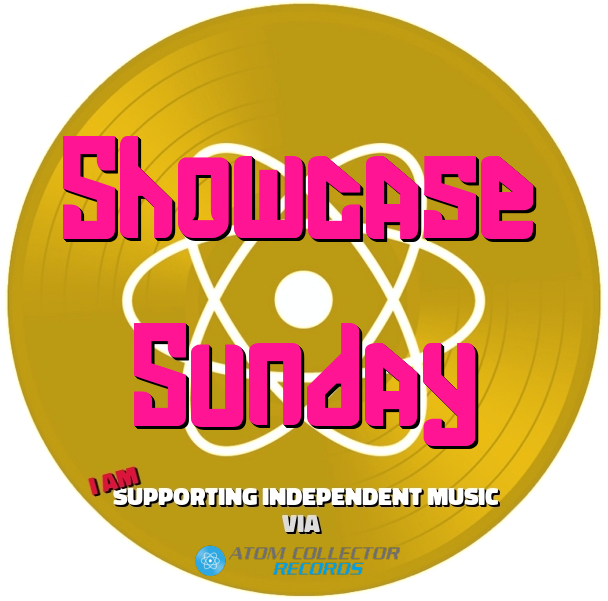 The following tracks are a selection of the fantastic independent musicians that use AtomCollectorRecords.com:
Gentle Rain is a gentle ballad for clarinet, flute and bassoon with a backing of strings, synths and percussions.
The mood is soft, relaxed and a little ambiguous, just like when a gentle rain soften all the sounds outside…
This is the Great Void by Mysterioso
I decided to play around with a couple of synths, a bit of MIDI, a handmade BEW pedal and see what happened. This is the result.
In the process I taught myself a couple of new things about recording too.
I got to the end of the lyrics and realised I really ought to have rewritten the first verse but time was not on my side. So have at thee.
Guest vocals written and performed by Becca Allen.
Early Spring by Kjrk Kjrksen
Finally it will be spring again, everything new, everything will wake up again! Have fun with the track! I hope that you like it.
A Carousel Ride by Fleursonseaux
Midnight Light by John Rudzinski
A short, chill piece recorded with 5 bass tracks and one lonely guitar


LYRICS
[none]
---