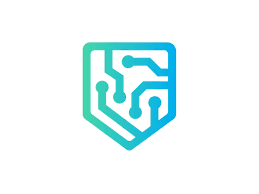 This article reports the following :
An Android mobile banking malware called "EventBot" which steals user data from financial applications is spreading, warns the Indian Computer Emergency Response Team (CERT-In).
Apparently, it also disguise as other apps to fool victims to download and install them.
To help users prevent the malware infection into Android phones, the cyber-security agency recommended certain counter-measures.
"Do not download and install applications from untrusted sources (offered via unknown websites/ links on unscrupulous messages)," it said.
It also asked users to install updated anti-virus solution on Android devices.
To read the full Article here
---