«-Some Looney Random Thoughts-»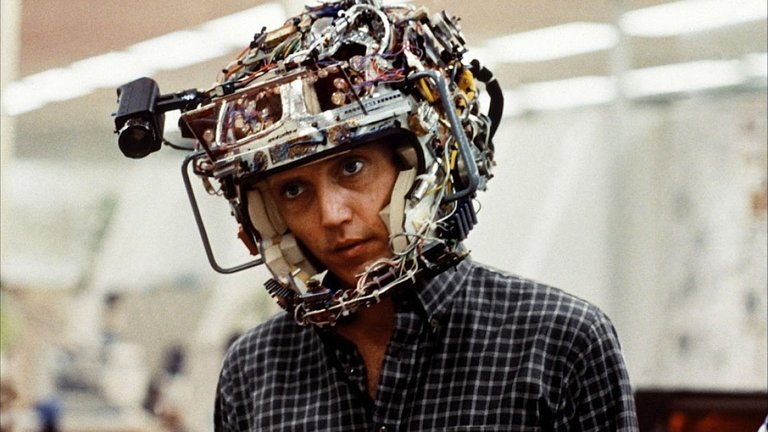 I really think and I will bet a ton of Hive that there are very very few amusing stories and enigmatic head scratching experiences on the blockchain. Like those when we are going through an ongoing hardfork as the one on Hive these last days.
Than knowing that while you only have a peculiarly slow, unstable, lousy & crappy internet connection as mine. And after having just enjoyed of a cute long blackout of 36 fancy hours in the dark and incommunicated in solitary confinement cursing and swearing as a drunk sailor non-stop during those same thirty six hours in a row due to the highly unstable electricity service in my place too. So to speak. };)
I am really willing to bet. That few things can enrage you as much and drive you as crazy with doubts until the point of craving to learn a helluva new cursing spells & lotta more swearing words to add to your #posh repertoire.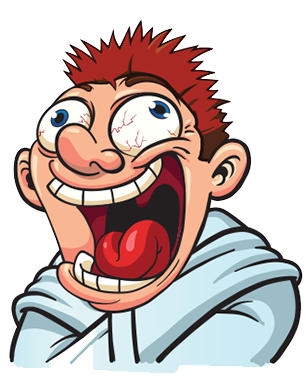 Than have to face again a newer "Transaction Broadcast Error" like this below. And then be unable to have the certainty if it is because your peculiarly slow, unstable, lousy & crappy internet connection. If it is because the Hive Devs are tweaking shit and messing again with the blockchain code of Hive. Or if it's simply something else.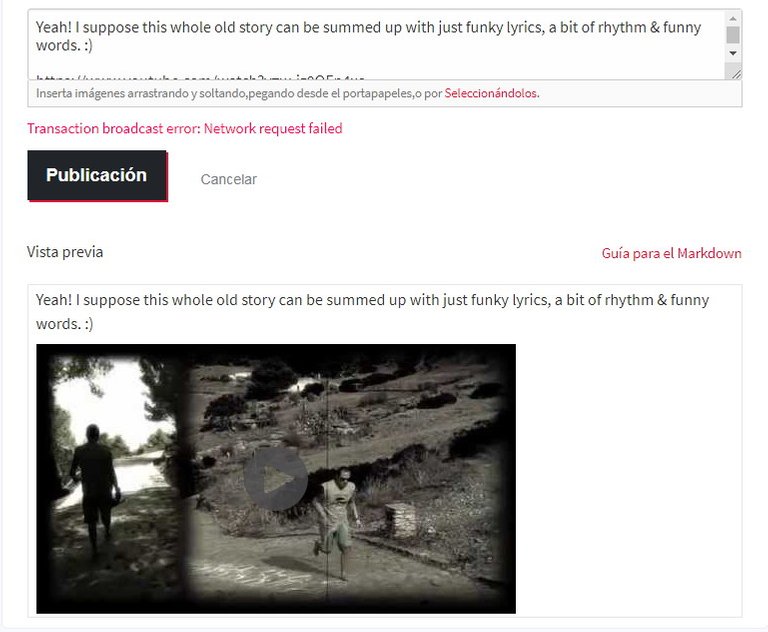 Leave a comment. Share your experiences and feedback. ¡Be part of the conversation!
«««-$-»»»
"Follows, Comments, Rehives & Upvotes will be highly appreciated"

Cheers!