100000 USD for a Single Match of Warzone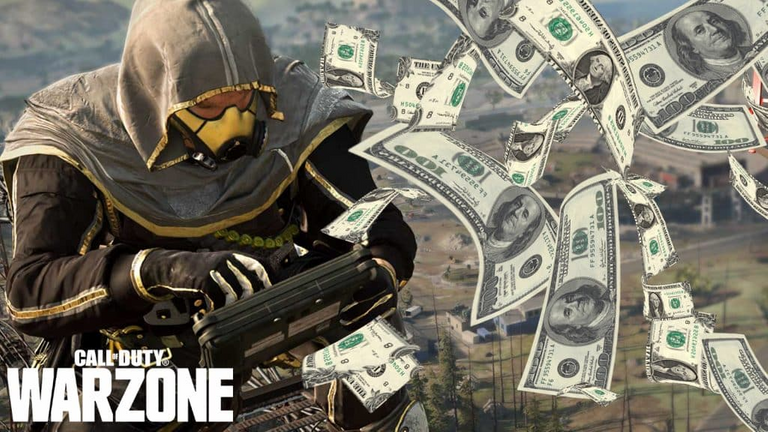 Source
This week Activision shocked almost all FPS gamers when they announced a tournament that has never been done before. Yes as you read in the title they announced a 100000 USD Single Match Tournament in Call of Duty Warzone which when was made public I was dumbstruck as to how they could do that considering Warzone is a Battle Royale full of Cheaters and Hackers and when there is such huge sum of Money involved chances are there will be some people trying to get that money using Cheats or Hacks.
The name of the Tournament was SOLO YOLO Match and I have to say that whoever came up with the name of the match should get a raise as that fits absolutely perfectly as to what happened in the tournament. I don't play a lot of Warzone but I did watch the entire match and surprisingly there weren't any Cheaters spotted which was definitely a good thing to see as that would have been absolutely horrendous if a Cheater managed to get in that Lobby.
The match was pretty interesting and kinda nailbiting but at the end of it all, it was a Riot Shield Wielding Guy who won it all and some of you might hate that but I appreciate it as he had his sights set on the Goal and did everything he possibly could to get the win and the 100000 USD cash prize. I also have to add that the guy at 2nd place did indeed kill the guy who won but he had a Self Revive on him and that's how he won it all. It was very very entertaining indeed and I am eagerly waiting for the next one to hit the Internet.

---
---