dCity Digest Issue #9 : dCity is in the GREEN!! 💹💸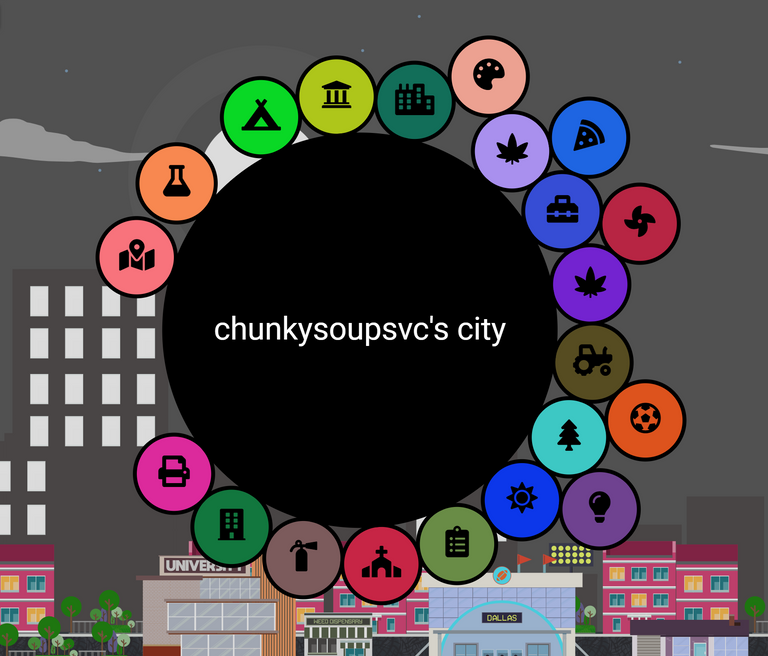 No disasters or riots in dCity today. Taxes are stil in the high 90s but we still took in 10 SIM for the day in profits.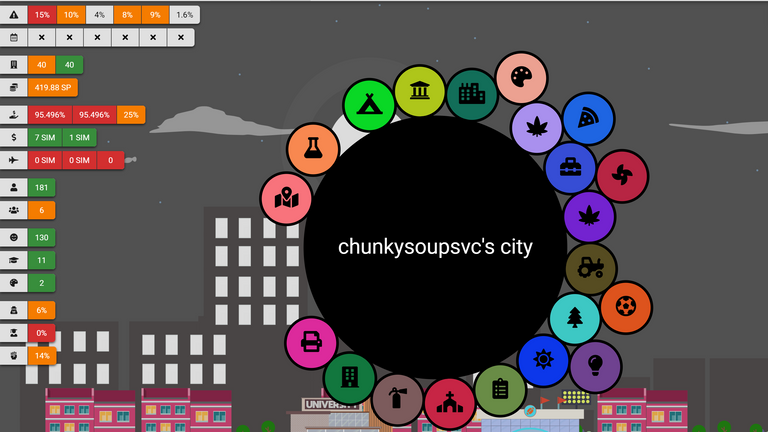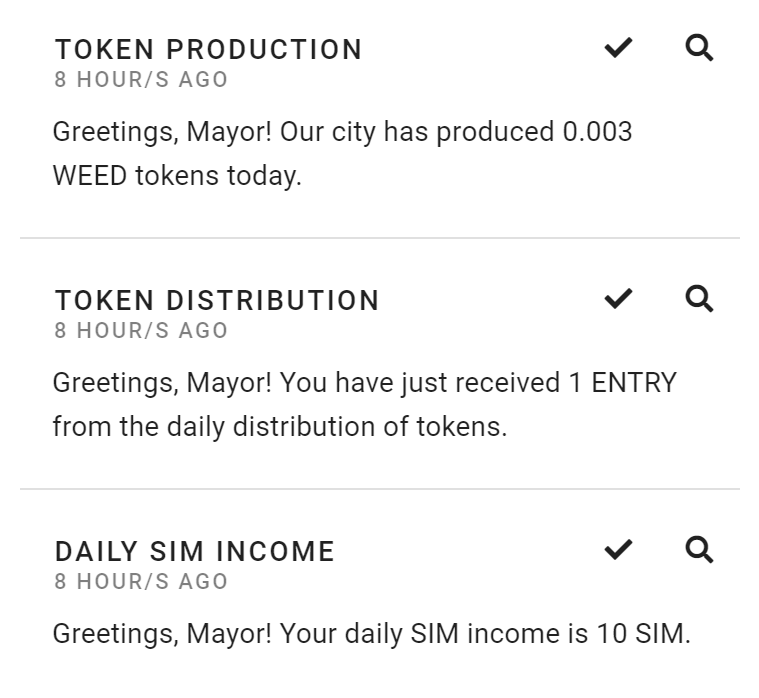 SIM Power : 419.88 SP
Total invested : 22,677 SIM
Received an Apartment as a gift which added 641 SIM to my City Value.
Current City Value : 25,397 SIM 😮😮👏👏👏
SIM in Market : 0 SIM
SIM in the bank : 818.431 SIM
Invest Value : 26,215 SIM with a current value of 28.076 HIVE
That is 3,538 SIM in the green! 💚💚💚
Today dCity is finally in the green!!! How long will that last? I don't know but as long as the City Value stays above the initial investment costs dCity is in the clear. But I assume most of you alread know how investment profit work.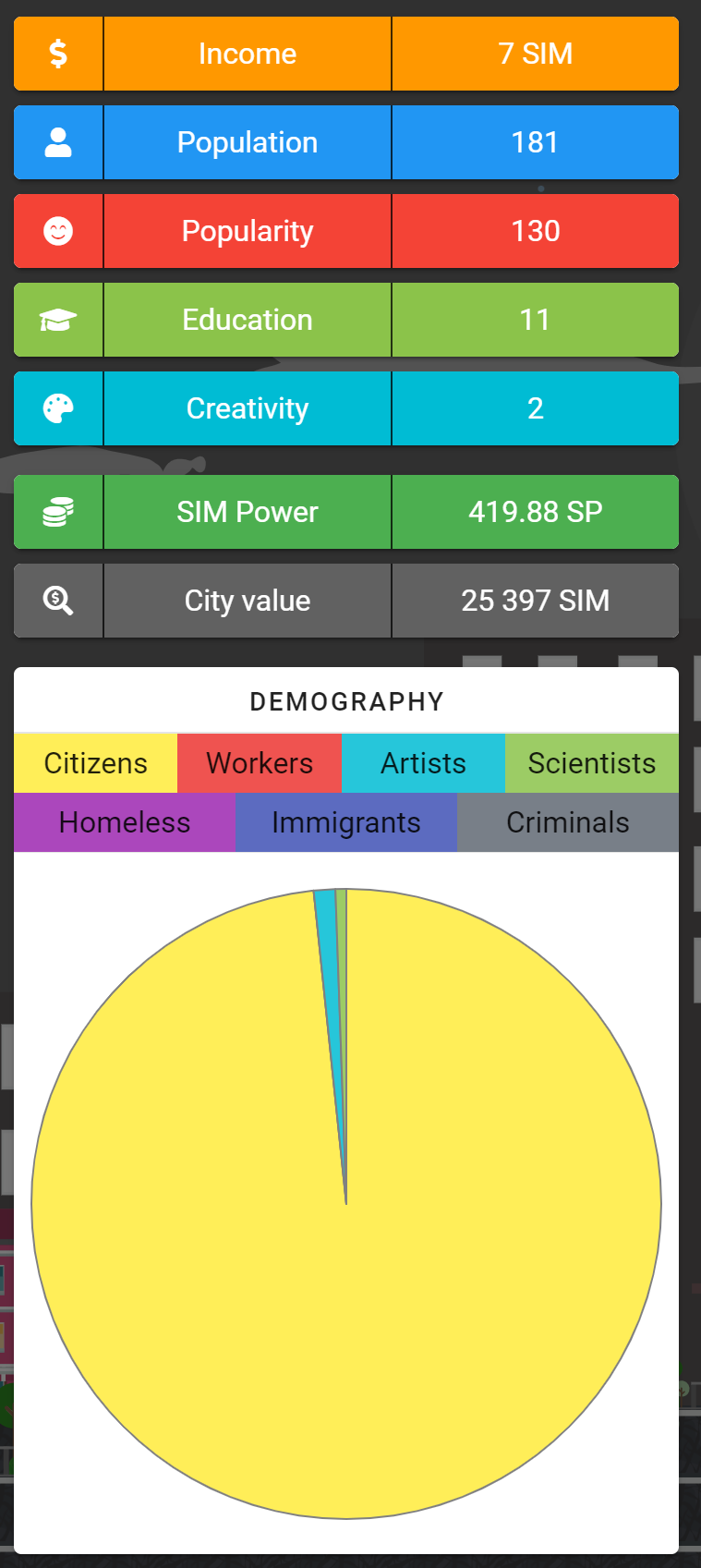 Income 1,043, 👇down 1 point
Population 1200, 🔻 down 1 points
Popularity 1091, ⬆️ up 2 points (leveled out from the last digest report)
Education 1120 , - No change.
Creativity 1101, ☝️ up 1 point
Daily Ranking Reward 0.0943%, 👇 down 0.0025%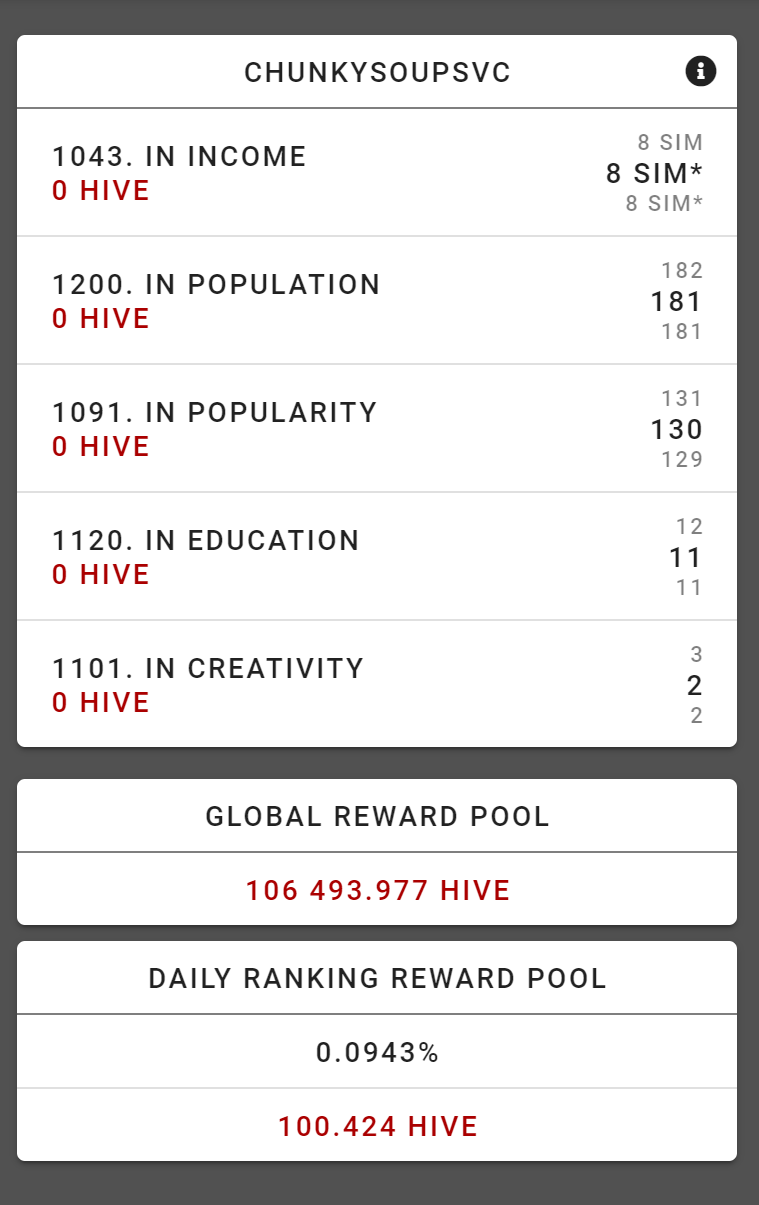 ⭐Read about the The Pay Rent with Hive Project (PRHP) where I try to earn enough HIVE and Hive dollars to eventually pay my monthly rent. It could happen....
⭐Read about it here ---> https://ecency.com/hive-150329/@chunkysoupsvc/the-pay-rent-with-hive
⭐Thank you for your upvotes and follows. Every bit helps me to eventually be able to pay my rent with HIVE. If I can do it (maybe...one day...) so can you!
⭐Sign up and start playing Splinterlands with the rest of us. Don't waste your time not playing like I did!! https://splinterlands.com?ref=chunkysoupsvc
⭐Play dCrops! Start your very own NFT farm and earn shares and CROP tokens.
https://www.dcrops.com/?ref=chunkysoupsvc
---
---