A quick review of the game Yooka-Laylee and the Impossible Lair. I know that I am taking you to a world of strange games in the recent period, but I want to get out with you from the world of traditional games that filled the market to other nice and wonderful games.
Today's game is from the same first Yooka-Laylee developers who developed many games in the same style, but our game today is a little different and we will mention the reason for this later in the post.
In our game today we have different worlds where you search for book pages in addition to the feathers and their gas irons are wonderful, fun and entertaining where you will have to overcome these challenges and crack the codes and puzzles.
Game information
Publisher: Team 17 Developer: Playtonic
Release date: 8/10/2019
Age rating: GCAM +7
Game age: 20+ hours (approx.)
The game offers us fun of a special kind, graphics, wonderful colors, fun and difficult gas that creates a spirit of challenge and adventure in you at the same time.
But what distinguishes the game from many other games?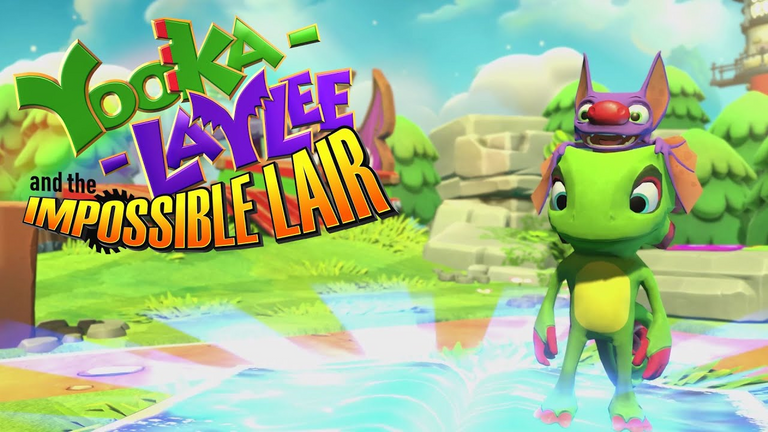 Game features
The game has a very large variety in terms of characters, its amazing design, and the heroes with large eyes in different size and wonderful colors.
We have villages, snow forests, for example, and great music, all in one simple game.
The game combines excitement and comedy, so sometimes you will find yourself laughing at the funny situations of the enemies and the movements they make at the same time. You have to solve puzzles and puzzles to move forward in the game.
Like the previous game, if you have tried it, you have wonderful moves that you will do from jumping in the air and flying, and you will imitate the movements of many animals such as turtles, bats, and so on.
Many secrets you will learn with a bat, flight, lizard and sharks, and you will be able to open many maps and practice an adventure that is the most enjoyable ever.
As for the game, you have multiple options, for example, you will fly high and hit your tail, or some movements that make you regain your balance.
You will get many bonuses and convert them to other versions, such as freezing water, adding new speeds, laser beams, and so on.
The map also adds extra fun, so you don't have to worry about boredom, as the map is full of places to discover, secrets and puzzles, and this is one of the best touches that have been added to this version of the game.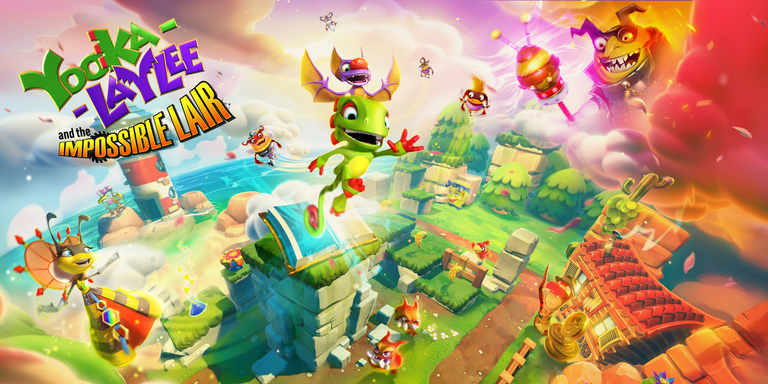 Negatives
Until we stand on the fence, the last stages of the game are very difficult in a way that does not prepare you to play it, but rather you will continue to make mistakes in it repeatedly.
Unfortunately, there are other gas games that surpass them greatly in the technical aspect that many players are interested in as well, and for us in the game Tropical Freeze is an example.
Ultimately we have a great game that's worth trying and playing.
Official Trailer
Game Memes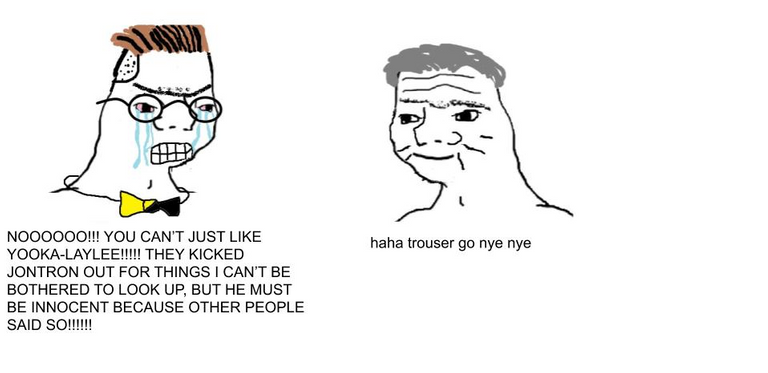 ---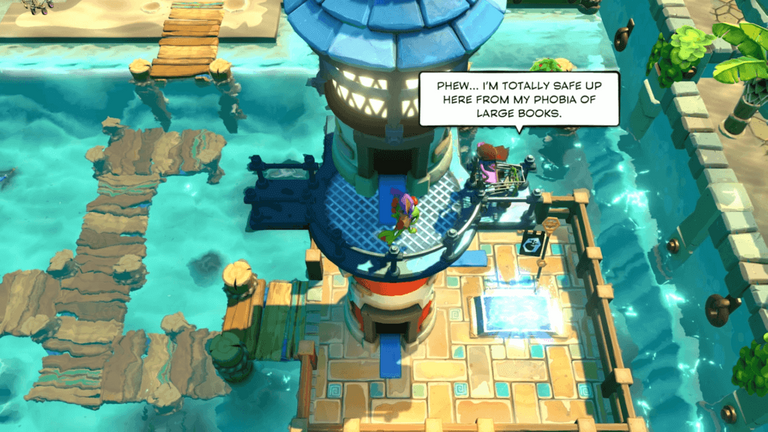 ---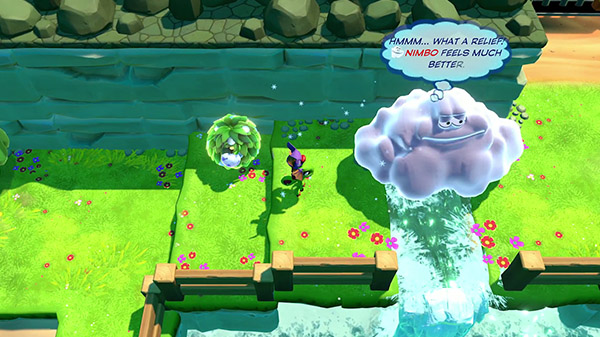 Thanks For Being Here