OCD x DCROPS Writing Contest Results!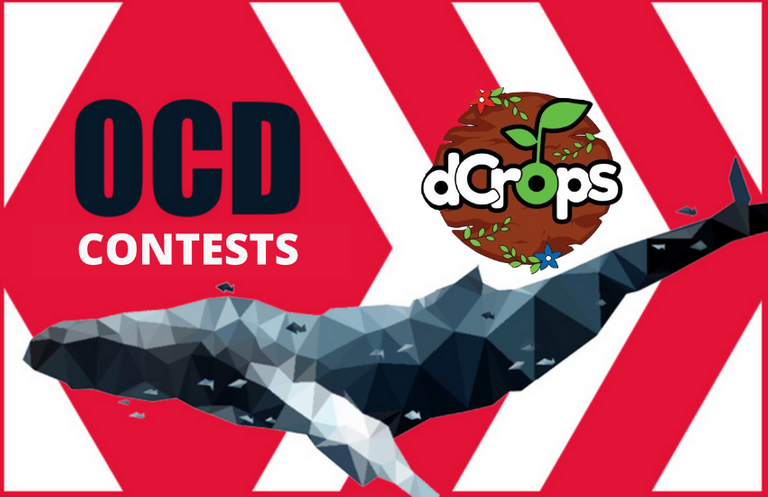 This contest is intended to promote dCrops as part of OCD's initiative to support existing projects on Hive. We made an announcement about OCD and dCrops Contest previously.
Built on the HIVE blockchain, dCrops is a cryptocollectible game where you are put in the shoes of a farmer. You have complete control of your farm where you can grow various crops. Will you be up to the task? Climb the leaderboard and get rewarded with CROP tokens. Hodl your assets and increase your CROP power to get daily hive rewards. Complete quests to earn mystery seeds and other items!
Prizes
A total of 20 DCALPHA Packs from the dCrops Team:
1st Place: 6 DCALPHA Packs
2nd Place: 3 DCALPHA Packs
3rd Place: 2 DCALPHA Packs
Consolation prizes: 1 DCALPHA pack to the next 9 honorable mentions.
BONUS: @acidyo will be giving out dCrops NFTs equivalent to the number of participants:

There are 15 types of NFTs minus the ore card from the image above. 1 type will be given away to the next 15 honorable mentions. If there are less participants joining the contest, it is possible that a winner of DCALPHA packs could be picked at random. The type of NFTs the participants will be receiving will be random.
On top of the mentioned rewards above, the OCD and dCrops Contest post rewards will be distributed (Hive and HBD) to the participants.
Presenting the results:
Note: The rules for selection have been stated in the contest announcement. Posts without the #dcropscontest tag got excluded despite how many dcrops related posts popped up during the contest period.
First Place: @queenstarr
Post: DCROPS : ALL YOU NEED TO KNOW + BETA EDITION PACKS PROGRESS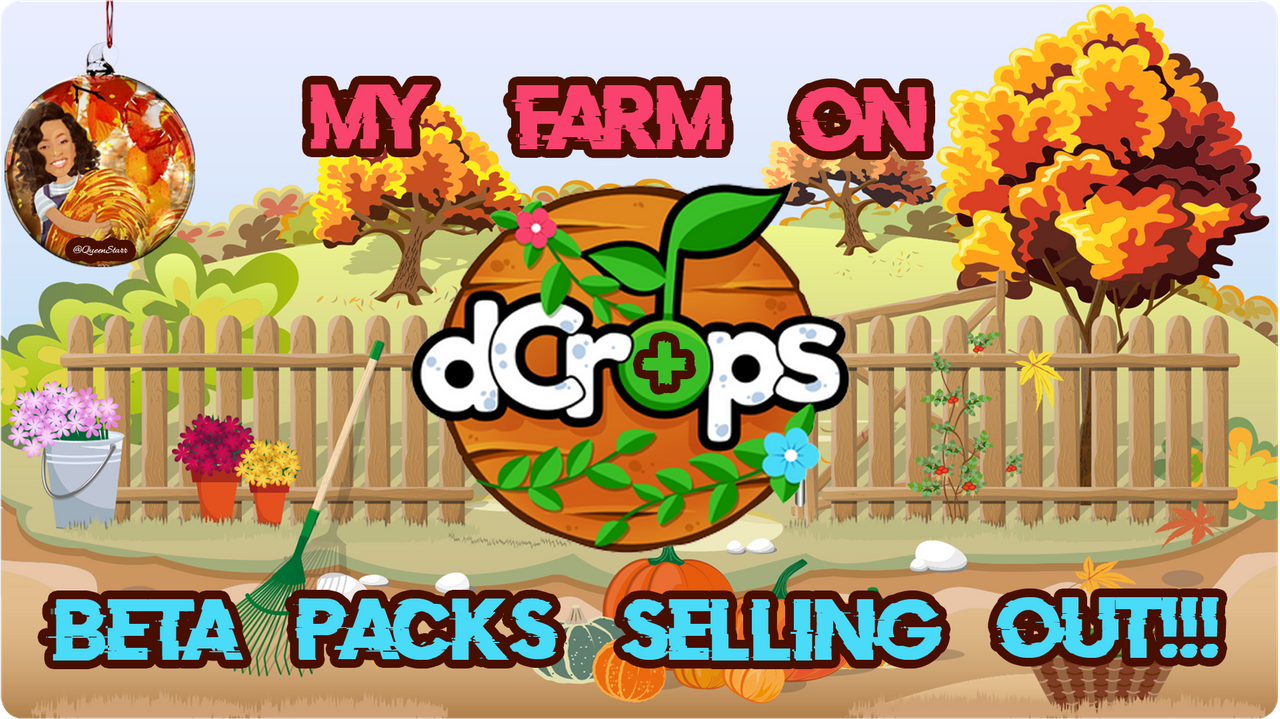 ---
Second Place: @libertycrypto27
Post: dCrops: Introduction, Tips and Buying Strategy, Planting and Harvest Step by Step Guides and Beta Presale Purchase Cases Evaluation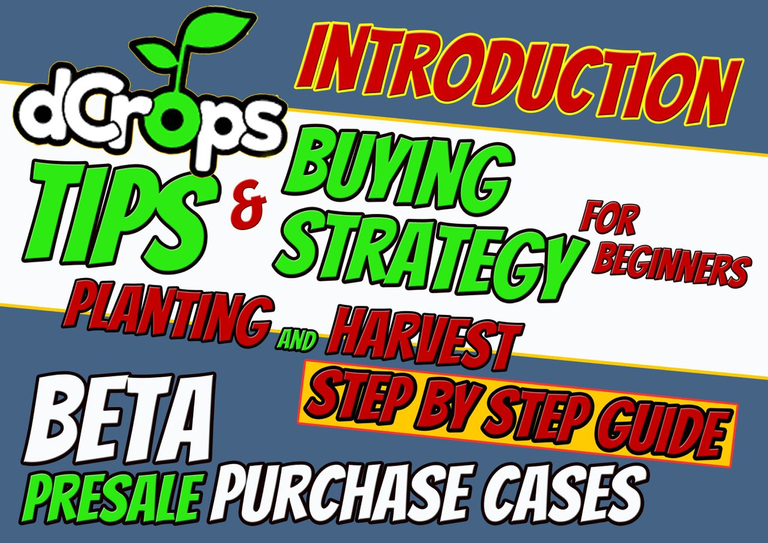 ---
Third Place: @lozio71
Post: Andiamo a scoprire il mondo di dCrops - Diventiamo dei Contadini! - (ITA/ENG) - Let's discover the world of dCrops - Let's become Farmers!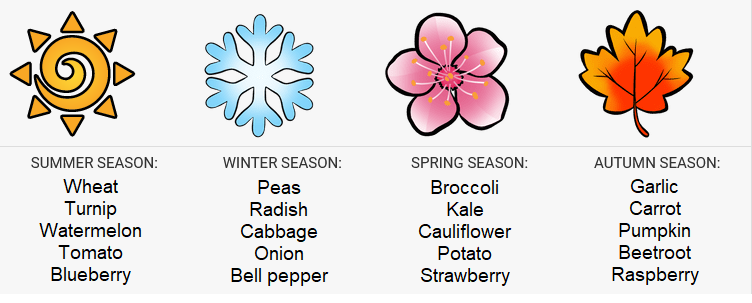 ---
Honorable Mentions in no particular order:
@lv99-rd-chocobo dCrops Guide - Getting Started
@shiftrox [PT-BR/ENG] dCrops - Getting Started - Let's become a farmer!
@dadspardan Dcrop 10 minutes into a fun game that you can really crop onto
@rubencress How to get your first dCrops pack in 5 simple steps?
@bluedevil0722 dCrops: Three Best Investment Grade Cards!
@kstreet Dipping my toe into dCrops on Hive!
@crrdlx Why a non-gamer such as me likes the dCrops NFT game
@leeendah DCROPS 🥕 🌶 How to Get Started!!! Let's learn together🌽
@lordneroo dCrops Adventures: Season 31 Quest Rewards
@libert dCrops Budget Farming Tips + Best Seasonal Combinations
@jfuji 🌾 dCrops game strategy + Beta strategy speculation
---
If there are any posts missed during the curation period, please mention it below this post with the link to the post entry.

dCrops is a farming simulation game on Hive. It is a play to earn game where you can earn CROP tokens by playing the game. Read our announcement to learn more.
The BETA Presale is still going on till 25th August.
This is your only chance to get the limited edition CORN seed. The BETA edition fully launches after the presale ends. You can get some packs right now on a discount! Read our BETA announcement here.
---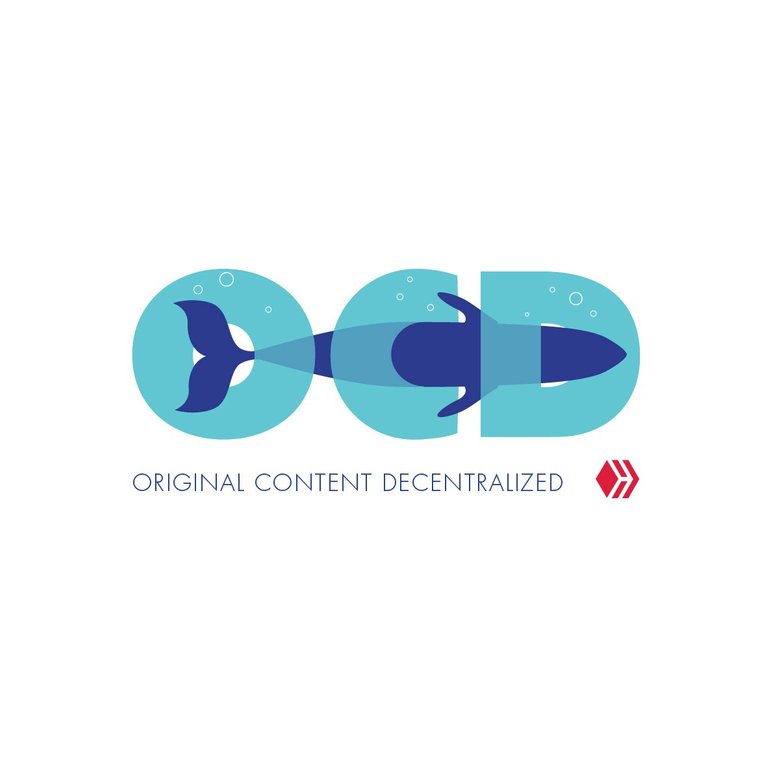 OCD Has a Hive Witness ... @OCD-Witness!
---
---