Hive Gaming Community Daily Curation Project - 01/07/2022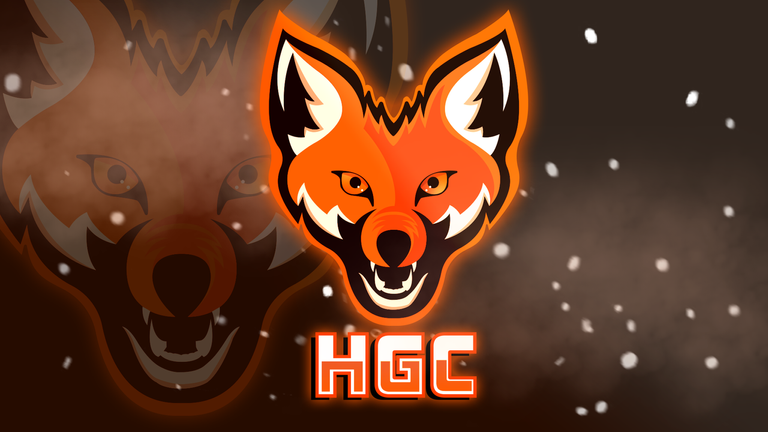 Hive Gaming Curation Report
---
Welcome to another installment of Hive Gaming Curation.
Our community is full of amazing and original content creators, and this is the exceptional case of @suezoe, an amazing artist who brings us a drawing of The Legend of Zelda: A link to the past. The amount of talent in this post is incredible as the map has a very accurate similarity with the map of the video game, so don't hesitate to visit this post.
And speaking of talent and creativity, another very interesting user is @gamemapmaker, someone with a lot of talent who shows us a small part of his process creating maps for the game Dying Light. In this compilation we have some very unique posts! Don't hesitate to visit this post. Many people took advantage of the fact that not long ago the whole Bioshock saga was on sale on Steam and also the Epic Store gave away the whole collection, including the remastered ones. @kuronokenshi was one of those users who took advantage of all this and now brings us his experience playing Bioshock Infinite.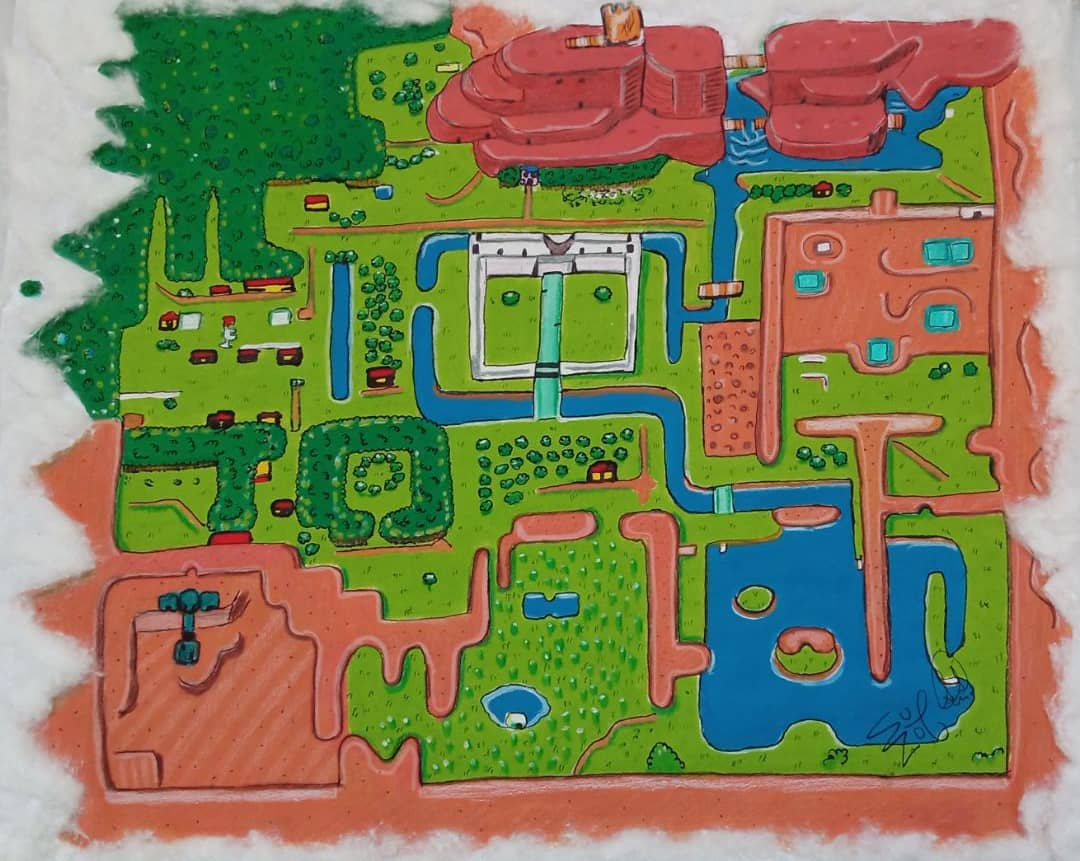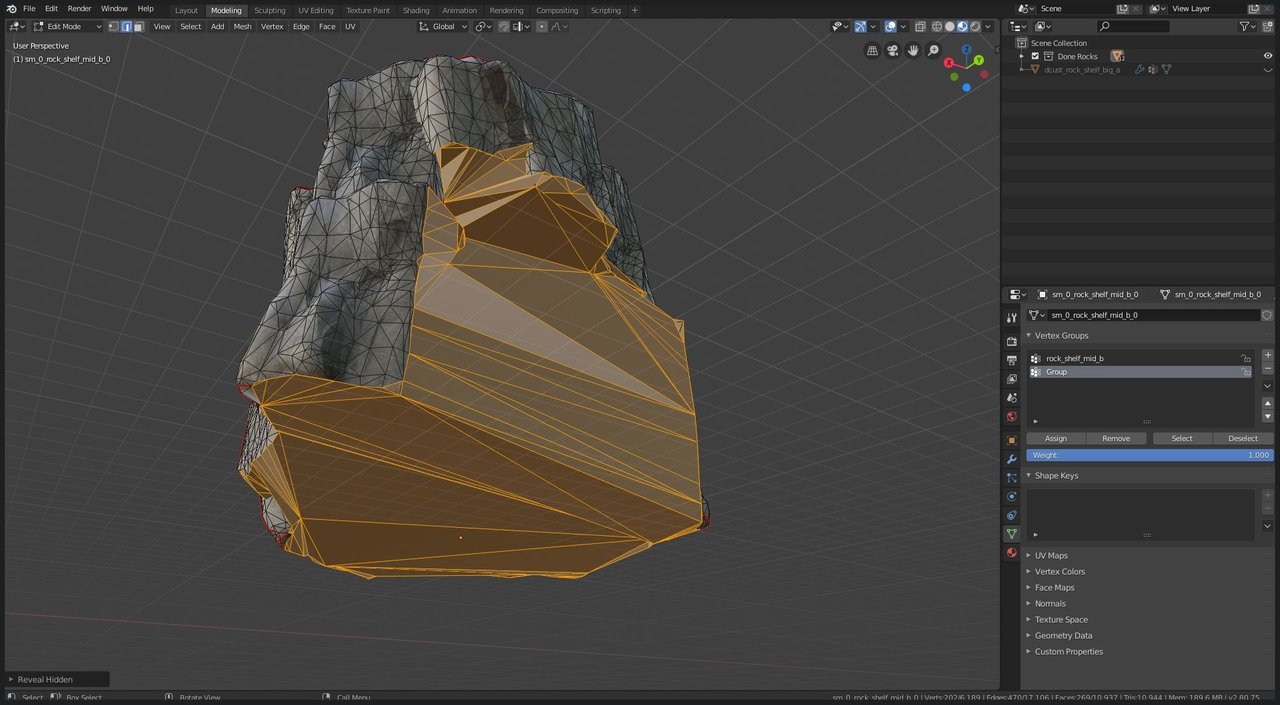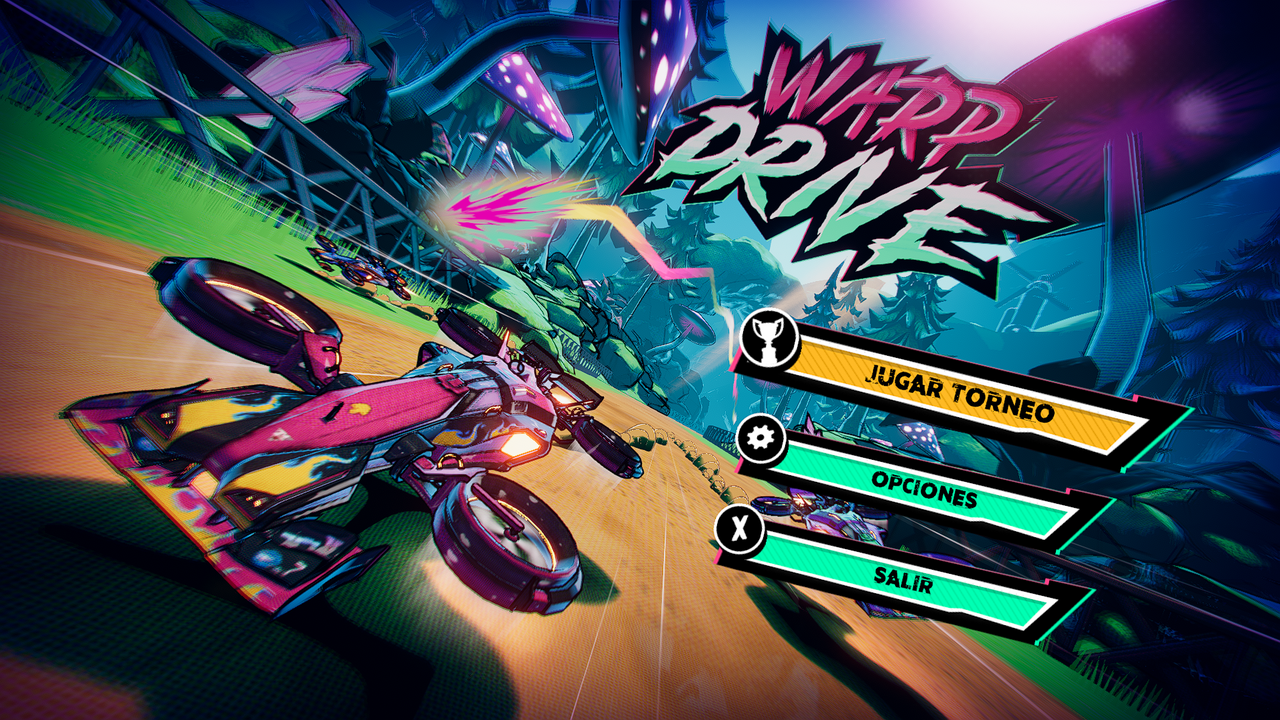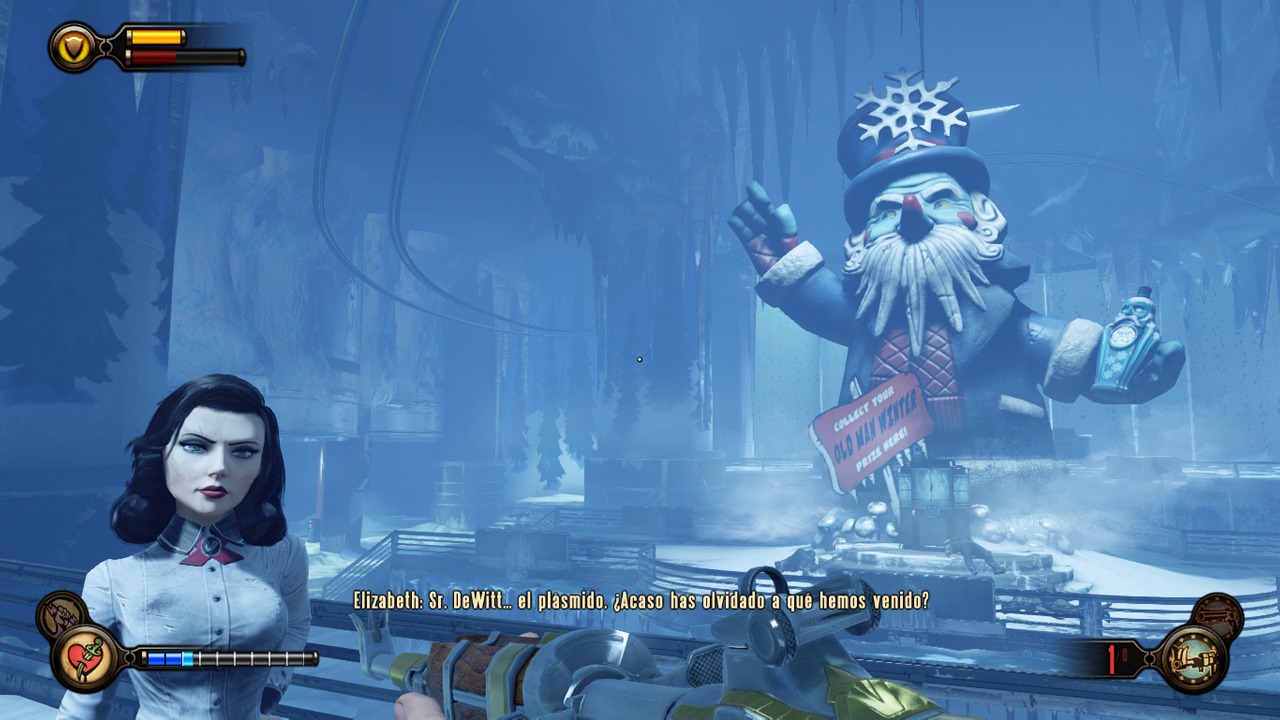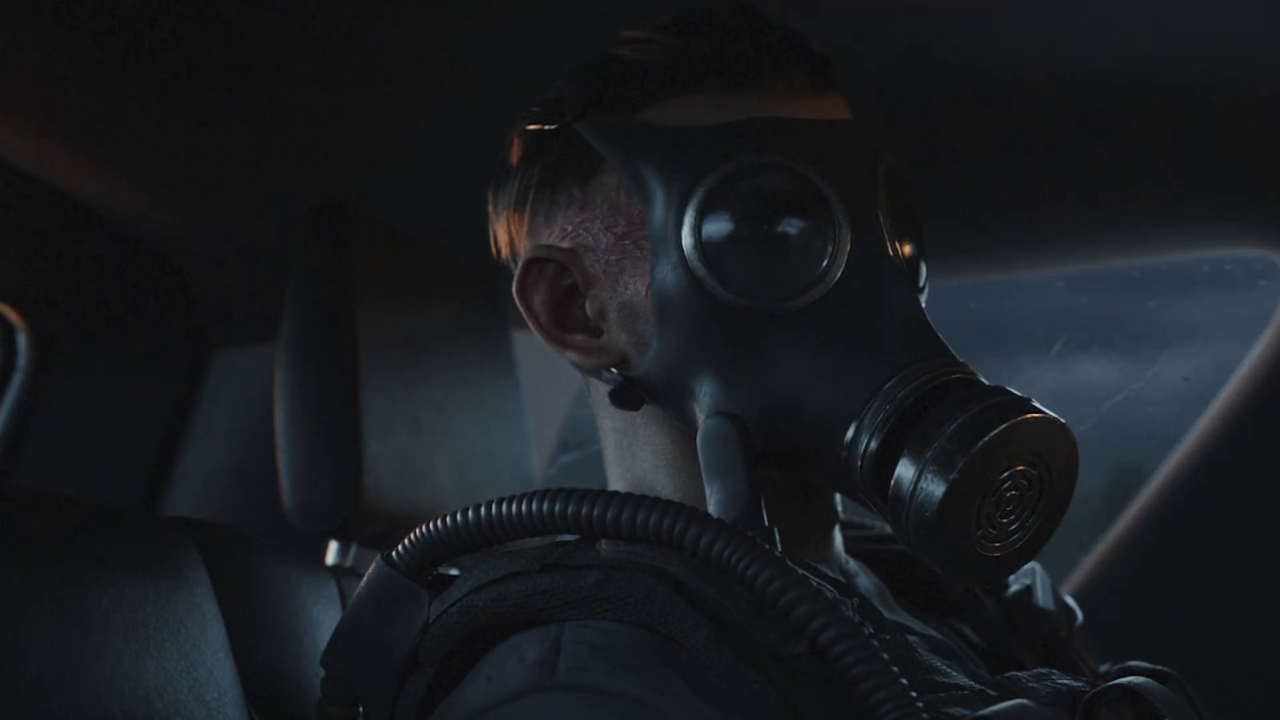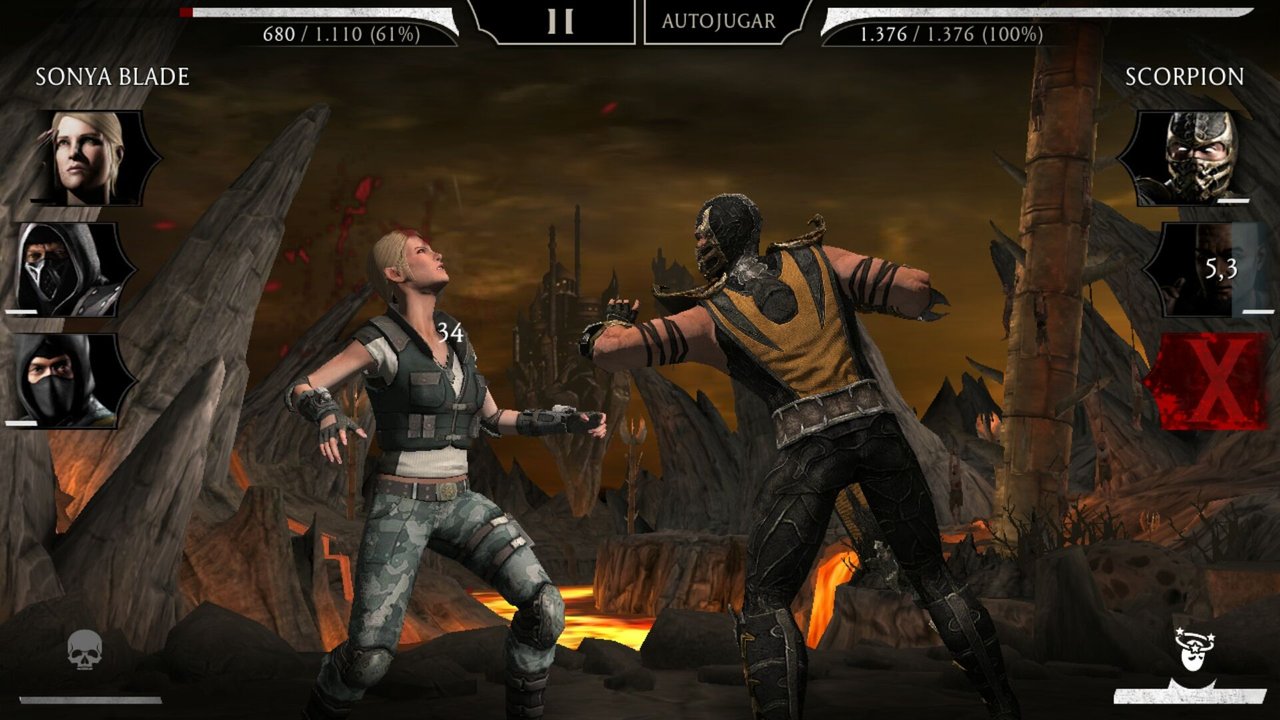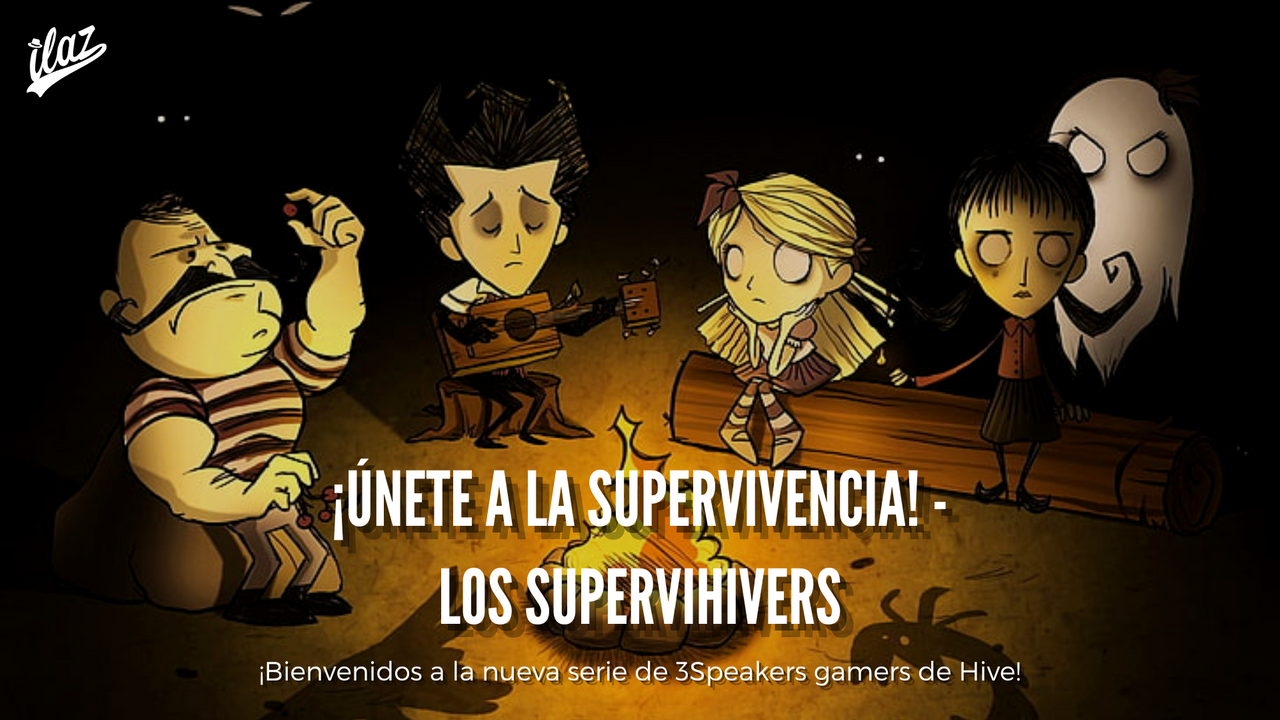 At Hive Gaming, we strive to highlight the best gaming content on the Hive Blockchain. We have scoured the community to find some posts that truly stand out in quality and engagement.
Engagement within the gaming community will only make our community stronger. So be sure to take some time each day and visit posts of others.
Be sure to join the Hive Gaming Community Discord and subscribe to the @hivegc account to stay up to date with all things gaming on Hive. Thank you for being a part of the greatest blockchain and for all of your contributions.

---
---