Hive Gaming Community Daily Curation Project - 02/07/2022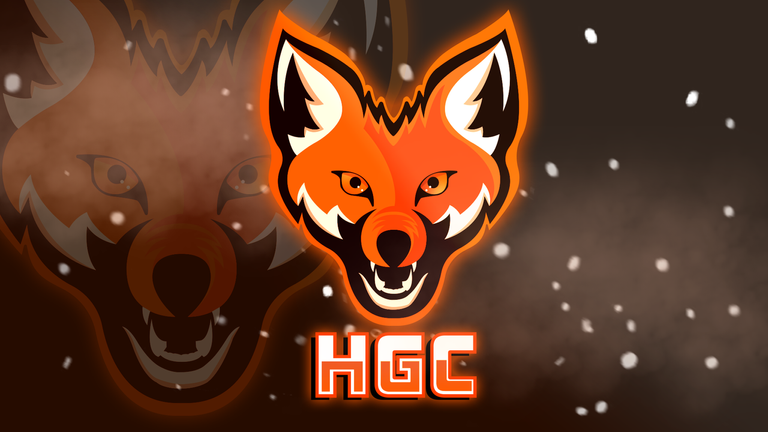 Hive Gaming Curation Report
---
Welcome to another installment of Hive Gaming Curation.
Lately we have seen less tops in our community, and although they can be a very good source of information of personal experiences, not many users choose to create this type of content. This time we have @guaksonx who brings us a top 3 of action and adventure games for PC, so those gamers who use computers to play and are looking for some interesting action games, this top is for you.
Xbox Game Pass has been dominating the market in the last few months. Microsoft made an incredible move offering us a huge catalog of video games, but apparently Sony doesn't want to stay with its hands tied and has just taken its first step: PS Plus. @cocacolaron brings us a very detailed post about the features of this new PS Plus and what it has to offer to the market. Will it compete with Microsoft? Find out in this post.
Minecraft is a game that never seems to get old, and so far there have been no signs that it will ever end. Despite being more than 10 years old since it was released, there are many users who continue to enjoy it like never before. This is the case of @nitsuga12 who brings us his first world in Hypixel, one of the most famous Minecraft Premium servers.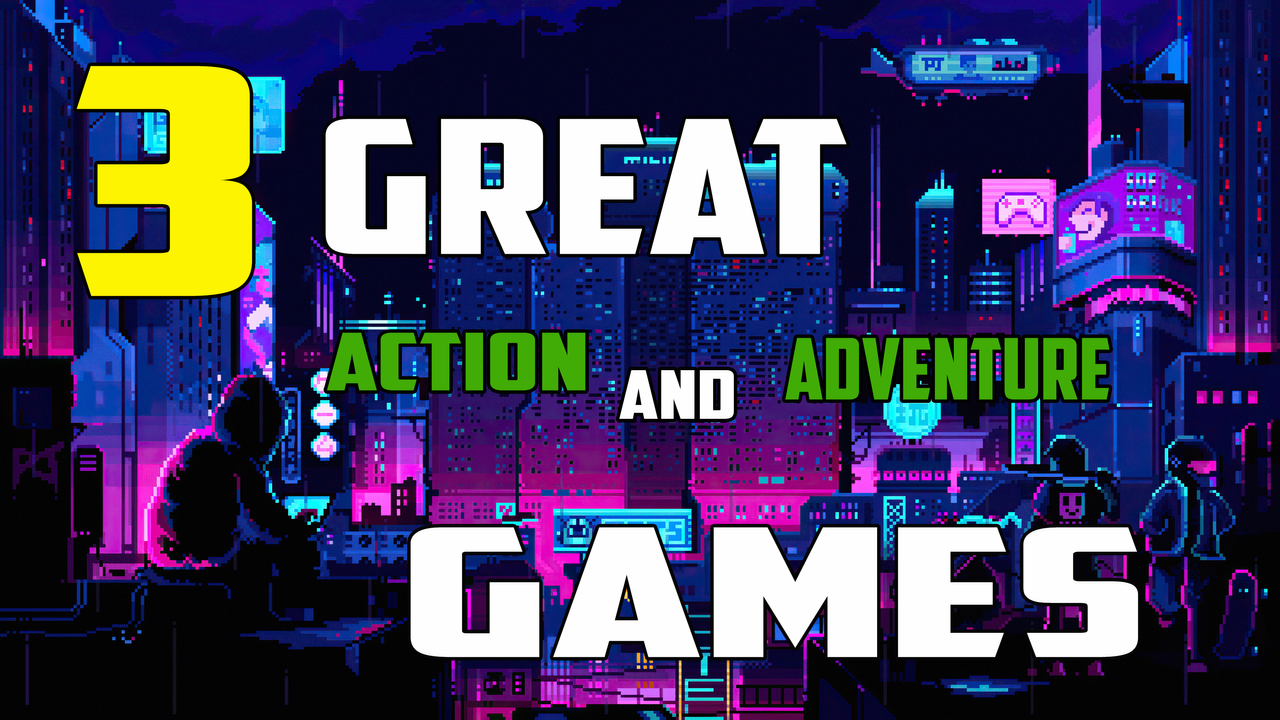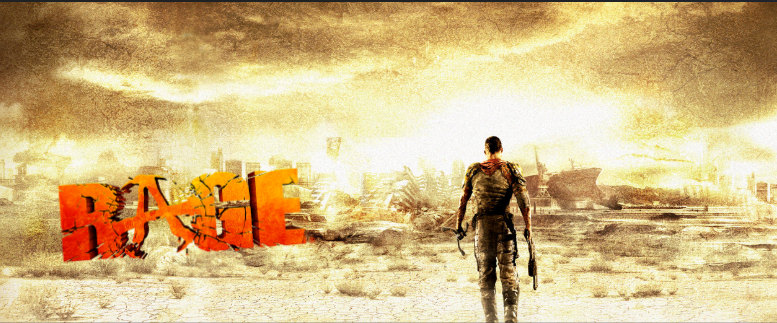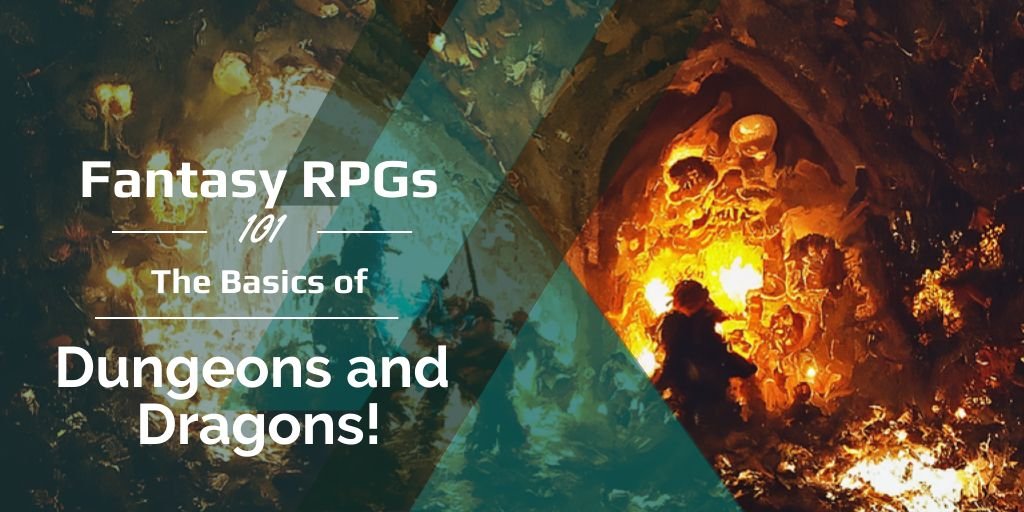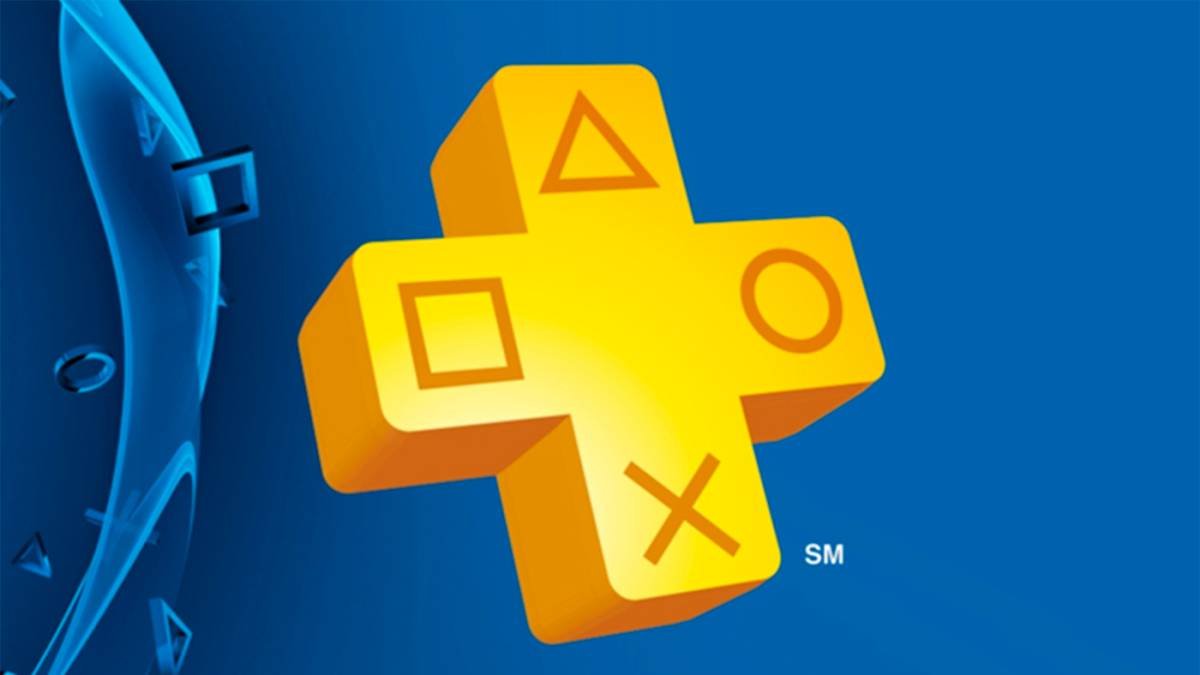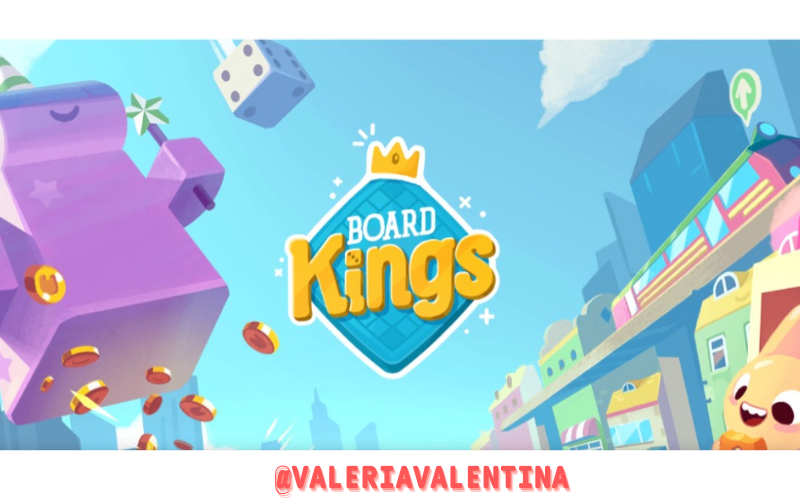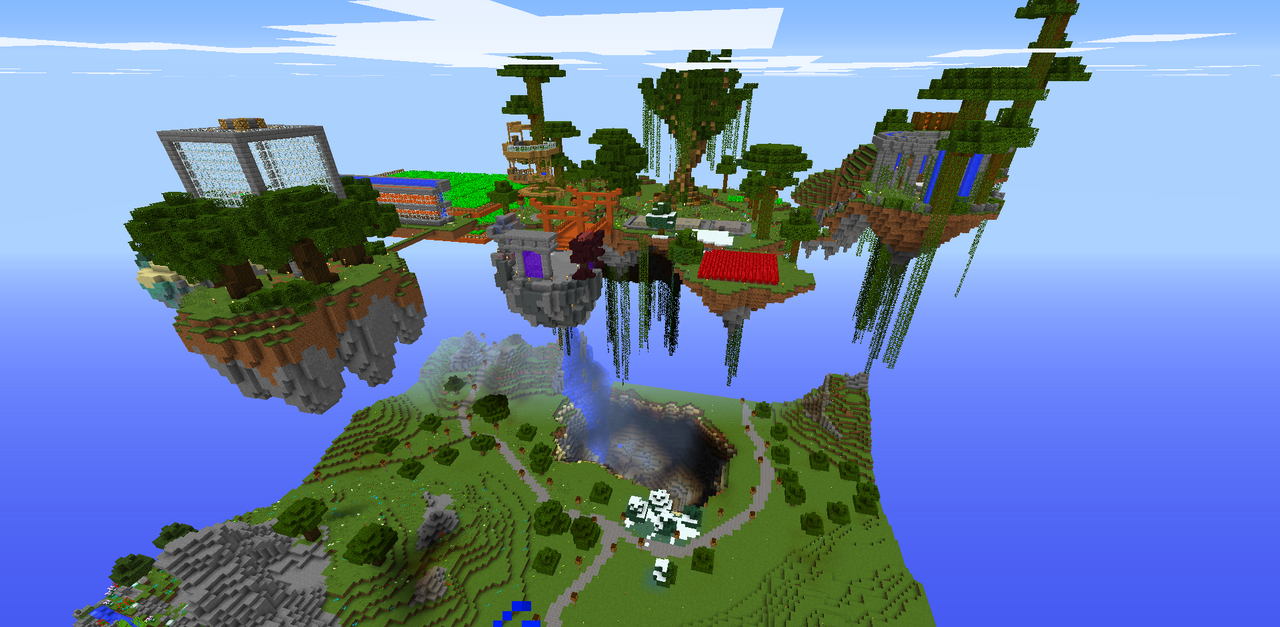 At Hive Gaming, we strive to highlight the best gaming content on the Hive Blockchain. We have scoured the community to find some posts that truly stand out in quality and engagement.
Engagement within the gaming community will only make our community stronger. So be sure to take some time each day and visit posts of others.
Be sure to join the Hive Gaming Community Discord and subscribe to the @hivegc account to stay up to date with all things gaming on Hive. Thank you for being a part of the greatest blockchain and for all of your contributions.

---
---