Hive Gaming Community Daily Curation Project - 24/07/2022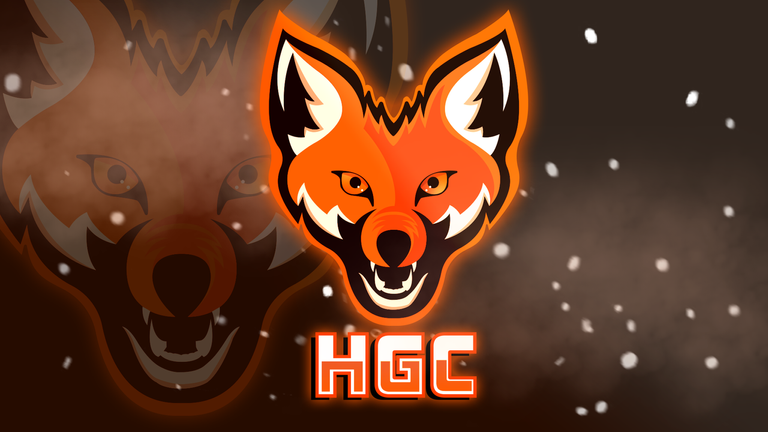 Hive Gaming Curation Report
---
Welcome to another installment of Hive Gaming Curation.
The Nintendo Ds is not dying. This console has a huge catalog, full of amazing games of all kinds that exploit its touch screen. This time @gabsartbook tells you about Hotel Dusk: Room 215. This is one of the best NDS games, a complete gem. In this game you will have to investigate, you will notice that the art of this game is quite good. You have to try it.
@stk-g wrote a post talking about Quantum Of Solace, a PlayStation 2 game. This was one of his favorite games as a kid and he decided to play it again. I personally never played this game, but it doesn't look bad, although it's pretty rough in many aspects, it's still an interesting game. Did you play it? What do you think about this game? Visit its post and give your opinion.
Can role-playing games be good? Yes, of course they can. @jacuzzi explains the benefits of this type of games. I personally have improved my social skills thanks to this type of game, I have met amazing people, role playing games are amazing, what do you think about this type of games? This and more can be found in the amazing content from these gamers!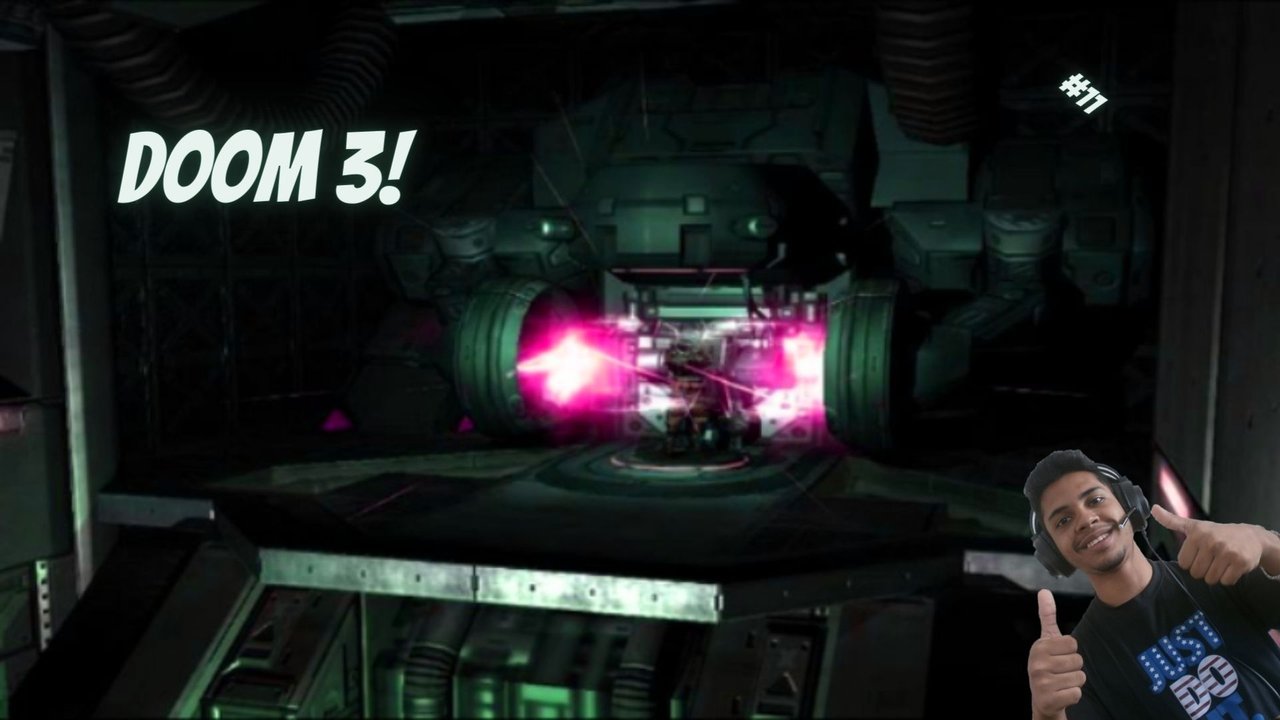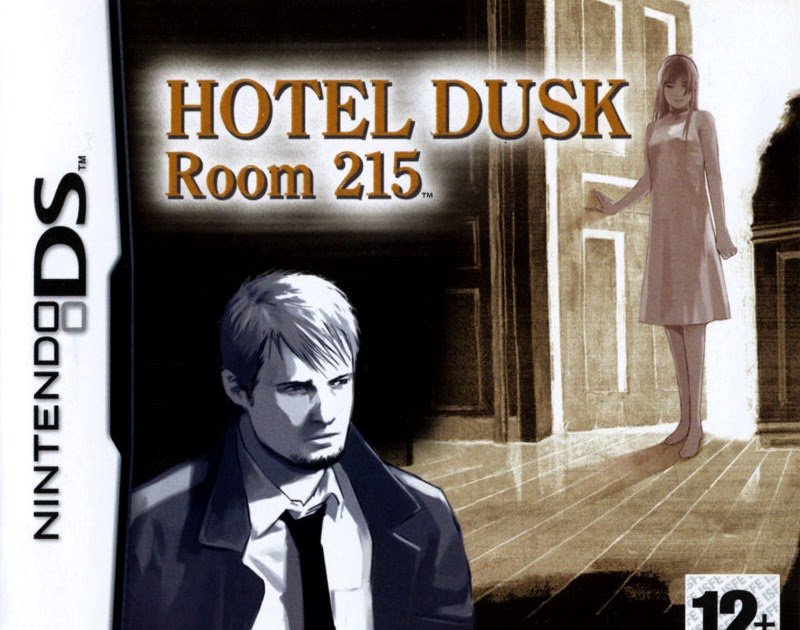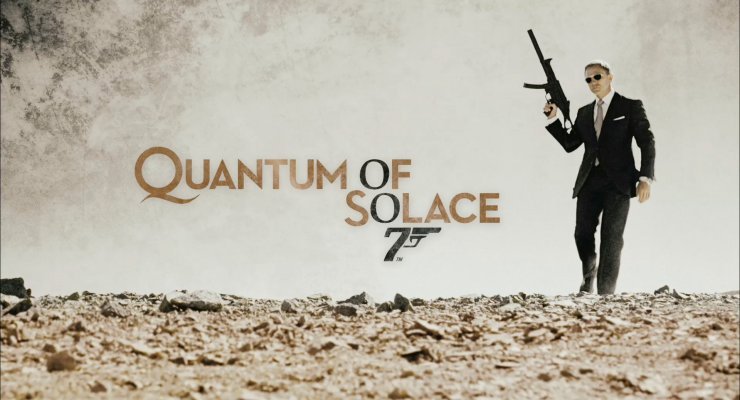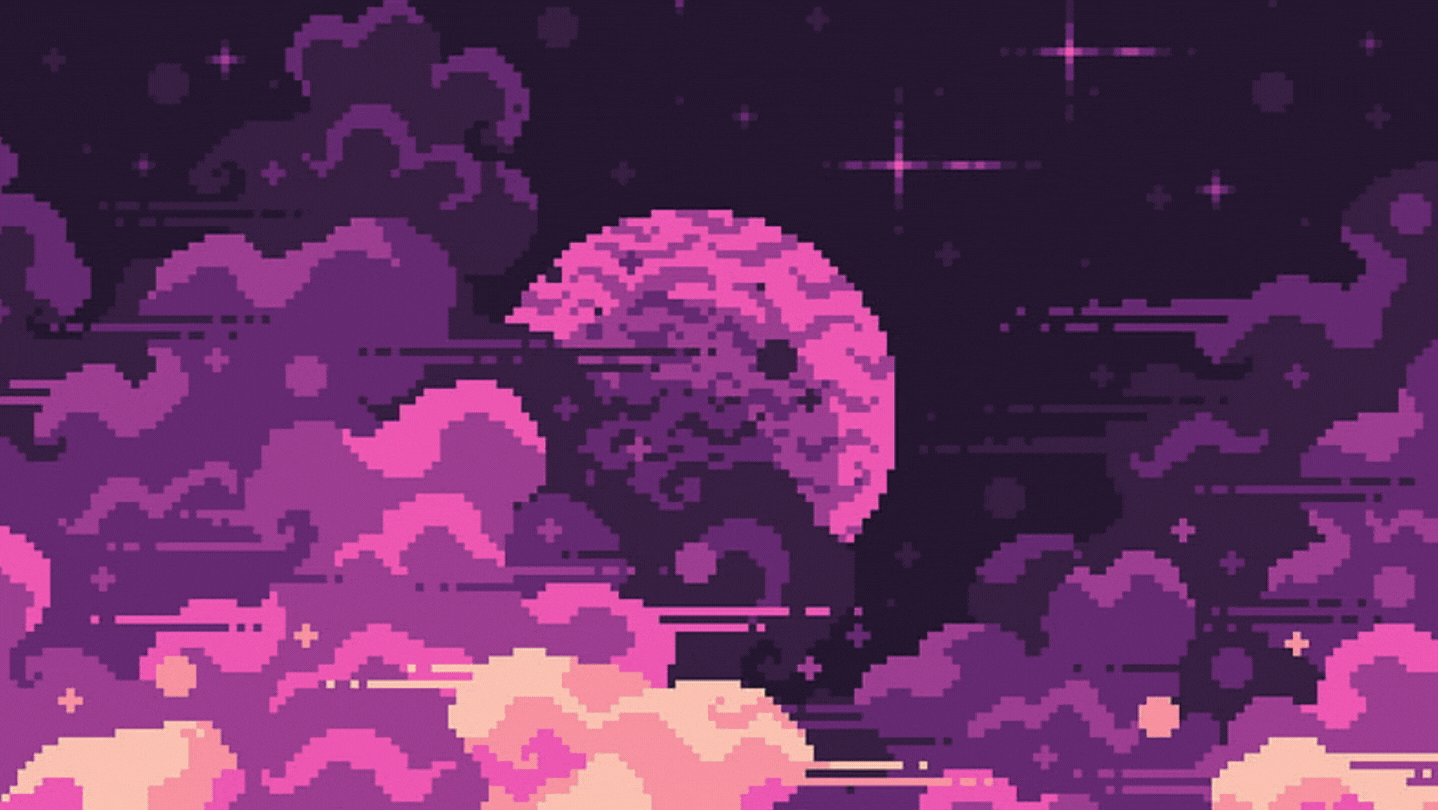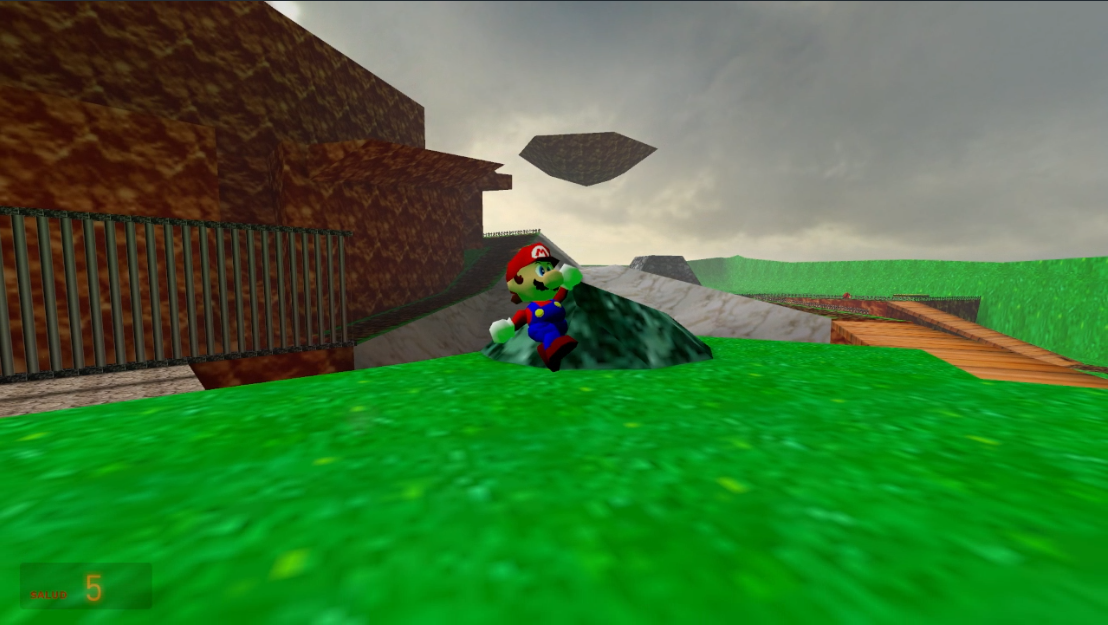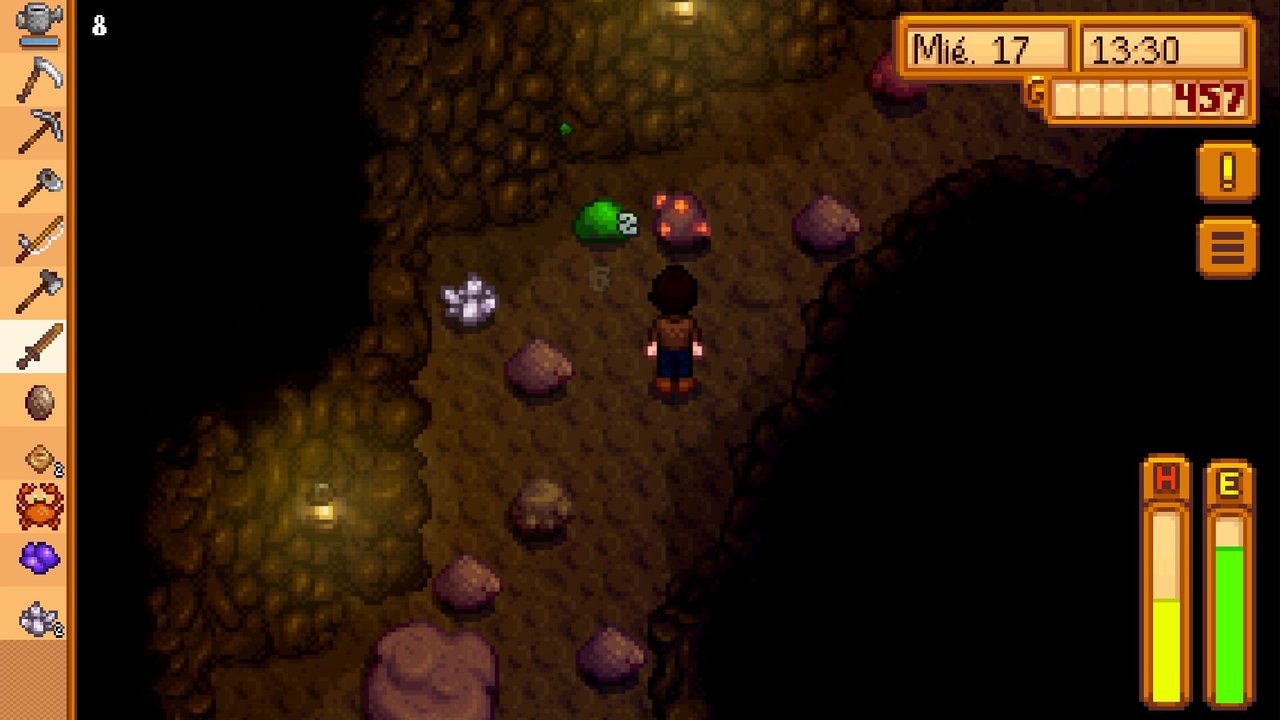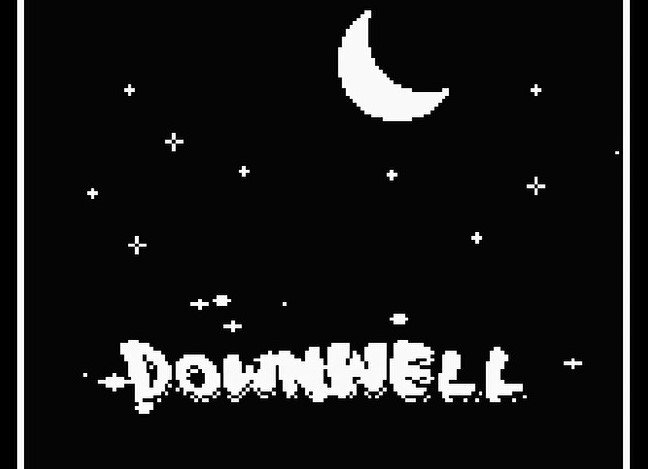 At Hive Gaming, we strive to highlight the best gaming content on the Hive Blockchain. We have scoured the community to find some posts that truly stand out in quality and engagement.
Engagement within the gaming community will only make our community stronger. So be sure to take some time each day and visit posts of others.
Be sure to join the Hive Gaming Community Discord and subscribe to the @hivegc account to stay up to date with all things gaming on Hive. Thank you for being a part of the greatest blockchain and for all of your contributions.

---
---