Hive Gaming Community Daily Curation Project - 25/07/2022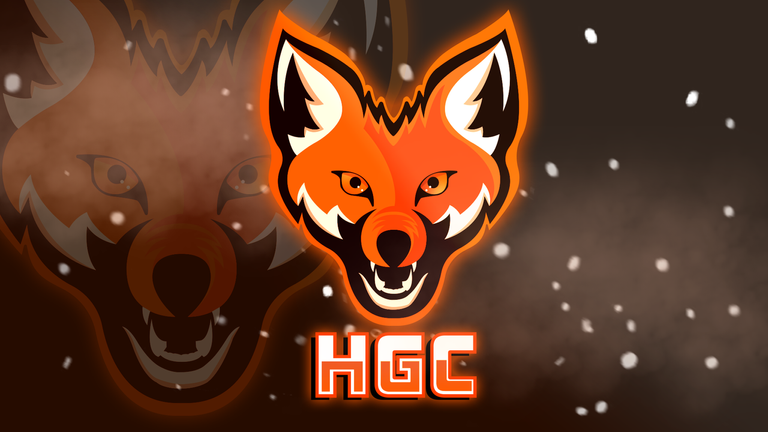 Hive Gaming Curation Report
---
Welcome to another installment of Hive Gaming Curation.
PUBG was one of the founders of the battle royale genre and although it is no longer as famous as in its golden days due to the release of other games of this style, PUBG still remains very solid with more than 200k players online. For this occasion we have @zhoten who brings us some games playing with @mig1, another user of our community. If you want to have fun watching this dynamic duo play, feel free to check out this video.
Nintendogs was one of the most complete simulators for the Nintendo DS. This game was perfect for many lovers of pets and video games of this style. @andrita brings us this magnificent game as a souvenir and if you want to meet her little furry friends, this post is for you.
Is your pc or your phone not powerful enough to play those games you want? Don't worry, there are other alternatives that will give you plenty of fun. For this occasion @richardalexis brings us the well-known Stumble Guys, an alternative to the famous Fall Guys.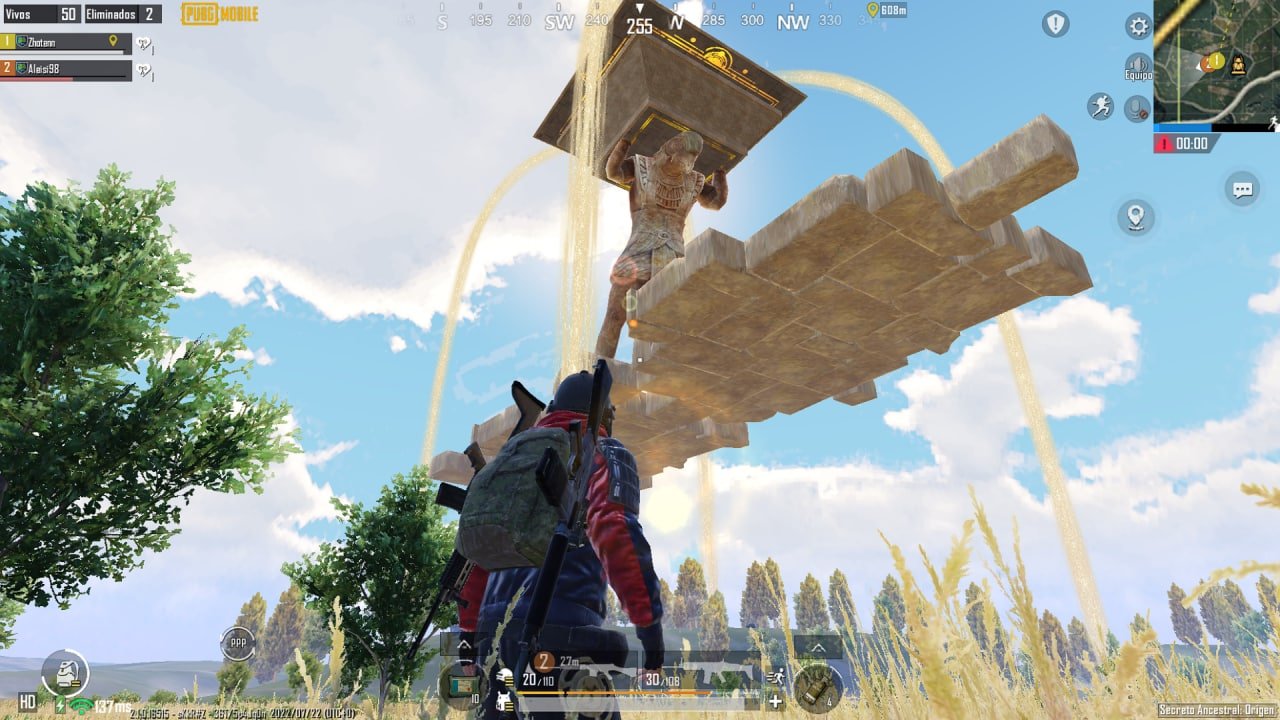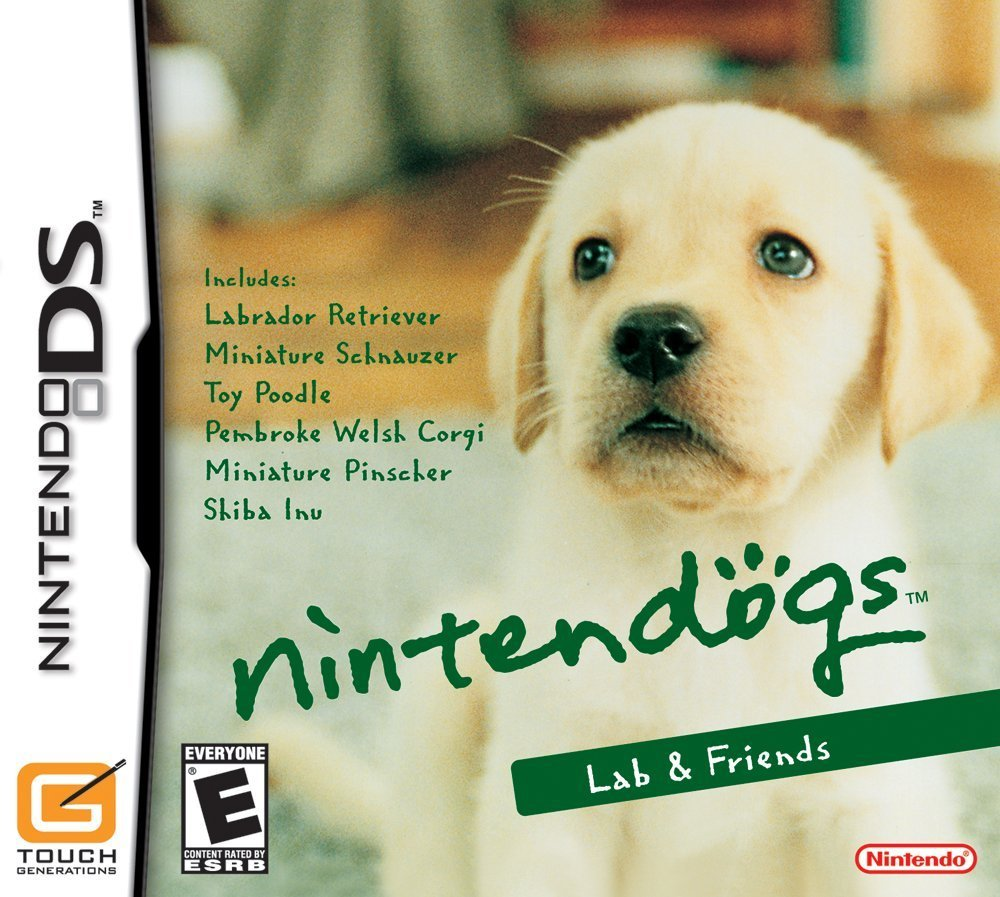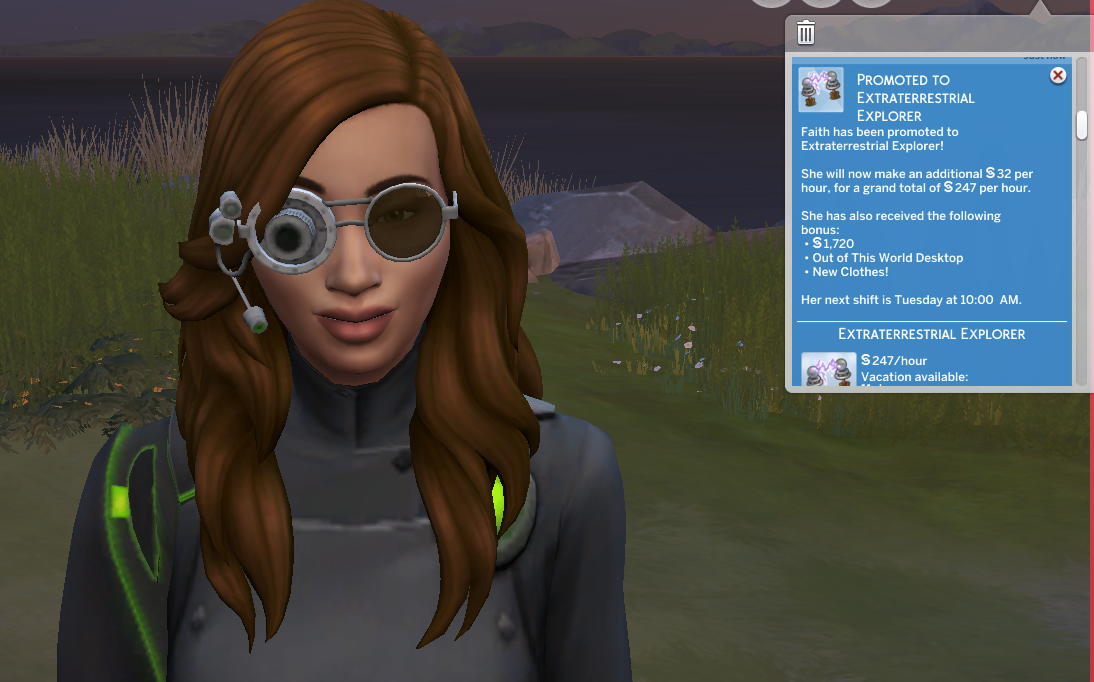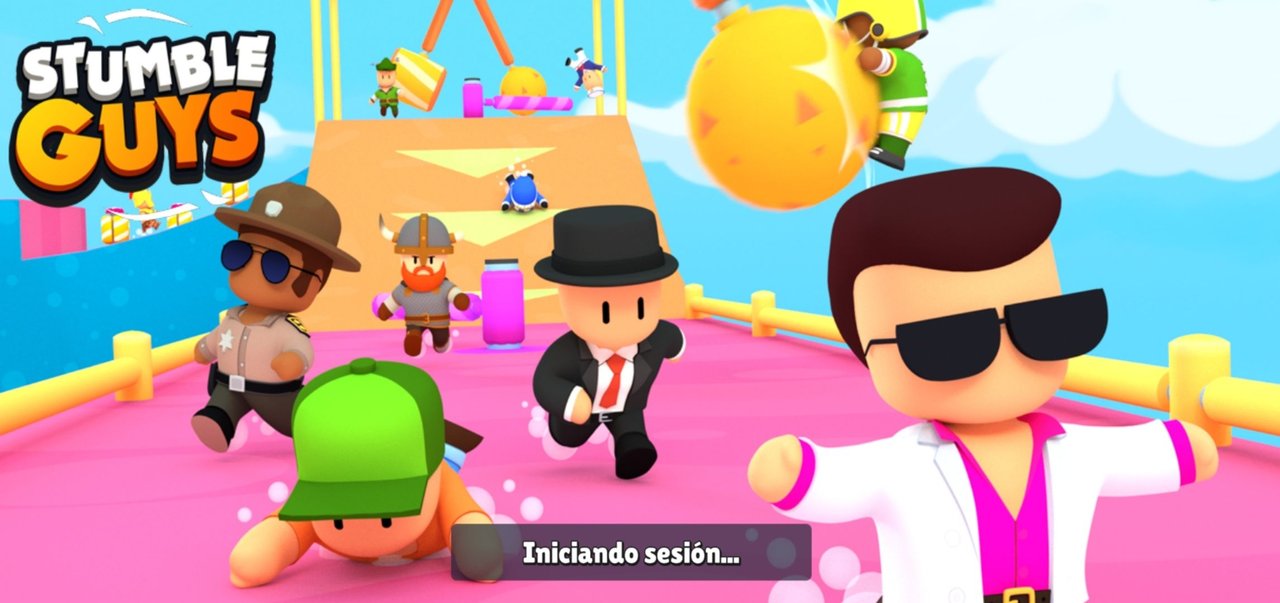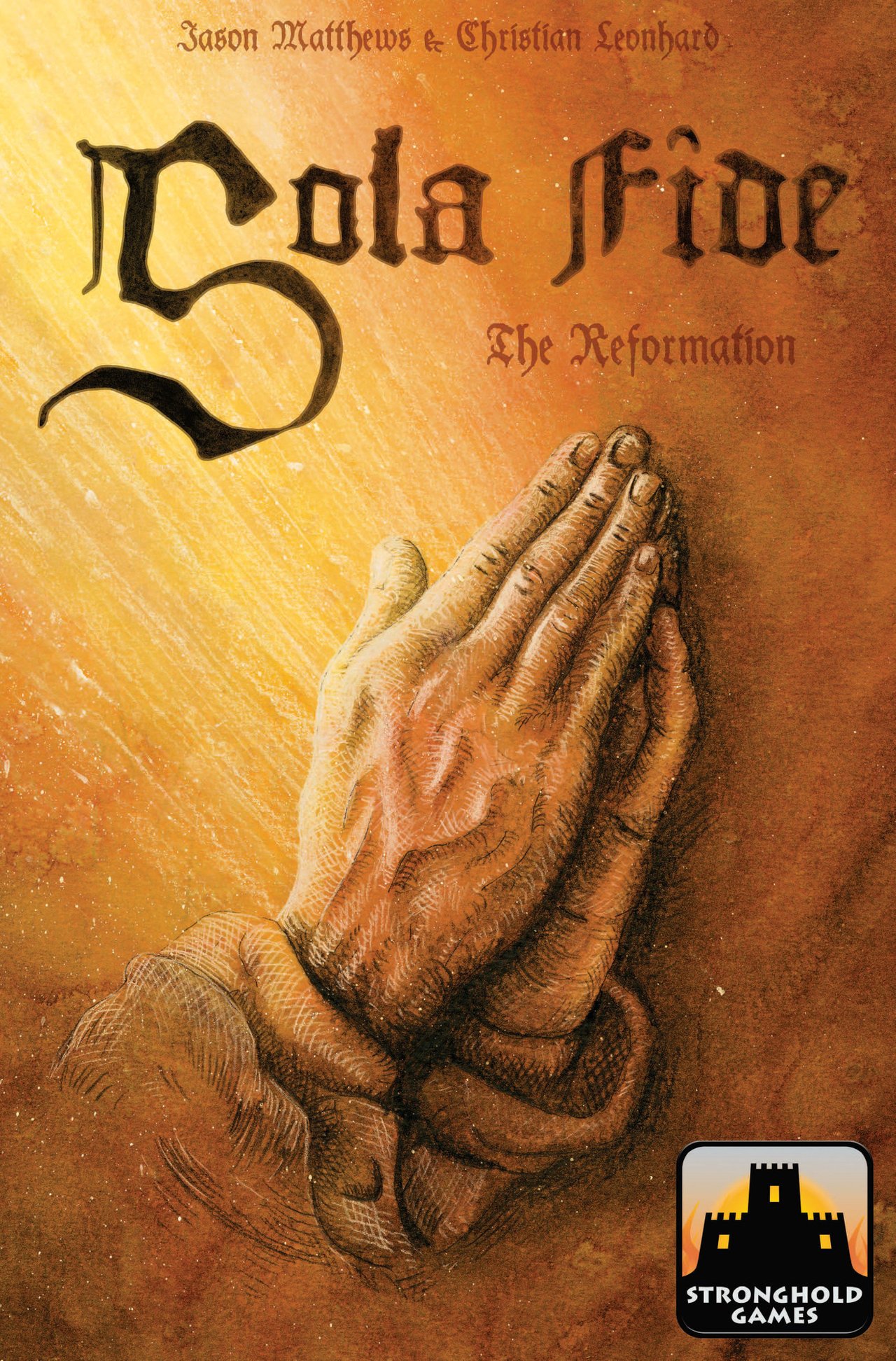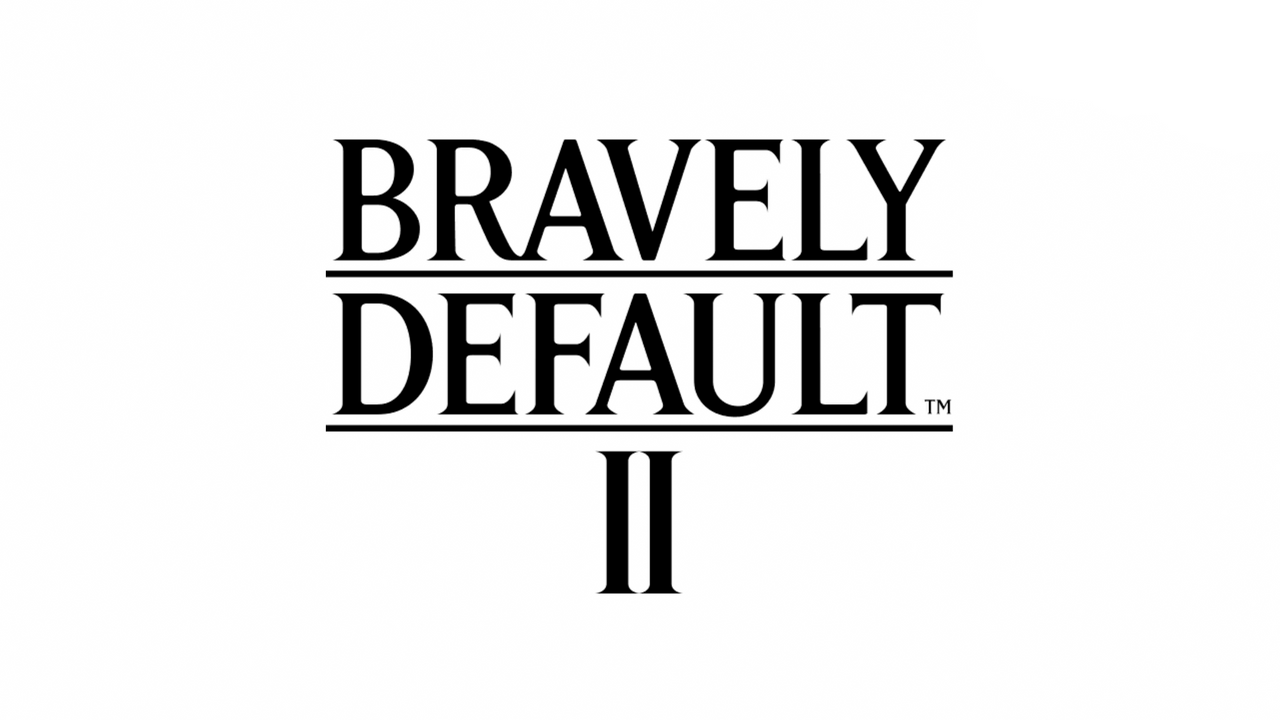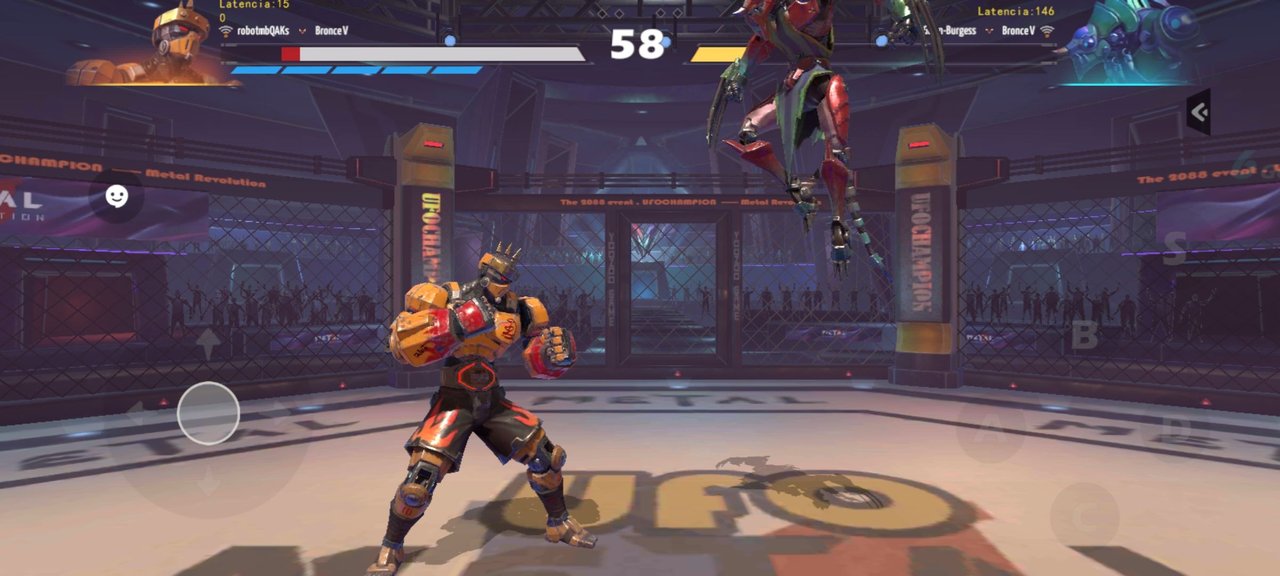 At Hive Gaming, we strive to highlight the best gaming content on the Hive Blockchain. We have scoured the community to find some posts that truly stand out in quality and engagement.
Engagement within the gaming community will only make our community stronger. So be sure to take some time each day and visit posts of others.
Be sure to join the Hive Gaming Community Discord and subscribe to the @hivegc account to stay up to date with all things gaming on Hive. Thank you for being a part of the greatest blockchain and for all of your contributions.

---
---