Yep! It's that time again. Time to pre-download the additional game resources for the upcoming update of Genshin Impact which will roll out in the next ~12 hours.
For this update, it is at a whooping additional 3.96GB on phone. (Jesvsssssss!)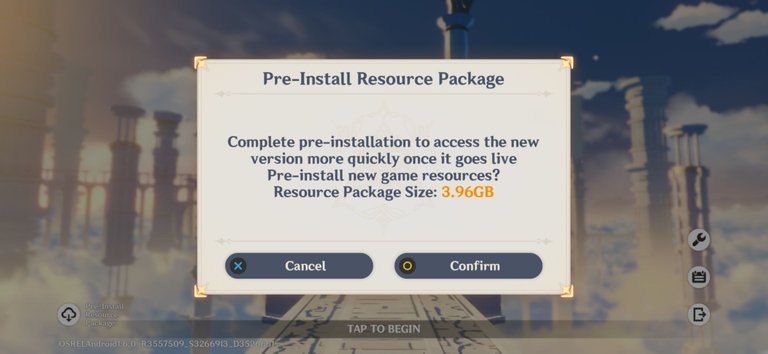 I checked after I installed the pre-install resource package and it seems that the game is now taking away 18.44GB on my internal phone storage. Makes me wonder how much in total would the game take after they released all 7 major cities.
If we include the one that will be released tomorrow (Inazuma), the game would have now released 3 major maps (Mondstadt, Liyue and Inazuma).and it is now taking away 18.44GB in everyone's phone storage.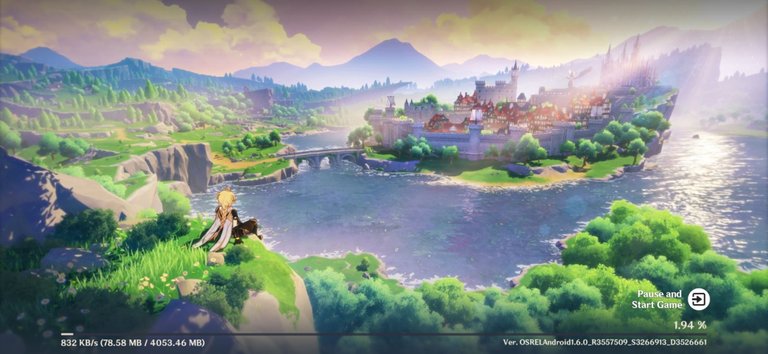 What I am most excited though is the 5-star character coming alongside the new update. I have been waiting for her for months now (I may dare say I have been waiting for her a month or two after the game was released) and she's finally coming tomorrow.
My baby AYAKA!!!! Heh!
Fortunately for her banner, I think I am at 100% guaranteed to get the featured character banner (HER) as I was unlucky on the last banner (KAZUHA). My problem now is whether I would have enough PRIMOGEMS to get her.
I did say a month ago that I would stop spending money on this game and I did this month as for the first time since this game started, I didn't purchase the Battle Pass. But I think if I don't get her a day before her banner ends, I might use my AXIE/Splinterlands/HIVE blog rewards to top-up again in the game just to get her. LOL
That's how I am dedicated to getting her.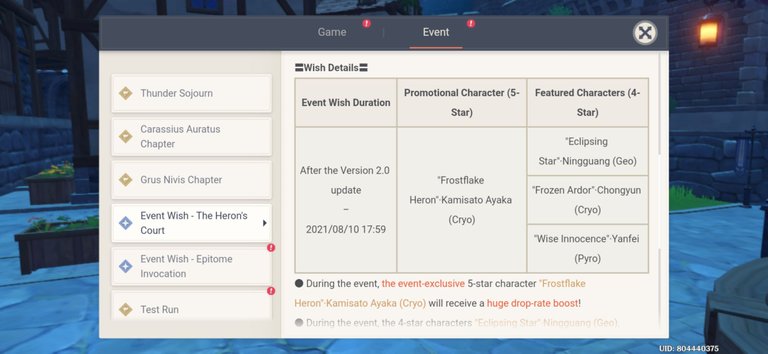 And yeah, to anyone who will probably ask me if this is another crypto game that lets one earn $$$ in return. A BIG NO!!! I wish it is though, would make me more motivated to play this game.
But yeah, I'll happily spend a little $$$ to get her if I'm unlucky to not get her a day before her banner ends. XD