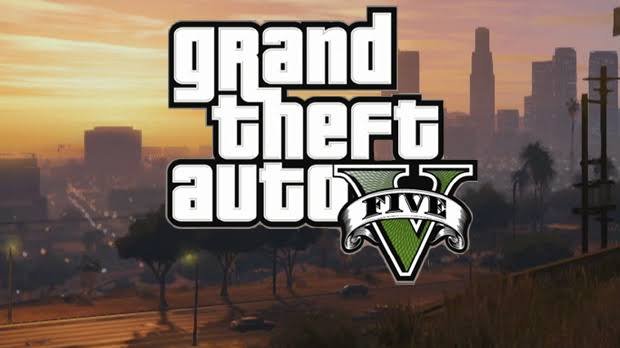 Yoo hello my fellow gamers in hive blockchain, this time I am not reviewing mobile games, but I will review PC games that are quite famous and very popular with many gamers, these games are GTA 5, the GTA 5 game that I will review is GTA 5 roleplay which is currently in great demand, GTA 5 roleplay is a mod from the original GTA 5 game that can make us play roles according to the definition of the word roleplay.
for the history of the GTA 5 roleplay game or whoever made the GTA 5 roleplay mod is still unclear but thanks to GTA 5 Roleplay, GTA 5 will not run out of fans, let's just start discussing it. GTA5 game itself is the best-selling GTA game lately, but due to there is a roleplay mod that allows us to play GTA with a different atmosphere and not just carry out the missions given by the system, but we interact with other players like we are in real life.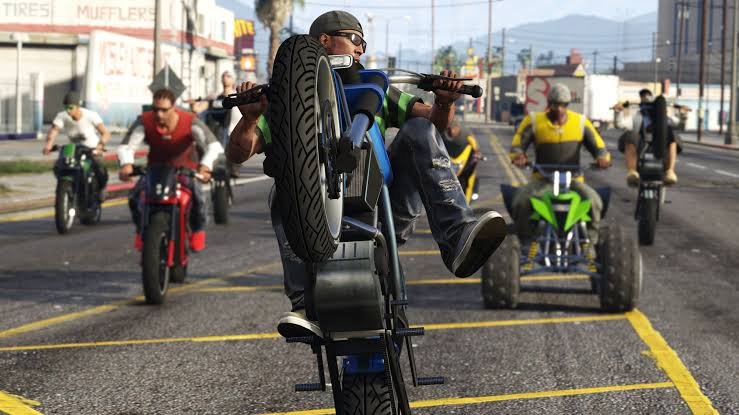 In the GTA 5 roleplay game itself, there are many well-known servers, for external servers such as Europe or America the nopixel server is the largest server, for Indonesia itself the famous GTA 5 roleplay server includes indopride and Exodus prime Indonesia, 2 servers have its own characteristics and has rules or laws that must be obeyed by players when playing on the server.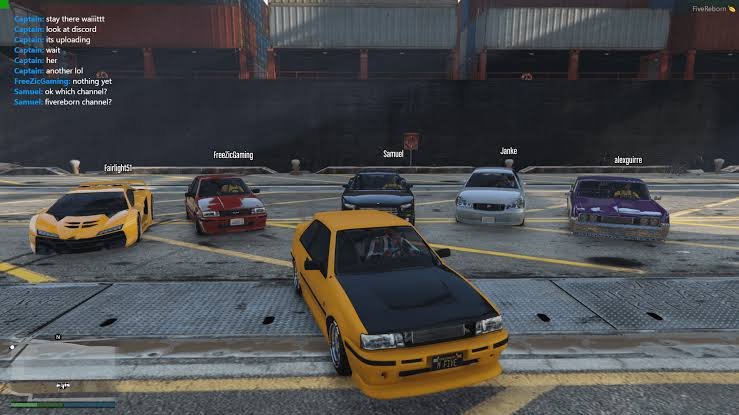 In the GTA 5 roleplay game, you are not allowed to use the slightest cheat, because everything will be detected on the system and the admin will ban you from the server, so that at any time you will not be able to play on that server again,
In the GTA 5 roleplay game, for example, we can play several roles, namely police, gangster mafia doctors and bikers.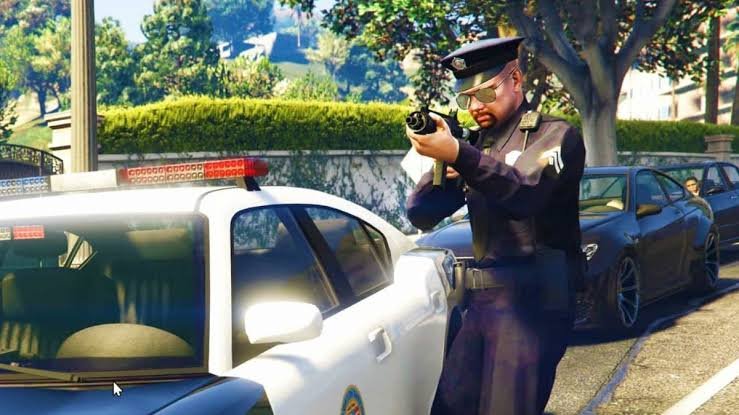 In addition, in GTA V Roleplay you can also work as a food delivery person, a chef and also a mechanic, if you play as a police officer, you will act or play a role as if you were a cop in the real world such as ticketing, managing security, handling robbery which will depend on the role play played by the mafia or gangsters.
One example of roleplay that I like is when I play as a gangster and rob a large bank in principal, to be more precise and the police arrive to arrest me as a gangster who is robbing the bank, there are only two choices to take Hostage to chase or do raw shoot with the police.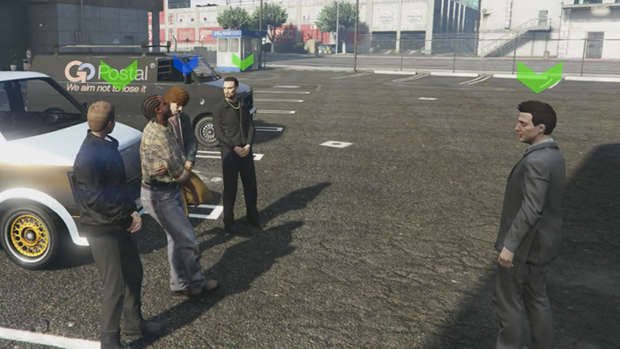 In contrast to the role of a doctor, when a war breaks out if you play as a doctor, you will stand by around the robbery location to help the police or injured robbers, for damaged vehicles you can take the vehicle to a mechanic who is always on standby in their respective workshops. -Each. starting from police, gangsters, mafia, doctors to mechanics is an online player with no NPCs in GTA 5 roleplay.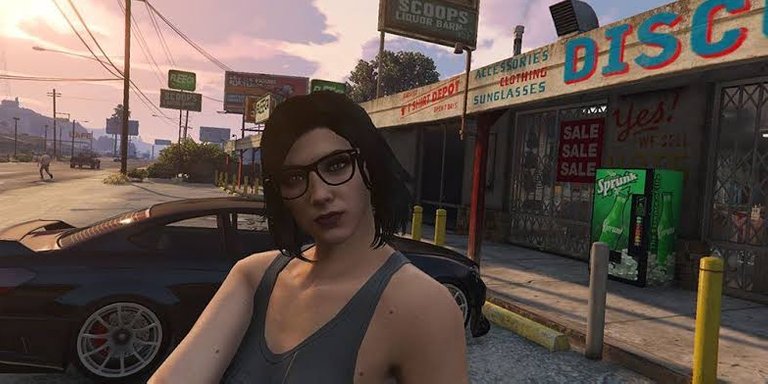 Thank you for stopping by at my review regarding the GTA V Roleplay game, from ratings 1 to 10, I highly recommend you play the GTA 5 roleplay game at number 10 because I think this game is very, very good to play, to play GTA 5 Roleplay,You must first have the original GTA 5 game from Steam or Epic Games, which sells for around Rp.350,000 on Steam or around $ 28, I'll see you in the next game review.
all images above are not mine