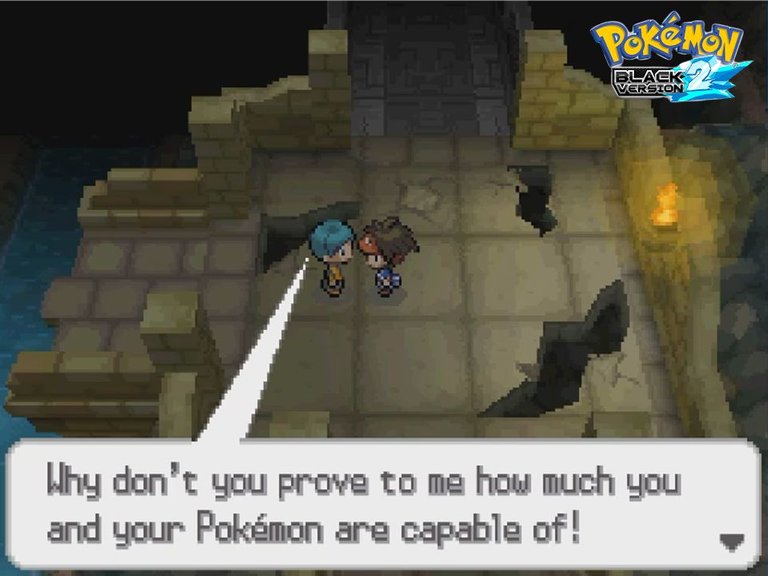 My journey to the #Pokemon League has officially begun and the first thing I need to do to become the next Pokemon Champion is to cross the famous #VictoryRoad.
As in every Pokemon game, Victory Road is a place where the strongest trainers and te strongest wild Pokemon of Unova Region are so you can pretty much guess it's a real challenge.
In today's episode I did my first steps in Victory Road, fought some strong Pokemo trainers, caught a strong wild Pokemon and of course had a ton of fun!
Enjoy watching