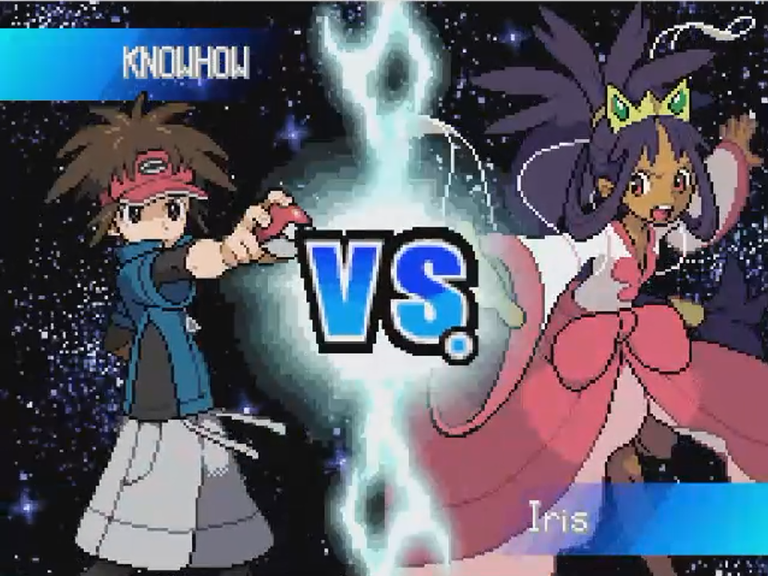 One more #Pokemon gaming series has comed to an end and what a journey it was...
In this final episode I clashed with Unova's Region Champion Iris and had the time of my life fighting against her Dragon-type #Pokemon.
I did prevail in the end, became Unova's new Pokemon Champion and cleared the Pokemon #Black2 game after more than 20 hours of gameplay.
Have fun watching