Yoo, what's up everyone?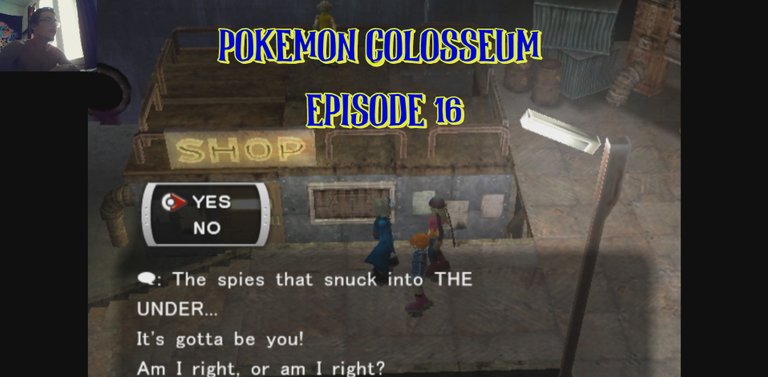 I've got a pretty exciting episode to share with you today!
I discovered an underground city just beneath Pyrite town called "Under City" and its only inhabitants are Team Snagem thugs along with 3 kids who are secretly trying to oppose team Snagem Boss Cipher!
I helped this kids out and got involved into a couple of reall sweet fights!
Enjoy