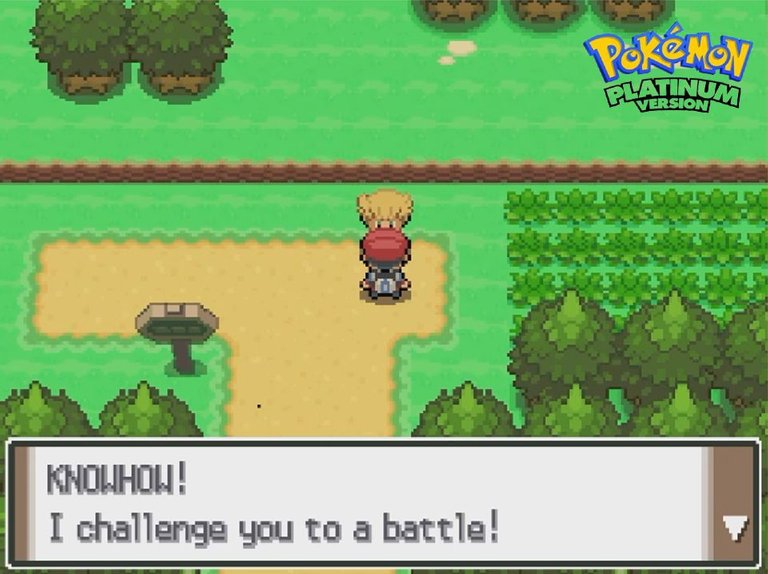 Welcome to my new #Pokemon #gaming series everyone
This time I chose to play one of the classic and in my opinion best Pokemon titles. I'm talking about Pokemon Platinum Version which was released back in 2008.
In this first episode I did my first steps in #Sinnoh region, got my first Pokemon from Proffesor Rowan and fought against a bunch of wild Pokemon and trainers.
I loved the old-school vibe Pokemon Platinum has and I have a feeling that I'm gonna enjoy this one a lot!
Have fun watching