Hello everyone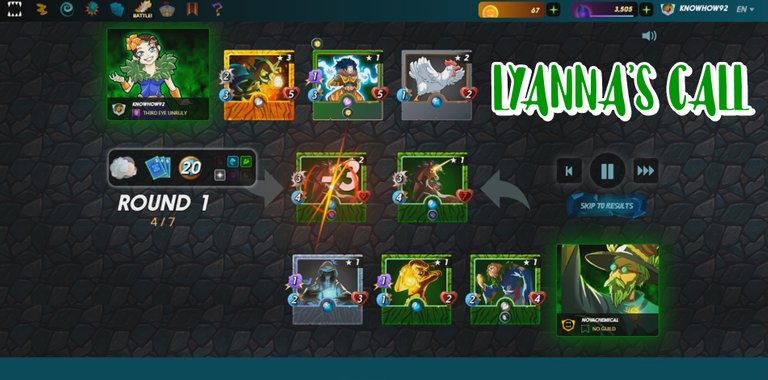 It's been a lot of time since I last played the Earth Splinter and it felt both fun at confuing at the same time.
I had to win 5 Ranked battles playing the Earth and since my cards are not that strong it took a little more than usual.
Nevertheless, it was fun and I think I need to start using this Splinter again.
Too many great combos to play if you have the right set of cards.
Enjoy today's #gaming adventures