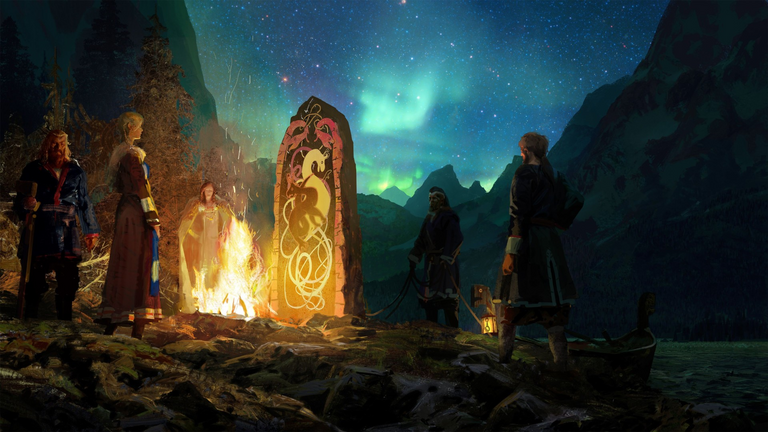 ---
Anyone that knows me knows that I absolutely adore all the games Paradox puts out, especially their latest release CK3! I even got the royal edition which gave me a sort of season pass that gave me the first flavor pack(a bite-size but content-rich dlc focusing on a certain aspect of the game) so as soon as the content was out, I was there downloading it and getting ready to play it!
So far I've put around an extra 25 hours into CK3 thanks to the flavor pack and I gotta say, Paradox has outdone themselves once again. It was kinda obvious looking at all the smart choices they made on the base CK3 but if this flavor pack is a small glimpse of what's coming next, CK3 will quickly reign supreme over CK2 in no time.
---
First of all - The new music when you're playing as a Norse character is insane, I mean they have always made great music for their games but they have outdone themselves with all the new music and northern chants and battle music! Simply insane pieces.
This youtube video compilation holds a couple of my favorite pieces from the DLC, all top tier!
---
Grand Strategy Games aren't too dependant on graphics perse but its always nice when you get a couple of updated units and that's what we got here, new northern ships and longships and units with armors suited for winter, basically what you would expect of a warrior fighting on the frozen wastes of Upland!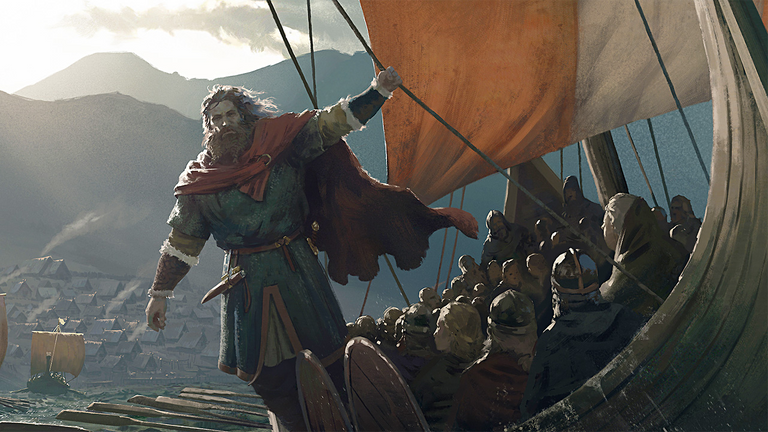 ---
The meatiest part of the flavor pack comes as new exclusive Norse battle units, decisions like raising runestones to celebrate events, holding great bloats to make sacrifices to the gods and so far, the best part, nuanced decisions to advance your culture, improve your realms in the north and create brand new Viking kingdoms of both continental Europe and the British isles, really amazing to be able to recreate the Danelaw and the Empire of the North Sea properly!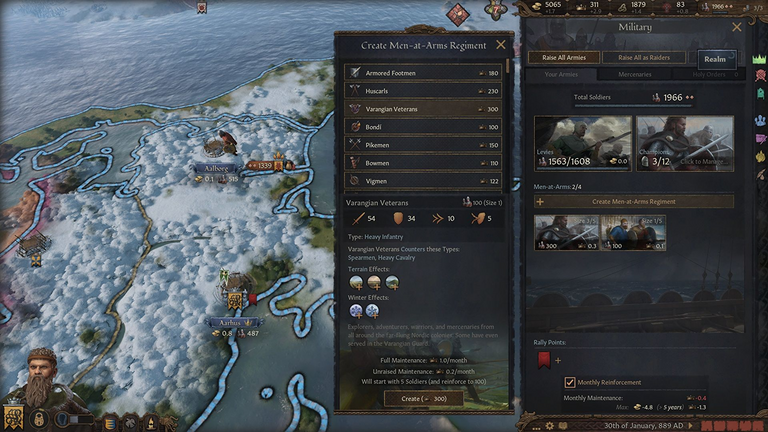 If you bought CK3 back when it was released in September and haven't played since, this is a great time to come back, especially if you're itching for some good old Viking rampage. If you have been playing casually since the game came out like me, you probably already have the DLC and just wanted to read to see if our opinions aligned... do they? If you played it I would love to hear your opinions on it so far, I'm really pumped for it and for the future of the franchise as a whole!