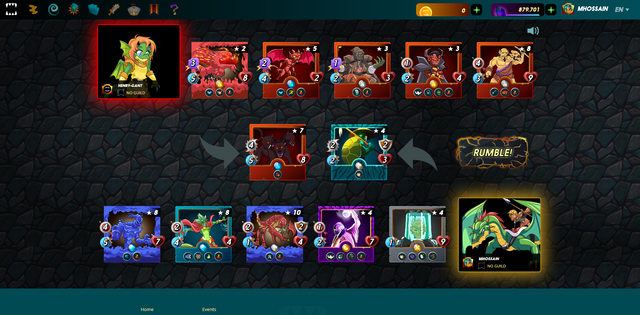 Hi Splinterlands/Steemmonsters fans,lovers and gamers, what's up? I am doing good. I am back with another battle challenge post. Three days ago, @splinterlands published another battle challenge post which theme was TORTISIAN FIGHTER. Here is the link. This is my second entry post.
I accept the challenge
THEME : TORTISIAN FIGHTER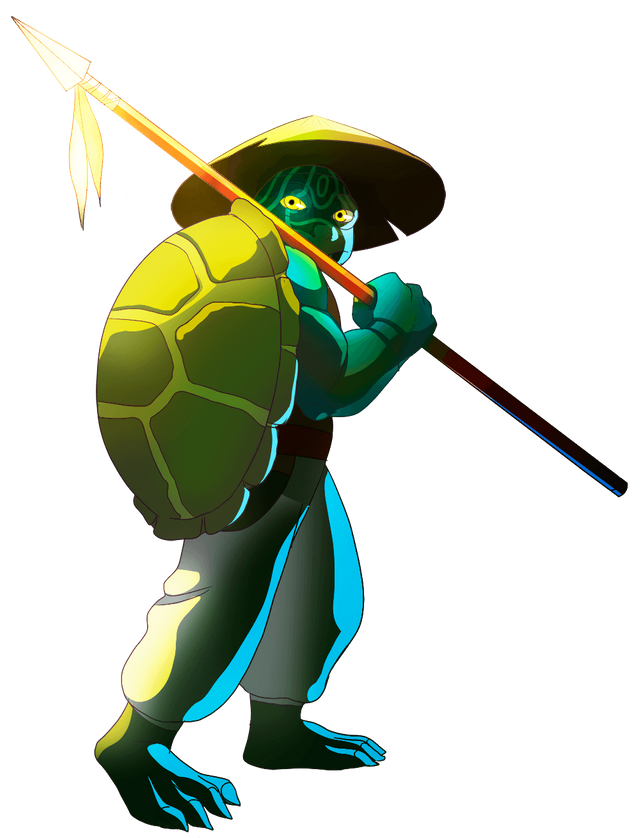 TORTISIAN FIGHTER
Tortisians are one of the newest civilized race to find their way into the Splinterlands from the other side of the world. They are naturally a seafaring people, and while they cannot breathe underwater, Tortisians can hold their breath for several minutes at a time. Their shells act as powerful floatation devices, never allowing one to be dragged under or to tire from swimming. In battle, the Tortisian Fighters make use of ancient martial arts forms handed down by their people. They carry spears, but seldom need to use them. source
Edition: Untamed
Rarity: Common
Element: Water
Mana Cost: 4
Current Trade Value Alpha: $0.03
STATS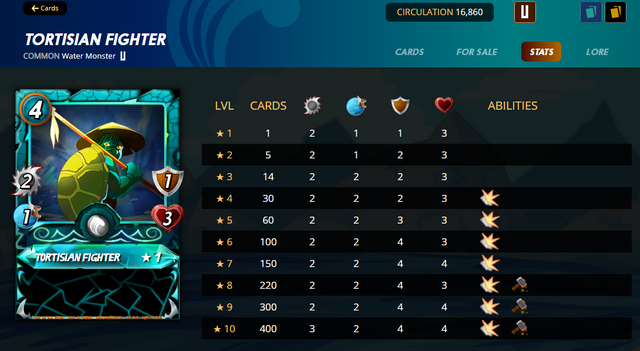 @carrieallen , I use this card in low mana cap battle and little league battle. By the way, I think TORTISIAN FIGHTER is best for LL(little league) battle bcz of its SHIELD and REPAIR ability!
MY BATTLE
ABOUT MY LINEUP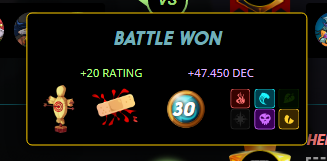 I got 2 rules set battle those are Target Practice and Healed Out. Also, mana was 30 but I used 29. I won the match, got 20+ rating and 47.450 dec.
SELENIA SKY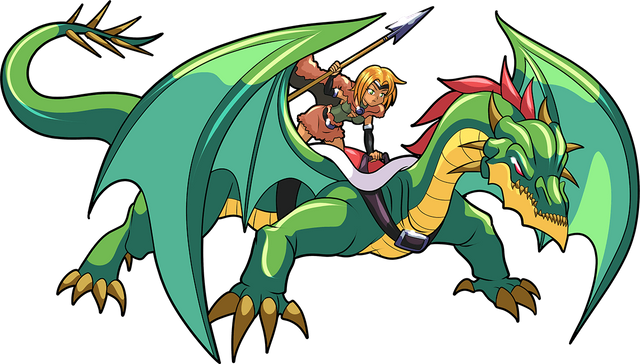 Now talk about summoner and monsters. I was select SELENIA SKY as summoner. It gives 1+ range to the friendly monsters. I was select it bcz of using dragon cards(SCALE DOCTOR which is my favourite card and I used it).


Selenia Sky is a famed Dragon summoner from Draykh-Nahka. Though she has no scales, the purest of the Fire Blood pumps through Selenia's veins. Most of the flying Dragons allow her to ride them even though she is not an approved Gloridax Dragon Rider. Selenia has won more Mount Mox victories than any other summoner in the Splinterlands, and she knows she is the best. source
TORTISIAN FIGHTER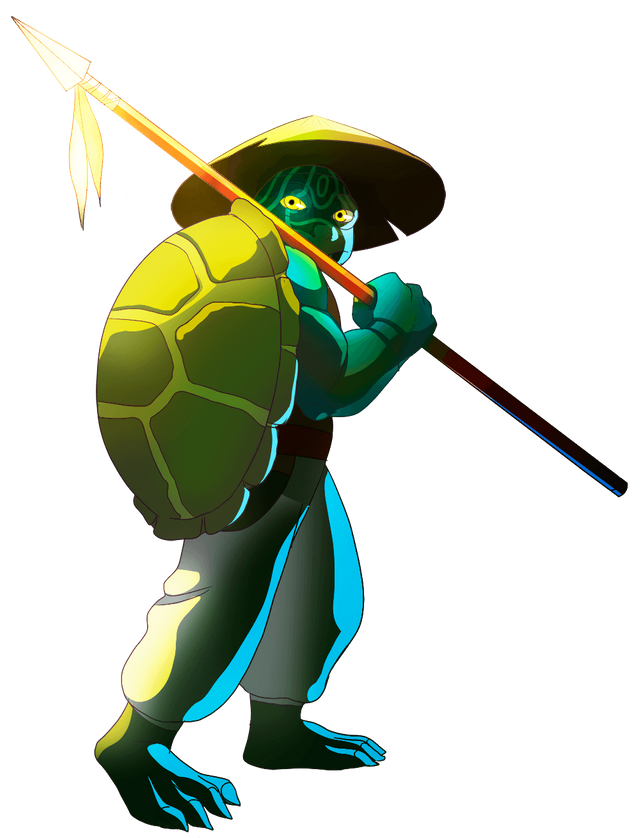 I used TORTISIAN FIGHTER as a tank bcz its Target Practice rule. My one is level 4 which has SHIELD ability. It has 3 health, 2 melee attack and 2 speed. It cost 4 mana. I know my card level is low. As it has SHIELD ability that's why I used it.
LORD ARIANTHUS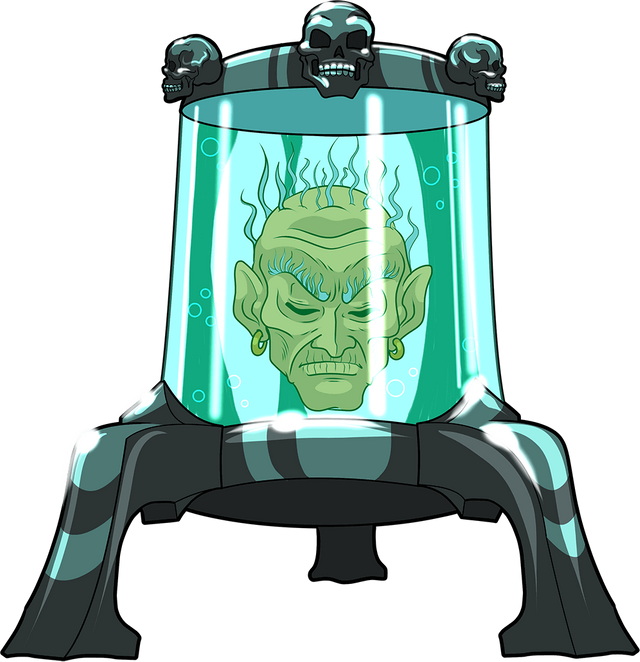 This no attack card is awosome, named LORD ARIANTHUS. It is a reward edition and legendary card. I love this card for it's ability(Shield, Void, Magic Reflect, Thorns). I used it for magic attack and range attack bcz it has magic and range attack reducing ability. Also it reflects magic attack .

While passing through the galaxy on his starship, the great and powerful Lord Arianthus noticed signs of life on a planet below. Apparently monsters of all sorts were battling one another in endless competition. Lord Arianthus, enjoying battle and competition very much himself, decided to land on the little planet. He would show these puny monsters the meaning of defeat! source
SCALE DOCTOR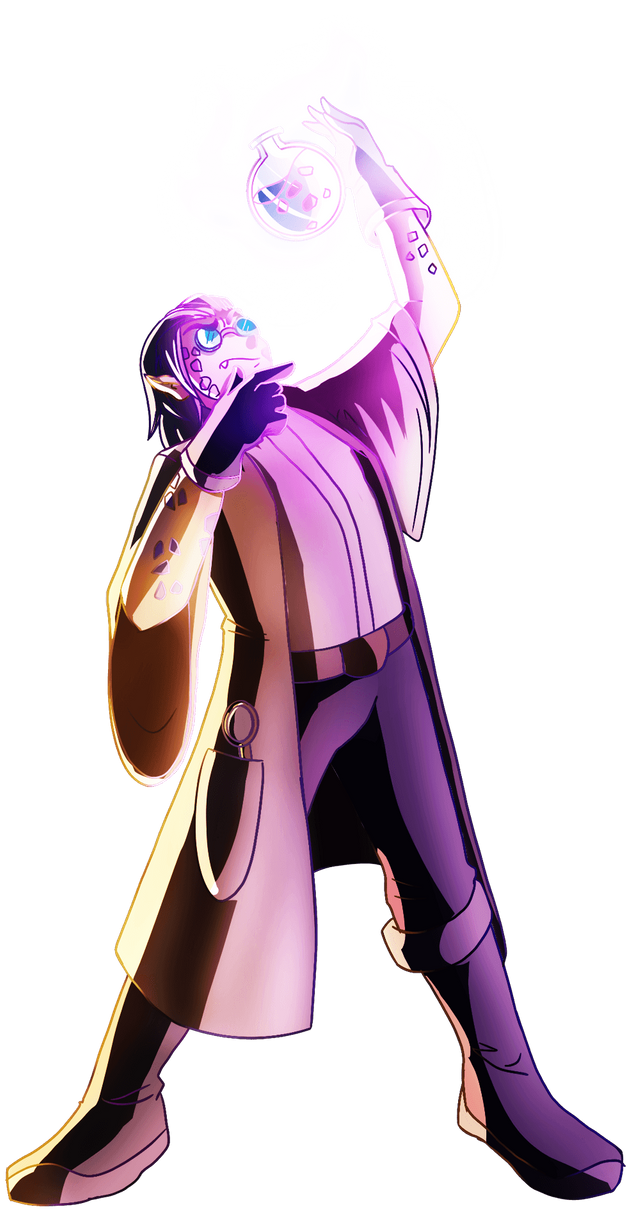 One of my favourite card is SCALE DOCTOR, is a dragon legendary card. It has many fantastic ability. Strengthen: It gives 1+ health to the friendly monsters, Triage: It heals friendly monster which get most damage, Rust: It takes armor to the opponent monsters, Repair: It gives some armor to the friendly monster which armor most damage. I used it for repair friendly monster which was most damage and it did.



Scale afflictions are especially difficult to treat, so the Gloridax doctors must be skilled at treating all types of monsters, up to and including Dragons. Healing a sick Dragon is often a lost cause, and Scale Doctors are frequently put to death for failure in saving a Dragon's life. source
CRUSTACEAN KING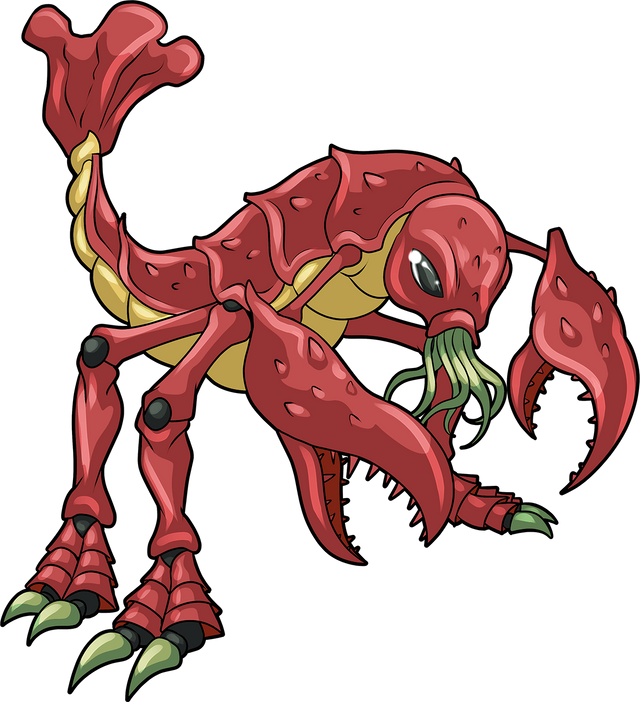 It's an alpha edition, common card, named CRUSTACEAN KING. It gives 2+ armor to the friendly monsters which protected from large attack. It has 2 range attack . I could use TOWER GRIFFIN instread of CRUSTACEAN KING. But I used CRUSTACEAN KING bcz od it's 2 range attack. TOWER GRIFFIN, only 1 range attack.


he intelligent Crustaceans of ΛZMΛRÉ are the result of ancient genetic experiments. They became too smart to be contained, escaped from their bondage and developed their own city on the edge of the Dark Water. Led by the Crustacean King, they farm the vast kelp fields of ΛZMΛRÉ. source
NAGA WINDMASTER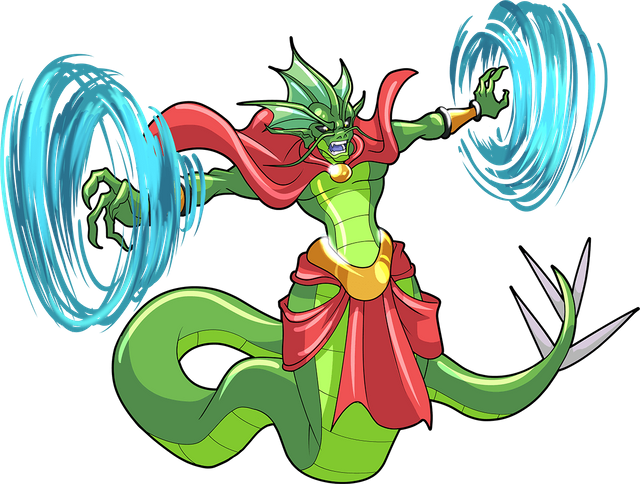 Another important card NAGA WINDMASTER. It is a reward edition and rare card. It has 3 special power. Headwinds: Reduce 1- range attack to the opponent monsters, Shatter: If it attack a monster which has armor it destroy armor, Poison: It's attack have a chance to give poison, poison will damage each round.

Since they are an amphibious people, Naga of the Water Splinter generally prefer to live under the waves, where life is decidedly easier to control. Still, some of the most rebellious of the gilled have decided to make their homes in the open air. These Wind Naga have taken a special interest in the air itself, which they find easier to manipulate with their magic than the waters below. Some of the Wind Naga have developed strong magical abilities that harness the powers of the wind and air. They are one of the only forces in the Splinterlands that can halt a Dragon in flight. They are known as Naga Windmasters. source
WATER ELEMENTAL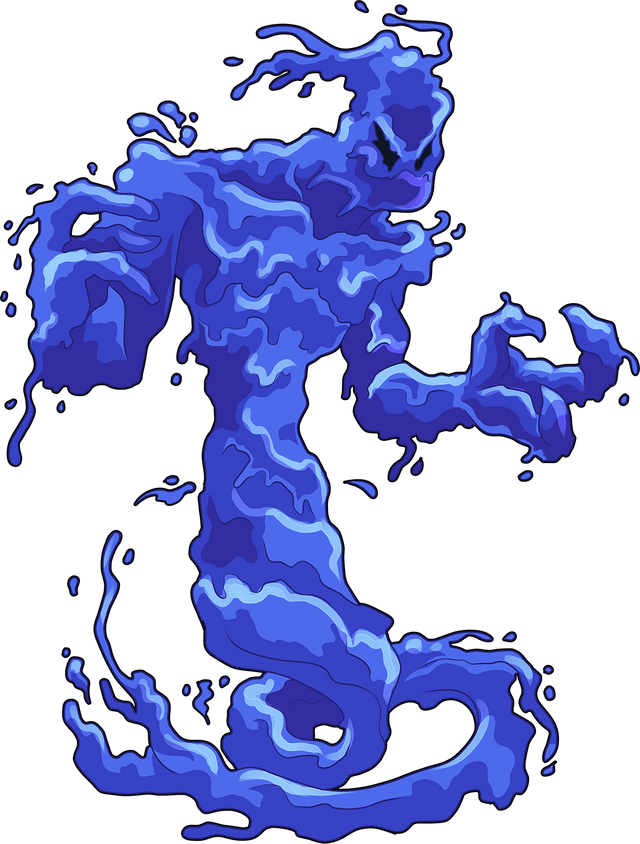 It also an alpha and rare edition card. I selected it for it's range attack , speed and larger health(Range attack: 4, Speed: 5, Health: 7). At last I decided to take WATER ELEMENTAL bcz of its's large health and DODGE power. DODGE: It has a chance to miss melee and range attack. If opponent took sneak monsters so that I could easily beat him/her.

he more skilled summoners of ΛZMΛRÉ can summon water in its Elemental form. After the Water Elemental completes its summoned duty, it simply goes free. Most of them recede into the deeper reaches of the Dark Water, joining the Elemental Hordes of the Deep. source