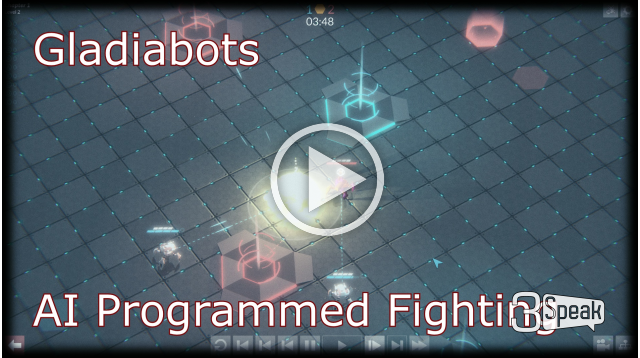 ---
Programmed AI bots fighting in a game
---
Gladiabots is a game involving AI bots which are programmed by you, in an attempt to defeat your opponents with the strategies you choose. It's using a simple programming structure through nodes and options to choose which allow even basic or no understanding to learn easily, with help of the training tutorials that will guide you and show what ways you can setup the AI to fight.
The single player mode has plenty of missions for you to play or you are able to compete in tournaments/online play to face off against other people to see how you fare.
For me as someone who has done programming and is nerdy in general, I find this idea to be amazing and a fun way to play a game, prompting people to involve themselves more into how the game is played and the outcome of fights, be it victory or defeat, with lots of defeats when your strategies don't work well or you don't test them properly.
The price normally is $21.50AUD ($14.88USD), but with the Steam summer sale it is currently 40% off or $12.90AUD ($8.93USD). The normal price I believe is worth it if you are into arena bot fighting, programming or would play it a lot and definitely worth it on sale as you will get a lot of fun out of the game!
---
Join the BattleGames community to find great gaming content and like-minded gamers at the BattleGames Discord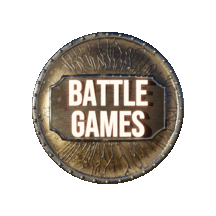 ---
▶️ 3Speak