Hi Everyone
Hope you are all well.
I have been participating in some tournaments when I have a bit of time especially when they introduced the anytime option which eliminates the timezone issues. I remember the days when we had to hold some manual tournaments, trying to cater for as many timezones as possible was challenging. Since having these anytime tournaments, I can now participate in some of them - yay!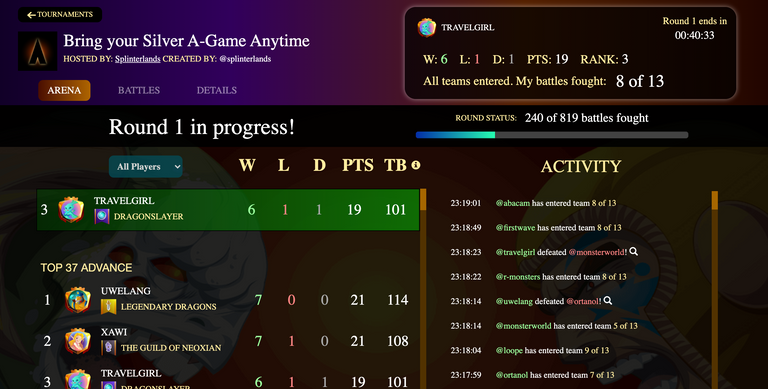 Recently there has been a new feature the team added which includes an elimination process. This means those who are in the top % can move onto the next round. Theoretically this means it can eliminate the bots which is an issue we have with the game but this also means the real players like me and you may take more time to play each tournament. At first, it felt I need to work double the effort but what I am seeing is during the second round, I am probably getting more of a challenge playing real people. It does get tricky depending how you think about this new change so I think there is still room for improvement.


When you want to hold a tournament, you still have an option to have one round so decide what you want to do. This could be found under the schedule section when you create a tournament. It's pretty straight forward again, there is room for improvement in my opinion and which I'm sure the team will be happy to take some feedbacks. Ok, thats it for me this week. Enjoy the weekend and see you on the battlefield!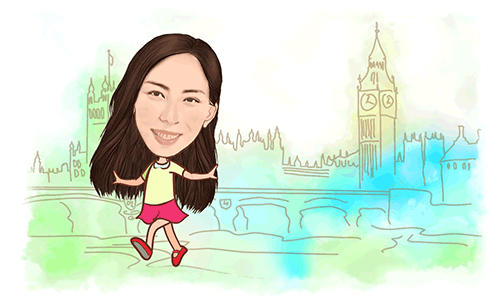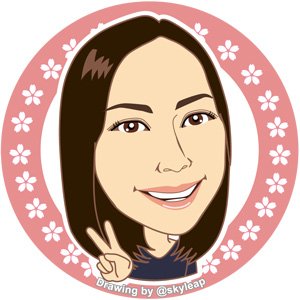 ---
Thanks for reading. If you like my post, please follow, comment and upvote me. There will be more exciting posts & destinations to come.
All photos & videos are taken by me & co in all my blogs/stories unless quoted.