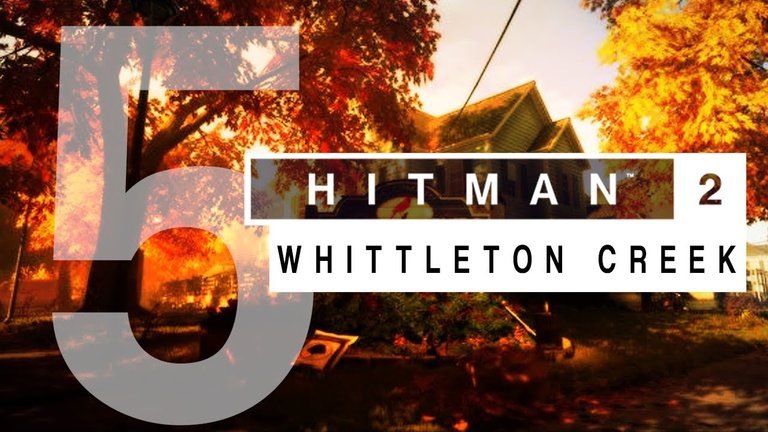 Greetings folks, I hope everything is alright. So, After my previous Hitman 3 Gameplay I thought I should share one more Hitman 2 Gameplay. This Gameplay is really interesting. Lot's of cool place to discover and also many disguise. I'm sure you will enjoy the gameplay, on below I am going to share objectives,target details and location details. ENJOY THE GAME !!
---
LOCATION
---
---
Whittleton Creek is a fictional suburb in the United States of America, located in the state of Vermont. It is the home of several white collar professionals, such as University staff and government employees.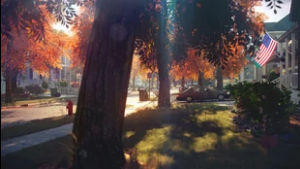 ---
TARGETS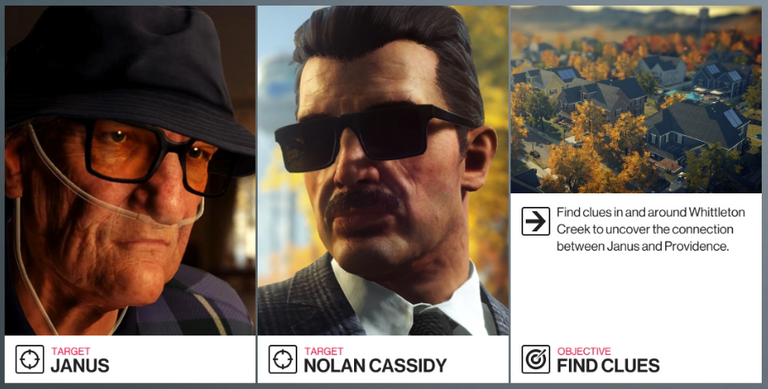 ---
TARGETS PRROFILE:
---
Janus was the KGB's legendary cold war spy master and the first Constant of Providence.Janus' true origins is a mystery (mainly because he had the records carefully erased). Some say he was born in Belarus, the son of humble farmers, while others insist that he is of communist royalty; the bastard son of Nikita Khrushchev. The variety of myths surrounding him only add to his legend.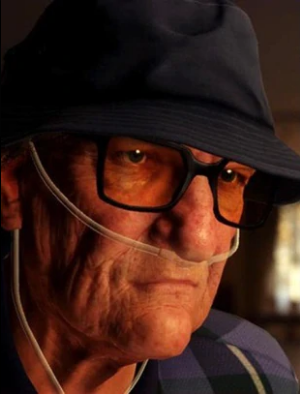 ---
Nolan Cassidy is a Providence "Herald" and answers to the Constant. Born into a military family, Nolan Cassidy grew up on and around military bases around the US. He enlisted at the age of 18, saw some action in Kosovo and came out with several medals. He wanted to do more for his country, however, and joined the Secret Service's protective branch in 2000.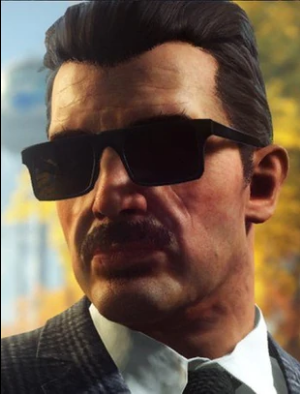 ---
ELIMINATIONS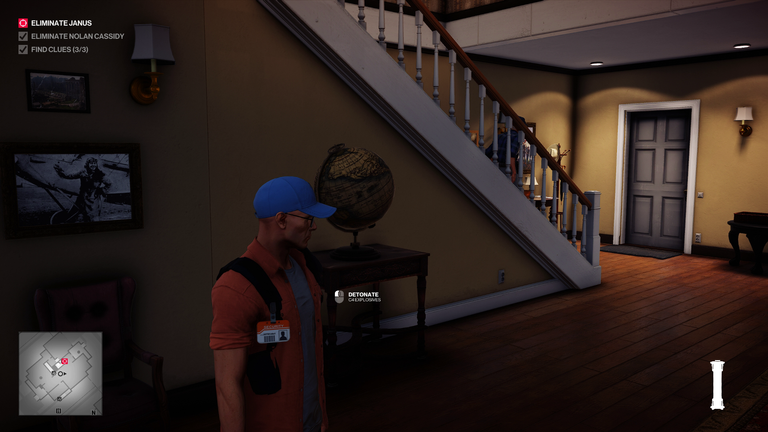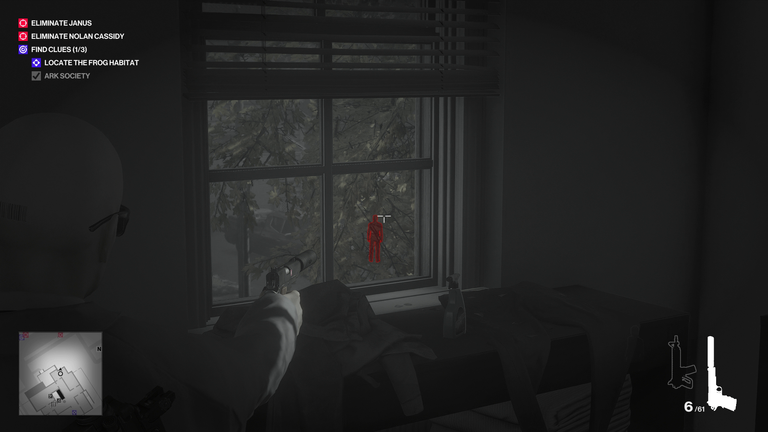 ---
HITMAN 1 :
1. HITMAN : AGENT 47 ( GAMEPLAY #1)
2. HITMAN : AGENT 47 ( GAMEPLAY #2)
3. HITMAN : AGENT 47 ( GAMEPLAY #3)
4. HITMAN : AGENT 47 ( GAMEPLAY #4)
5. HITMAN : AGENT 47 ( GAMEPLAY #5)
6. HITMAN : AGENT 47 ( GAMEPLAY #6)
HITMAN 2 :
1. HITMAN 2 : Alma Reynard Elimination & Kill Everyone
2. HITMAN 2 : Robert Knox & Sierra Knox Elimination
3. HITMAN 2 : Rico Delgado, Jorge Franco & Andrea Martinez Elimination
4. HITMAN 2 : The Maelstrom( Wazir Kale ) , Vanya Shah & Dawood Rangan Elimination (Mission: Chasing A Ghost)
HITMAN 3 :
1. HITMAN 3 : CARL INGRAM & MARCUS STUYVESANT Elimination
2. HITMAN 3 : ALEXA CARLISLE Elimination (Mission: DEATH IN THE FAMILY)
MY PC Specifications :
You can also find me on :
Twitch : hivezaku
Wanna play games with me ? Add me on :
COD TAG : ZAKU#7955655
Steam : Username : jakariashikder/ Friend Code : 1060661982
Blizzard : zaku#11513