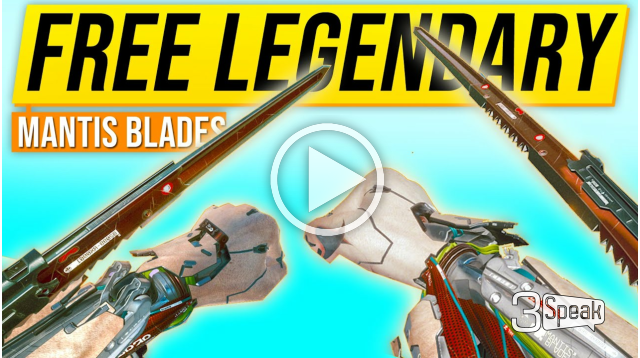 ---
Hello folks, Today I am going to share a Cyberware location where you can get Legendary Mantis Blades at early in the game. On this video you will see from where you can get Legendary Mantis Blades, How to equip Mantis Blades & a gig mission.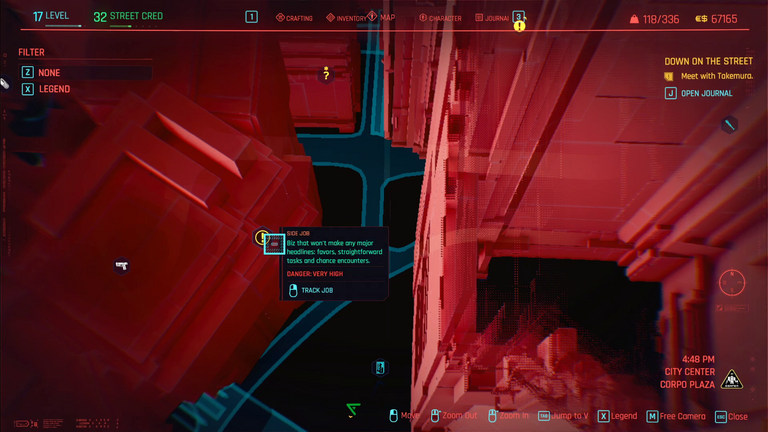 First mark this Side job which is on city center and near corpo building. Go there and you will get call from REGINA JONES, on that mission you need to kill Norio Akuhara. After you kill him you will find out a chest box.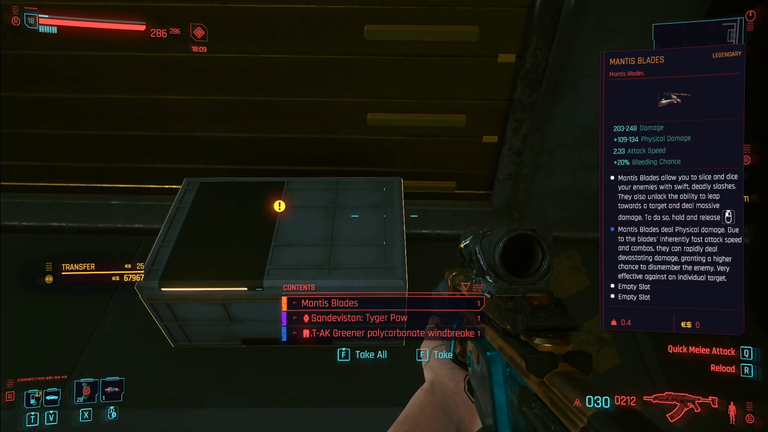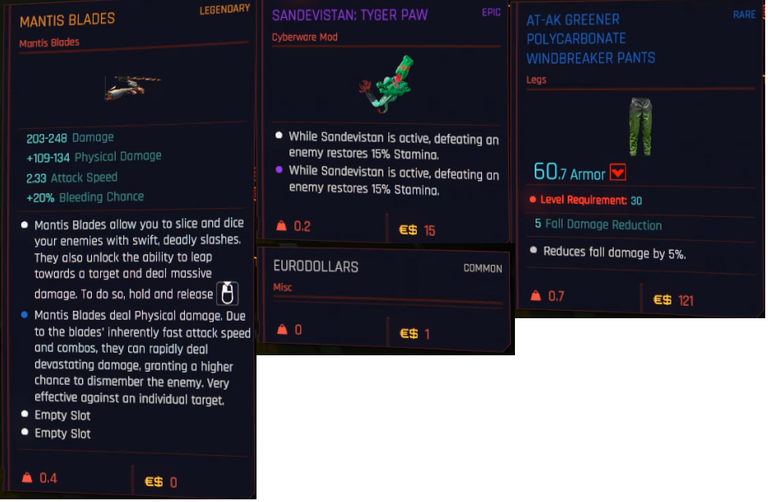 There are 3 more other contents on that box, you can equip them or sell them on drop points. After you take all those contents, go to any RIPPERDOC place. From where you can install that Mantis Blades on your cyberware collection. After installation you can add upto 3 mod into that. And then you ready to use that badass blade.
Game Overview:
Streetkid, along with Nomad and Corpo, is one of the lifepath choices in Cyberpunk 2077 that dictates V's background during the game.
Street kids have lived most of their lives in Night City. They know the streets, the gangs, the slang, and generally what's going on in the "lower life" aspects of the city, which could present certain favorable opportunities later in the game.
Having previously left Night City for Atlanta, V helps out a bartender by settling a debt. The target is a high-end car, which other members of the Night City street life are eyeing up for themselves.
Streetkid Lifepath:
They say if you wanna understand the streets, you gotta live 'em. Gangs, fixers, dolls, small-time pushers - you were raised by them all. Down here the law of the jungle dictates the weak serve the strong - the only law in Night City you have yet to break.
Game Overview & Nomad Lifepath: Source
MY PC Specifications :
You can also find me on :
Twitch : hivezaku
Wanna play games with me ? Add me on :
COD TAG : ZAKU#3647447
Steam : Username : jakariashikder/ Friend Code : 1060661982
Blizzard : zaku#11513

---
▶️ 3Speak