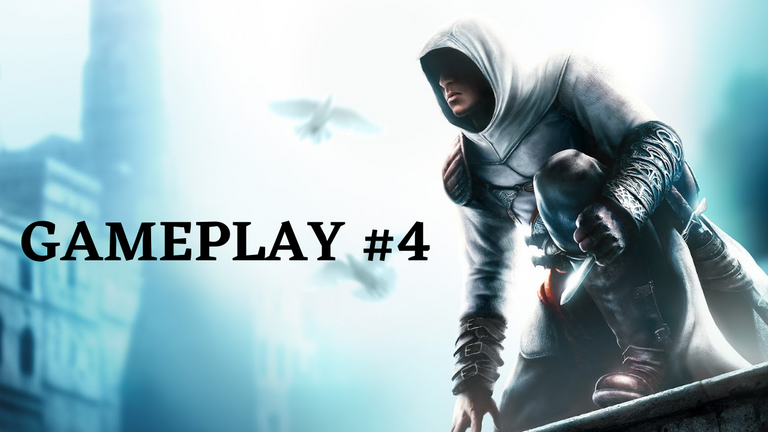 Hello everyone, I hope you guys are doing great. Did you guys enjoyed previous Assassin's creed gameplay ? I hope you guys enjoyed it. So, my last Assasination Target was on Jerusalem. But, this time my Assasination Target on DAMASCUS.
Damascus is the capital and largest ancient city of Syria, believed to have been founded in the third millennium BCE. Damascus is located in the eastern foothills of the Eastern Lebanon Mountain Range, near the delta of the Barada River.
My Target Name is Abu'l Nuqoud. Who is the merchant king of Damascus and a member of the Levantine Templars. He lived in an opulent palace in Damascus' Rich District.
At the start I need to complete atleast 3 out of 6 investigations. So, to complete those investigations at first I climb several view points and syncronized to locate those investigations.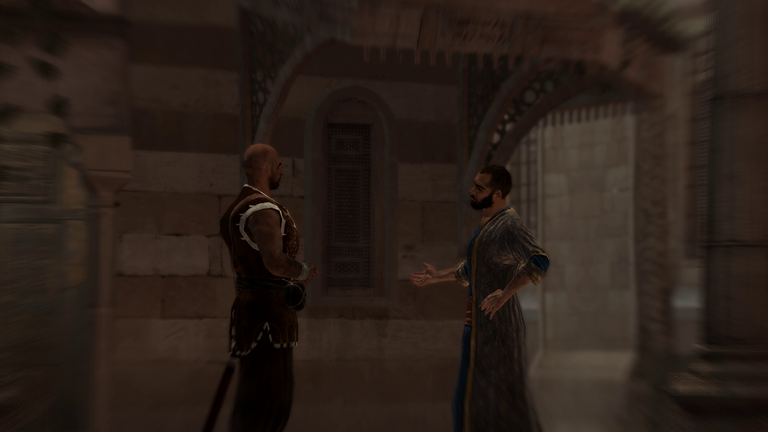 My first Investation was eavesdropping on a crowded market place. I sit on a nearby bench and locked on targets to eavesdrop.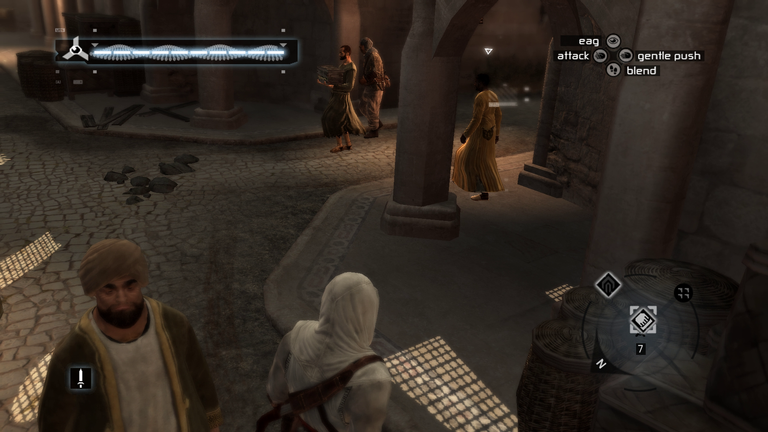 Second on was near the market, where I need to pickpocket a latter from a person. Well, I must agree that this on was quit harder than other investigations. because if you goes so close to him, then he will scream and guards will start attacking you and investigation will be failed. so you need to be so quite and stealthy.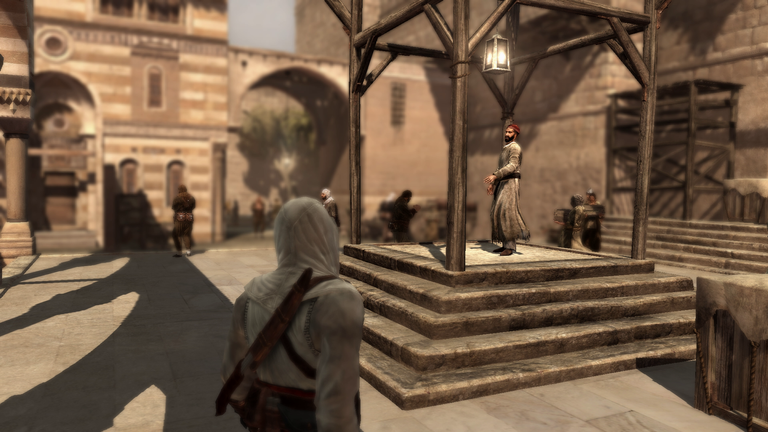 The last investigation point was Interrogate. Here Interrogate target is heavily guarded, so at first I dealt with guards and then I interrogated the target.
That's it after 3 investigation, I moved to Bureau of Damascus and shared the information with Bureau Leader. And then I got My assasination Target and location on Map. The Assasination proceeds are more interisting, You must watch the gameplay to know about the gameplay. Let me know your thoughts about the gameplay on comment section.
Watch My Previous Gameplays of : Assassin's Creed 1
MY PC Specifications :
You can also find me on :
Twitch : hivezaku
Wanna play games with me ? Add me on :
COD TAG : ZAKU#7955655
Steam : Username : jakariashikder/ Friend Code : 1060661982
Blizzard : zaku#11513