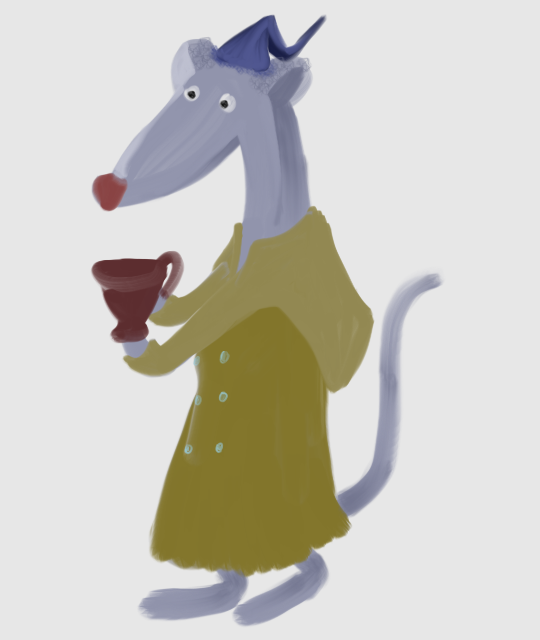 Hello Hivers and creative community,
I saw the 5 day drawing challenge posted by @loverdoll on Draw A Day Community. The challenge is to draw 5 cute animals. I thought that I would give it a try because 5 days is such a short time to commit to maybe I can complete it. So let's see.
My first drawing is a mouse getting ready for a little night cap. That is like me in real life. After a long day experimenting in my kitchen, I will finish it off with a warm drink and whatever I baked that day. Here is a mouse with a cute night dress holding a cup. Hope he warms up your mood.
If you would like to participate in this 5 day drawing Challenge just pick your favourite or any animal and draw them. Be sure they look cute hahaha coz that's the idea of the challenge. I can't wait to see your creative minds at work. I will be waiting to see your entries. 😁 Don't forget to post them in this community. Draw A Day Community see you there.
Keep safe my friends.
Keep discovering. Satisfy your curiosity and never get tired learning new things