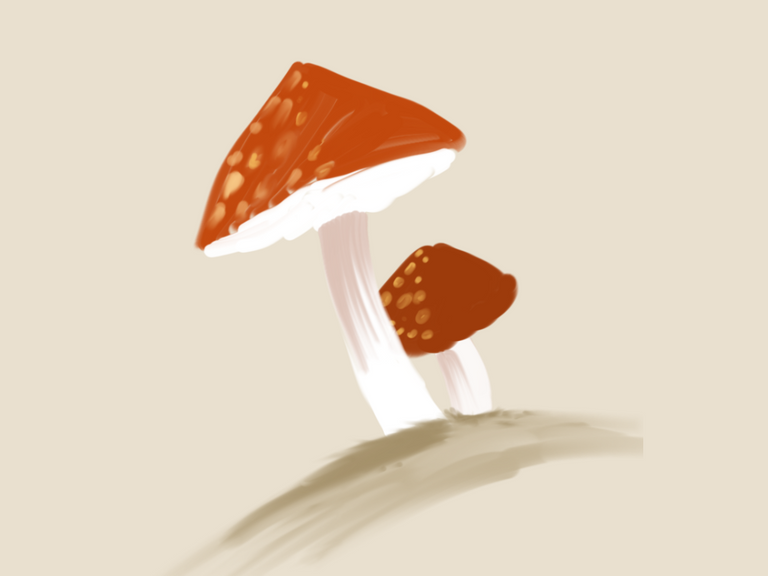 Hello Hivers and creative community,
This is my depiction of the prompt mushroom for today. This drawing activity is under the Draw A Day Community
I drew the look of a mushroom which is the most popular for me. That red and white combination with spots. This is my choice of mushroom specie. I used a brush that gives me that washable paint effect. I like how it gave my drawing that painterly effect. Hope you like it too.
If you would like to participate in this 7 day drawing challenge I provided the list of prompts below. I can't wait to see your creative minds at work. I will be waiting to see your entries. 😁Keep safe everyone.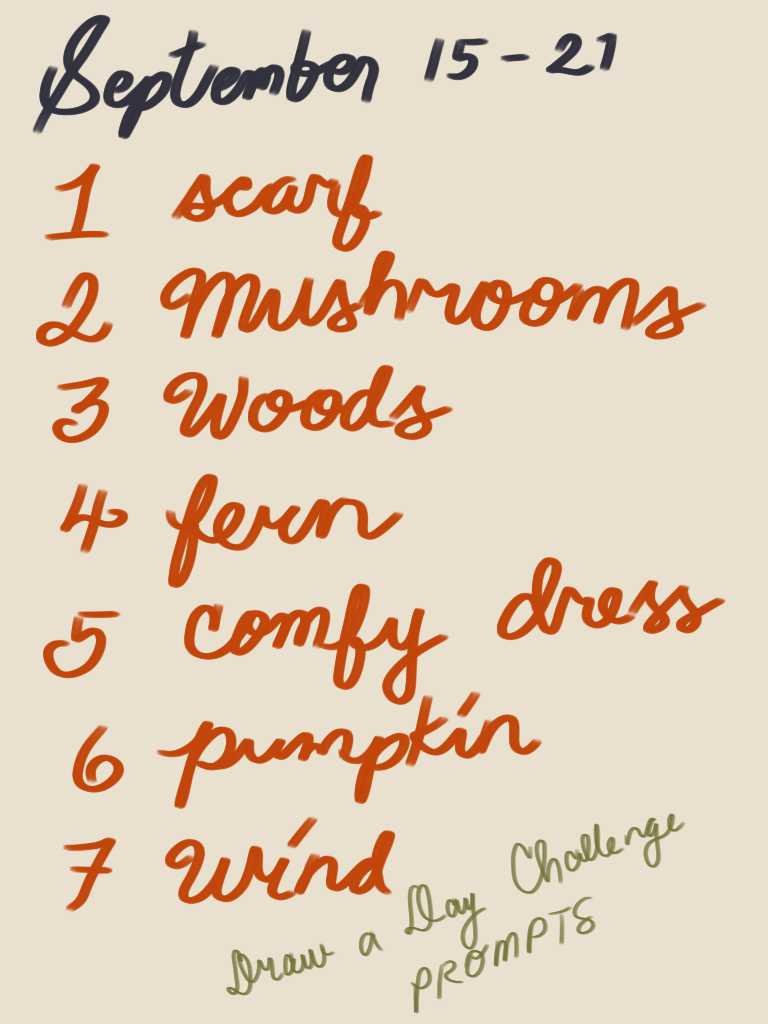 If you want to be a part of this community just click this link Draw A Day Community see you there.
Keep discovering. Satisfy your curiosity and never get tired learning new things