Srey-Yuu's "ASEAN Hive Top 3" 🎉 Thai Embassy, Loy Krathong Festival, & Cebu's Oldest House! 🏘️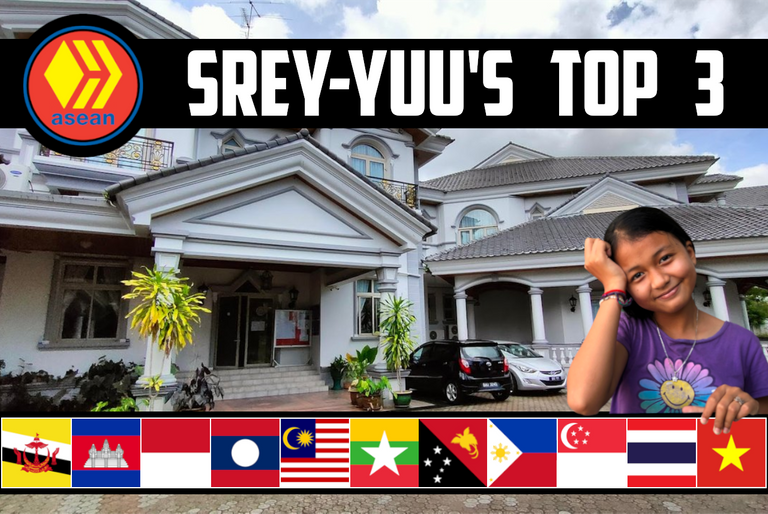 Hi, I'm SreyYuu (@srey-yuu), and welcome to my ASEAN Hive Top 3. I found three posts from @yzamazing, @kriang3teejoe, and @luueetang.

"ASEAN Hive Top 3" 🌏 November 6th - November 13th, 2022
     Hi, everyone I'm back with another 3 posts from some amazing people in ASEAN Hive. The first post is made by @yzamazing. I would love to go to museum because I saw in videos and stories. If I stayed in Cambodia a little bit longer back then I can go to the museum. A few weeks before I leave Cambodia my Khmer teacher announced that we will be going to the museum but I have to go to Ecuador. I hope to go to a museum or even the Jesuit House.
     The next post is made by @kriang3teejoe. I don't really know much about Loy Krathong Festival but in Cambodia I think do it along with the Water Festival. I've only seen people do it in Siem Reap but I think other cities do it too like in Phnom Penh. I remember the last time I saw it I was only 5 years old and my sister is about 1 year old. I even saw a hot balloon. I want to there and help them make lantern and decorate the place.
     The last post is made by @luueetang. At first I thought that house was really @luueetang's house but after I read the post, I know that is a Thai Embassy in Brunei. The embassy looks a lot like a house and even my dad was fooled. This is probably the most beautiful embassy I've ever seen. The design is very unique from the to tp the bottom. The pond is probably big enough to swim in but I wouldn't swim in there.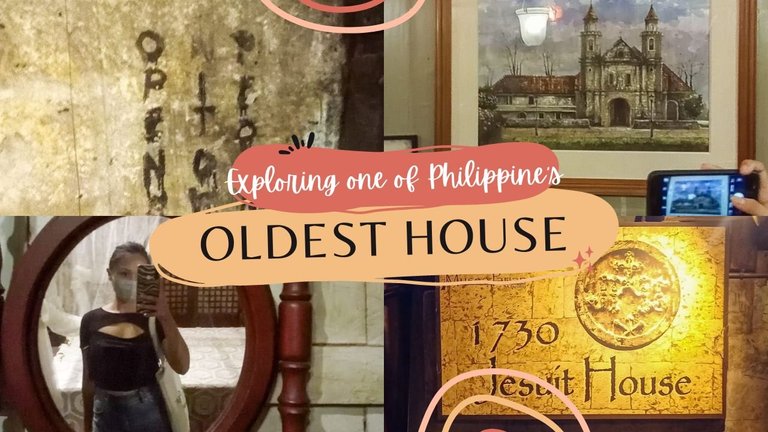 by:@yzamazing
(ᴇxᴄᴇʀᴘᴛ) Do you like to explore old houses and museum? If your a history buff then you're in for a treat! Come and join me on a mini tour inside one of the oldest houses in Cebu which was built in the 1730s. The Jesuit House is one of the oldest houses built in the country; it's a neighbor to the Yap Sandiego Ancestral House, built in 1675.

by:@kriang3teejoe
(ᴇxᴄᴇʀᴘᴛ) ✍️ Today is the Loi Krathong festival of Thailand. We have many Loi Katong activities today. After me and my wife had finished sending my son and granddaughter to school. My village has a Songkran festival parade from the village to the village temple in the evening. The village headman then announced through the village's loudspeaker this morning that any villagers had free time to help make decorations to decorate the back of a pickup truck to parade this evening.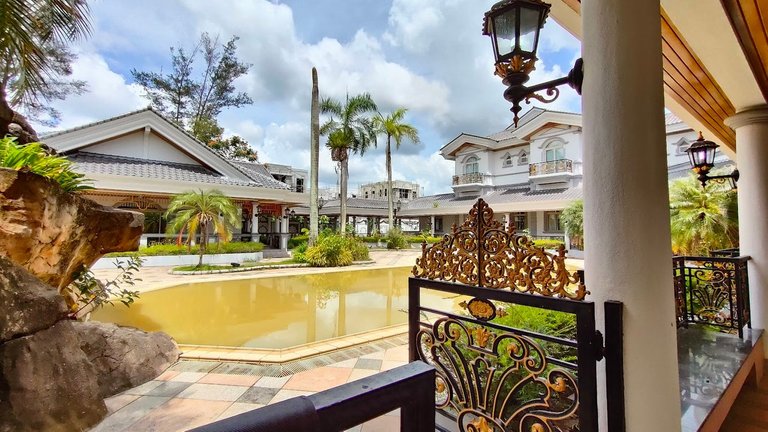 by: @luueetang
(ᴇxᴄᴇʀᴘᴛ) I am going to bring you to my house in Brunei. Just joking. I wanted to make you feel amazed at first and then you'll say.. This guy has clickbaited me. This is the Thai embassy in Brunei. It's like a palace. I brought my wife here to get her visa to enter to Thailand in a couple of months. So we have to get the visa done ahead of schedule.

🎟️ Mini Delegator Raffle 🎰
15% post beneficiary
Today's Winner
@joelibra
ticket #65,378
     Delegators are valued members of our community, so each @asean.hive curation post (other than the main weekly delegator raffle post) features a mini delegator raffle in the footer, with the winner receiving 15% post beneficiary.
1 HP Delegated = 1 Raffle Ticket

WANT TO SUPPORT ASEAN HIVE COMMUNITY?
FOLLOW OUR VOTING TRAIL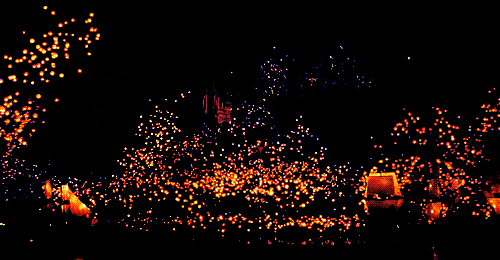 If you would like to support the
ASEAN Hive Community
and the curation of Southeast Asian content on the
Hive
blockchain, please refer to the delegation links below and/or follow our
VOTING TRAIL
. All
HIVE
generated by the
@ASEAN.Hive
account will be powered up to support the community.
---
---