👨‍💻 The Weekly ASEAN Hive "Hot Goss" 🤫 #42 🧘‍♀️ Acehnese Yoga, Pinoy Cake Destroyers, & Edible Clouds ☁️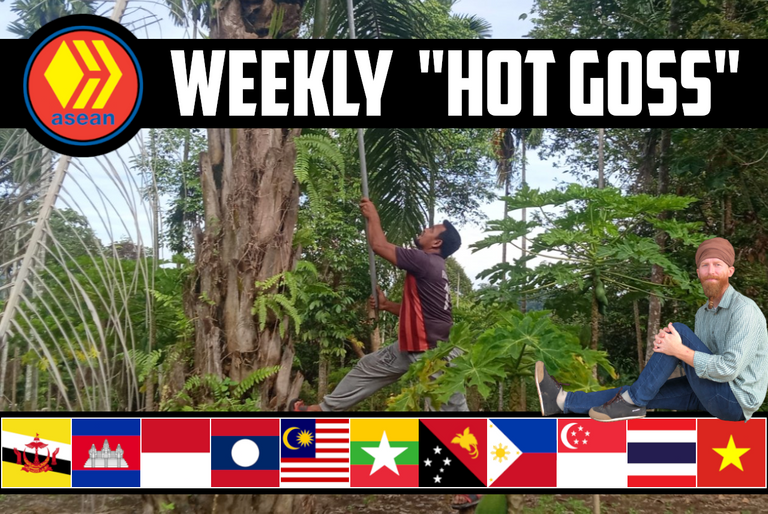 Greetings Hivers, welcome to the Weekly ASEAN Hive "Hot Goss", where I @justinparke dig up false ASEAN Hive rumors and spread even more, but all in satirical fun and support of Southeast Asian content on Hive.

♨️ WEEKLY ASEAN HIVE "HOT GOSS #42 🤫
🧘‍♀️ Acehnese Yoga, Pinoy Cake Destroyers, & Edible Clouds ☁️
November 15th, 2022
featured authors receive 5% post beneficiary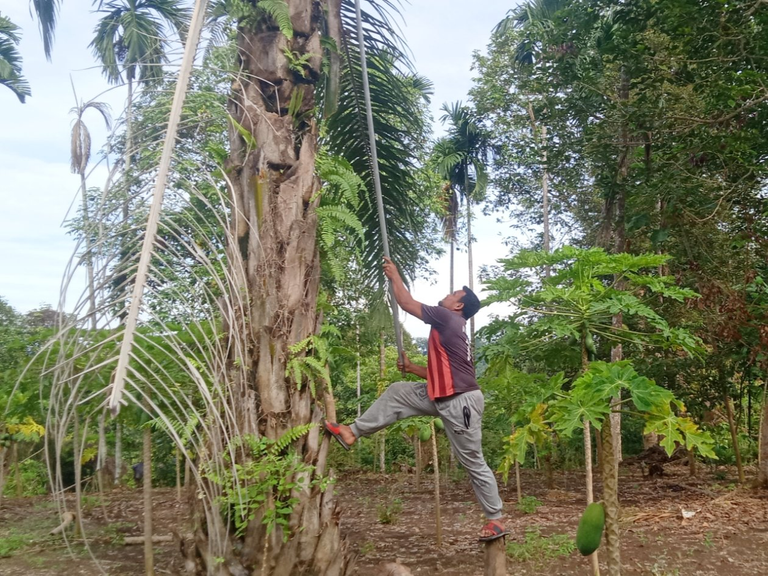 by: @alvonsohiver (click pic to go to post)
     We start off this week's hot gossip with a NEW AND INTERESTING FORM OF ACEHNESE FARM YOGA developed by our very own @alvonsohiver. After years of research and development, he has finally figured out how to enjoy the health benefits and relaxation yoga provides while also performing manly labor tasks like harvesting oil palm fruit.
     Sometimes his customers get angry with him for being so zen while he works, but they simply don't understand the power of yoga. His limberness is what allows him to harvest so much oil palm fruit anyhow, so perhaps it's time the yogis of the world set their eyes on this ASEAN Hiver.
---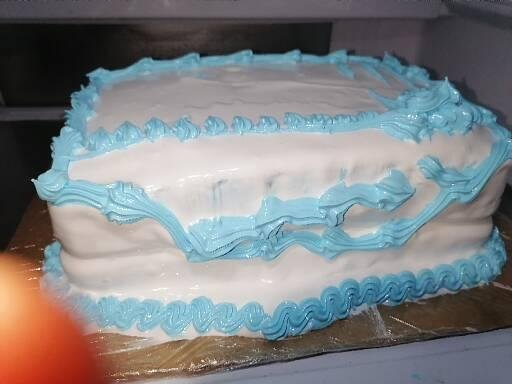 by: @yoieuqudniram (click pic to go to post)
     THE PINOY CAKE DESTROYER STRIKES AGAIN, unfortunately at one of our ASEAN Hiver's abodes. For years there has been a local madman hellbent on cosmetically damaging cakes all over the Philippines. The police have not put much efforts into capturing the perpetrator because so far these crimes are non-violent.
     There is one thing though that this careless cake-crazed maniac isn't aware of, the cakes still taste the same. No matter how much he damages cakes, the citizens still gladly eat them, further enraging the cake destroyer, causing him to repeat the cycle.
---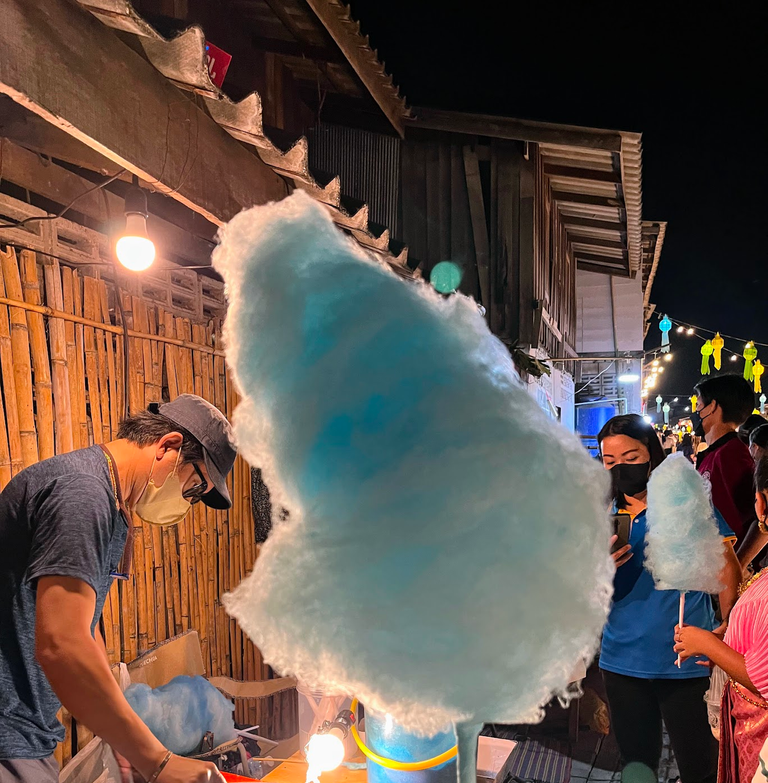 by: @waybeyondpadthai (click pic to go to post)
     Moving away from heavy cake in the Philippines and into puffy light edible clouds in Thailand. Compared to life here in Cambodia, Thailand seems to be living in the year 2050. full edible clouds, cars with custom wheels and exhaust, tattoos, and overpowered tuk-tuks.
     Well now YOU CAN APPARENTLY BUY WEATHER IN THAILAND, causing me to wonder what they will think of next. Now that they've legalized cannabis, the Thai imagination is running wild, and now you can purchase a cloud on the streets, take it home and marvel at it until you discard it into your face.

Until Next Time ASEAN Hivers....
     Don't forget that this curation is merely fictional satire, so don't take anything I write too seriously.

🎟️ Mini Delegator Raffle 🎰
15% post beneficiary
Today's Winner
@davidke20
ticket #16,744
     Delegators are valued members of our community, so each @asean.hive curation post (other than the main weekly delegator raffle post) features a mini delegator raffle in the footer, with the winner receiving 15% post beneficiary.
1 HP Delegated = 1 Raffle Ticket

WANT TO SUPPORT ASEAN HIVE COMMUNITY?
FOLLOW OUR VOTING TRAIL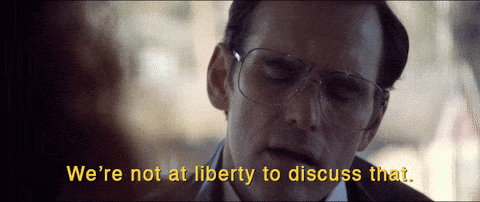 If you would like to support the
ASEAN Hive Community
and the curation of Southeast Asian content on the
Hive
blockchain, please refer to the delegation links below and/or follow our
VOTING TRAIL
. All
HIVE
generated by the
@ASEAN.Hive
account will be powered up to support the community.
---
---