👨‍💻 The Weekly ASEAN Hive "Hot Goss" 🤫 #43 🐾 Nadi's On The Warpath, Iced Humans Drink Hot Beer, & Quasi-Legal Golf Ball Reocvery ⛳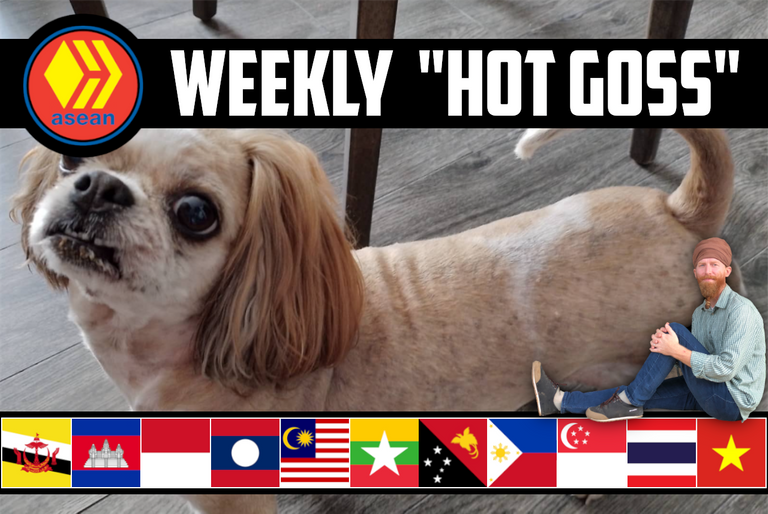 Greetings Hivers, welcome to the Weekly ASEAN Hive "Hot Goss", where I @justinparke dig up false ASEAN Hive rumors and spread even more, but all in satirical fun and support of Southeast Asian content on Hive.

♨️ WEEKLY ASEAN HIVE "HOT GOSS #43 🤫
🐾 Nadi's On The Warpath, Iced Humans Drink Hot Beer, & Quasi-Legal Golf Ball Reocvery ⛳
November 22nd, 2022
featured authors receive 5% post beneficiary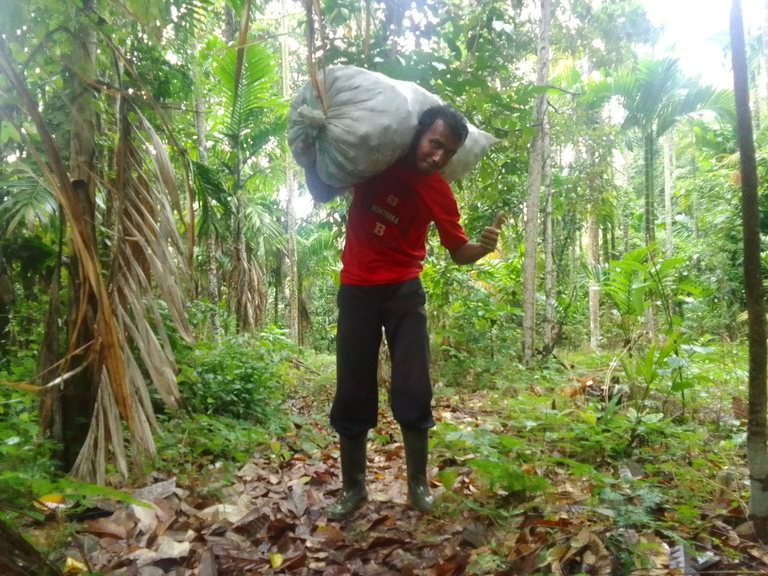 by: @alvonzo (click pic to go to post)
     When VIP golfers enter the woods in search of their prized balls, they find nothing. To help them give up a little more quickly, our ASEAN Hiver plays a recording of a tiger growling from a small speaker, and this usually sends the golfers running back to the green. This new source of income is a valuable one, so I trust we ASEAN Hivers can keep a secret.
---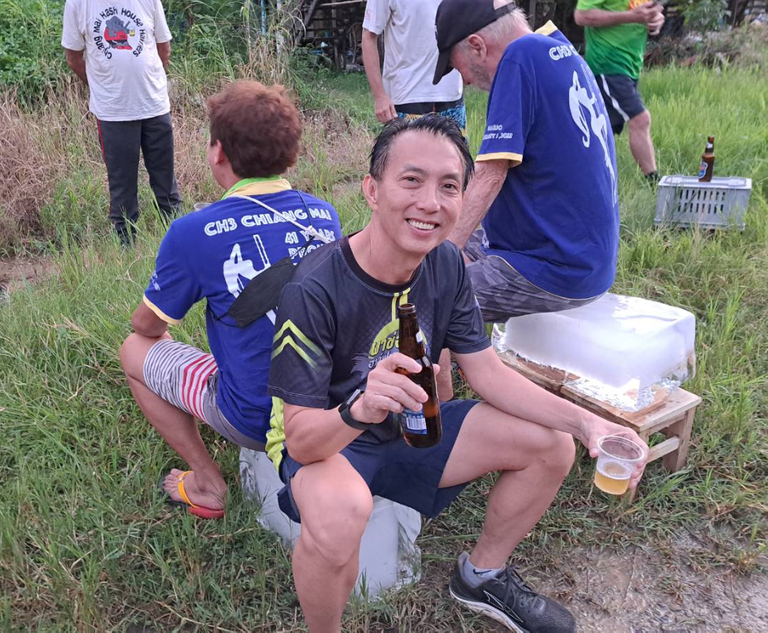 by: @chaingmai.hhh (click pic to go to post)
     A RADICAL NEW DRINKING CONCEPT IS TAKING HOLD IN THAILAND to help beer companies compete with the newly legalized marijuana industry. The concept is simple but strange, ice yourself instead of the beer, and this not only keeps you cool, but also prevents watered down beers.
     So far the most common technique is to simply sit on a huge chunk of ice and drink away. It's not rocket science, but it is revolutionary, and right now the race is on for someone to patent this iced intoxication technique. If things go as planned, this ASEAN Hiver will have the sole rights to serve iced humans warm beers, so let's keep things a secret until the paperwork is done.
---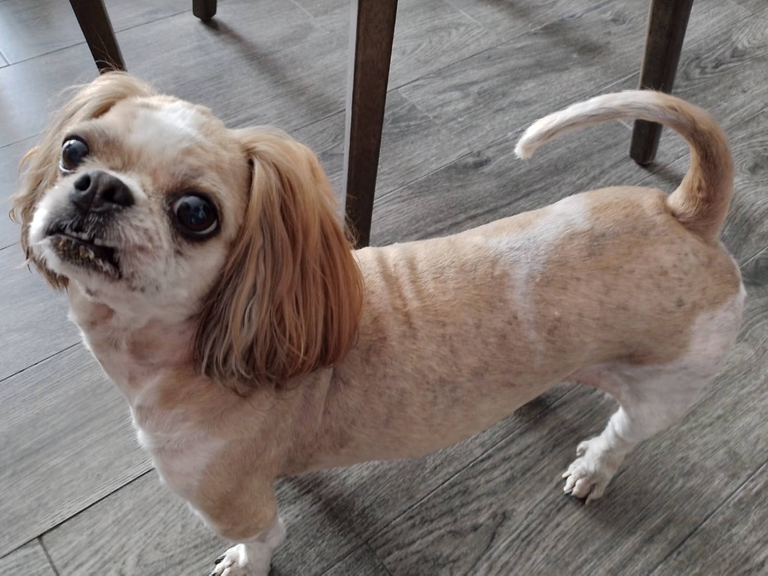 by: @gooddream (click pic to go to post)
     NADI IS ON THE WARPATH this week after a bad haircut saw the loss of her tail's poofy ball. The displeasure of this doggy is palpable in the photos, and she's actually very self-conscious of her tail, so it's probably best if we don't mention it when we see her.
     Rumor has it that her human told her it's barely noticeable, and she can't twist her head around enough to see how ratlike her tail looks like at the moment. All the mirrors in the house have been put away in order to keep Nadi's rage from boiling over, but luckily all is forgotten with a few treats so long as we ASEAN Hivers keep our mouths shut.

Until Next Time ASEAN Hivers....
     Don't forget that this curation is merely fictional satire, so don't take anything I write too seriously.

🎟️ Mini Delegator Raffle 🎰
15% post beneficiary
Today's Winner
@noopu
ticket #56,042
     Delegators are valued members of our community, so each @asean.hive curation post (other than the main weekly delegator raffle post) features a mini delegator raffle in the footer, with the winner receiving 15% post beneficiary.
1 HP Delegated = 1 Raffle Ticket

WANT TO SUPPORT ASEAN HIVE COMMUNITY?
FOLLOW OUR VOTING TRAIL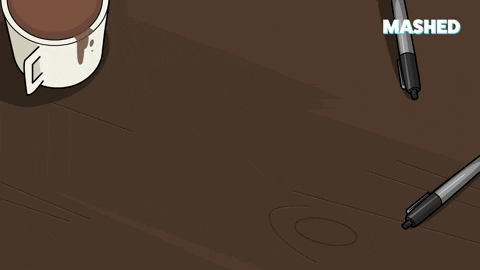 If you would like to support the
ASEAN Hive Community
and the curation of Southeast Asian content on the
Hive
blockchain, please refer to the delegation links below and/or follow our
VOTING TRAIL
. All
HIVE
generated by the
@ASEAN.Hive
account will be powered up to support the community.
---
---