Beautiful Flowers & Wall Decor
Hello Everyone!
‌I made two flowers today. They are made of pink and yellow paper. The steps are illustrated and written.I also make leaves and decorate flowers and leaves on the wall. I have to cut a lot of petals to make this flower.I put them together in a row and glued them together to make a flower. The requirements are simple: I really want to make a beautiful flower.But I decided to make another flower and leaves and decorate it on the wall.
‌
‌Required Materials
‌colored paper
‌scissors
‌glue
‌pen
‌
‌
‌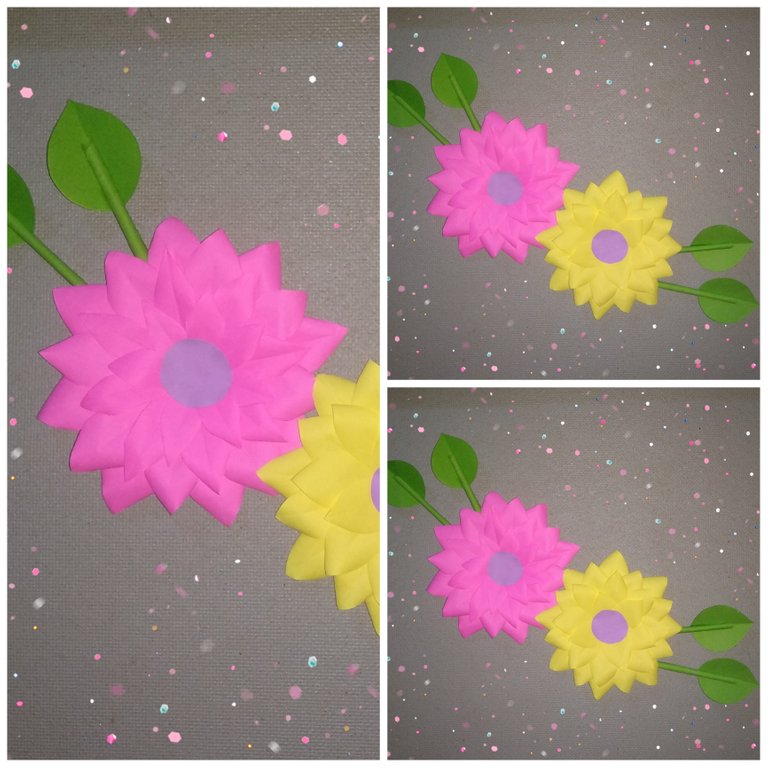 ‌
‌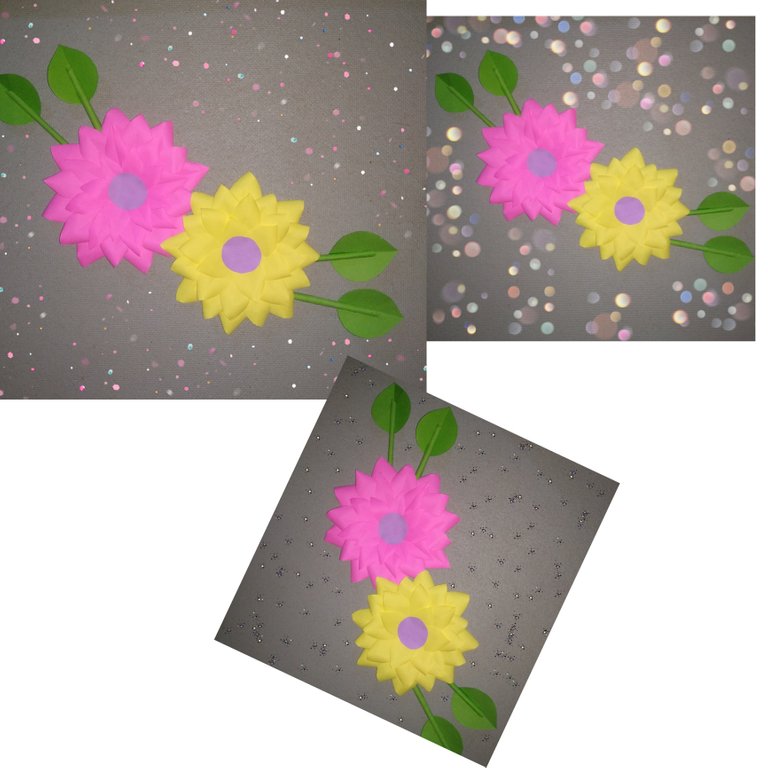 ‌
‌The first step,I fold the pink paper and draw a flower pattern. Then cut it. I cut the cardboard into circle and draw other circles to glue the flower petals evenly.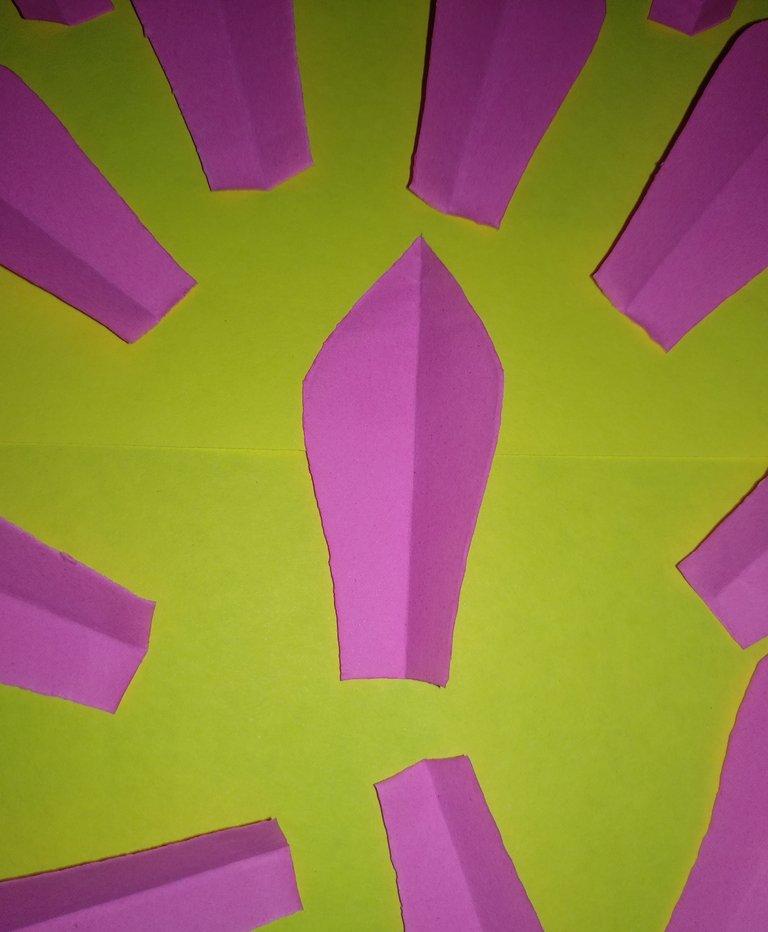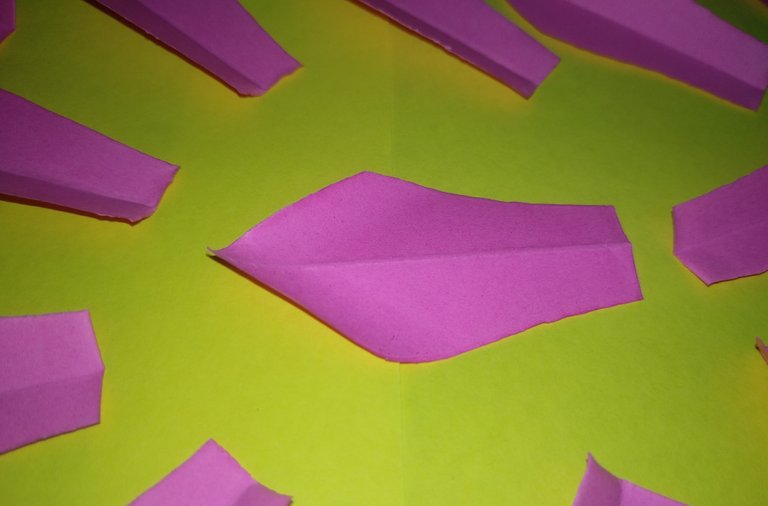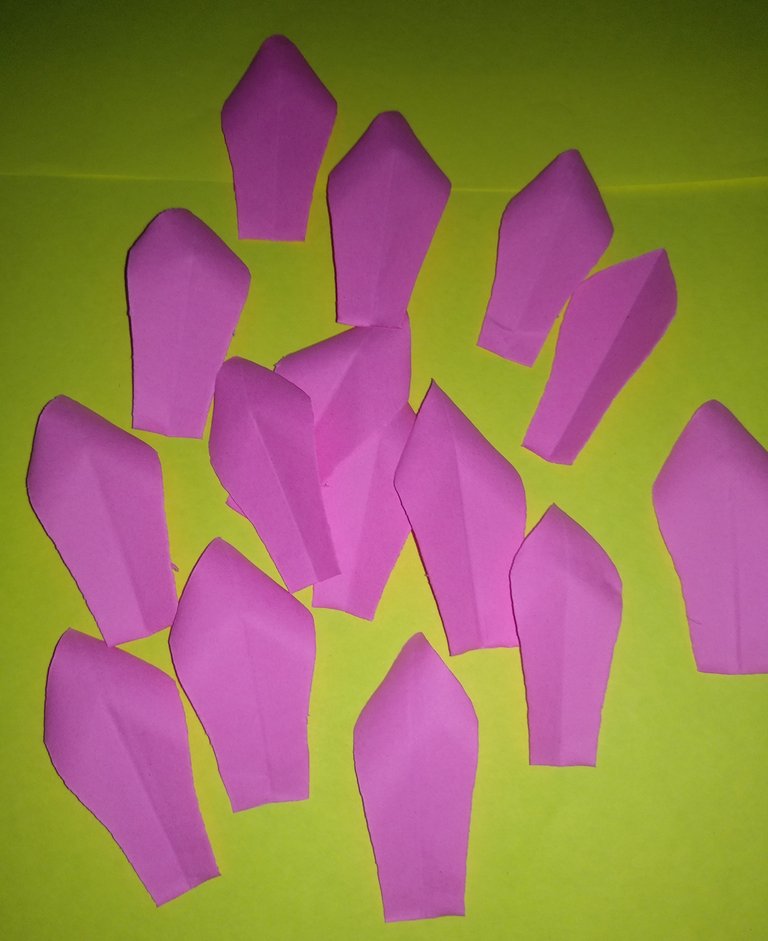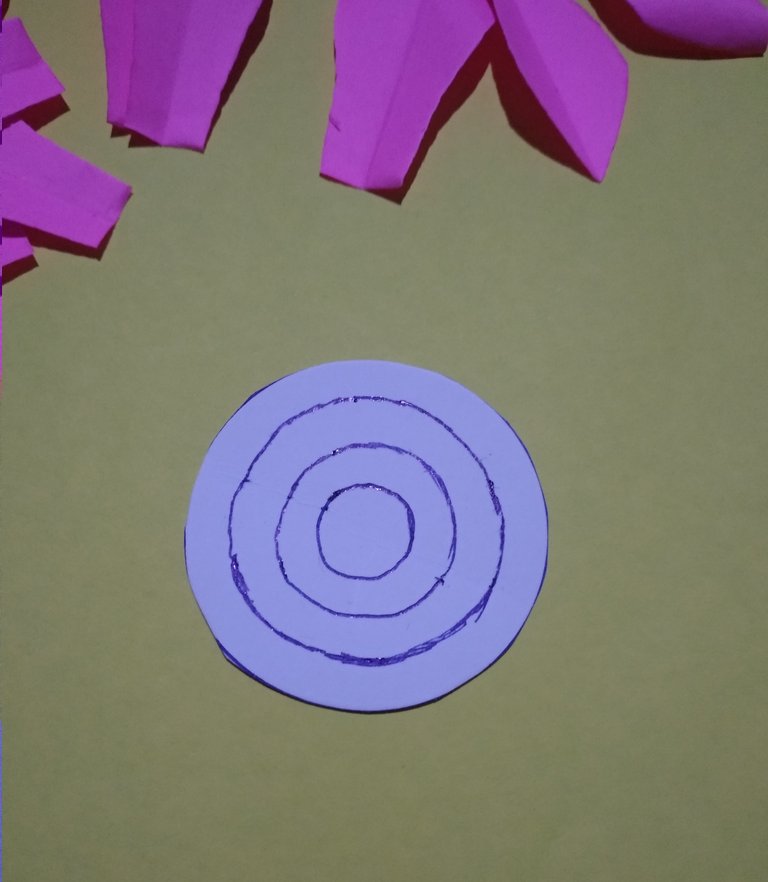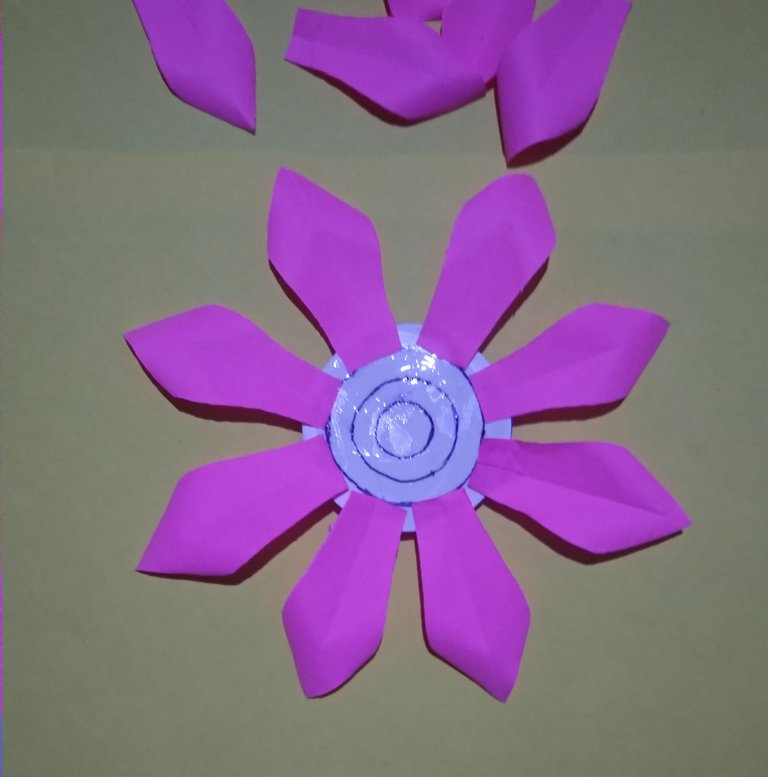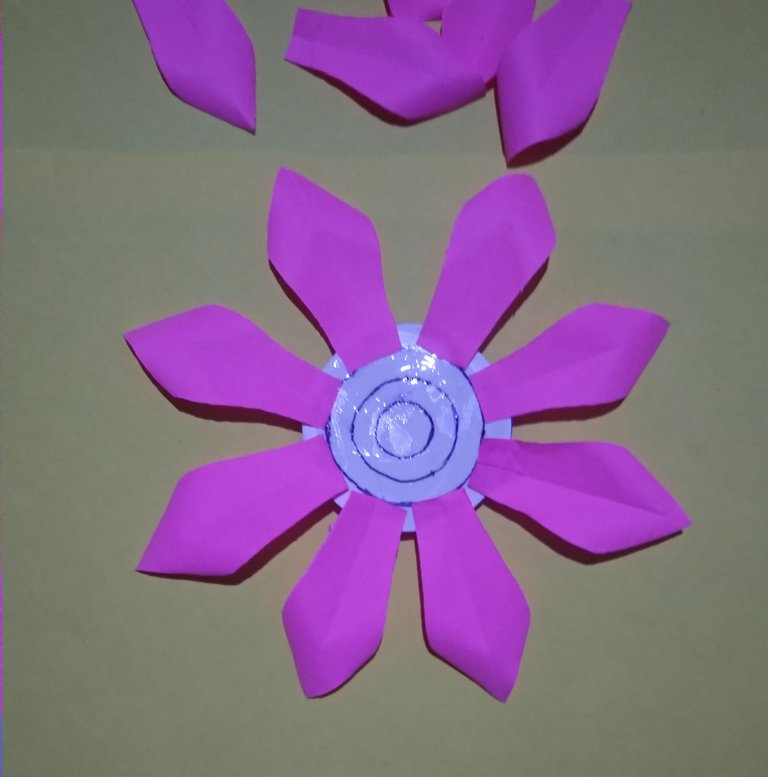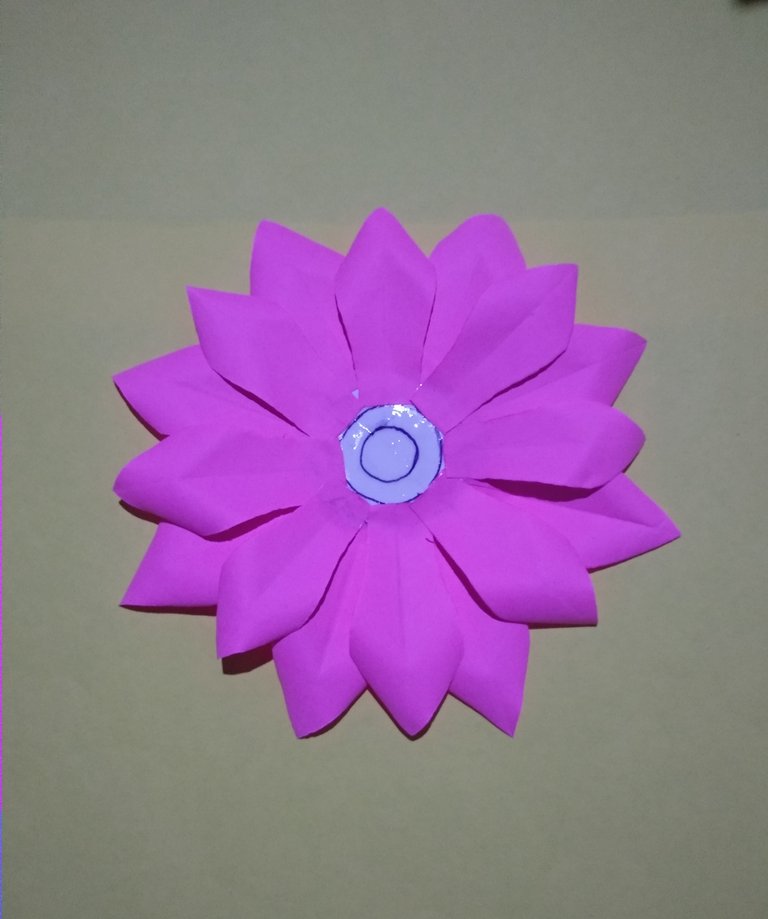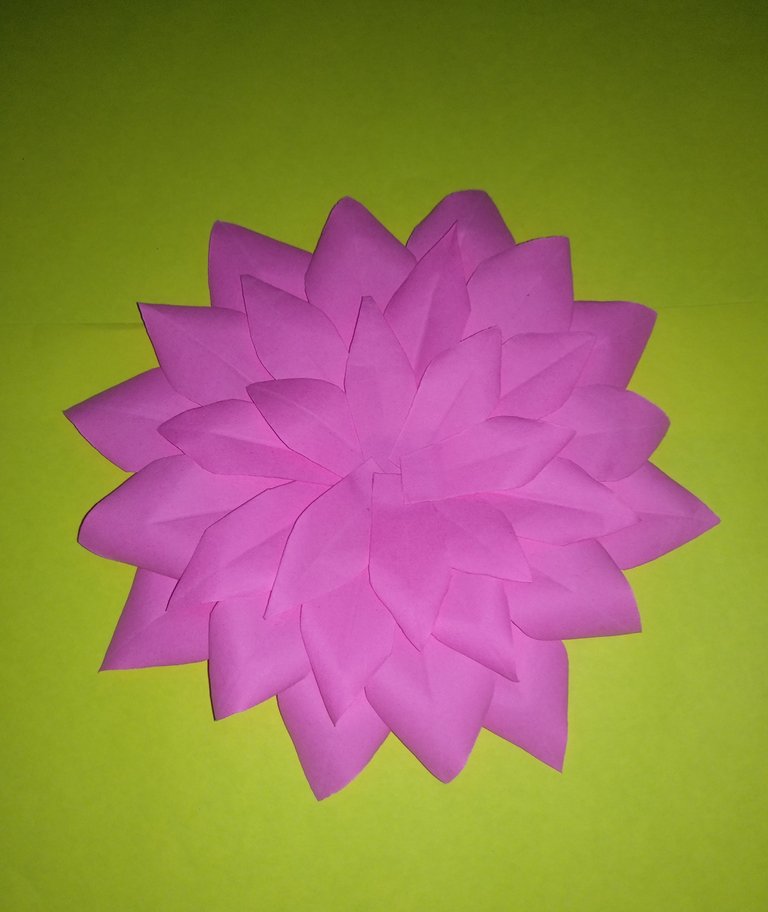 I also made a flower using yellow paper.
The leaves are cut and green paper rolls are made. I decorated with two flowers and leaves on the wall.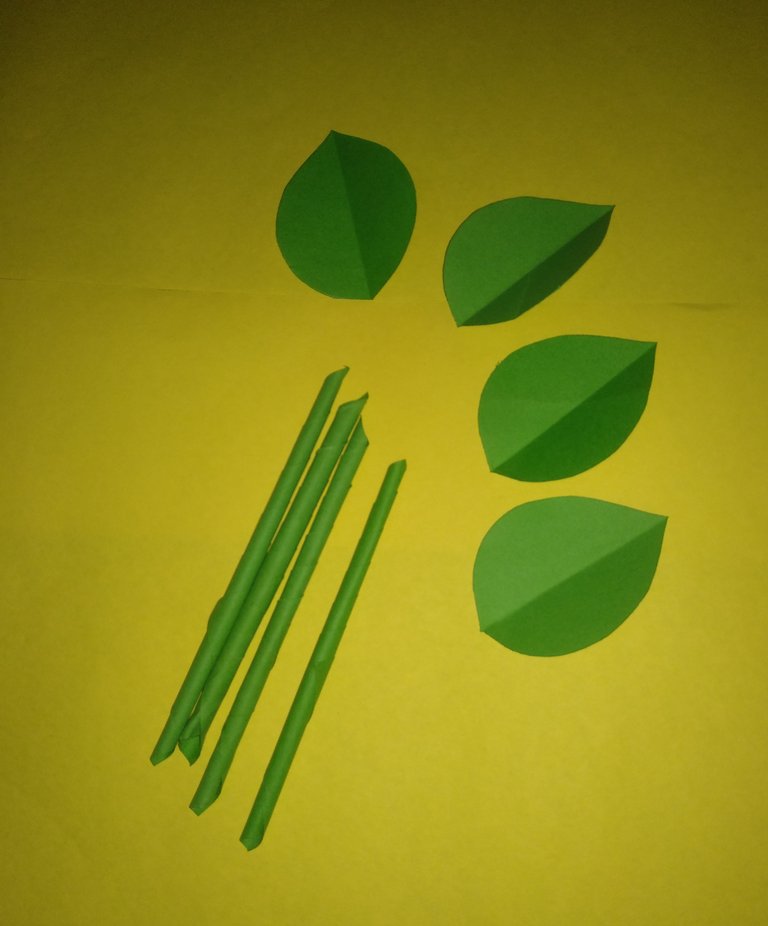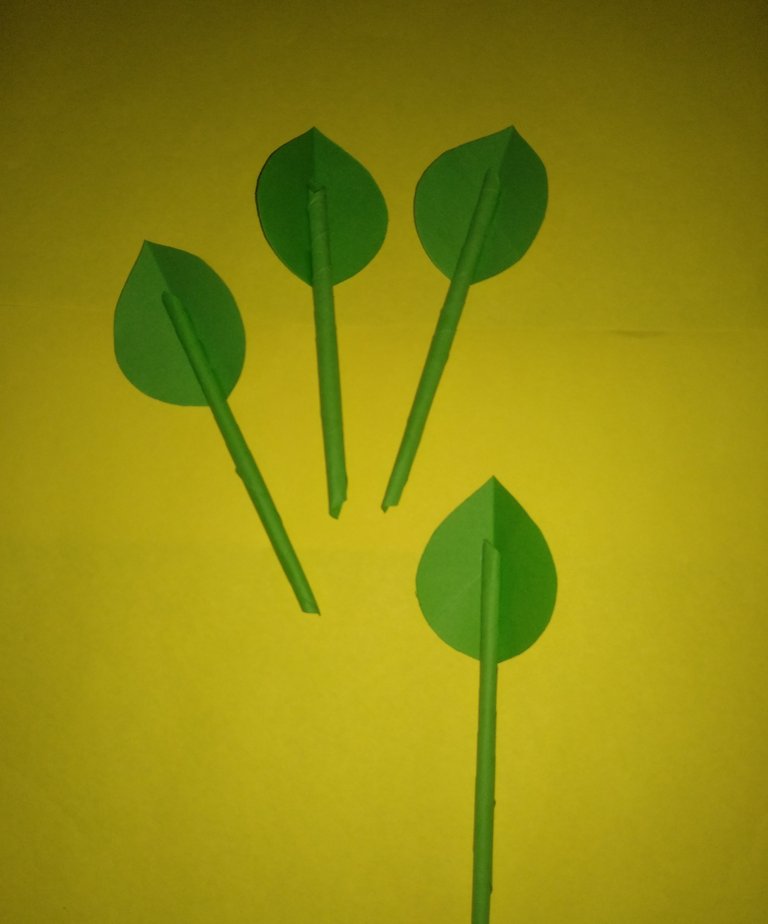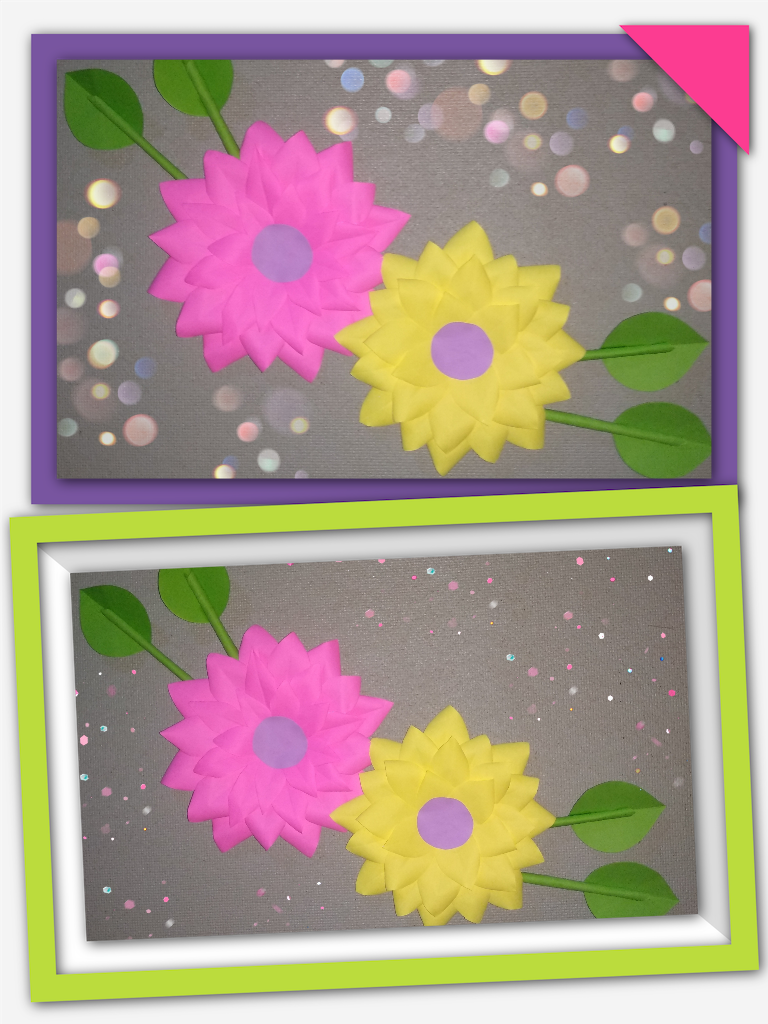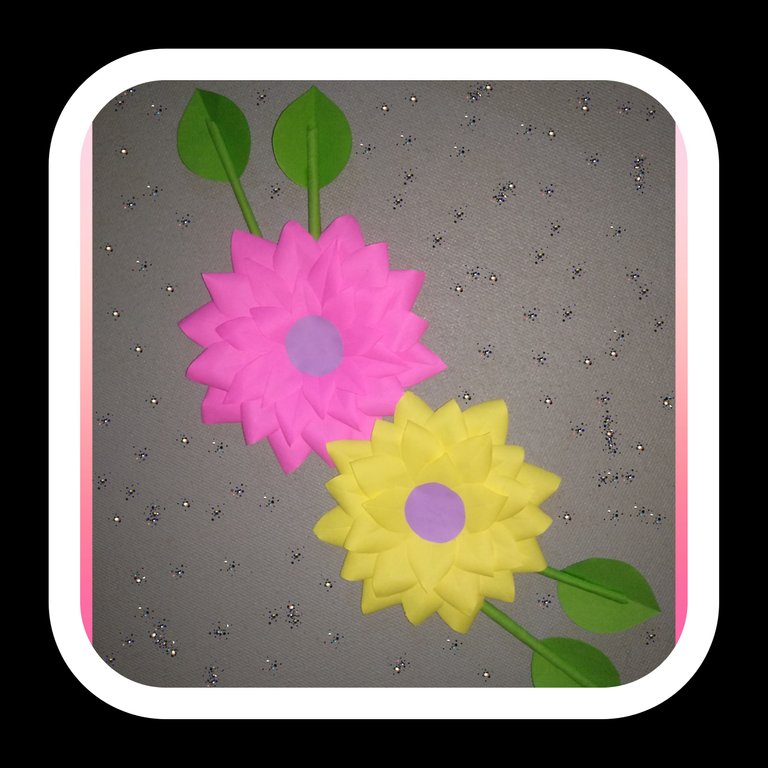 Written by @asterkame
By my photos & made by me
---
---