Hive independence day
It is the 3rd anniversary since Hive launch. Many refer to this special day as the "birth" of Hive, but I think its more suitable to be address as independence day for the blockchain.
Looking back into my photo album, that was the time i decided to continue my daily life during the lockdown season. I dont really know what to do with the break of two chains. Technically, its the same people we see in #steem, its the same content we used to have. The only difference is, the chain name, the governance body.
Back then, I have a very strong opinion about how things should and should not be. I still believe there's way yo manage both chain with both my account authoring different content. For all we know, we only have 24 hours a day. There is absolutely nothing more than that to share. I cant possibly be blogging breakfast for 1 chain, blogging the lunch for another.
Sooner or later, shit post becoming shittier, post become shit poster. People will understand if we trying to milk the system instead of engaging and contributing. I'm glad towards the end of the year, @justinparke commented on my post for some KFC review. I'm pretty sure im shit posting then, but still receiving a vote from ASEAN Hive community. On top of that, the curator(back then didn't really know Justin started the community) did leave a comment, and I guess thats where i started to pay attention to this side of the world.
May be its just the matter of upvote. May be its a true experience. I decided to concentrate on my work in ASEAN Hive. I have some money in my exchange in form of Ziliqa, some small amount of BTC previously got paid from some online job, i dump them into #hive and started my journey here as an investor, dedicated my first pot of 10k HP to ASEAN Hive, and its a no turning back journey.
On top of hive, my personal development also started from the same period of time. My last cigarettes purchase was on the March 15, by the time hive fork, ive ran out of cigarettes. To me, its worth celebrating together with hive independence day as the day ive stopped smoking after close to 3 decades of addiction.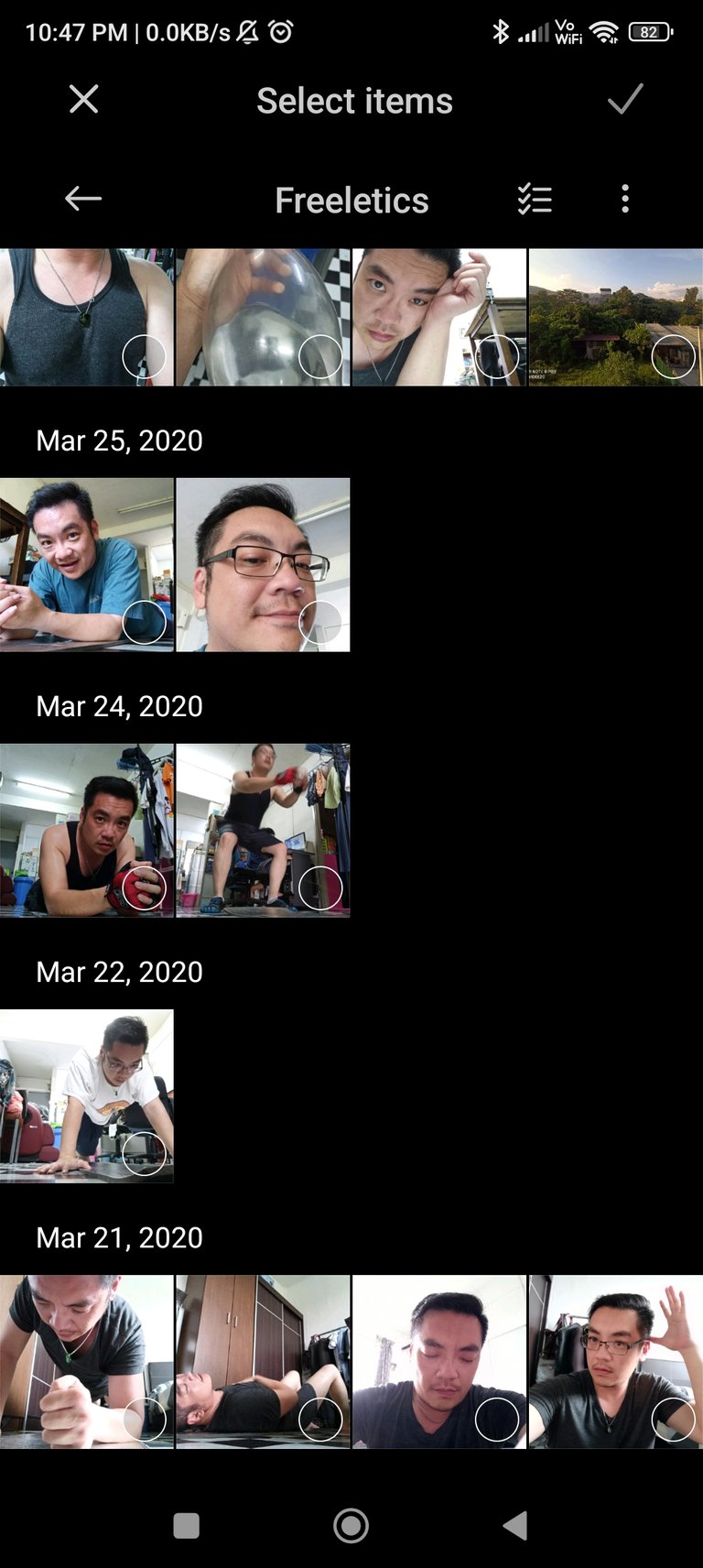 Pretty sure i havent posted any of these workout photo here in #hive, because i was busy milking #steem that time. Will I regret for what I've done? May be, may be not. If theres anything i can do better for Hive, perhaps i should have power down that side and power up here immediately after the fork, concentrate on the side that matter to me.
"Live long and prosper 🖖"

Spock
---
---