A mix of happy and sad moment...
Received my girls' Minecraft medals yesterday. They got one medal each. Pretty awesome. Never expected this. I am more excited than my girls... Really a ProudMommyMoment. 🤣🤣🤣
One thing that's sad about the medal is one of the medal is broken upon receipt. Quickly I took a photo and sent to the organizer in the WhatsApp group. Today there's another medal recipient showing that his medal also is broken. 😔😭 It's either the supplier mess up or the delivery company mess up. 😒
Here's the medal. It's really pretty.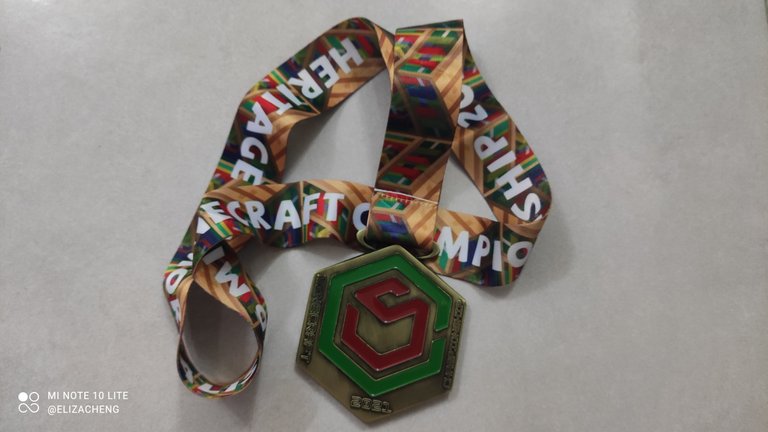 A closer look on the other side.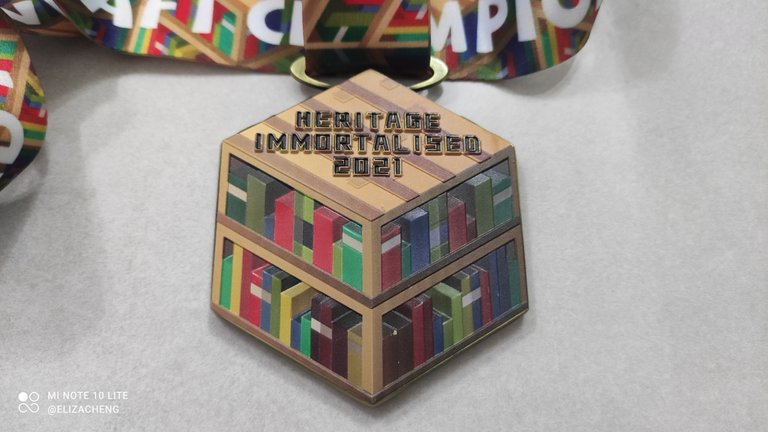 So sad, looking at this broken medal. 😭 But my eldest girl said, it's ok, she will take the broken one. Since she just keeps it, it doesn't really bother her. But then mommy, that's me, still kinda complain to the organizer. At least let them know and they can feedback to both the supplier and delivery company.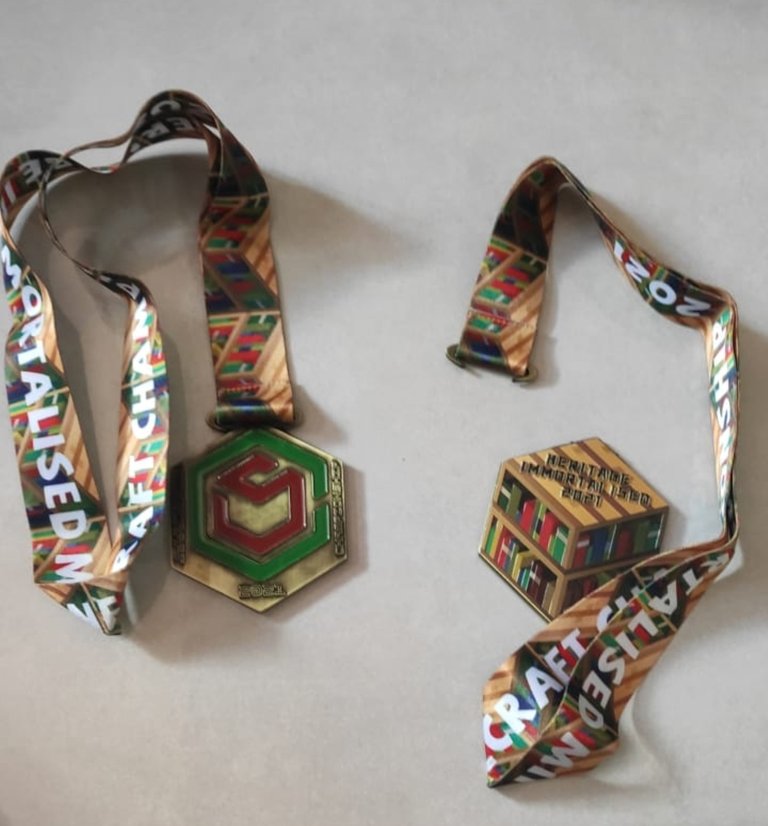 Hope that my girls especially my eldest one will pursue further in her Minecraft building. She is now playing The Uplift World (yup, it's synced to Minecraft Java)... And the best part is it's Play To Earn. 😁😁😁
😉😸🐶
Thanks to Justin (@ justinparke), you gave me an idea, maybe I can add a Malay word in every post. Then everyone can learn a new language.
Word of the day
PIALA - Medal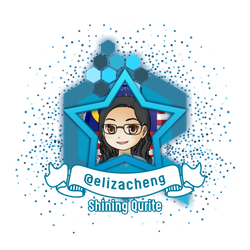 If you like the idea of CREATE and EARN (just like here in Hive), then do you know that everyday while we connect with our family and friends through chatting, texting, voice and video calling, we can EARN from that too? Click on the image to start EARNING from connecting with your family and friends!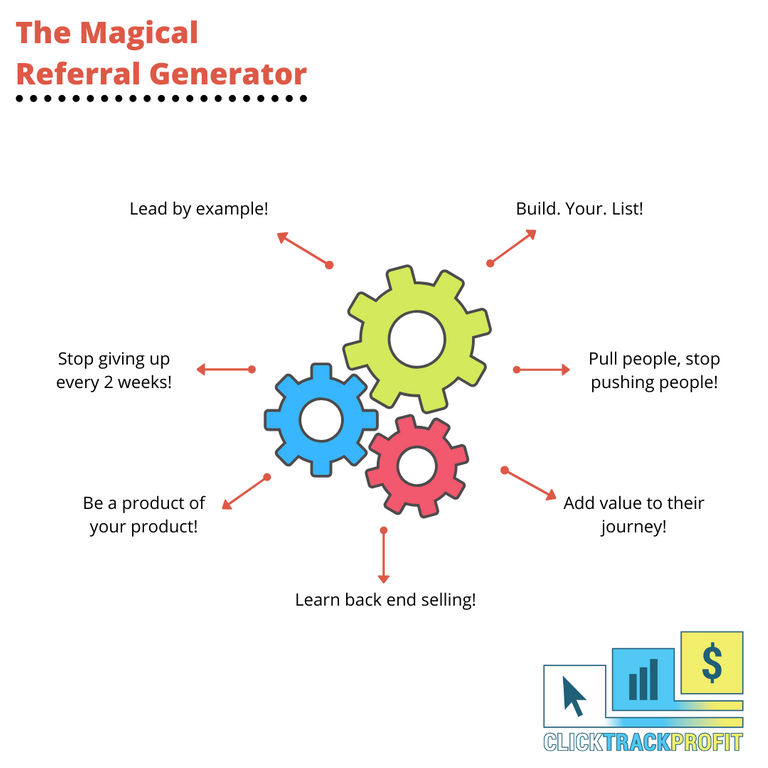 If you are looking for a hardware wallet to keep your crypto, check this out.


If you need a trading account, here's my links.
Binance.
Huobi
Kucoin
Gate.io
Pionex
---
---