Happy Tuesday
It's an important day today. Brought my eldest out with me to one of the branches of the National Registration Office to apply for her identity card. She is 12 this year. And it's time to have her own MyKad. Time flies. Can't believe that she has grown up into a young lady.
Today I am sharing some photos taken by her while we were driving to the registration office.
A beautiful day. A reflection photo.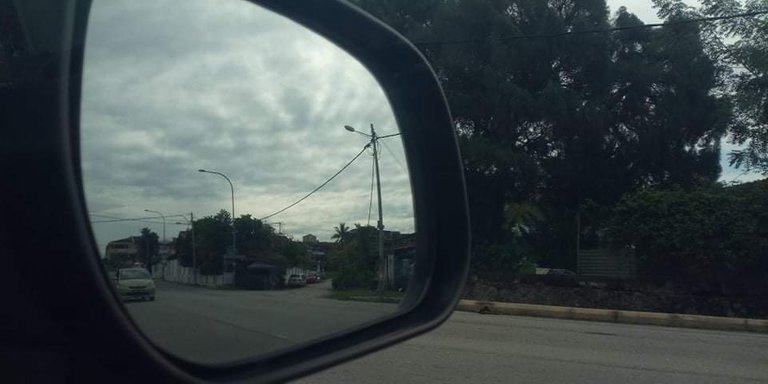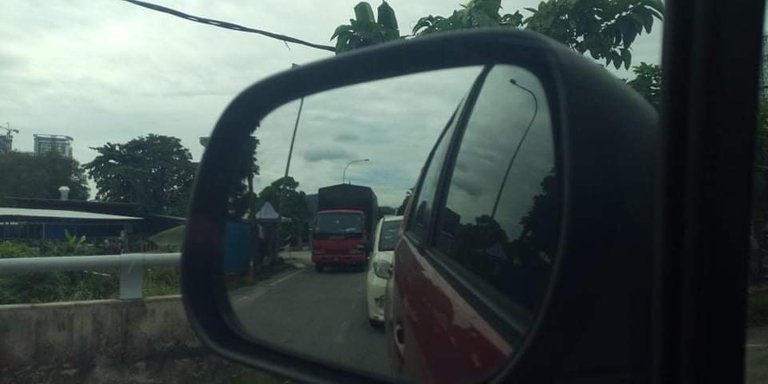 Quite a lot of cars on the road.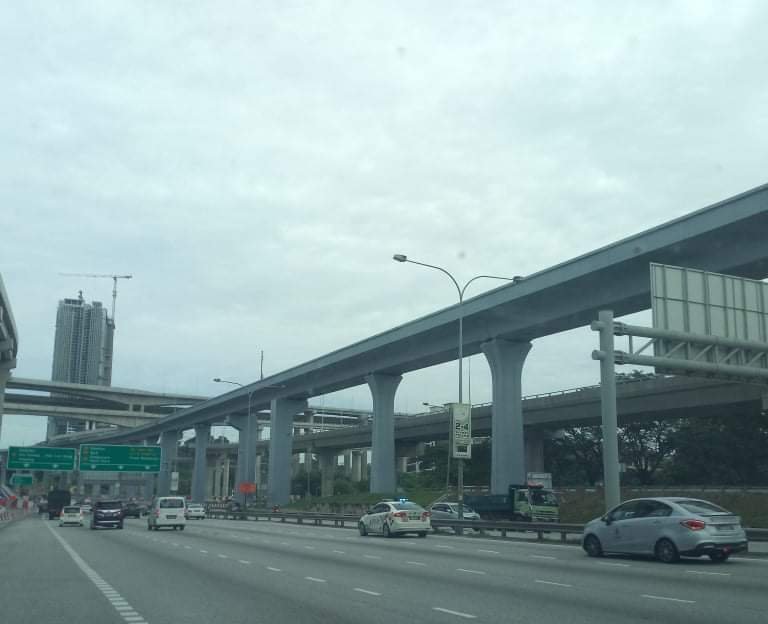 Some stalls by the road side. I didn't notice all these. Maybe I was too focus on the driving. 😅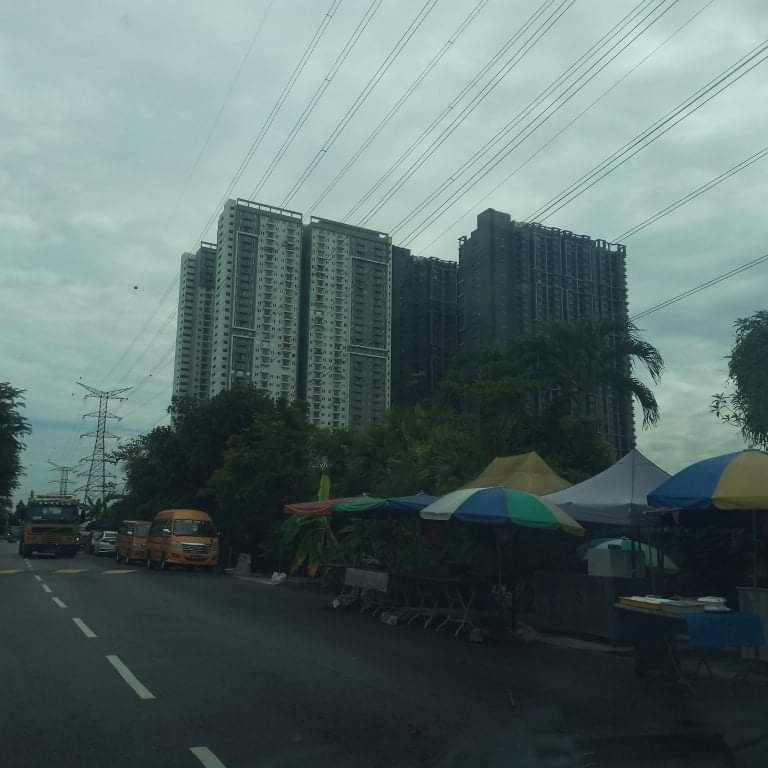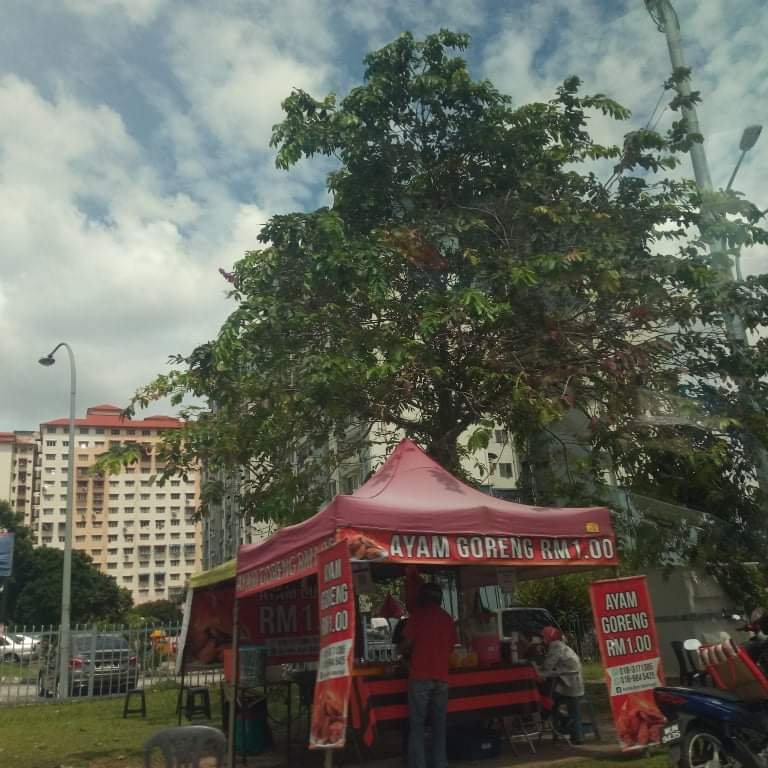 It's been a great time spent alone with her. 🙃🙃🙃 Tomorrow I will be sharing more photos while we were walking in conjunction with WednesdayWalk MakeMeSmile.
📸😁😉
Thanks to Justin (@ justinparke), you gave me an idea, maybe I can add a Malay word in every post. Then everyone can learn a new language.
Word of the day
AWAN - cloud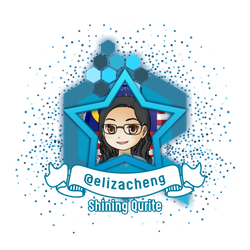 If you like the idea of CREATE and EARN (just like here in Hive), then do you know that everyday while we connect with our family and friends through chatting, texting, voice and video calling, we can EARN from that too? Click on the image to start EARNING from connecting with your family and friends!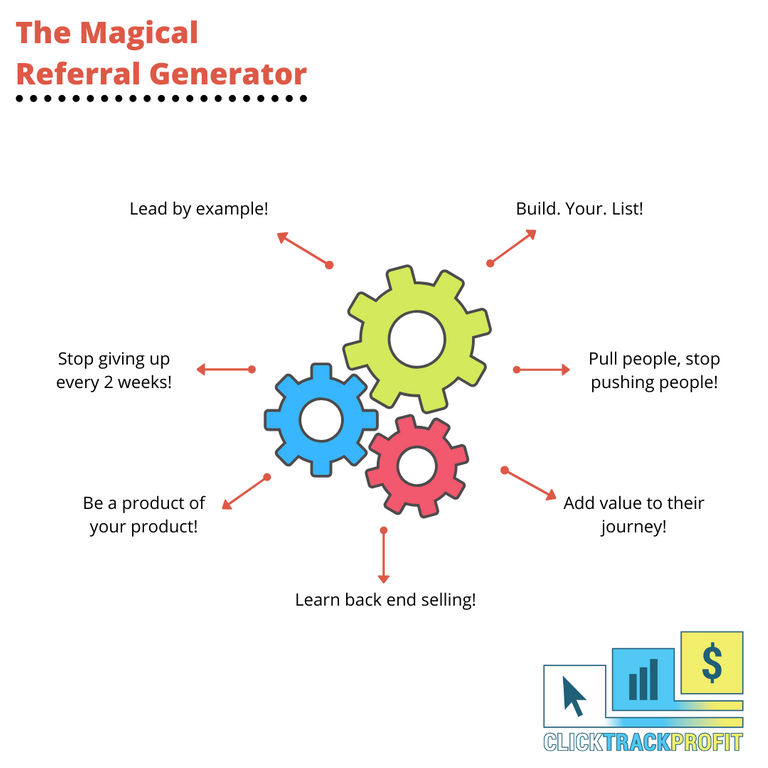 If you are looking for a hardware wallet to keep your crypto, check this out.


If you need a trading account, here's my links.
Binance.
Huobi
Kucoin
Gate.io
Pionex
---
---