Jotting down my Axie Journey
Season 18 ended yesterday. It gave me a scare. Because I was not aware of it. As usual, I will check my MMR and SLP inventory before I start my game everyday. When I checked yesterday, I was still at MMR 1391. It wasn't an easy day yesterday. The moment I started playing my arena, I lost 4 games in a roll. I was like what the heck... And to my surprise, when I lost my 4th game, my MMR dropped to 1166. I was shock!!! What a drop, from 1391 to 1166. I quickly stopped playing and messaged my coach. And he told me everyone was reset back to off season MMR. Phew...
My husband said that must be it, everyone is reset back to off season MMR, hence those high ranking team are back down. I just need to wait for them to fight their way up, then I will be fine. So I listened. And I went to take a nap instead 🙃🤗😴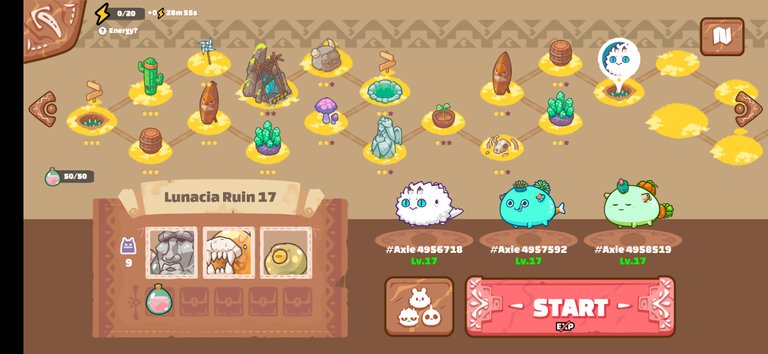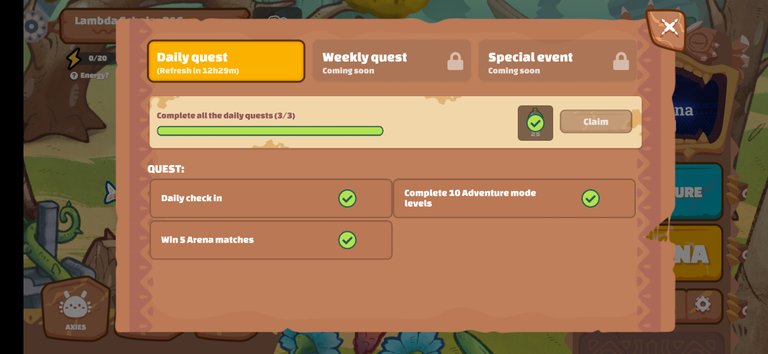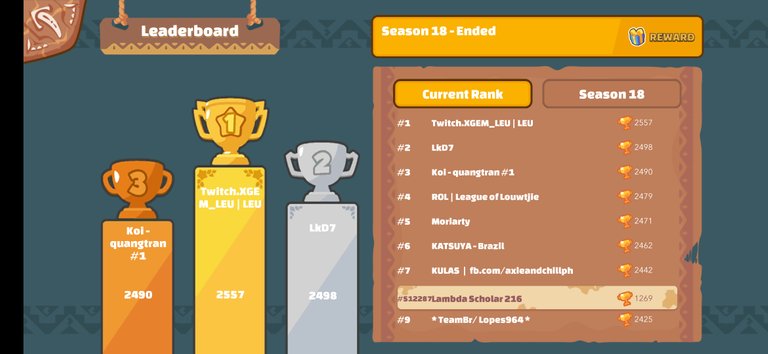 Then I continued my game after dinner. Indeed it was way much better. At least I managed to climb back up to 1239 MMR with 6 wins and 6 losses.
Today my win rate is 60%, out of 10 fights, I won 6. Manage to climb a bit to 1269. Hopefully. By tomorrow I will be able to get up to 1.3k again.
Recently I have been meeting up with lots of plant aqua aqua combination. Sometime will be plant aqua beast. Not a lot of birds lately. How's your game so far?
Oh, and not to forget, I really wanna thanks to The Lambda Clan for giving me the scholarship. So, here's the good news, their scholarship application is back opened again. So if you are looking to apply for a scholarship, head over to this Google Form and don't forget to fill up my referral code SCH217. I wish you all the best!!!
🎮🙃😁
Thanks to Justin (@ justinparke), you gave me an idea, maybe I can add a Malay word in every post. Then everyone can learn a new language.
Word of the day
BORANG - Form
BORANG PERMOHONAN - Application form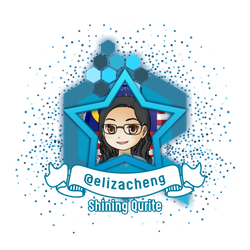 If you like the idea of CREATE and EARN (just like here in Hive), then do you know that everyday while we connect with our family and friends through chatting, texting, voice and video calling, we can EARN from that too? Click on the image to start EARNING from connecting with your family and friends!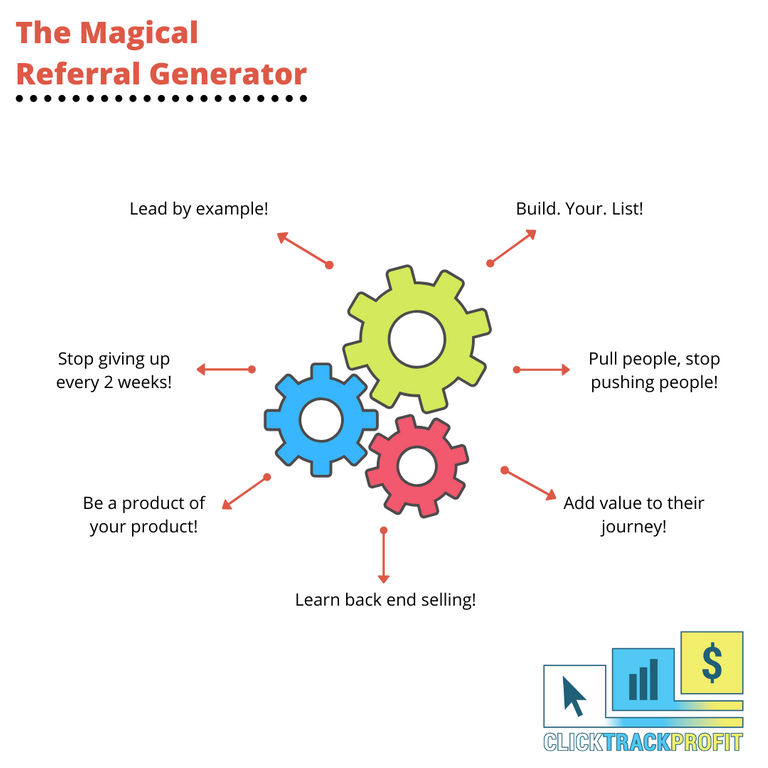 If you are looking for a hardware wallet to keep your crypto, check this out.


If you need a trading account, here's my links.
Binance.
Huobi
Kucoin
Gate.io
Pionex
---
---