Simple Western Lunch
Something different for lunch. Western cuisine we had today. Yup...
My husband went for grocery shopping on Thursday, he said he bought some lamb shoulder, so we would have western food on the weekend. He just put everything into the fridge and I didn't check.
I googled air fried lamb shoulder recipe last night. And yes! Happy me, I found some recipe. And it's easy to cook. No oil needed. So my kitchen won't be oily after cooking.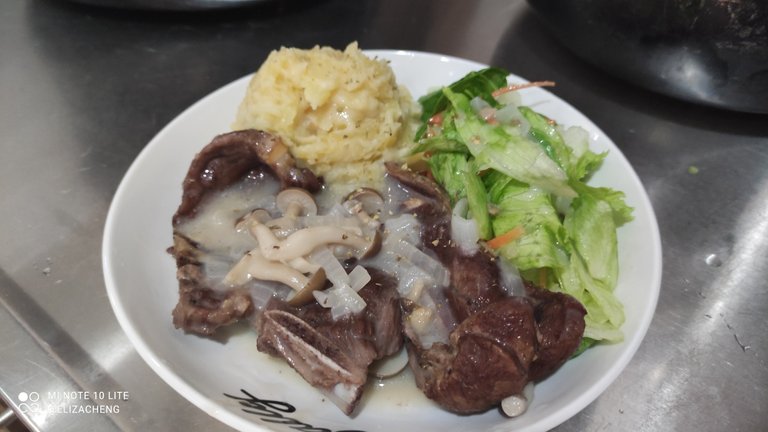 Besides the lamb shoulder, I made salad and mashed potatoes as sides. My girls are mashed potatoes monsters. They can eat a lot, and I mean a lot of mashed potatoes.
First I marinated the lamb shoulder with some light soy sauce, black pepper, garlic powder and onion powder.
Then just pop them into my air fryer. 200°C for 10 minutes on each sides. And that's it. The meat was done.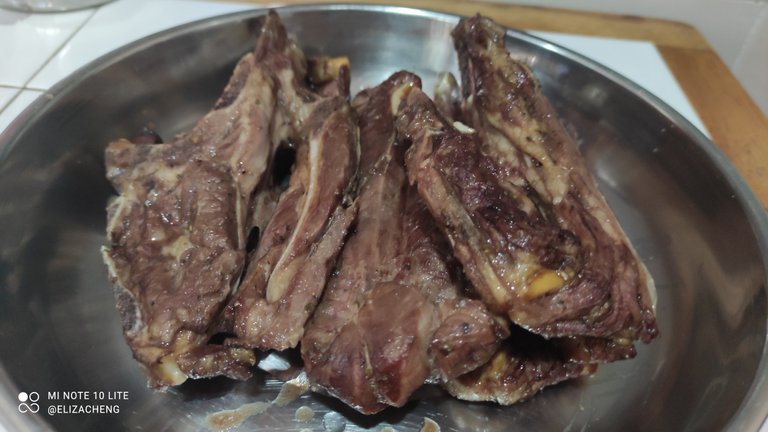 For the sauce, I use instant mushroom soup. Sauté some Shimeji mushroom and onion. And added in the instant mushroom soup. Made it a bit thicker as gravy.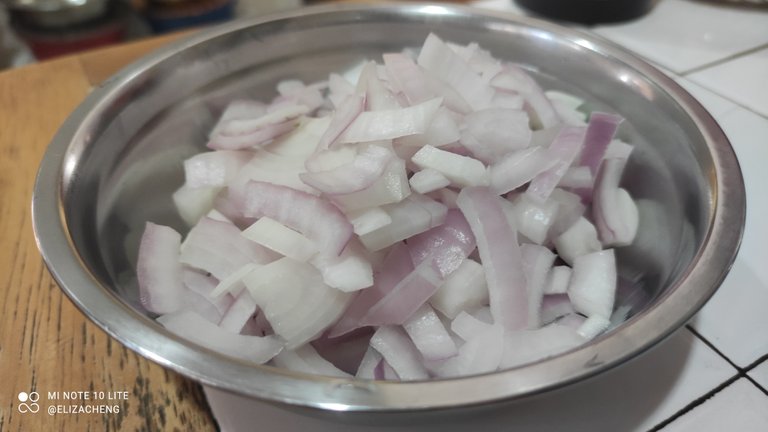 Steamed some thinly sliced potatoes. Added in a slice of cheddar cheese, roasted sesame sauce, mixed herbs and black pepper and mashed them up.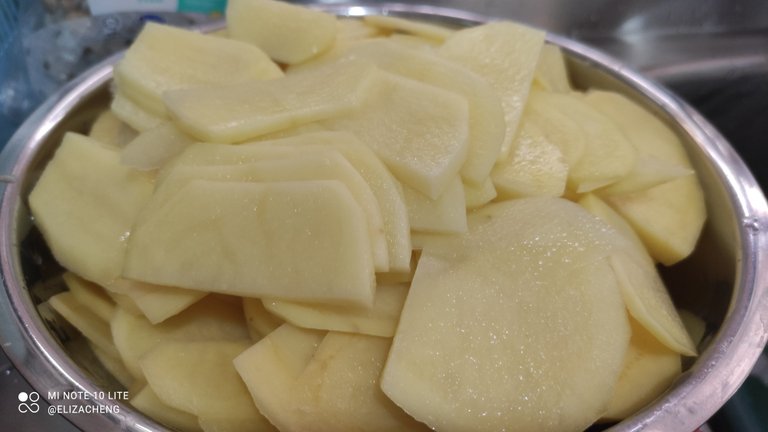 Put everything together in a plate and serve. Yum yum yum 😋😋😋
My girls loved it. 🤗🤗🤗
😋🥔🍖
Thanks to Justin (@ justinparke), you gave me an idea, maybe I can add a Malay word in every post. Then everyone can learn a new language.
Word of the day
DAGING KAMBING - Mutton
Daging means meat
Kambing means goat
Here in Malaysia, as we are a Muslim country, and the Malay don't consume pork, they mostly would have beef. So daging here by itself would be interpreted as beef. Even though daging actually is a general noun which means meat.
Hope you all have fun and learning a few Malay words.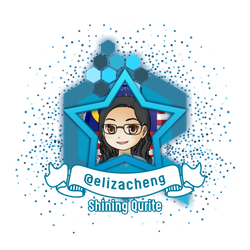 If you like the idea of CREATE and EARN (just like here in Hive), then do you know that everyday while we connect with our family and friends through chatting, texting, voice and video calling, we can EARN from that too? Click on the image to start EARNING from connecting with your family and friends!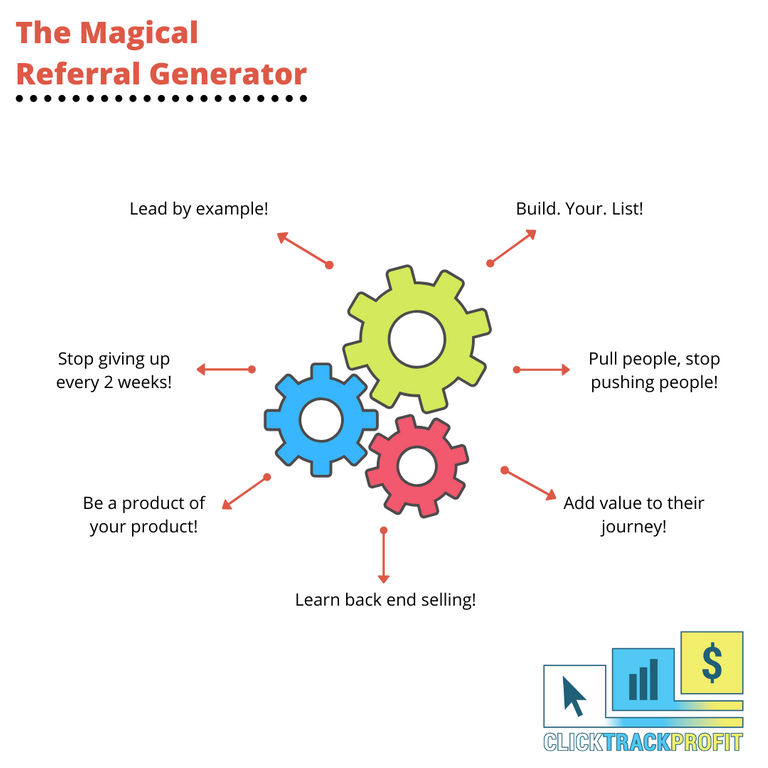 If you are looking for a hardware wallet to keep your crypto, check this out.


If you need a trading account, here's my links.
Binance.
Huobi
Kucoin
Gate.io
Pionex
---
---