Captured this last Saturday when I brought my eldest to A Look Eyewear Cheras Selatan to pick up her new glasses. Lots of trees outside the mall at the outdoor carpark. Big trees and small trees. Different types of trees.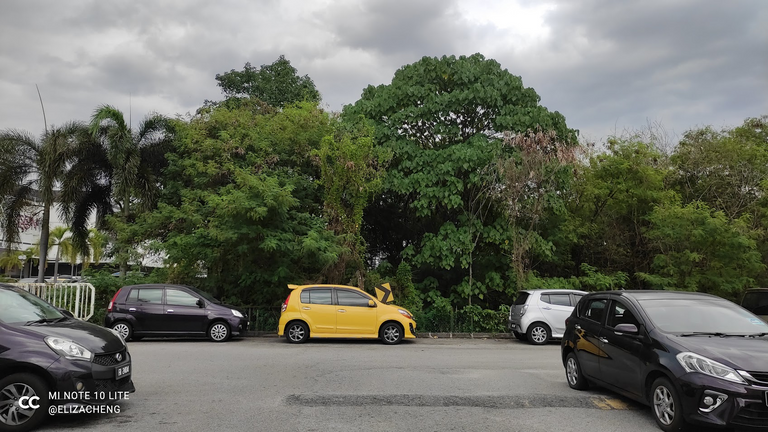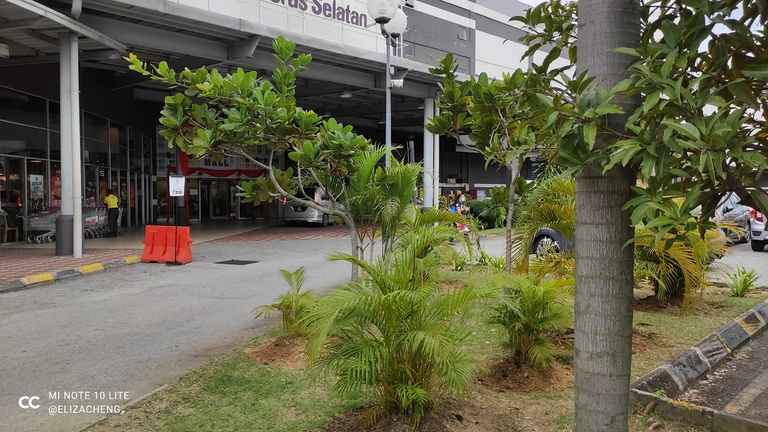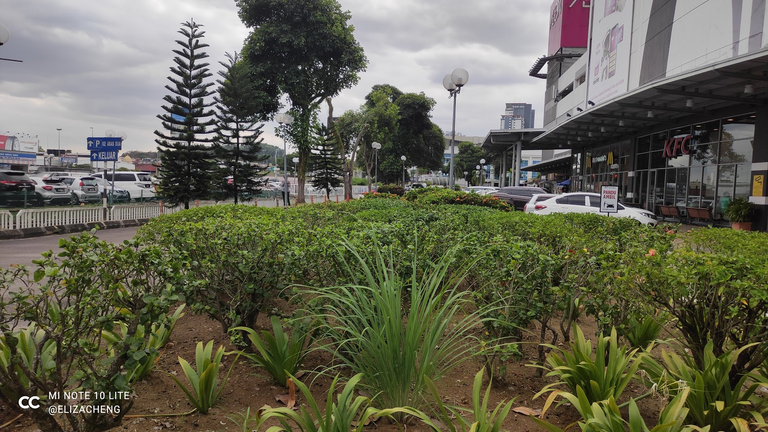 During this MCO period, we have been staying at home most of the time. Halley, my eldest came out for the second time this year. And both times were because of her glasses. The first was on Friday evening to get her eye test and choose her frame. And Saturday afternoon to pick up her new glasses.
We have gotten so used to stay at home and not window shopping for a long, long time now. Before the pandemic hit, weekend was the time when we will go out and window shop and have lunch outside. And sometimes we would spend our weekend at the water theme park playing or strolling in the mini zoo checking out the animals and birds. My girls really miss all the outdoor activities.
Being able to come out during this period, Halley was so happy. Hopefully this pandemic can be broken and we can be safe again.
Happy Tuesday everyone!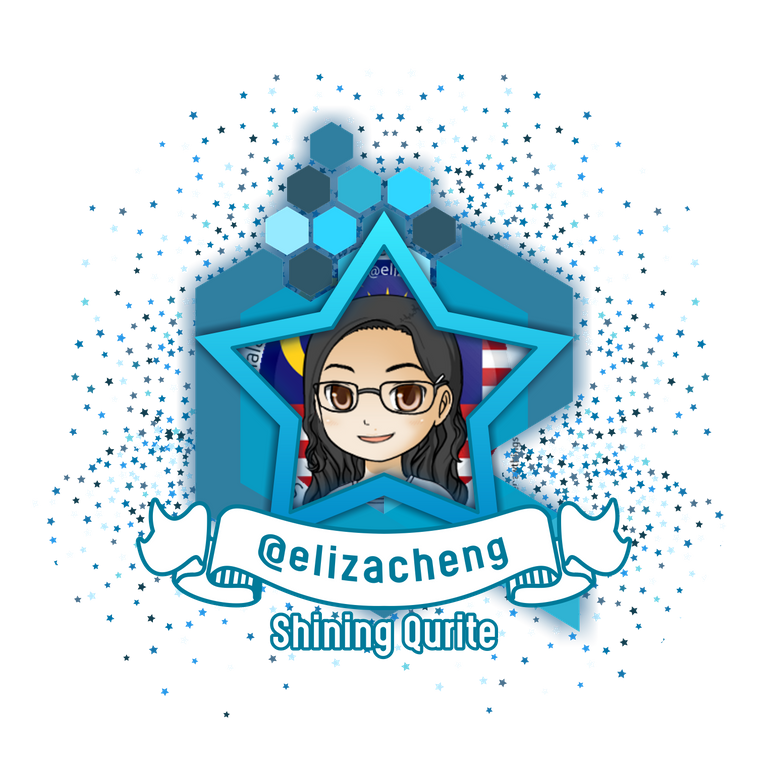 If you like the idea of CREATE and EARN (just like here in Hive), then do you know that everyday while we connect with our family and friends through chatting, texting, voice and video calling, we can EARN from that too? Click on the image to start EARNING from connecting with your family and friends!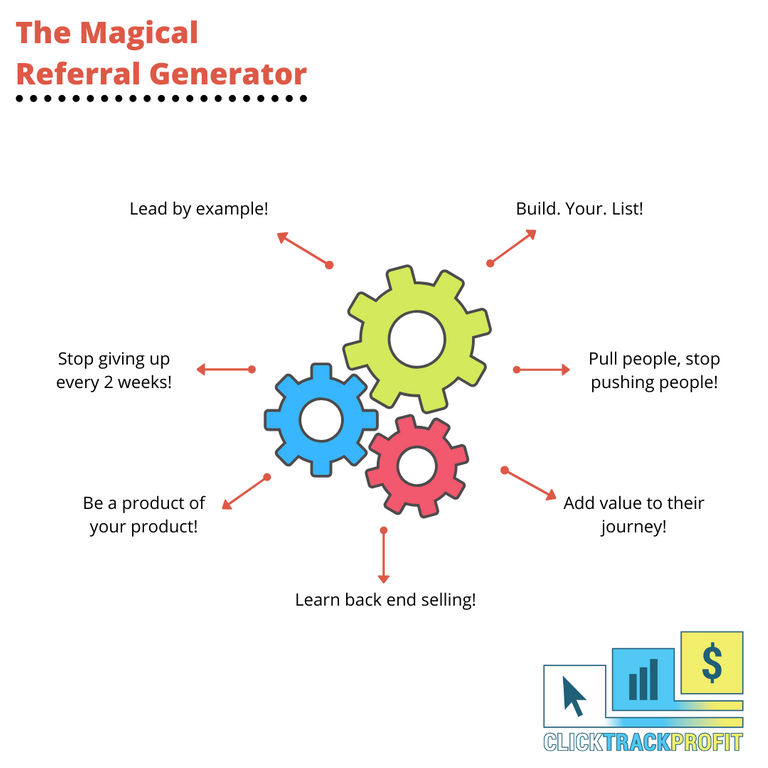 )
If you are looking for a hardware wallet to keep your crypto, check this out.