Yummy Bolognese Sauce on a fine Saturday afternoon
Another spaghetti dish for lunch on Saturday. This time it's the usual tomato Bolognese sauce. Angel hair with minced beef and beef meatballs.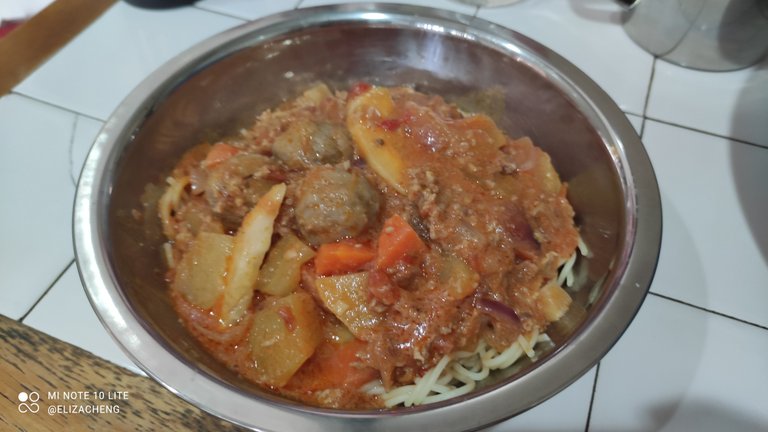 Ingredient
Angel hair
Onion
Garlic
Tomato
Potato
Cucumber
Carrot
Minced beef
Beef meatballs
Bolognese sauce
Tomato sauce
Sugar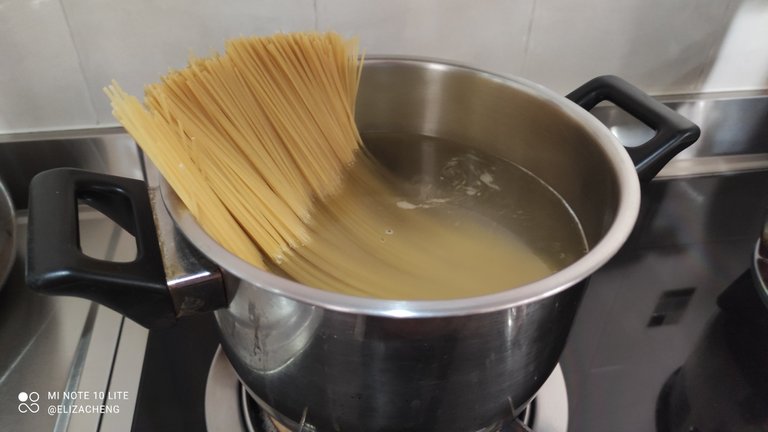 Boil water and cook the angel hair.
Marinate the minced beef with corn starch, black pepper, mixed herbs, light soy sauce and eggs.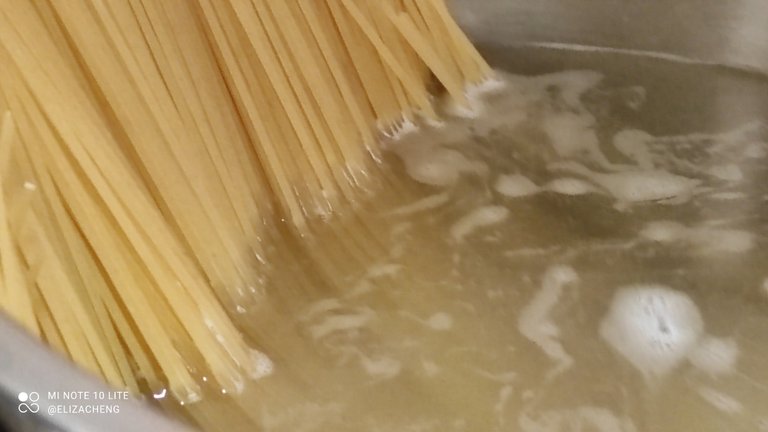 Closer shot of the angel hair.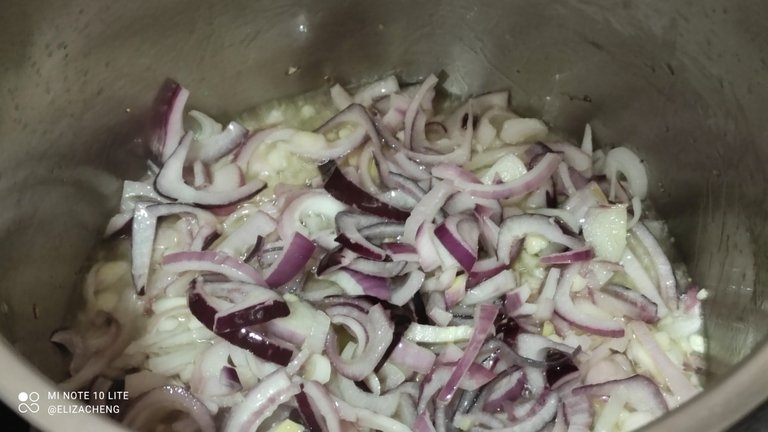 Sauté the onion and garlic until they are cooked.
Add in the carrot and potato.
Add in the marinated minced beef.
Mix everything well in the wok.
Then add the beef meatballs.
Add water until all the ingredients are covered in water.
Next, add the Bolognese sauce. Mix well.
Add tomato and tomato sauce.
Then add sugar and salt.
Let the gravy to boil. Remember to stir the whole time as we don't want the bottom to burnt.
Once the carrot and potato are soft, then it's ready to be served.
♥️🍜🍴
Thanks to Justin (@ justinparke), you gave me an idea, maybe I can add a Malay word in every post. Then everyone can learn a new language.
Word of the day
MAKAN - eat
MAKANAN - food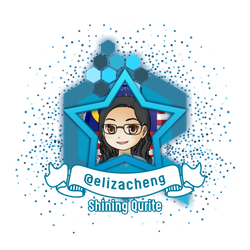 If you like the idea of CREATE and EARN (just like here in Hive), then do you know that everyday while we connect with our family and friends through chatting, texting, voice and video calling, we can EARN from that too? Click on the image to start EARNING from connecting with your family and friends!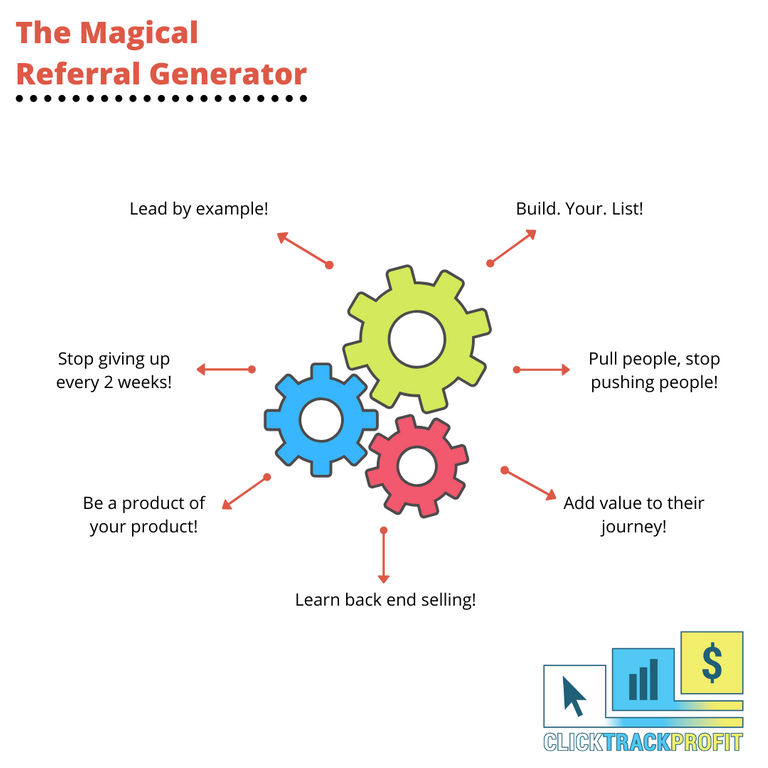 If you are looking for a hardware wallet to keep your crypto, check this out.


If you need a trading account, here's my links.
Binance.
Huobi
Kucoin
Gate.io
Pionex
---
---