This Year's New Year's Day Celebration 🎉🎉🎉
Have a Blessed Day to all Hivers!
From my heart, before I start sharing the events of my life, I sincerely wish a happy and peaceful new year to all of us and my only prayer is that our Lord Jesus Christ will guide us throughout the year and bless us of abundant and happy whole family.
On this day, I will share with you the New Year's celebration of our family and my family in our Church that even though it was simple, it ended happily and peacefully.
We have welcomed the year 2023 and we have left the good memories and events of the year 2022 which I can say is one of the most unforgettable years because of the things that God has given me from my personal life to in the works of God entrusted to me and to all of us. Now that we are about to start the year 2023, I sincerely thank God because we started it with full gratitude and giving praise and worship to Him alone.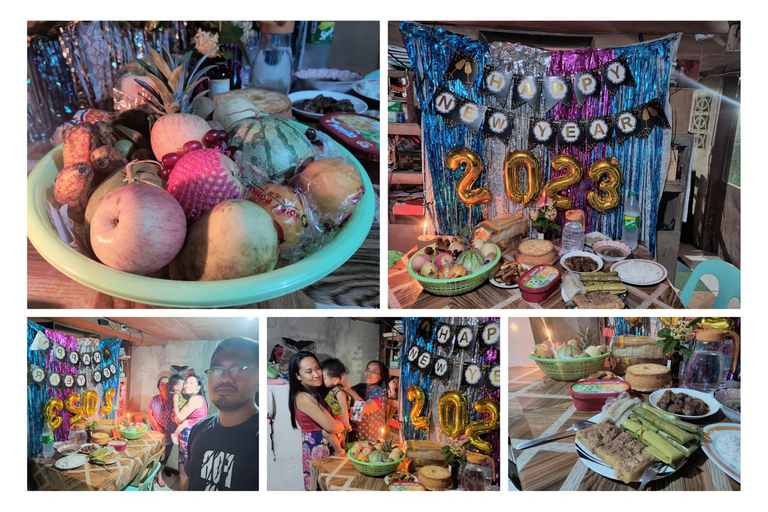 As we welcomed the year 2023, we were happy because we were in a happy and healthy body, although our celebration was really simple because it was just the four of us at home with my beloved Mother, my brother and our cute Baby King2x , we are happy because we can still talk through Video Call with our loved ones who are far away and it is nice to see and know that they are also in a happy and good condition. During our welcome, we had a few prepared foods and there were also a few fireworks and by midnight, the surroundings were really noisy because it is a tradition here in the Philippines to make noise every new year.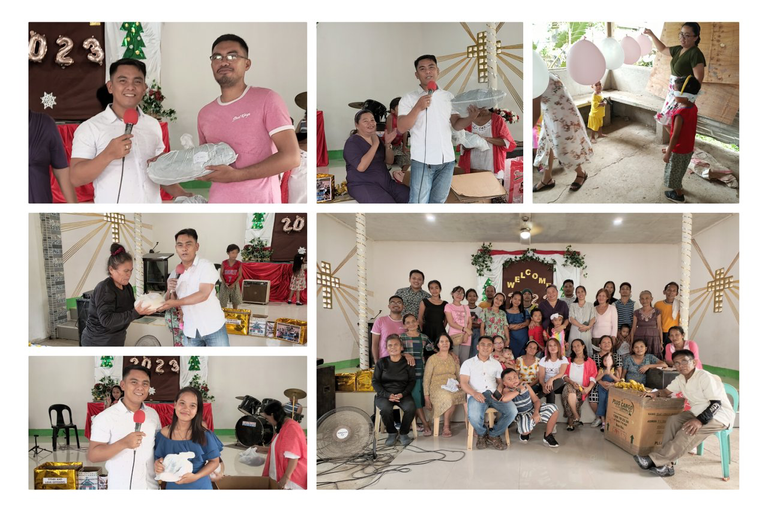 It's only right because the New Year happened on the same day of the week that it was also the first day of our worship this year. Happy to know and do that we can give praises and worship to our living God on the first day of the year. This day also became more special because of the additional gifts from Australia because we have good and generous colleagues there such as the brother of our Senior Pastor and many others. There is also rice that was given to us from mula which is also a big help to us this new year. Today is our first family picture here at our Church and it's really fun to see the events.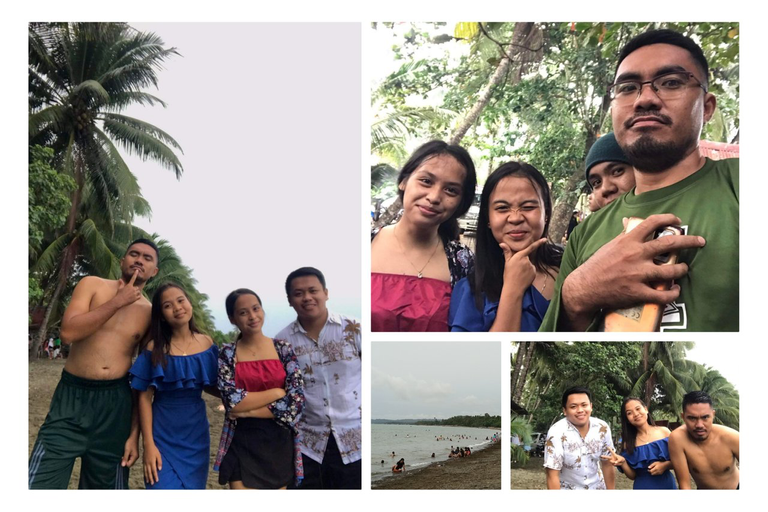 Our Divine Service ended around 12:30 and then we ate our lunch. Yesterday it was discussed that since today is the new year we will go to the beach to relax and bond with our other colleagues. At about 2:30 we all went to the beach with our Senior Pastor and his family and our youth and other members. This is where we grilled fish and other foods prepared for the New Year and we all shared.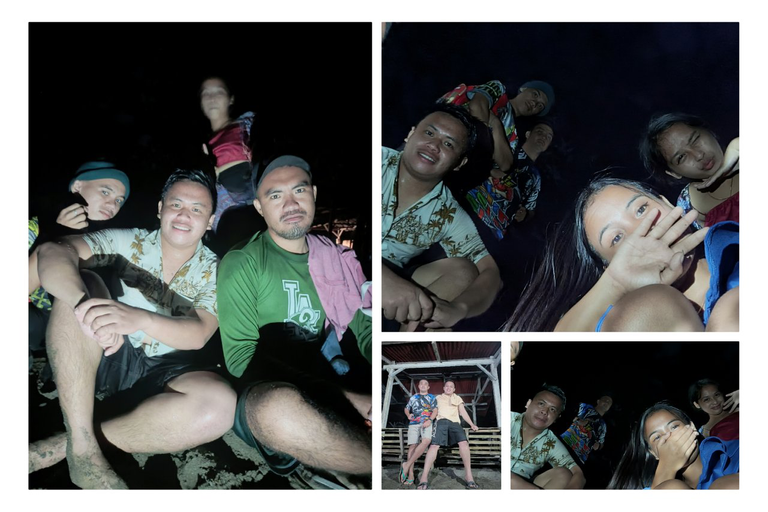 Our visit here at the sea was even more fun because we bonded again as youths and right on the first day of the year. It was here that we also enjoyed taking pictures in the sea until we reached a little late in the evening and we were still there in the sea, and we didn't have any problems with food because there was still a lot left over and we were still very full because we were going to eat we just Because it was quite late and the other youths were still far away, around 6:30 we went home to rest for the whole day of celebrating the new year from the time we met until when we go to the sea. It's really fun and good to welcome the new year by praising and worshiping God with your loved ones.
To God be all the Glory! 😇🤗🙏
Your Friend
@godlovermel25
---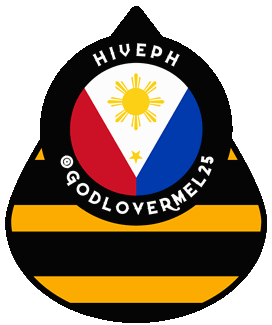 Thanks to @kennyroy for
the animated GIF.

---
---