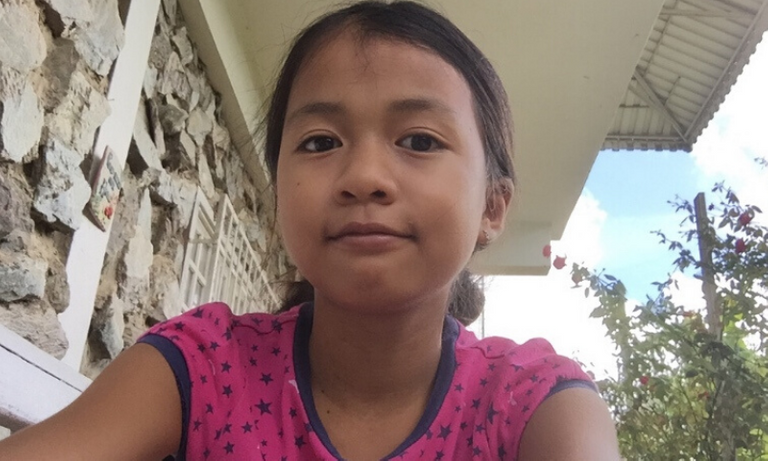 I'm 10 years old, and my HomeSchool Journal helps me learn how to post and use Hive all by myself, and much, much more.

⚠️ DISCLAIMER ⚠️
Srey Yuu's Homeschool Journal and its template are supervised by Dad 👳‍♂️ (@justinparke).
📜 THE RULES 📜
#1 - Create this post using @RoelandP's HiveWallet iOS app.
#2 - Shoot, crop and upload an 800x480px cover image using the Canva iOS app.
#3 - Type and proofread all your text on your own.
#4 - Write this journal 5 days a week from Monday to Friday when possible.
#5 - All additional images shall be 1680x1292px.
#6 - Don't forget to use codes from your snippets to customize your post.

Homeschool Journal 📓 #24

Date 📅Thursday, June 18th, 2020

Location 🗺️ Paramaribo, Suriname

🧘 What I Learned Today ✍️

| English | Español |
| --- | --- |
| Spin means somethings that turns around. Example: My sister likes to spin a bicycle. | Rosa means a color that are mix with white and red it is pink. Example: Mi vestido es rosa. |
| Nederlands | ខ្មែរ (Khmer) |
| Tas means somethings we use it to put somethings it is a bag or a backpack. Exmaple: Ik gebruik een zak om groenten in te doen. | សកល​​​ (universe) means somethings like world. Example: យើងរស់នៅក្នុងសកលលោក. |

🌱 Today's Plant 🌼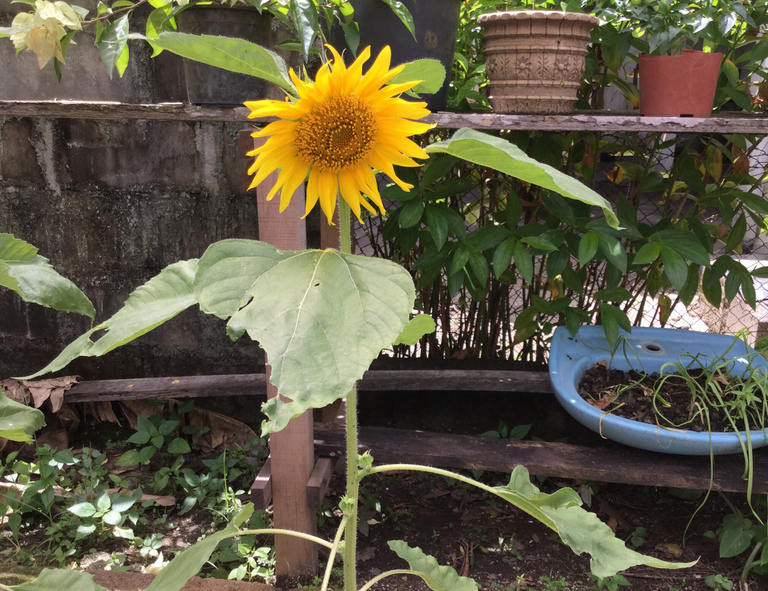 sunflower
Latin Name: Helianthus
Common Name(s): common sunflower
"Can we eat it?" - Yes, we can eat its seeds but not the flower we also use it for oil.
"Can we make medicine from it?" - Yes, it is a medicine it use for cold fever and cough.

📸 4 Pictures From Today 🤳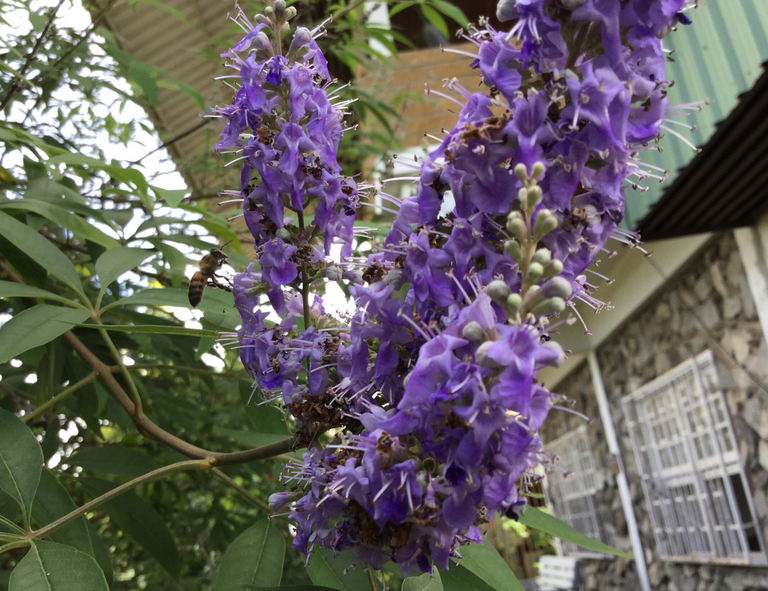 bee and purple flowers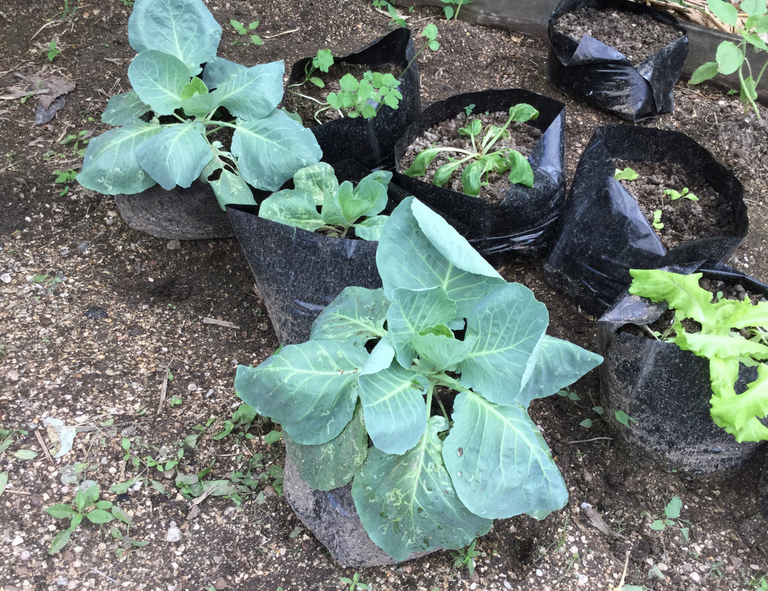 landlord cabbage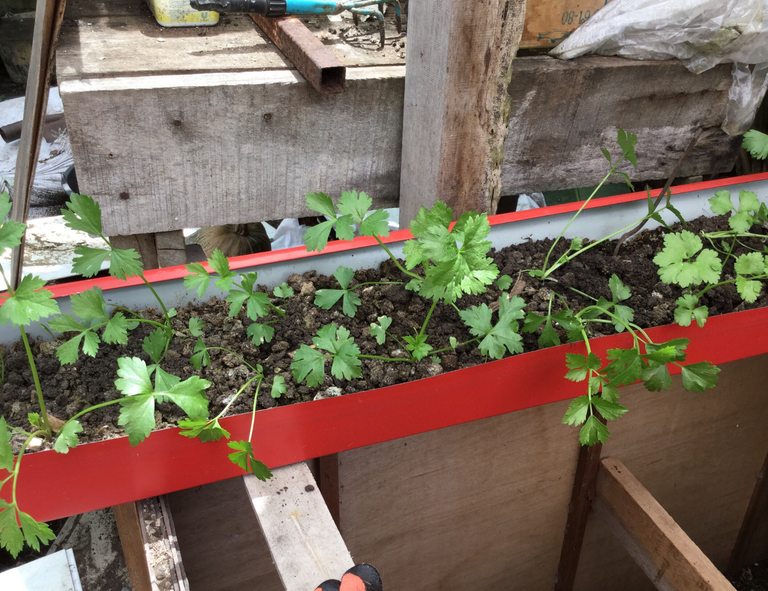 coriander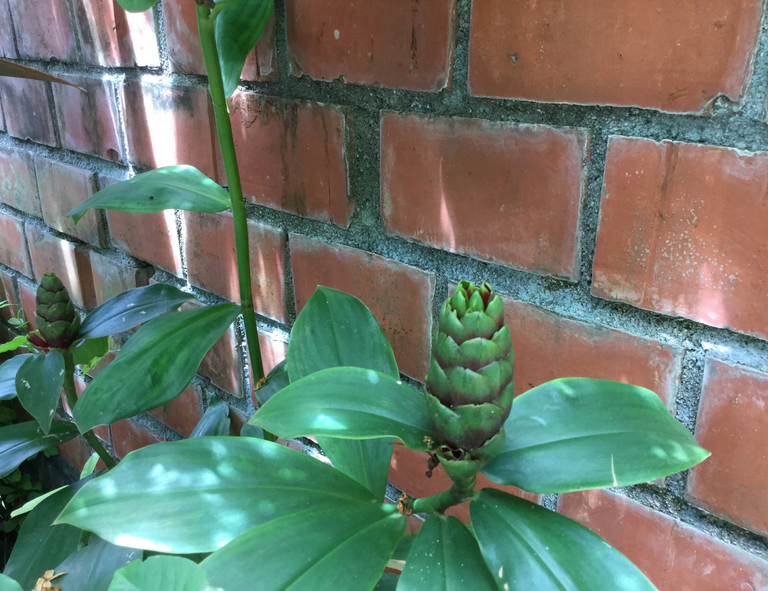 my mom said it is a medicine but I don't know the name

🧠 My Thoughts... 🤔

     I want to go back to Cambodia. I want to go to school because I miss my friends and study by a teacher. I want my sister stop play and not clean it because she lazy me too sometimes. I want to play more sport.
     I want hula hoop because I'm good with hula. I want to go to Paris. I want to go to dinosaur museum and a other.

🙏 THANKS FOR READING MY HOMESCHOOL JOURNAL 🙏
👍 PLEASE UPVOTE, REBLOG AND COMMENT IF YOU LIKE THIS POST 📝

WE PROUDLY SUPPORT
@themarkymark
@joshman
@canadian-coconut