Have you ever ponder about your day and the things/work that need to be done at home? In my case, since our relocation last year, I found that I do not have enough time anymore for anything, so many pending things! One of those pending ones had been my freezer in the kitchen. I have been postponing to do the defrosting.
Thick ice.....
The ice had been so thick although the last de-freezing had been a month ago. The reason for the thick ice was because of the hot Summer days since we make ice cubes twice a day, must be that the water evaporates and being suspended on the walls of the freezer. Even if we store some of the bottles of mineral water in another fridge to cool them, we still love to have ice cubes in the water we drink. Somehow, having ice cubes in the glass quenches more our thirst particularly on a very hot day.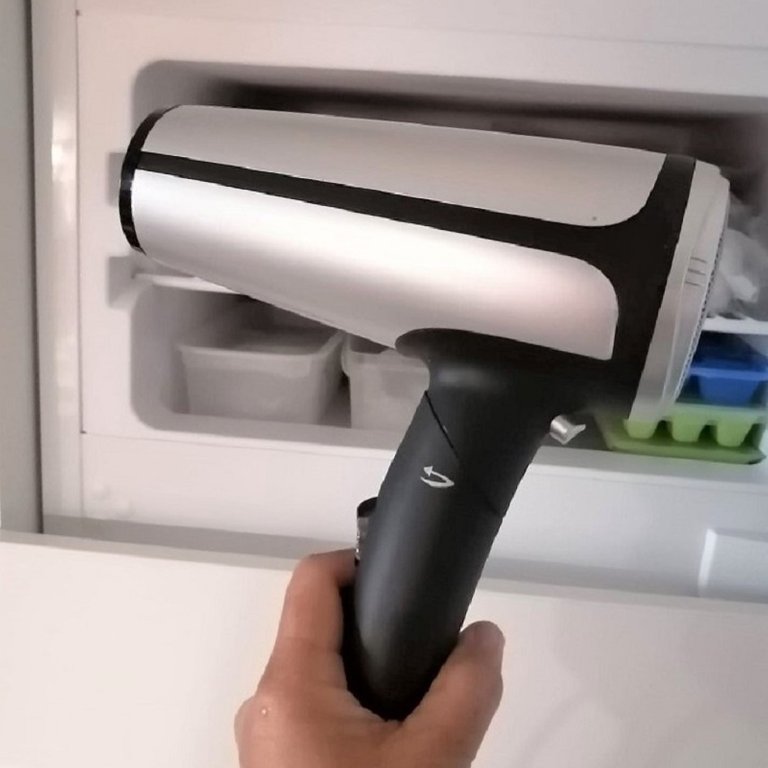 Just a "quickie" and it was done in minutes...
So to readily make it fast, I made a "quickie" by using a hair blower/dryer to melt those thick ice on the freezer wall. It took me just five minutes to get rid of the ice and another 3 minutes to remove the melted ones, wiped the box with a clean dry cloth and put back all the things that was stored there before.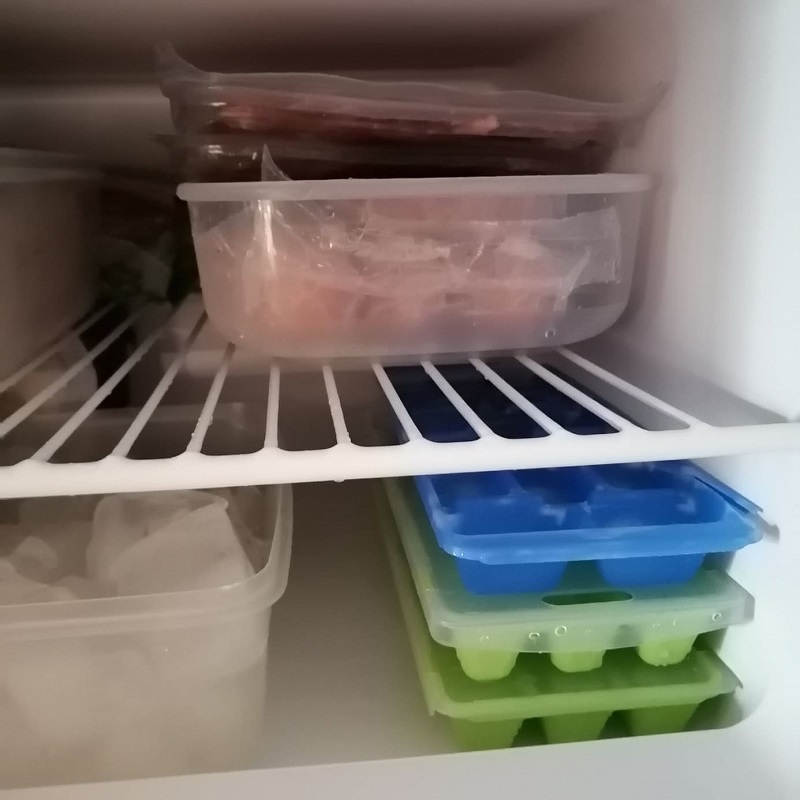 Saved time.....
It may have cost me energy, but for me a five minute electricity consumption paid off because the meat were still frozen and intact when I put it back as well as I saved time to do other chores. I could have defrosted by leaving the ice melting naturally, but as such takes at least more than an hour which is not good for the frozen meat.
Have a nice Wednesday... wherever you are in your neck of the woods!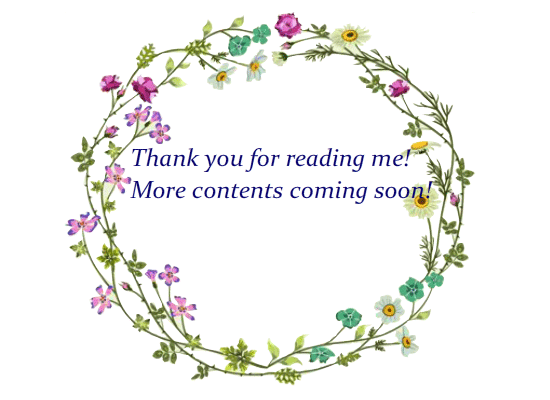 GIF by @gremayo
Text and images by @mers