TZATZIKI - A Greek Starter - Cucumber Juice And Steamed Broccoli ( My Version)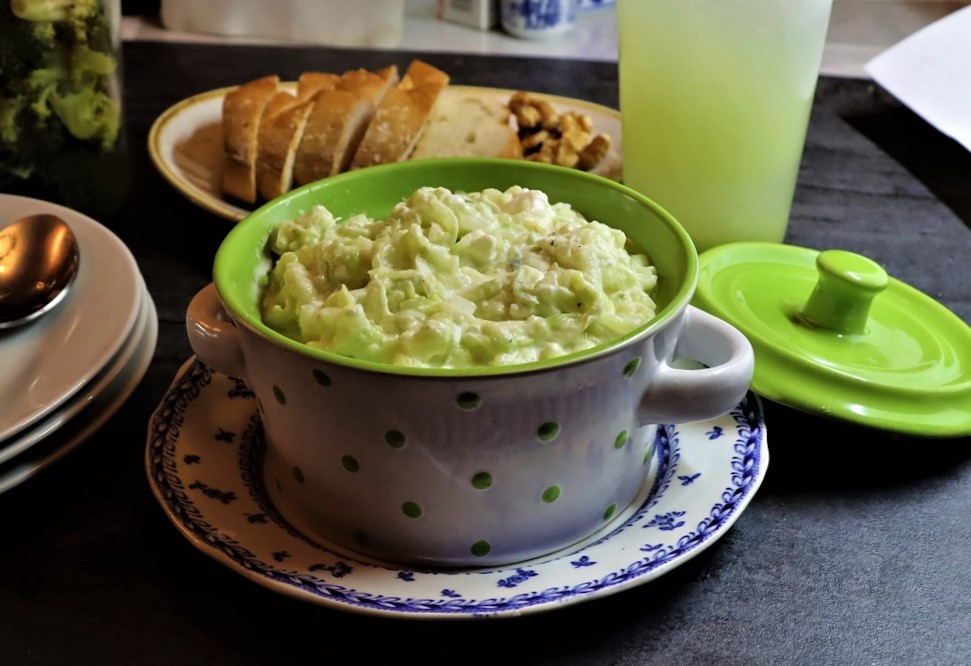 Hello, it´s @mers here once more sharing with you a dip that I made the past week. In this post, I made a Greek Dip called Tzatziki. My own version has minced onions and had been coarsely grated because that is how we like it for our snack. Well sometimes, it´s ground finely and we use it as dip for vegetables . Mostly if I grate it coarsely , I use it as toppings for white bread. And also I am adding crushed garlic as well as sheep or goat cheese to give it a twist in taste. The Greek Yogurt is mild and creamy and is available in most supermarkets.
With this snack, I made a by-product out of the cucumber I grated and made a Cucumber Juice as well. And I also served a steamed Broccoli sautéed in Olive oil. Without further ado below are the ingredients and the procedures.
Ingredients: [For 2 Servings]
1 cucumber - elongated variety
50 gram sheep or goat cheese, crumbled
2 garlic, crushed
1 medium onion, minced
200 gram Greek yogurt
Stevia (Optional)
salt
ground black pepper
For The Cucumber Juice:
juice extracted from 1 Cucumber
Juice of 1 Lemon
Sugar or Stevia powder
sparkling Mineral water
Tzatziki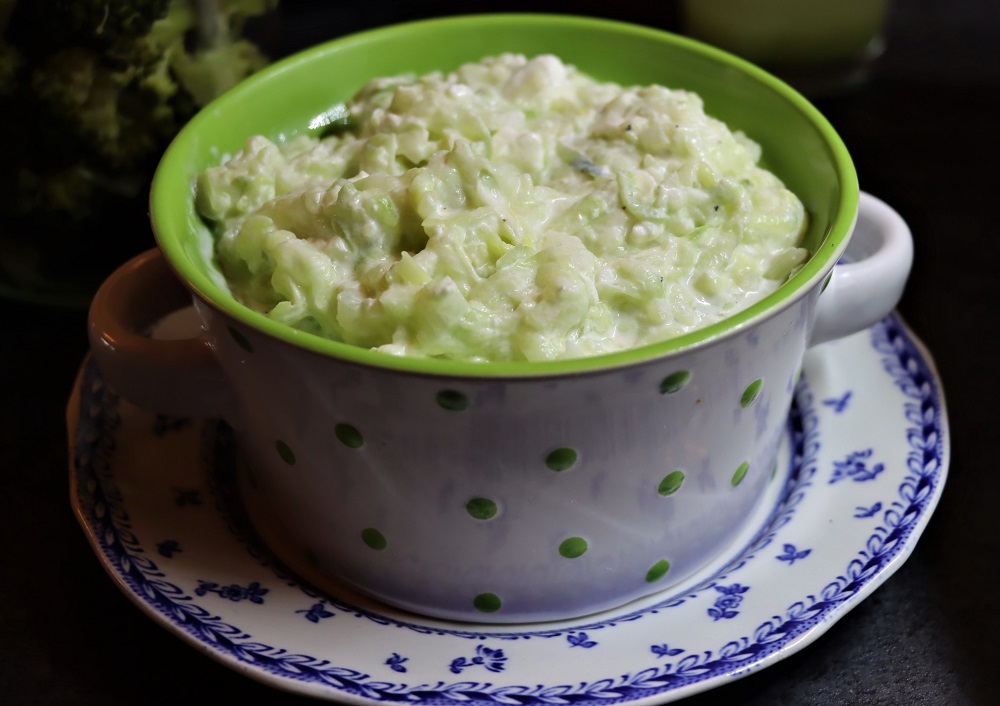 Preparations:
1... Peel the cucumber and grate it on a plate covered with a clean cloth.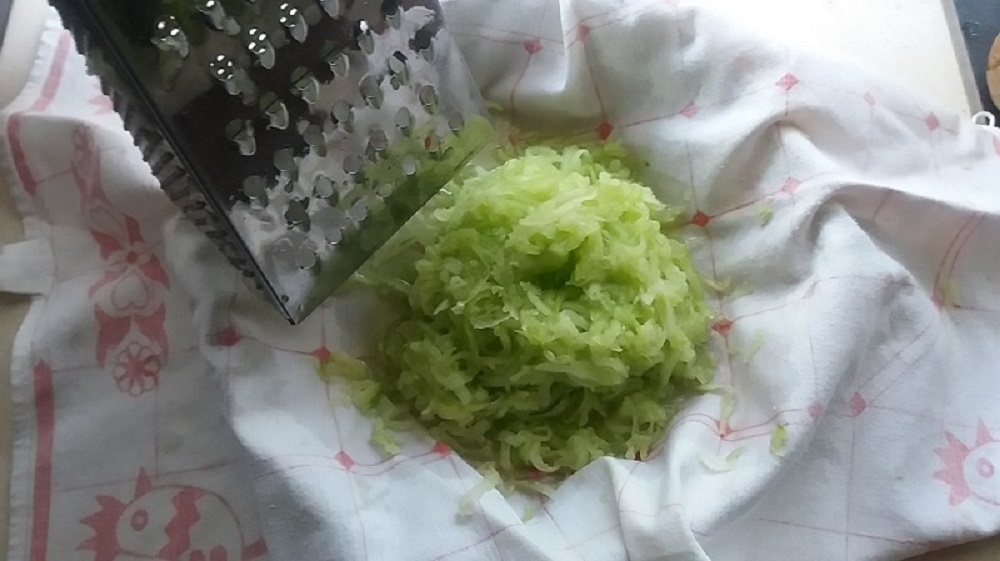 2... Take the edges of the cloth and wring-it out so that the juice is squeezed into a plate or container, save the cucumber liquid... set it aside for later processing .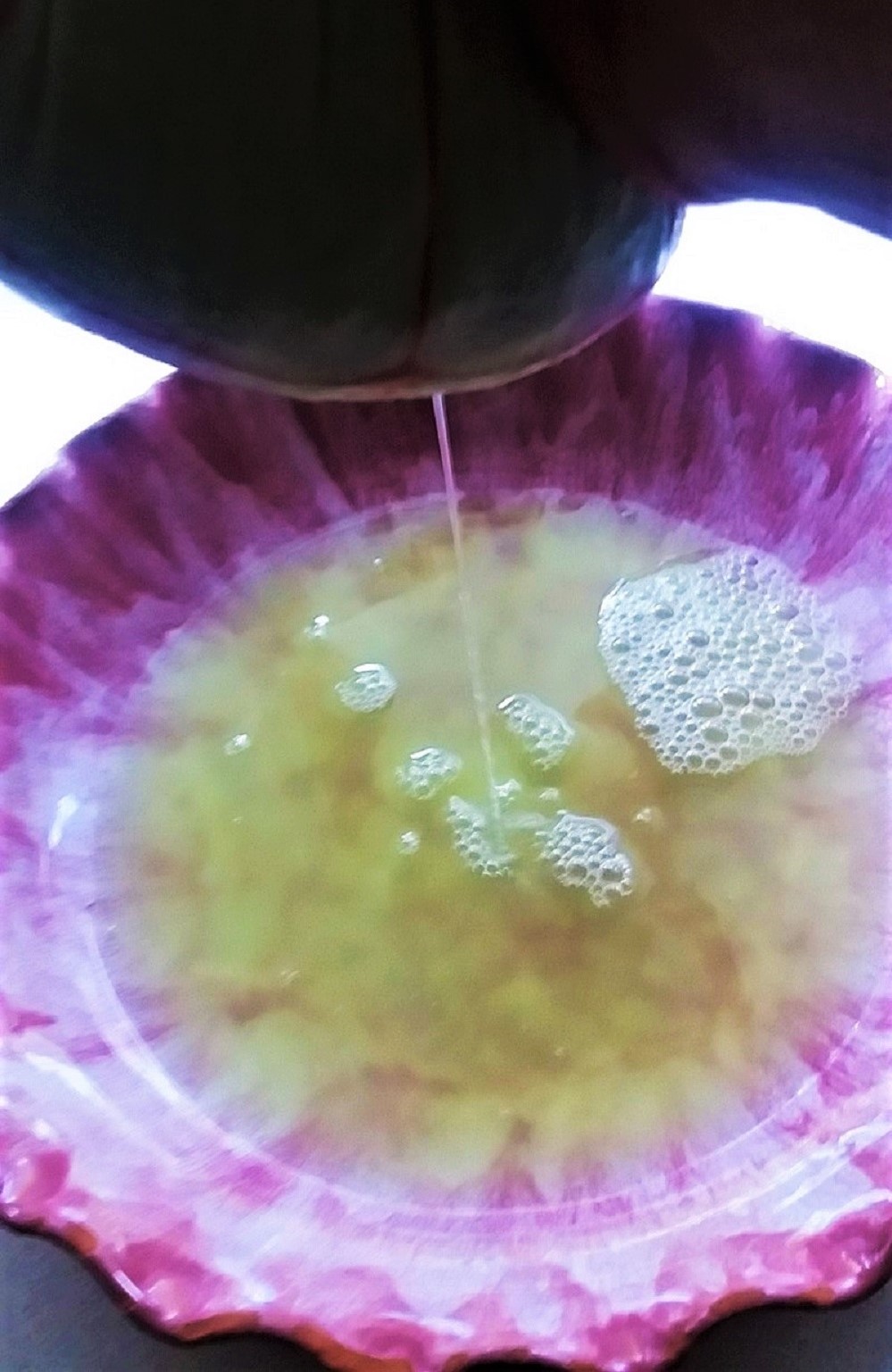 3... Meanwhile put the grated cucumber in a mixing bowl, add the crushed garlic, minced onion, the crumbled sheep/or goat cheese, the Greek yogurt, salt, pepper . Mix to a coarse consistency. Add a dash of stevia powder (optional) and mix again to combine the stevia. Transfer to a serving plate and serve at room temperature with white bread.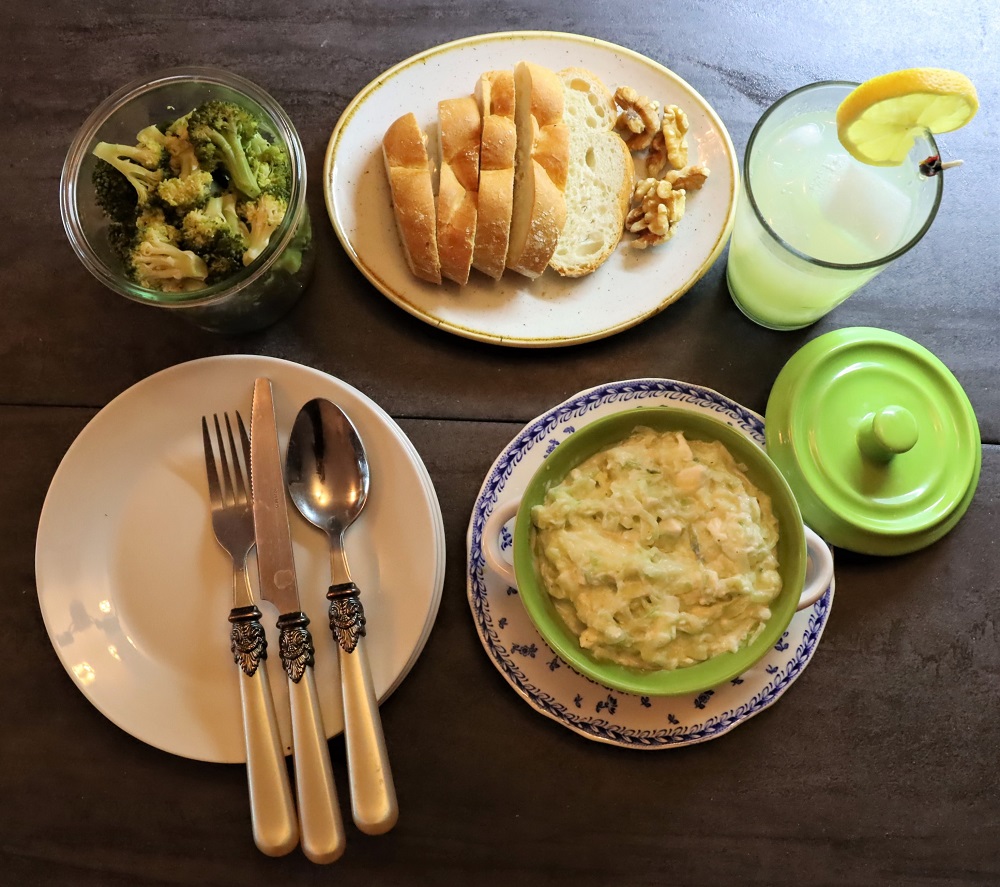 Cucumber Juice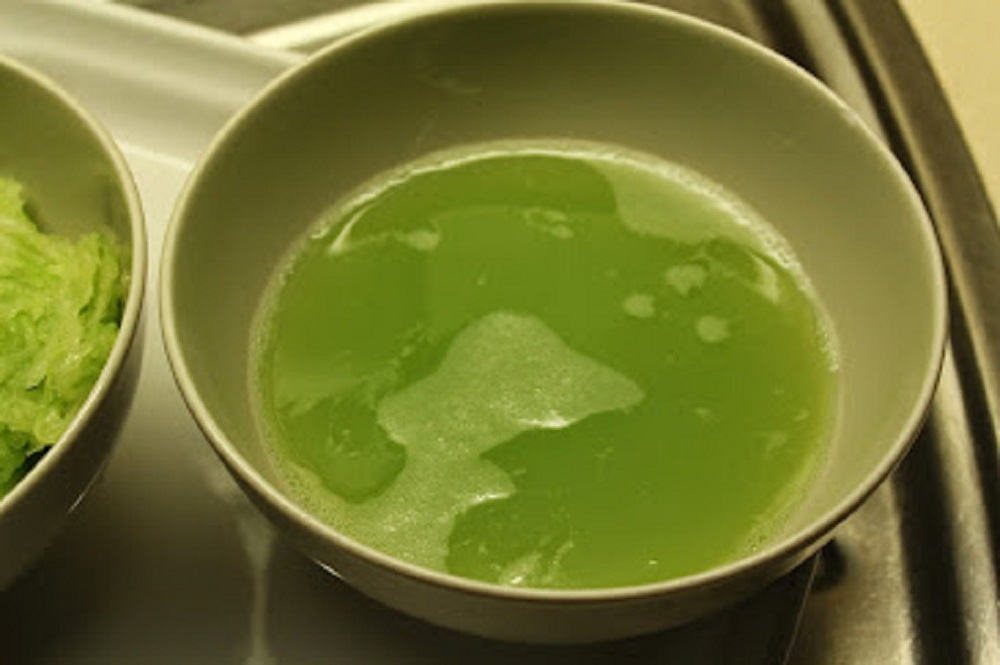 4...Transfer the cucumber liquid in a glass, add the lemon juice, add sparkling mineral water, the sugar / or Stevia powder , ice cubes and decorate with a slice of lemon.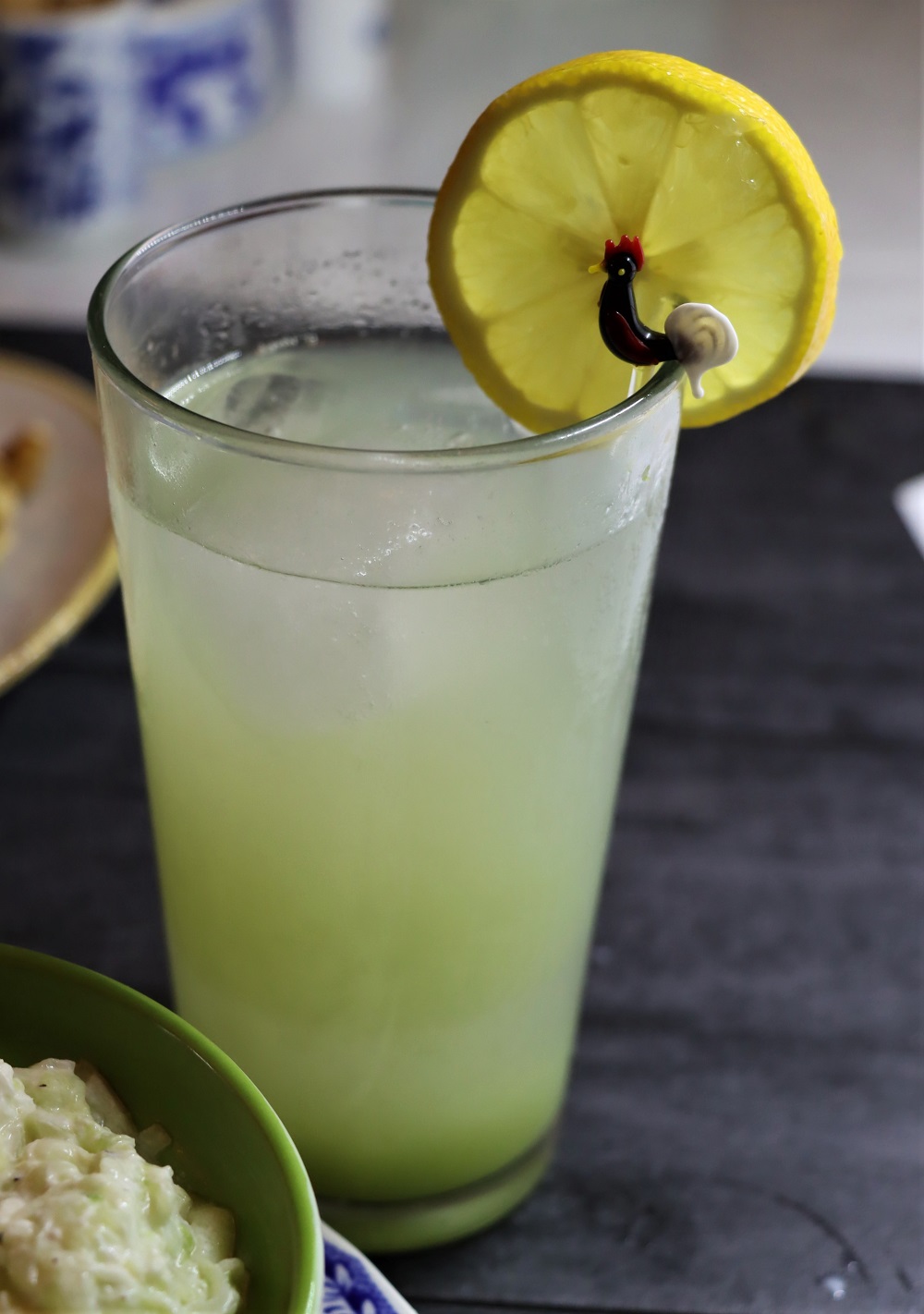 Steamed Broccoli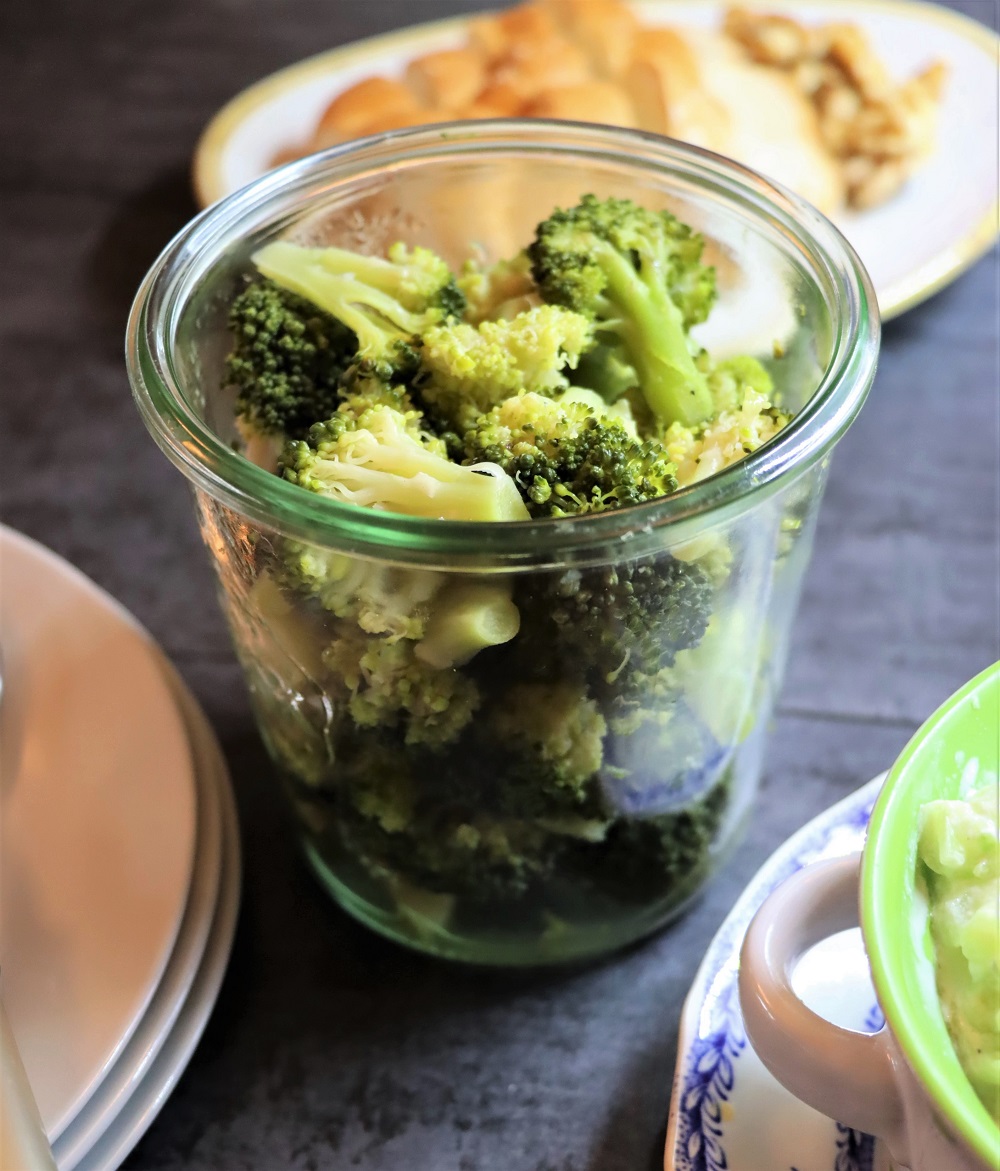 I simply steamed the cut broccoli and sautéed it in a hot pan with 1 tablespoon of olive oil. Added salt and spiced with pepper. Can be served warm or cold.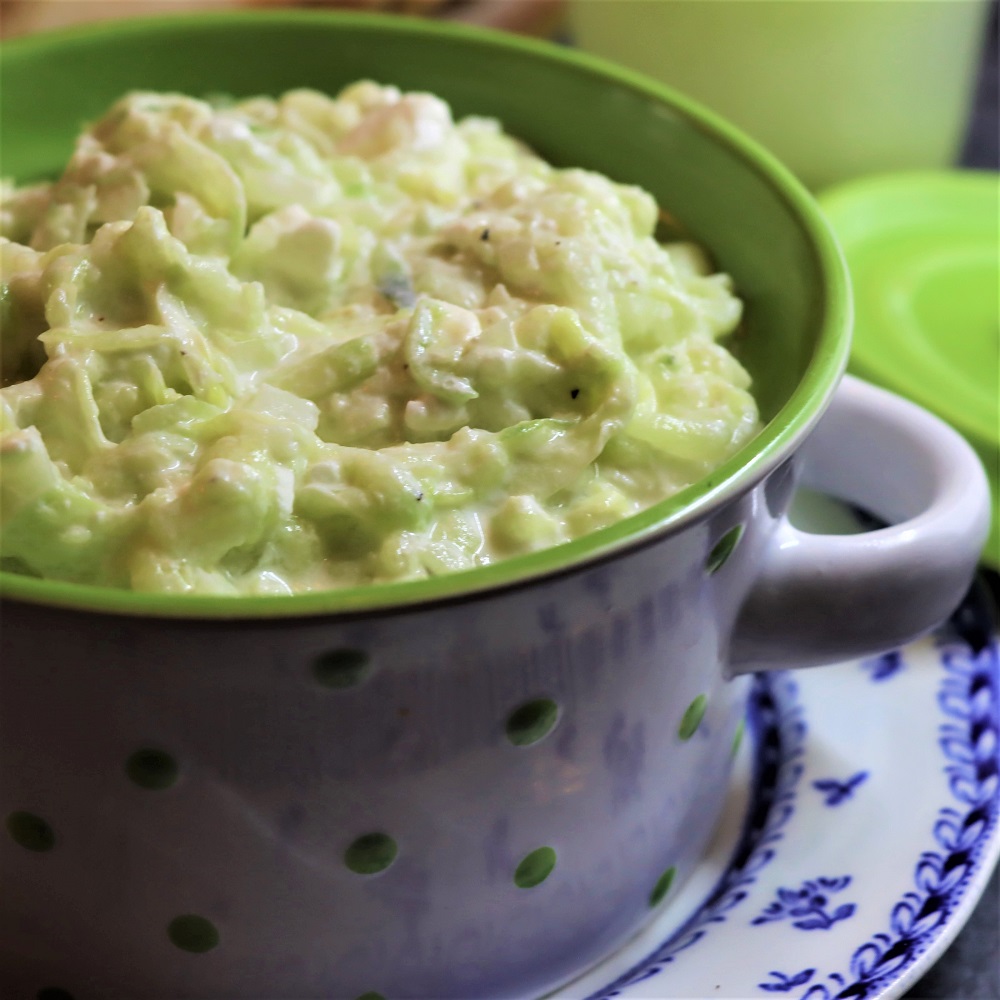 And so dear friends... there you are! I hope I gave you an idea

on what to serve for your next snack. Enjoy!

Original Text. All images are owned by @mers

GIF by @gremayo
---
---