A Day Well Spent and Productive.
A Day Well Spent and Productive.
---
.
Yesterday turned out to be not what I planned. My schedule is supposed to be at work from 6:30 AM to 3:30 PM, but we were informed that the office needed to be vacant for scheduled cleaning.
So we got out of work early, me and @baninan decided to go with our close friend to help her photograph and film her condo in Cebu Business Park, Ayala Area, Cebu. Her promising client had inquired about the property and was interested in renting it.
---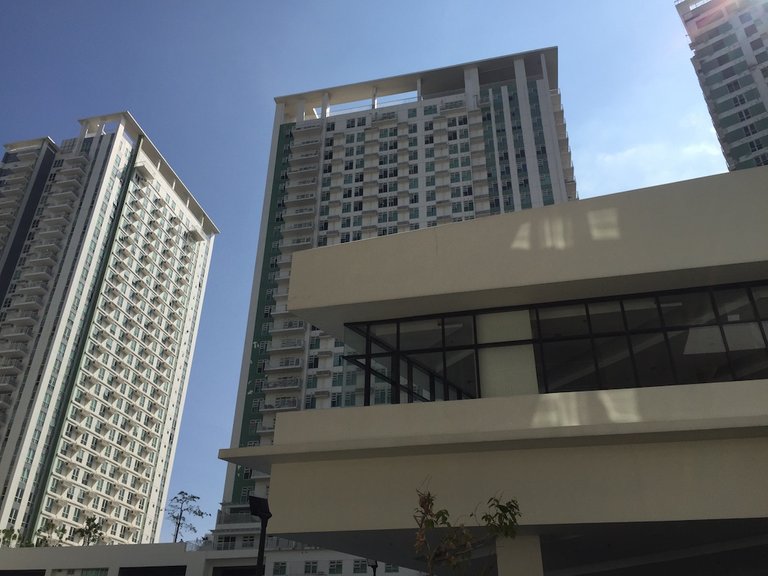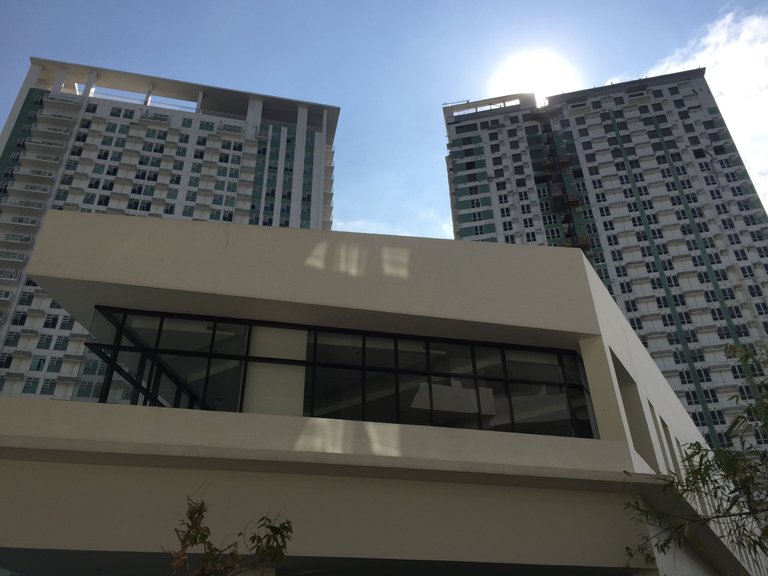 ---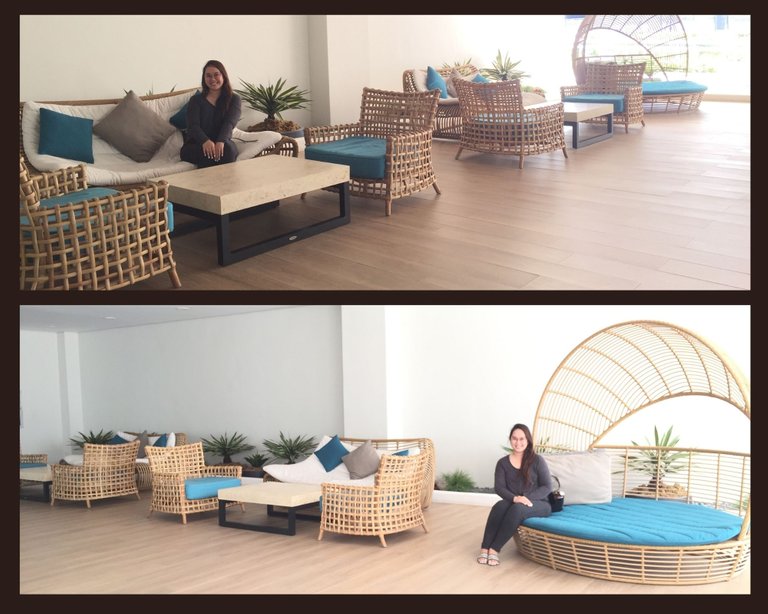 ---
Solinea is a condominium residence located in the Ayala Cebu Business Park, directly across from the Ayala Center Cebu. My friend's condo is currently vacant for occupancy and has returned to the market. I'm assisting her with the photography and videography, and I also wanted to show you around the property and the amenities you can enjoy if you rent it or are interested in getting a space here.
---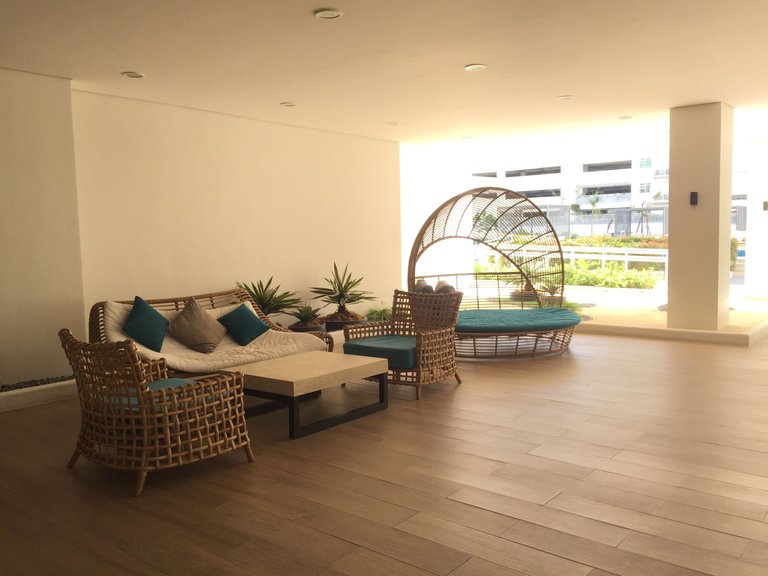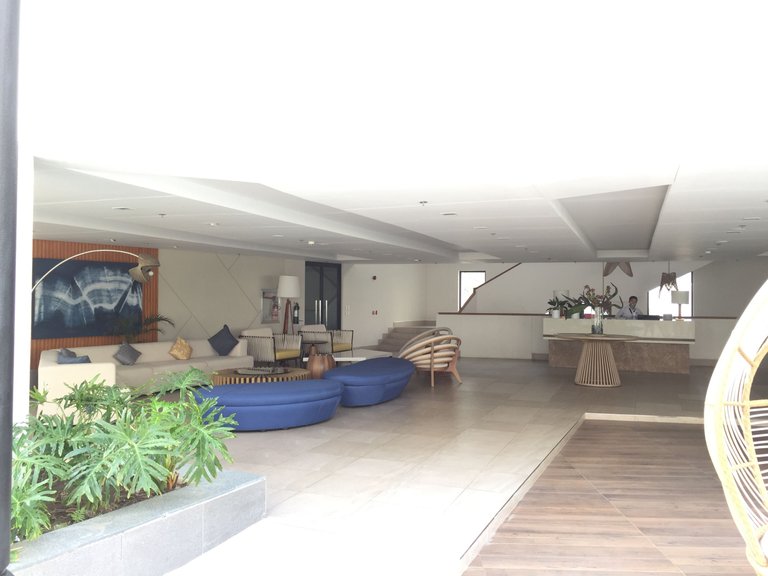 ---
It currently has three towers and has most of the amenities you need. Apart from being in the heart of the city, it's a great place to live in.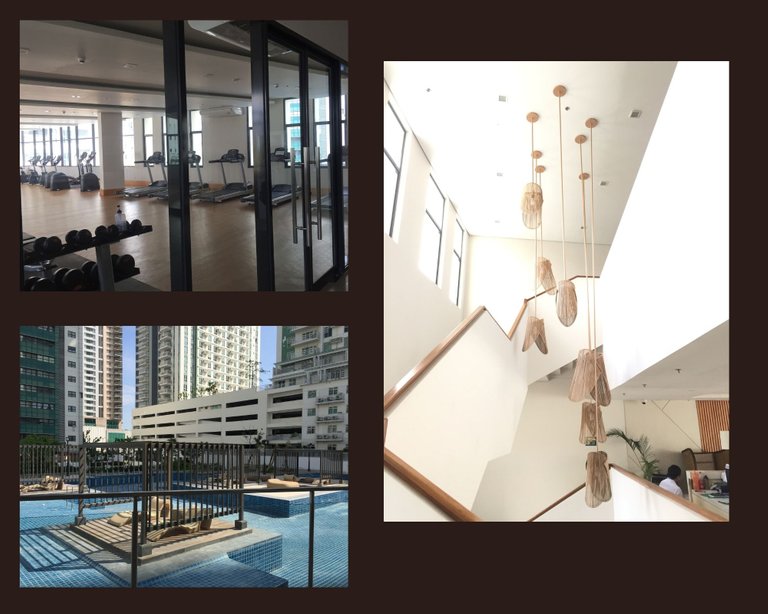 More information on this website: https://www.cebuholdings.com/residences/5/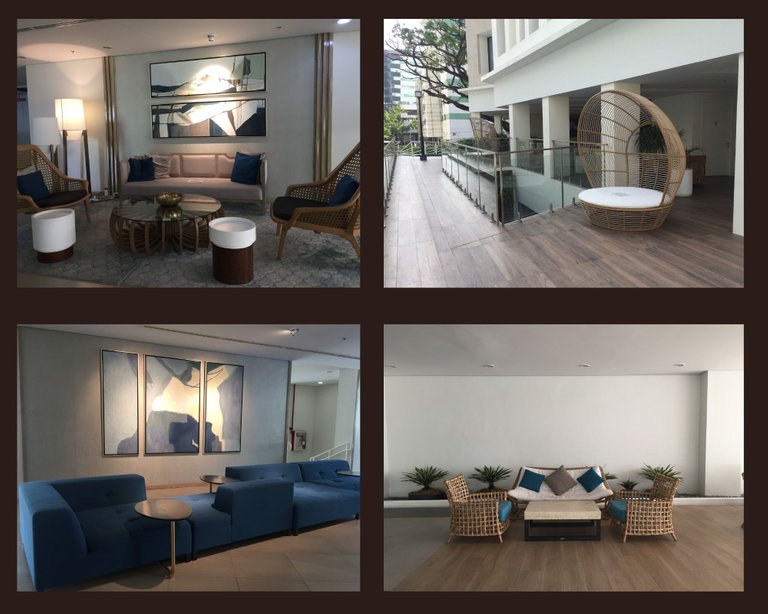 ---
The surroundings are lush with green grass and mature trees. The most recent typhoon damaged a couple of large trees, but the building itself was unharmed. It's amazing because it shows how high the quality of the building is in comparison to the surrounding buildings, which are clearly damaged.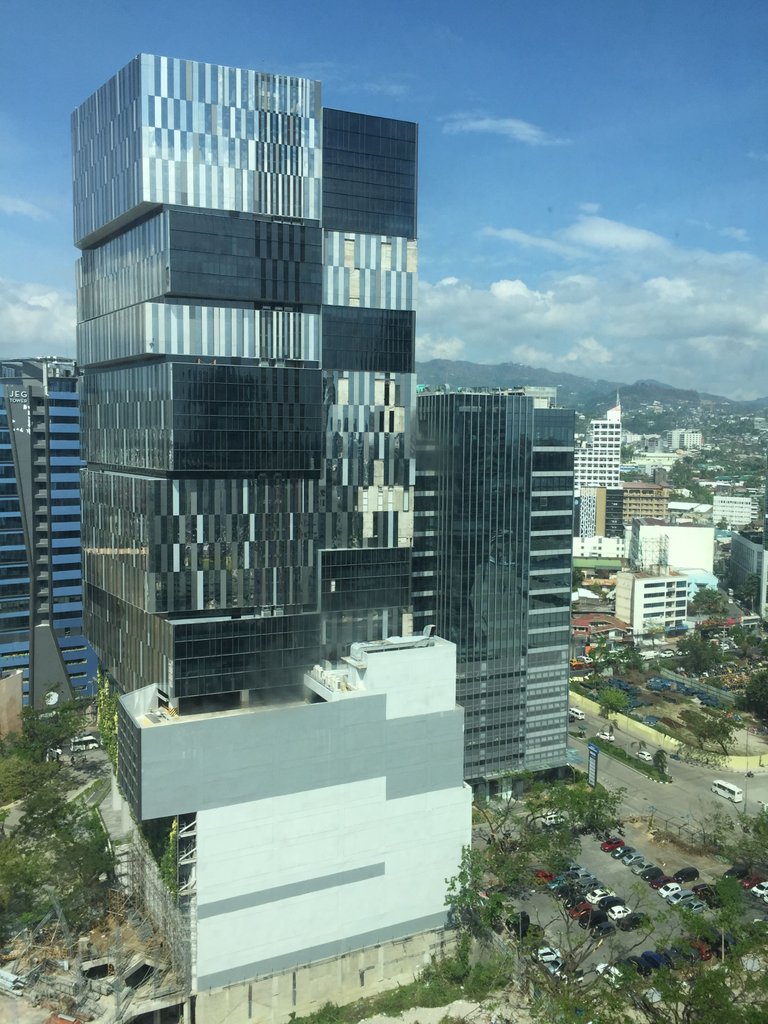 View from the window.
---
After a few hours of taking photos for the client,
We decided to stop for lunch at Leylam and order some Shawarma Rice. This is one of our favorite places to get lunch.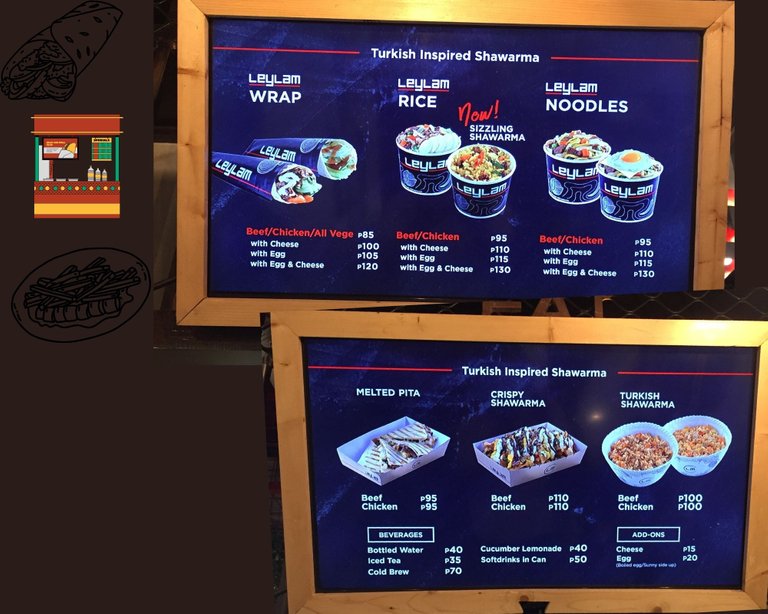 @baninan and I got some beef shawarma rice, and mine was topped with an egg. Kristine, our friend, ordered a shawarma wrap with melted pita. We had a delicious lunch and then went to one of my favorite restaurants, Brique, for coffee. (This will be a separate blog because I have a thing for this place.)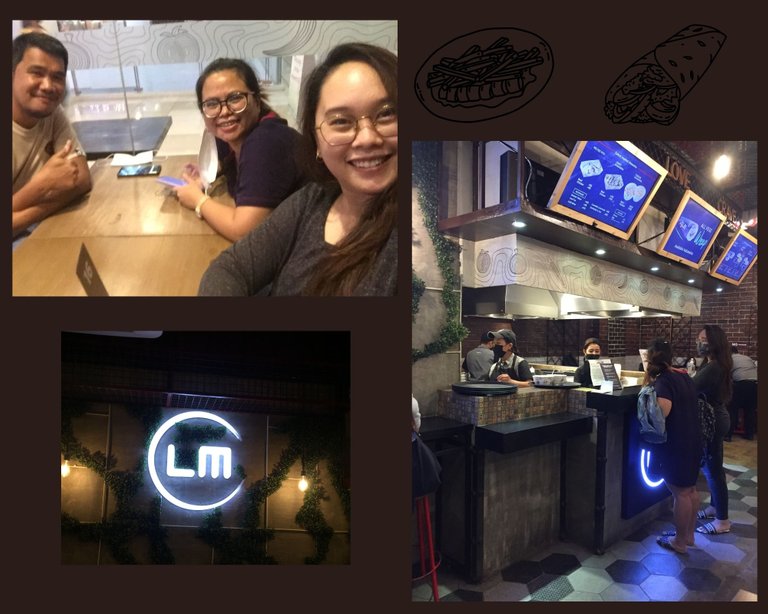 A well spent day indeed for me. Thank you for taking the time to read this, and please stay safe at all times. See you on my next blog.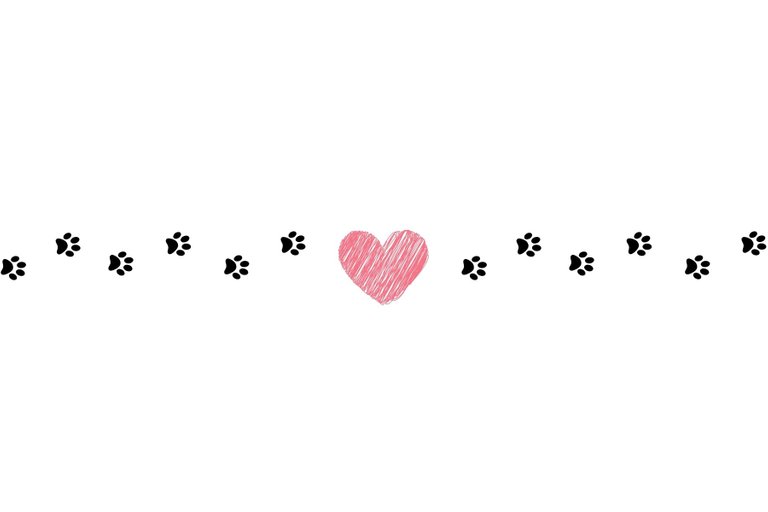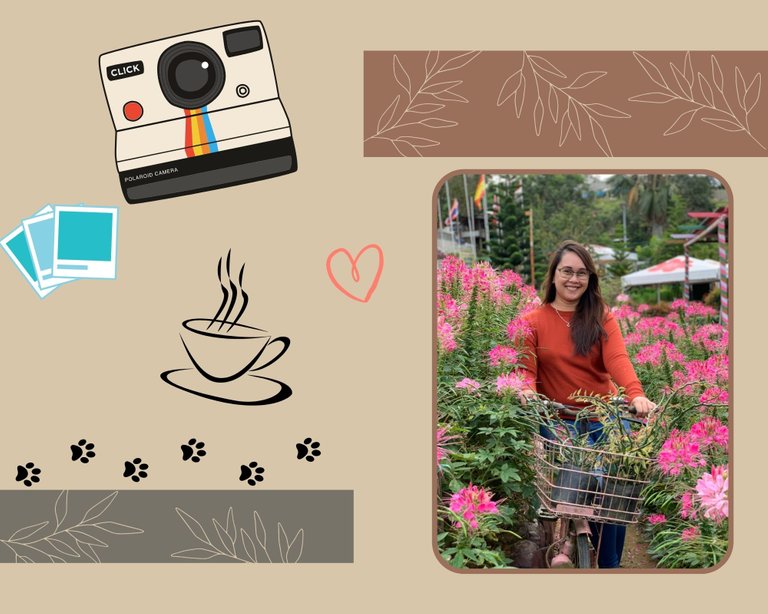 She loves writing about her personal experiences, journeys and random thoughts. A very positive individual that just loves being around friends and people that she loves. A loving mom/furmom, and a kind friend.

You can follow me on my social media accounts. See you around!

| INSTAGRAM TWITTER FACEBOOK |
---
---